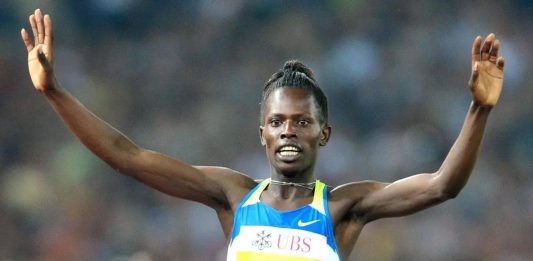 Ten Key 800m Anaerobic Sessions used by Champions
Perhaps the key ingredient to be a top 800m runner is the possession of amazing lactic acid tolerance. More so than pure 1500m runners, 800m specialists need a highly refined anaerobic system to delay the build-up of lactic acid, and to clear it from the body quickly.
Runner's Tribe studied the training of 10 past and current champions; their respective key anaerobic sessions specific to 800m training are outlined in this exclusive feature article for Runner's Tribe Addict.
Athletes studied:
– Tamsyn Lewis Manou
– Seb Coe
– Steve Ovett
– Alberto Juantorena
– Kelly Holmes
– David Rudisha
– Pamela Jelimo
– Peter Snell
– Wilson Kipketer
– Nijel Amos
Copy and paste this URL into your WordPress site to embed
Copy and paste this code into your site to embed