2018 Power Rankings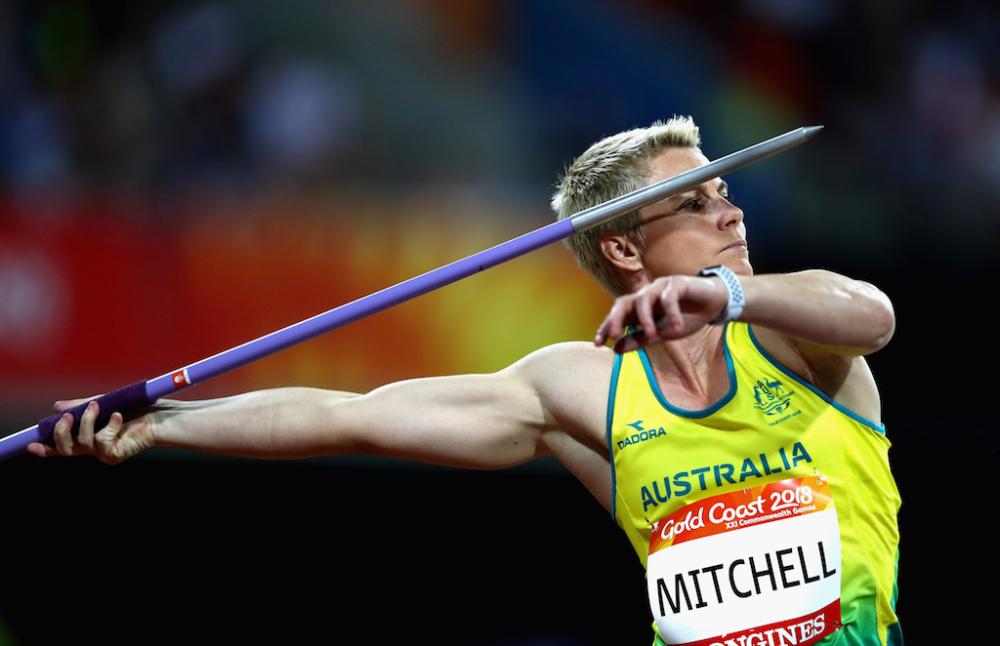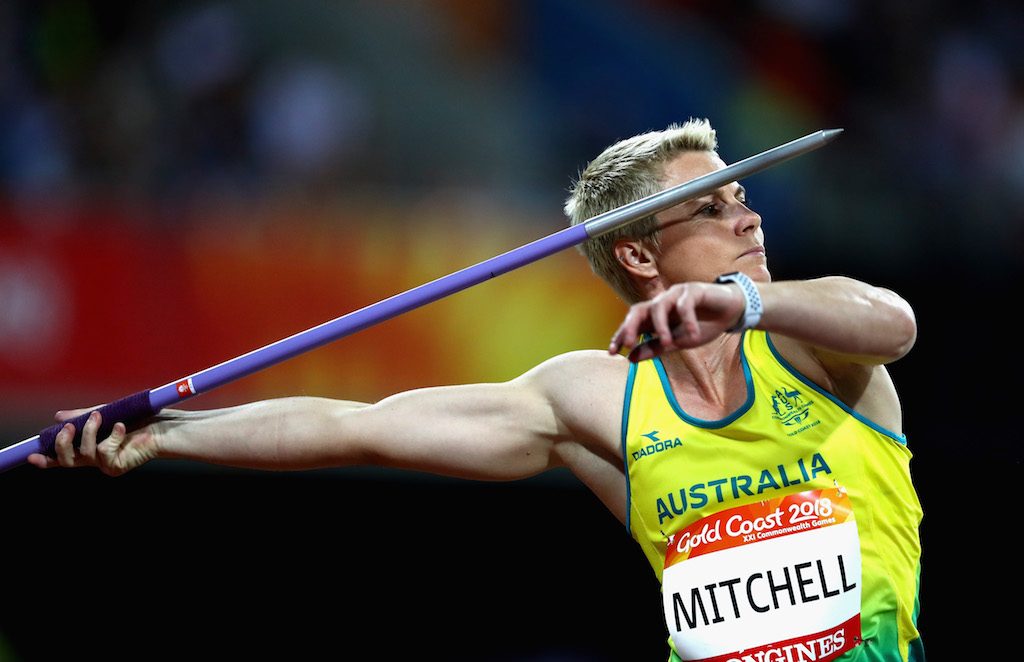 At the end of the 2018 athletics season the individual winners of the Australian Power Rankings were:
Kathryn Mitchell – a new National Open record of 68.92m in the women's javelin saw Mitchell just edge out Dani Stevens for the number one position in the women's rankings. Mitchell's performances across the domestic season were simply outstanding (including winning gold at the Commonwealth Games), and even though she didn't compete on the Diamond League circuit, still managed to end the year ranked inside the top-10 (5th) on the famous Track and Field News year ending ranking list.
Brandon Starc – a career best season for Starc ended with a new Australian record in the men's high jump (2.36m), while also winning the overall Diamond League event title for the high jump. A gold medal at the Commonwealth Games was the catalyst for a year that ended with Starc being ranked at number 3 on the Track and Field News year ending ranking list.