© 2019 Runner's Tribe, all rights reserved.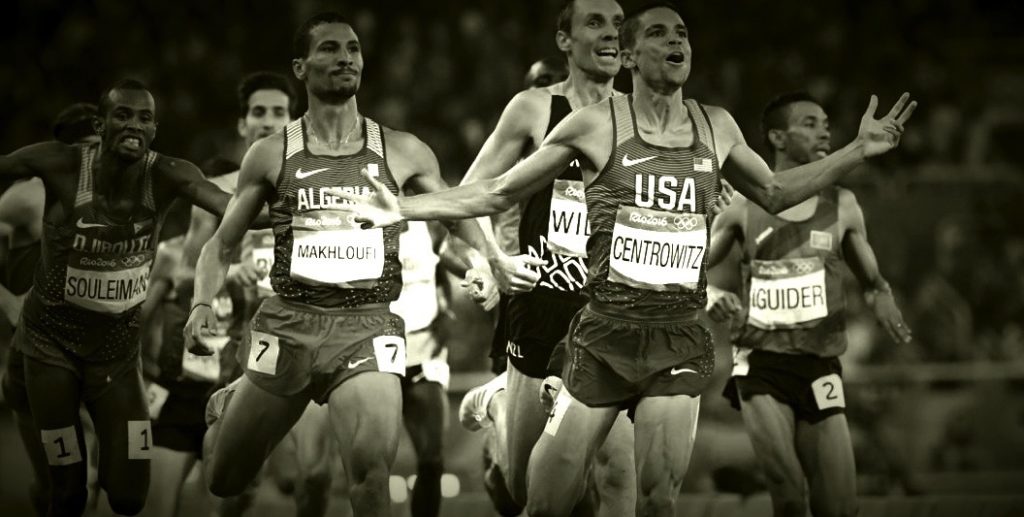 "My bottom end speed is usually pretty good, so like 200's, 300's, 400's - they come around pretty quick - but that 800, 1000 kind of rep, that's my weakness and what I tend to work on a lot." -Matthew Centrowitz
'Centro' doesn't really need a lead in. His potent finishing kick has already netted the street smart American Olympic Gold in Rio, and two World Championships minor medals; all over 1500m. We took a look over the training that has helped mould this 1500m superstar.
---
Profile
D.O.B: October 18th, 1989, Beltsville, Maryland, USA.
Residence: Portland
Coach: Alberto Salazar
Height: 1.75m (5 ft 9 in)
Weight: 60kg (133 lb)
Highlights
Olympic 1500m Gold, Rio, 2016.
World Championship 1500m Silver, Moscow, 2013.
World Championship 1500m Bronze, Daegu, 2011.
World Indoor Championship 1500m Gold, Portland, 2016.
2011 NCAA 1500m champion.
Personal Bests
800m: 1:44.62
1000m: 2:16.67
1500m: 3:30.40
Mile: 3:50.53
3000m: 8:20.09 outdoors - 7:40.74 Indoors
5000m: 13:20.06
---
Salazar & Nike Oregon Project's Mental Edge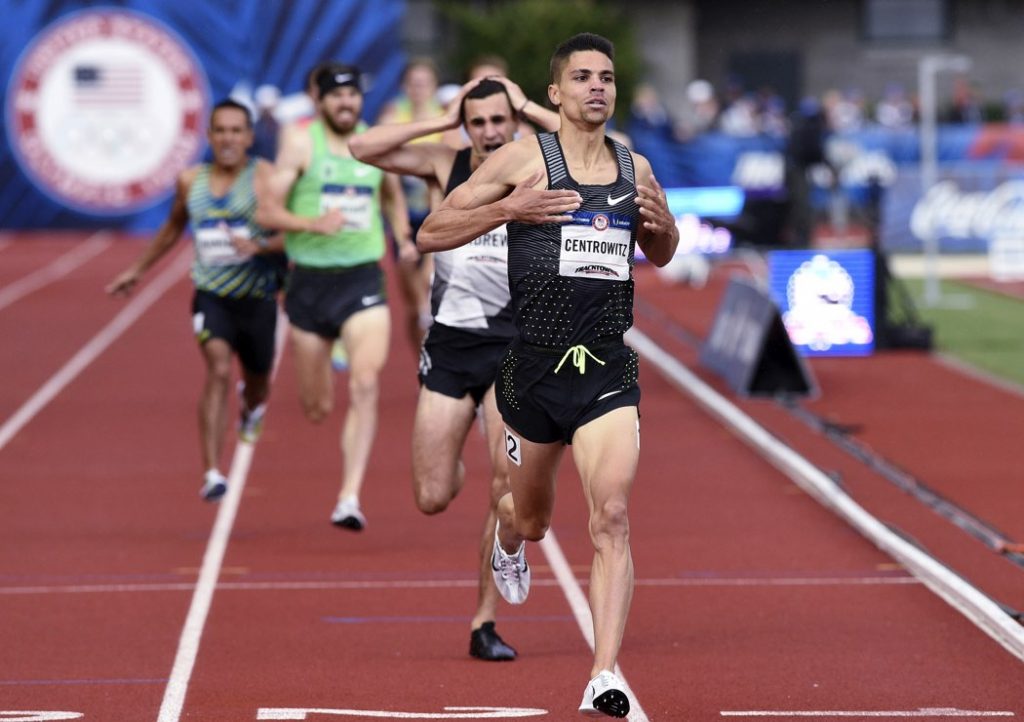 "In my eyes, it's the best professional training group in the world."  -Matthew Centrowitz
Centro is a core member of Alberto Salazar's stable and he attributes the group environment to a lot of his success:
"They taught me not just what I am capable of in these workouts physically but also a lot of stuff mentally and psychologically from these guys and I think that's a bigger piece really than a lot of these workouts and the physical preparation."    -Matthew Centrowitz
Centro's goes as far as stating that when it comes down to something like an Olympic final, with a bunch of close to equally talented athletes, that it is more a mental thing than physical:
"I think a lot of it is more mental than physical. The best way to work on that for me over the years was just a lot of races - every race from college to post-collegiate was a culmination of all those races that got me to where I was in Rio and I was able to respond to that slow, tactical race, and be able to handle that type of calibre of field."  -Matthew Centrowitz
---
Speed
RUNNER'S TRIBE PAYS OUR WRITERS & FILM MAKERS TO CREATE EXCITING & ENTERTAINING CONTENT. HELP SUPPORT THESE PROFESSIONALS AND JOIN RT PREMIUM NOW.
TO VIEW THIS CONTENT PLEASE SIGN-UP TO RUNNER'S TRIBE'S MEMBERS ONLY PREMIUM CONTENT. WE HAVE SOURCED THE WORLD'S TOP WRITERS AND FILM MAKERS TO DELIVER ANY ATHLETE, COACH, PARENT OR FAN THE ULTIMATE PORTAL FOR ATHLETICS EDUCATION, ENJOYMENT AND INSPIRATION.
$9.95 AUD Monthly ($6.59 USD)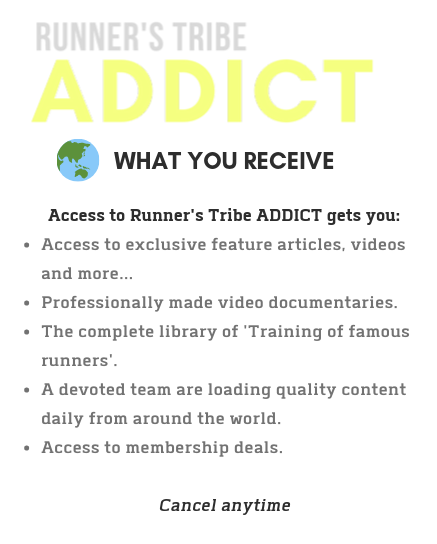 Yearly Plan (Worldwide) - BEST VALUE
$89.95 AUD Yearly ($59.56 USD)

$2.95 AUD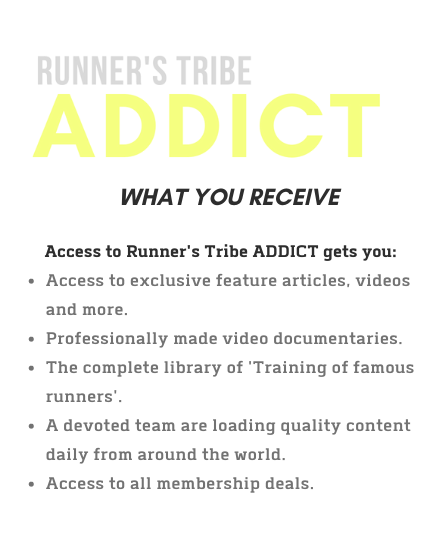 ALREADY A MEMBER? LOGIN BELOW