2:15.25 - The Training of Paula Radcliffe
© 2017 Runner's Tribe, all rights reserved.
"From my training I can get a good idea of what I'm capable of" - Paula Radcliffe
 A lot of the below information about the training of Paula Radcliffe was sourced from the book 'Paula My Story so Far'. We highly recommend this book to anyone who is yet to read it. Information was also sourced from a 2005 interview by The Sunday Times and a 2008 feature article from The Guardian.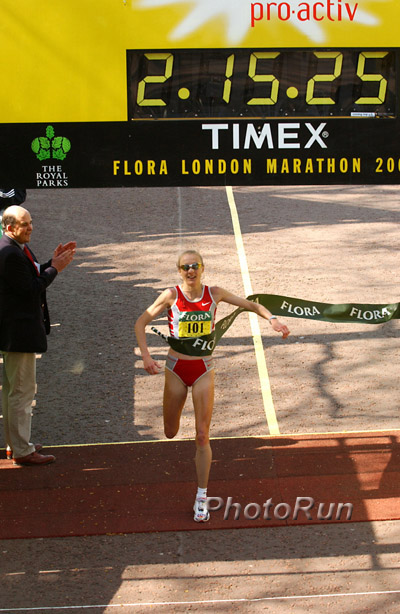 Profile
Date of birth: December 17

th

, 1973, Barnton, Cheshire, England.

Current world record holder for the marathon (2:15.25).

2005 World Championship Marathon gold (Helsinki).

Three time winner of the London Marathon (2002, 2003, and 2005).

Three time winner of the New York Marathon (2004, 2007, and 2008).

Winner of the Chicago Marathon (2002).

Two time World Cross Country Champion (2001 & 2002).
Personal Bests
5000m: 14:29.11

10,000m: 30:01.09

Half Marathon: 1:06.47

Marathon: 2:15.25
"I never plan to run at a certain pace. All my career my motto has been 'no limits.' I don't try to run with a set time in mind, sticking to set splits, because what happens if you're ahead of your splits - are you going to slow down?"   - Paula Radcliffe.
There isn't a whole lot of information about the specifics surrounding the training of the world's fastest ever woman marathoner. There are snippets out there that we have done our best to hunt down.
"I don't remember a time in my life when I didn't run" – Paula Radcliffe
Radcliffe started running, and training, at a young age. Born with an intensely competitive personality, her first major race was as an 11 year old at the national cross country championships – she finished 299th.
This intense personality trait seems to have overflowed into Radcliffe's training.
Training Snippets
RUNNER'S TRIBE PAYS OUR WRITERS & FILM MAKERS TO CREATE EXCITING & ENTERTAINING CONTENT. HELP SUPPORT THESE PROFESSIONALS AND JOIN RT PREMIUM NOW.
TO VIEW THIS CONTENT PLEASE SIGN-UP TO RUNNER'S TRIBE'S MEMBERS ONLY PREMIUM CONTENT. WE HAVE SOURCED THE WORLD'S TOP WRITERS AND FILM MAKERS TO DELIVER ANY ATHLETE, COACH, PARENT OR FAN THE ULTIMATE PORTAL FOR ATHLETICS EDUCATION, ENJOYMENT AND INSPIRATION.

$9.95 AUD Monthly ($6.59 USD)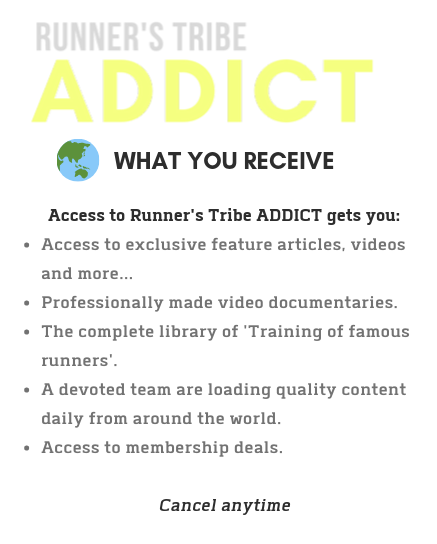 Yearly Plan (Worldwide) - BEST VALUE
$89.95 AUD Yearly ($59.56 USD)

$2.95 AUD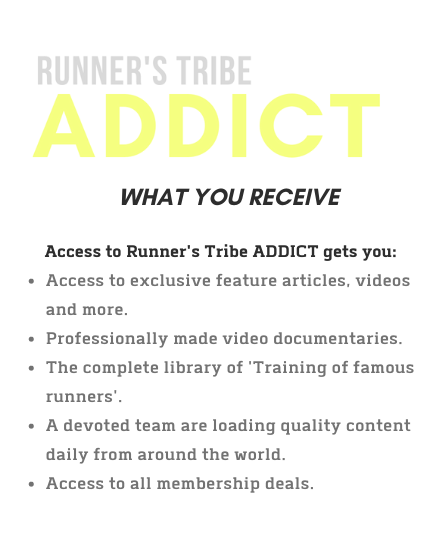 ALREADY A MEMBER? LOGIN BELOW