Training of Famous Runners - Steve Ovett
(c) Runner's Tribe 2019
1980 800m Olympic champion, Steve Ovett will go down in history as one of Britain's best ever middle distance runners. Whether you remember Ovett for his duals with Sebastian Coe, his amazing finishing kick, or his famed show-boating; Ovett is without a doubt a legend in the athletics world. Runner's Tribe took a detailed look into his training.
Olympic 800m gold, 1980.
Previous World record holder for 1500m and 1-mile.
1974 and 1978 European Championships silver medalist.
Personal Bests
400m PB: 47.5
800m PB: 1:44.09
1000m PM: 2:15.91
1500m PB: 3:30.77
Mile: 3:48.40
3000m PB: 7:41.30
2-Mile PB: 8:13.51
5000m: 13:20.06
Half Marathon: 1:05:38
Career Highlight 1980 Olympic 800m Gold
In 1980 Sebastian Coe was favoured to win the 800m at the Moscow Olympic Games. However, it was Ovett who ran the perfect tactical race, and outkicked the field for a convincing victory, his sole Olympic gold medal.
Coach Harry Wilson 
Ovett was coached by Harry Wilson, a coach of many top British runners.
A lot of the below information was sourced from Wilson's classic book 'Running My Way'
Wilson's training was broken down into phases, these phases are outlined below
Base phase – 24 weeks
The first phase involved a base building period which lasted roughly 24 weeks. During this phase aerobic development was the main aim.   However, this 24 week phase was also divided into sub-phases, each consisting of approximately 4 weeks. The intensity of all sessions during this base phase were classed as either easy, medium or hard level aerobic running.
Ovett averaged between 100-120 miles per week during this 24 week base phase.
The first 4 weeks of the 24 week cycle involved a lot of easy aerobic running, then after every 4 weeks passed the intensity of the slow easy aerobic running would increase, so that by the 20-24 week sub-phase, 70% of the aerobic runs would be done at an easy pace, whilst 30% would be done at a much harder pace.
Ovett also did weekly aerobic power repetitions during this phase. The intensity of these repetitions would slowly increase as the weeks of the 24 week phase went by. Examples of sessions done during this phase included:
- 6 by 1km (30-60 second recoveries)
- 4 by 2km (1-2 minute recovery jogs)
- 8 by 400m (300m jog recovery) at a pace 4 seconds slower than personal best mile pace.
Minor amounts of anaerobic/speed training was also carried out during this 24 week base building cycle
A typical week of training during this period is outlined below (Sourced from Harry Wilson's book 'Running My Way').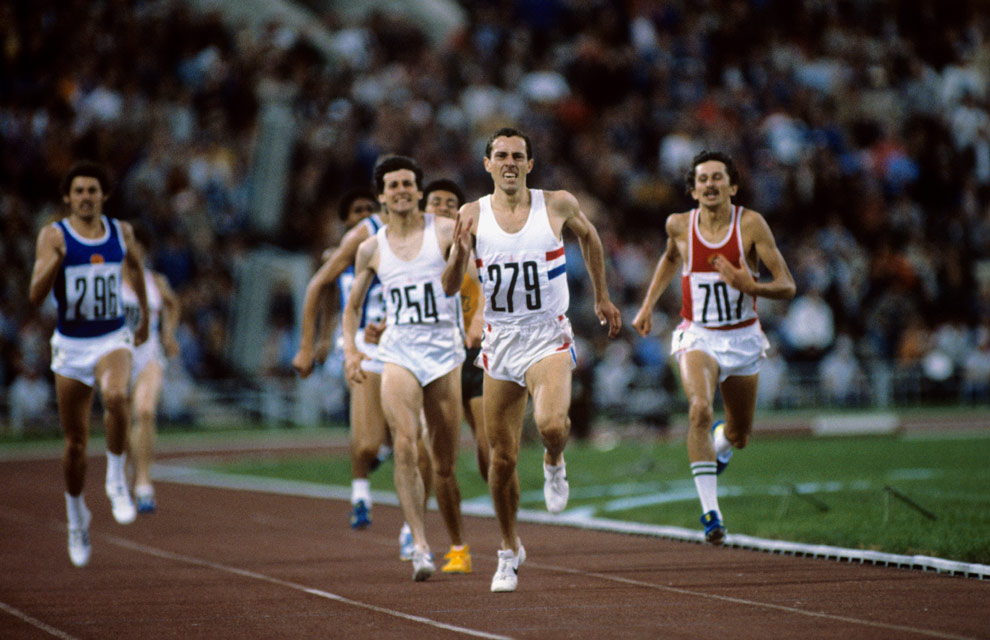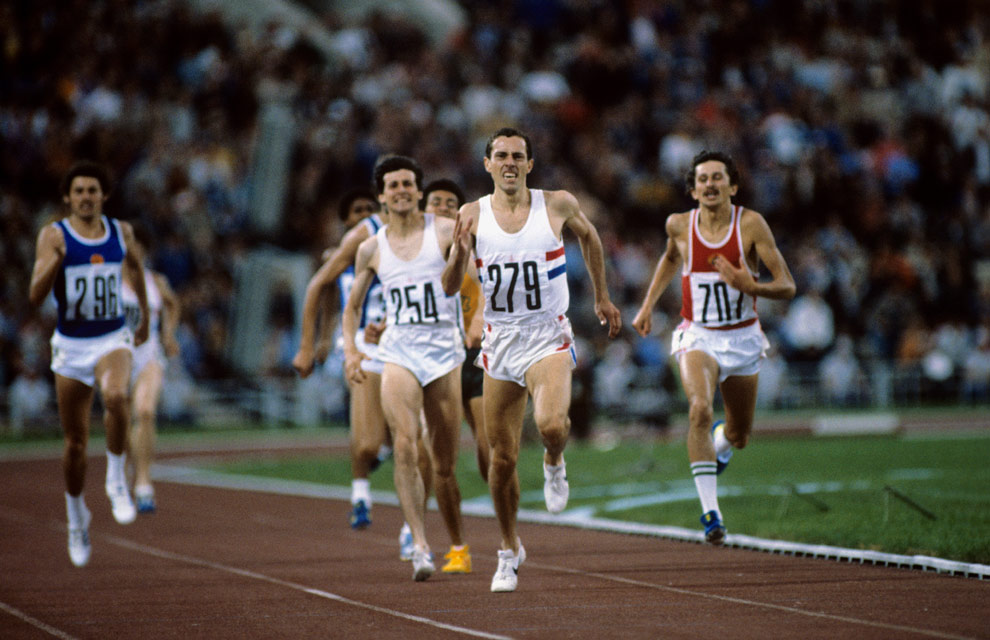 Typical Week of Winter Training
RUNNER'S TRIBE PAYS OUR WRITERS & FILM MAKERS TO CREATE EXCITING & ENTERTAINING CONTENT. HELP SUPPORT THESE PROFESSIONALS AND JOIN RT PREMIUM NOW.
TO VIEW THIS CONTENT PLEASE SIGN-UP TO RUNNER'S TRIBE'S MEMBERS ONLY PREMIUM CONTENT. WE HAVE SOURCED THE WORLD'S TOP WRITERS AND FILM MAKERS TO DELIVER ANY ATHLETE, COACH, PARENT OR FAN THE ULTIMATE PORTAL FOR ATHLETICS EDUCATION, ENJOYMENT AND INSPIRATION.

$9.95 AUD Monthly ($6.59 USD)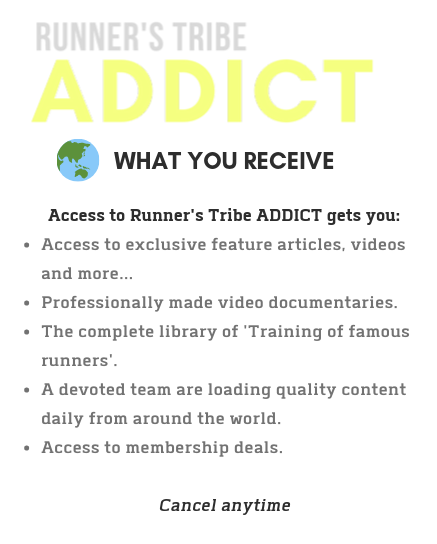 Yearly Plan (Worldwide) - BEST VALUE
$89.95 AUD Yearly ($59.56 USD)

$2.95 AUD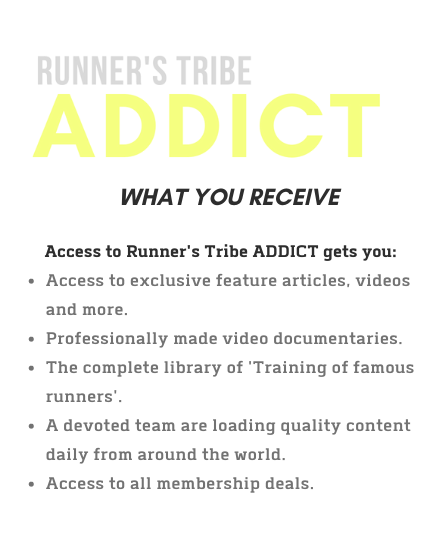 ALREADY A MEMBER? LOGIN BELOW