My name's Bianca Puglisi, I am a distance runner from Victoria competing nationally and have competed internationally over my younger years. I was very keen when Runners Tribe reached out to me to give an insight to readers about my training and a little overview of my junior racing.
My favourites events are the 3km and 5km and up to 10km for cross country. I have been running since the age of 8 winning the cross country and track events consecutively during primary school but competitively since the age of 14 when gaining a scholarship at Maribyrnong Sports Academy. All the gym facilities, coaches and friends from school over the 6 years really impacted in a positive way toward my love for the sport. I have competed since the age of 14 at many national cross country championships and national track and field championships.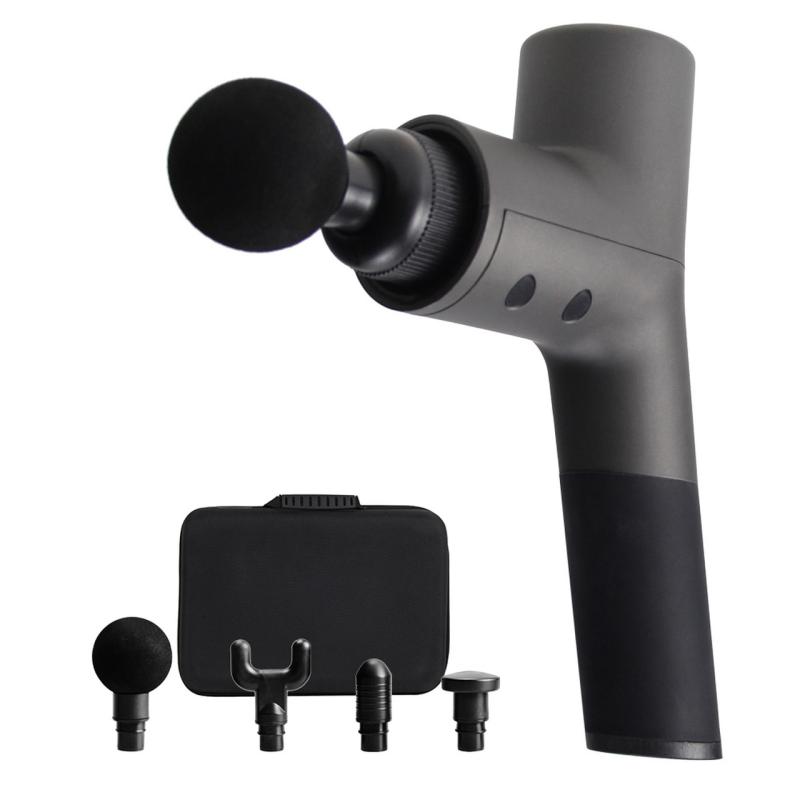 I have competed three times internationally at the Simplot Games in the United States at Holt arena in Idaho Pocatello. I competed over the three years in the 3200m, the mile race and the medley. Competing overseas and travelling with many experienced athletes from the past to current really taught me a lot about mental preparation before a race, competing away from home in another country to really bring me out of my comfort zone, and to be competing alongside many known athletes has helped me still to this day feel confident stepping onto that start line and always bringing my A-game to the track.
View this post on Instagram
For the last 7 years, I have been training consistently under Frances Lipscombe based in Victoria and a coach under Athletics Essendon the club I compete at, who has highly helped me succeed and I always have ticked off the goals we set together. Frances has worked extensively with professional athletes from Ethiopia and Kenya. Throughout her coaching career, she has coached junior and senior medallists to National Track, Cross Country and Road (marathon) Championships.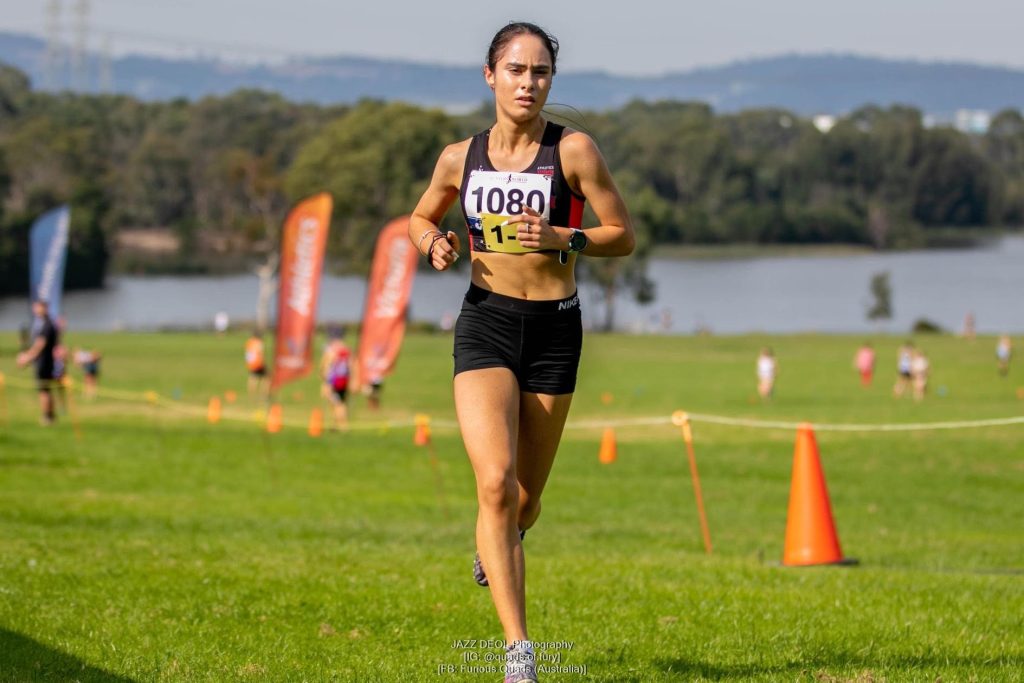 Our week consists depending on the time of year of speed training, endurance training, speed endurance, hills and most importantly a weekly long run. Since starting out with Frances we have always been training for the 3km event and more so recently just over the last year and a half the 5km, which is my favourite event to train for and race and I have raced some solid times under this distance. The first time competing in this event I ran a national qualifier and a time of 17:40 for my first debut of the distance and had goals set in place for the national championships last year in April. Unfortunately due to the rise of the pandemic during this time, I couldn't travel and the competition was cancelled.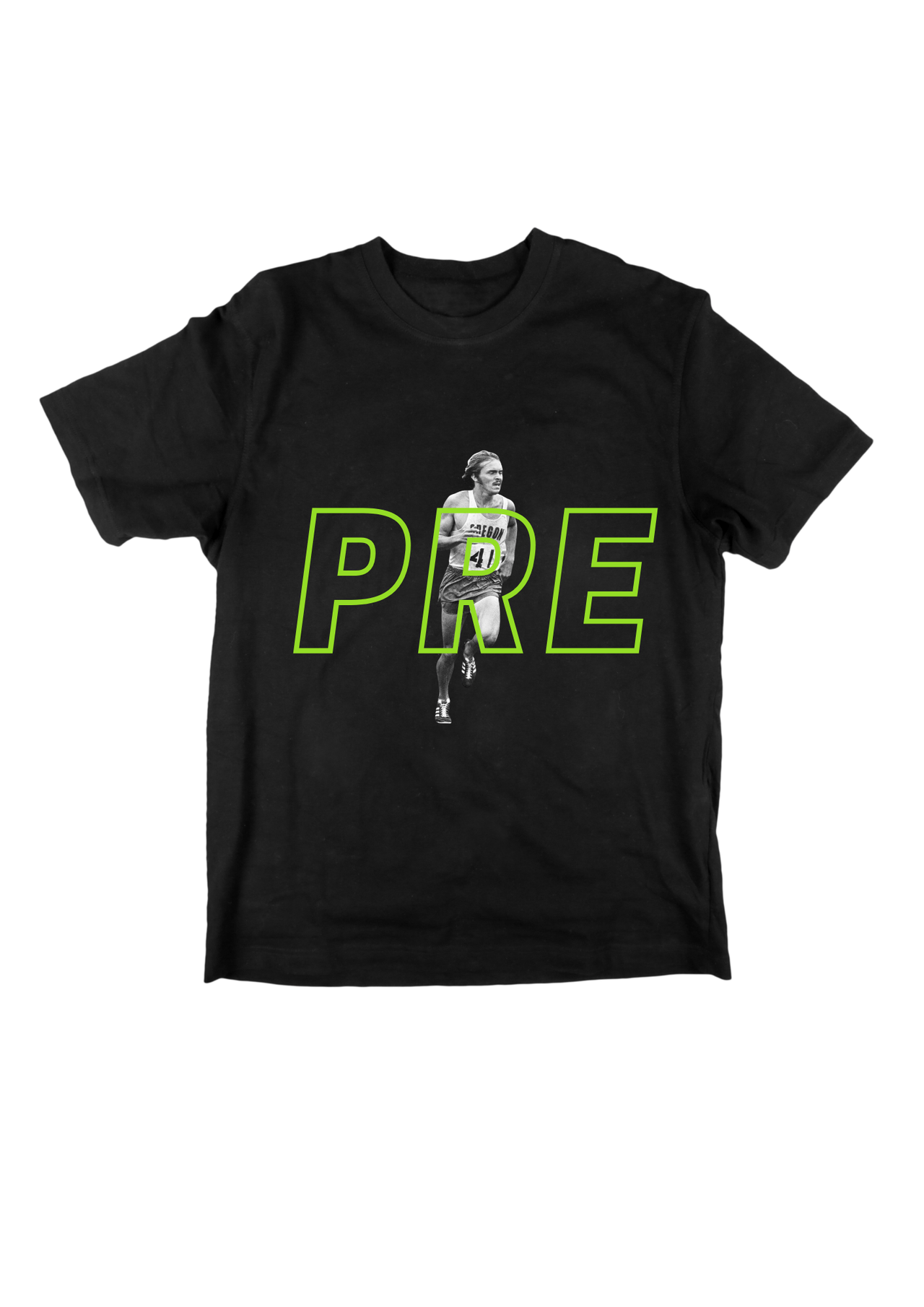 Looking back from early last year I have really noticed the amount of km's in my training week increase dramatically as I now run 100km a week and my body recovering and pulling up really well and my training has improved over this time which has me excited to see what I can do after two years away from the track and what I can do with the 5km.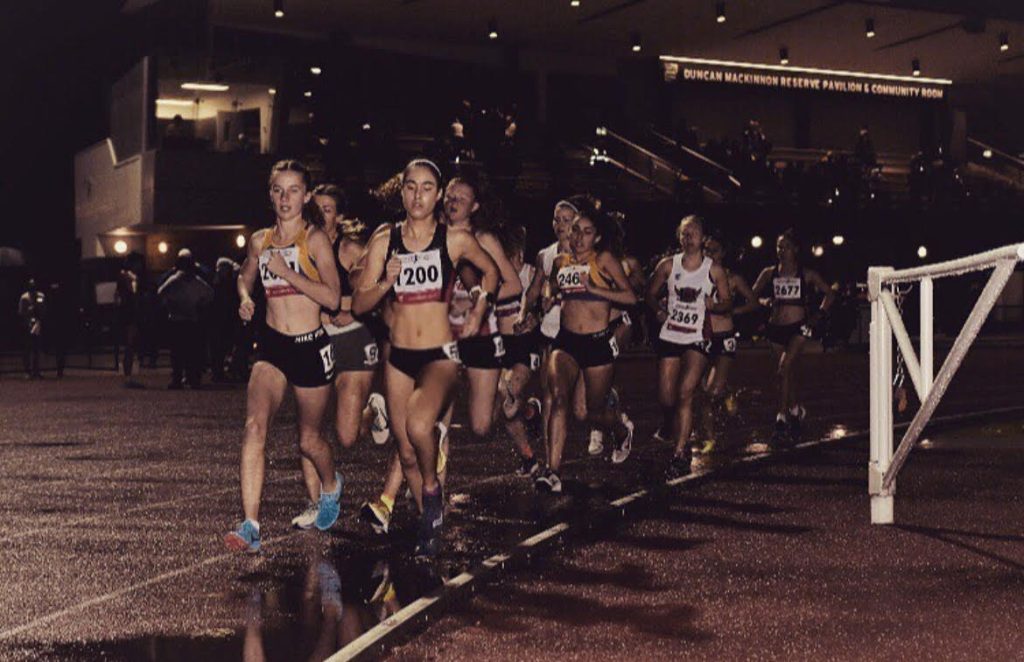 Training with many senior members who have been racing interstate and internationally in my training group and someone who has goals to compete at the next Olympics has really motivated me to chase them during training sessions and they motivate me to do better day in day out always giving out racing advice and a good helping hand at training to get fitter and stronger while they pace me around the track during hard sessions.
I am really looking forward to getting back out on the track and for the future with big goals set for hopeful international racing. I have big and small goals set for my open age career as an athlete and I'm excited to hopefully step it up over the next few years and really push myself to be the best athlete I can be.
My favourite four key sessions I believe are really important as a distance runner are:

Fartlek 
Stepping up my fartlek recently to 45 minutes of on and off efforts has really improved both my aerobic and anaerobic ability and my overall ability fitness.
My favourite would be 2 minutes on with a 1-minute float recovery. The float recovery shows me if I am able to push again on the effort and I know I am in good shape when I can maintain the intensity during the very last few efforts of the session.
Long run
For me, a long run/easy aerobic run for a distance runner is the most important part of the week. 20km on varied surfaces such as grass, trail, road and hills are involved and mix up the long run scenery.
Aerobic runs during the week in general during the conditioning phase of training is really important to focus on the oxygen-carrying capacity for improved muscle endurance. A greater aerobic capacity will not only improve recovery but will show during the phase when we start to train more intensely.
Alactic sprints
Sprints during the base phase and just plain speed sessions help with distance running to increase endurance, muscle development and improve pain tolerance. It really gives the body the support and adaptations it needs to run for longer periods of time.
Pilates for strength and conditioning 
One of my newfound loves. I have better results from weekly sessions and my body has become much stronger to run more km's every week and I notice it during sessions. (100km a week)