By Anna Laman | Runner's Tribe
The COVID-19 pandemic has caused restrictions, financial burden and psychological stress for Australia's top distance athletes. Notably Genevieve Gregson and Georgia Griffith have opened up about their struggles to maintain strict schedules with restricted access to daily training essentials. I truly believe our Olympic-level athletes need more physical, financial and psychological support to help them continue their strict training regimes with minimal stress and restriction.
I have asked 5 of Australia's top women distance athletes how they are coping with COVID-19 and asked them if they had any strategies to help other emerging and talented Australian athletes.
To keep reading this article and loads more, sign up to https://www.runnerstribe.com/iump-register/">Runner's Tribe ADDICT.
We have sourced the world's top writers and filmmakers to deliver any athlete, coach, parent or fan the ultimate portal for athletics education, enjoyment and inspiration. See for yourself at https://www.runnerstribe.com/iump-subscription-plan/">Runner's Tribe ADDICT. 
$9.95 AUD Monthly ($6.59 USD)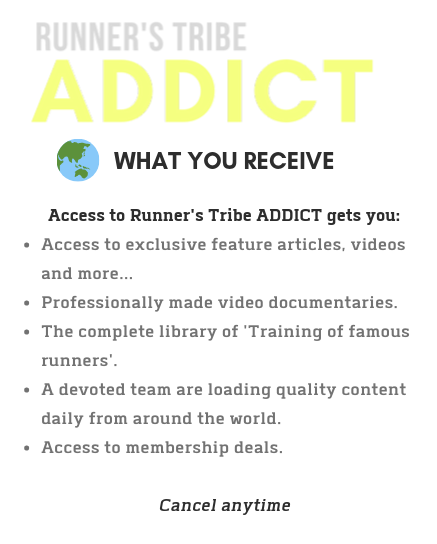 Yearly Plan (Worldwide) - BEST VALUE
$89.95 AUD Yearly ($59.56 USD)

$2.95 AUD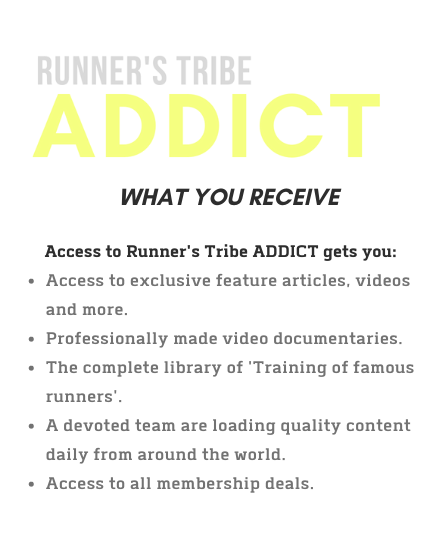 ALREADY A MEMBER? LOGIN BELOW