Over the last 10 years there has been a rapid increase of 18-year-old Australian distance runners committing to colleges in the U.S. I thought I'd do some investigating into the minds of some of Australia's youngest but fastest athletes that have made this decision over the last few years. This interview may help current high school levers make a more informed decision before committing to a U.S. college. I asked 8 of Australia's best female distance runners to open up about their experience in college so far.  
To continue reading this article and loads more, sign up to Runner's Tribe ADDICT.
We have sourced the world's top writers and filmmakers to deliver any athlete, coach, parent or fan the ultimate portal for athletics education, enjoyment and inspiration. See for yourself at Runner's Tribe ADDICT. 
$9.95 AUD Monthly ($6.59 USD)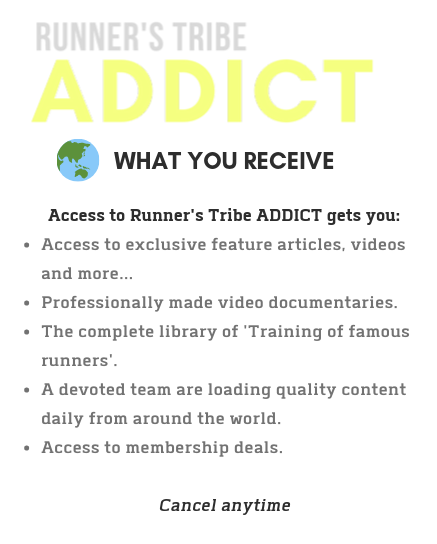 Yearly Plan (Worldwide) - BEST VALUE
$89.95 AUD Yearly ($59.56 USD)

$2.95 AUD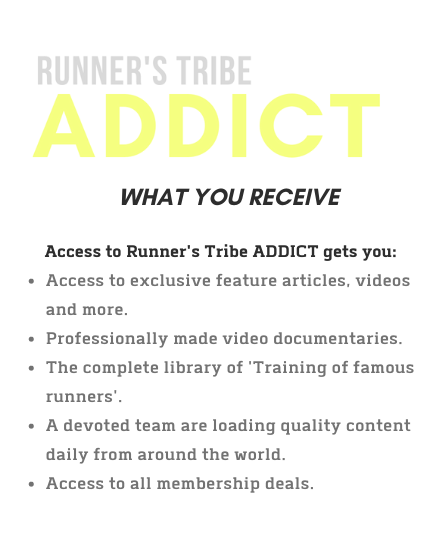 ALREADY A MEMBER? LOGIN BELOW