View this post on Instagram

Hoare Moves Into Serious Medal Contention With Oslo Mile:
By Brett Davies
Australia's Ollie Hoare announced himself as a major contender for a medal in next month's World Championships with his stunning run in Oslo on Thursday (16/6). The 25 year-old smashed Stewart McSweyn's national record by almost a second when chasing home Olympic 1500m champion Jakob Ingebrigtsen (NOR) in the mile at the Oslo Diamond League meeting.
Ingebrigtsen won in 3.46.46 (just 0.14 outside Steve Cram's European record) and Hoare ran a massive PB of 3.47.48 and moved to 13th on the all-time list, just 0.15 behind the current IAAF President and two-time Olympic 1500m champion, Sebastian Coe.
View this post on Instagram
It has been a meteoric rise to the top for the US-based Hoare over the last 18 months, where he has established national indoor and outdoor mile records and national indoor records over the 1500m and 5000m, as well as a making the Olympic final in Tokyo, among many other great performances. He has continued to improve and is flying the flag for Australian milers since the illness and injury setbacks experienced by teammate McSweyn.
Hoare's performances of late indicate that he now has an opportunity to make the podium in Eugene and win our first major global championship medal in the 1500m for decades. It was not a bona fide championship, strictly speaking, though Mike Hillardt won a gold medal at the World Indoor Games in 1985. Before Hillardt's triumph, we have to go back to the glory days of the mid-1950s to early '60s, when John Landy and Herb Elliott both won Olympic medals (Elliott gold and Landy bronze) and ran world records at 1500m and the mile. 
The favourite for Eugene would appear to be the phenomenal Ingebrigtsen, though he won't have it all his own way. In addition to Hoare, there will be the Kenyan Kipsangs, Abel and Eliud and possibly World Champion Tim Cheruiyot (though he hasn't shown much in the way of form lately). There's a strong British cohort as well, with Jake Wightman coming into form at just the right time with his mile PB (3.50.30) behind Ingebrigtsen and Hoare
Raised in Caringbah in Sydney's Sutherland Shire, Hoare is part of a rich tradition of the distance runners from the area who have excelled in the sport over generations. There is, of course, the extraordinary Eloise Wellings, who has been a genuine world-class athlete for years, though if we go back as far as the late '70s, there was marathoner Steve Poulton and steeplechaser Peter Hutton performing well at a state and national level and from the mid-'80s to mid-'90s, there emerged a number of talented juniors who distinguished themselves in the sky blue Sutherland singlet. Phil Warren, Dan Palmer, Nigel Nixon, James Jeffery, Gary Scheumack, Jason Wendt and Trent and Craig Wood all featured in track, cross country and fun run events, winning many medals along the way. Sue Mahony was a national level runner at the half marathon and marathon and more recently, another Ollie, Ollie Raimond has looked like becoming one of the country's leading middle-distance runners. Hoare's father Greg was also an accomplished runner on the track, road and cross country from 5km upwards.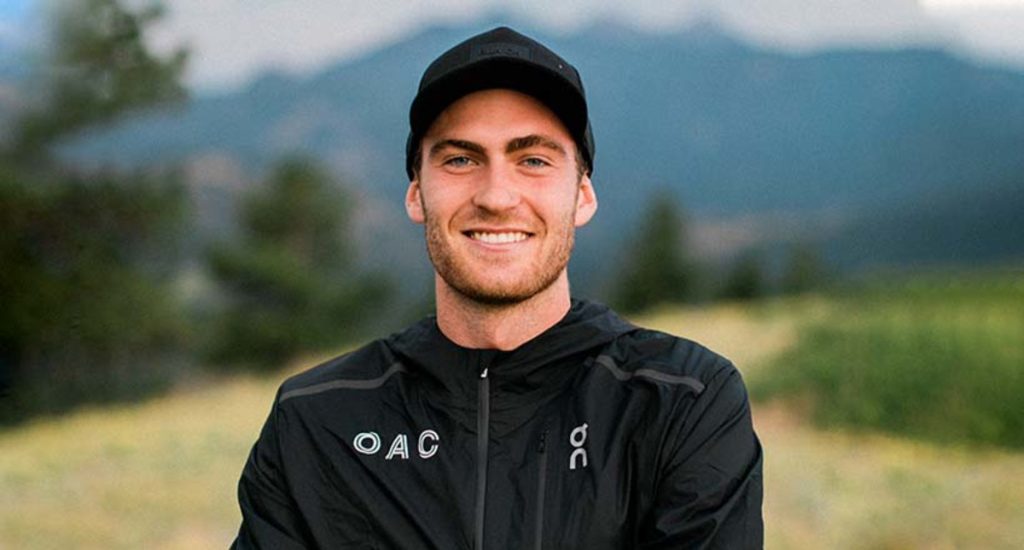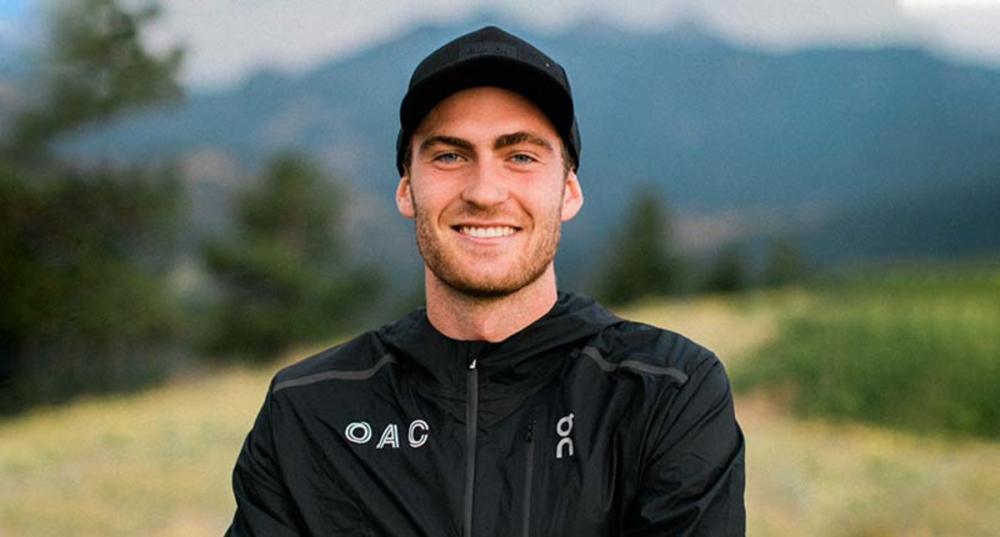 There's much to be impressed about when observing Hoare recently. Though beaten by Ingebrigtsen, Hoare chased the young Norwegian all the way to the line. Hoare approaches races now, clearly believing he can win. He has become more tactically astute and has begun to develop a more potent finishing kick. He can also sustain a long, hard run for home – as demonstrated by his 1.48 last 800m when winning the Australian Championships in April – a crucial attribute in major championship 1500m races. 
Under former national US record-holder Dathan Ritzenhein and with a few other world-class training partners and clubmates at the On Athletics Club, Hoare is in what appears to be the perfect environment to nurture his incredible talent. He appears primed to do some damage at the Worlds and Comm. Games this season and all Australian fans of middle distance running are hoping that the boy from 'the Shire' can produce something special in Eugene and Birmingham over the next 6 weeks.