Steve Moneghetti
The Inspiration of a Generation
© 2020 Runner's Tribe, all rights reserved
"I ran as many days as I could. No idea how many in a row, but over 15 years I missed very few days." – Steve Moneghetti
Profile
Coach:

Chris Wardlaw

Date of birth:

26/9/1962

Hometown:

Ballarat

Date of retirement from elite racing

: After Sydney 2000 Olympics

Personal best

: 2:08:16

Major championship medals:

Four Commonwealth Games medals (one gold, one silver, two bronze

-one marathon, one 10,000m

), one World Championships bronze (1997), one World Half Marathon Championships silver (1993).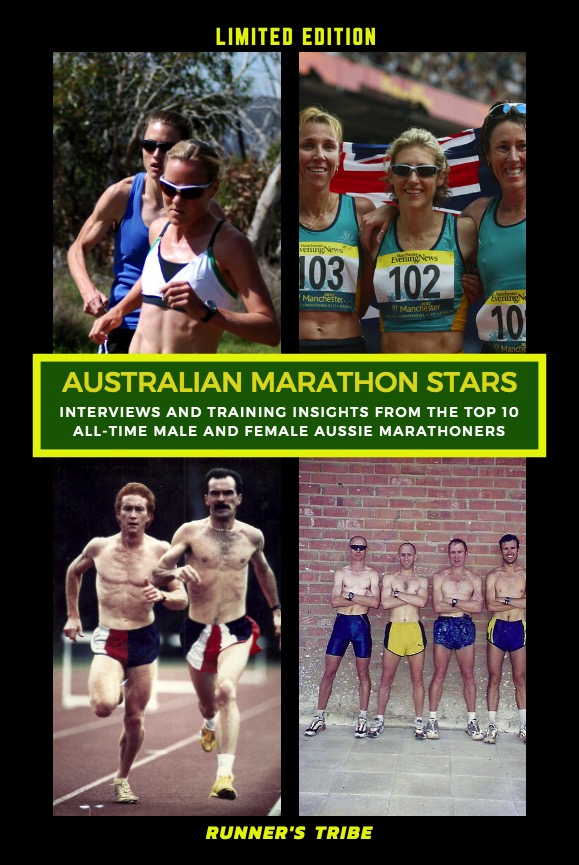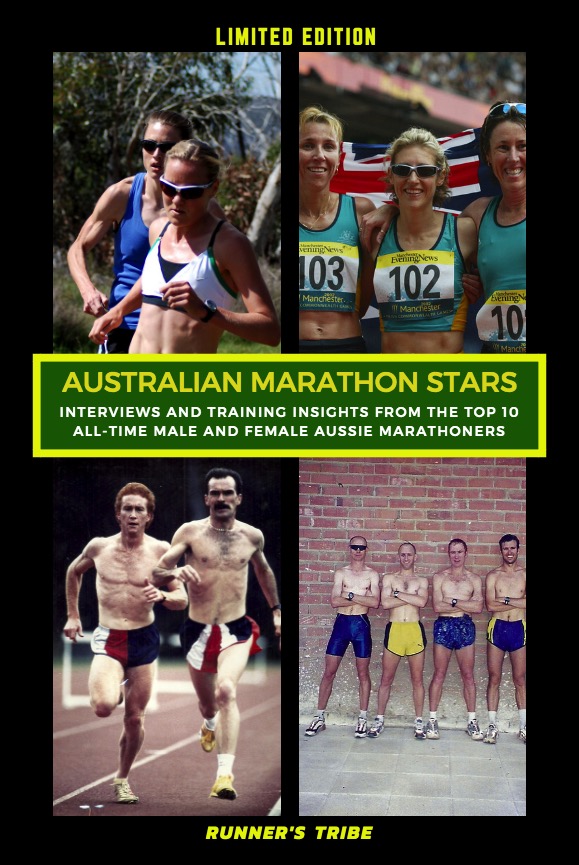 If there is a runner the average Aussie has heard of, then Steve Moneghetti is that runner. 'Mona' is one of our greatest marathoners. World championships bronze medallist in Athens in 1997, fifth in an Olympic marathon, major marathon wins in Berlin and Tokyo plus a string of high placings, he stands alongside Robert de Castella, Lisa Ondieki and Derek Clayton at the top of the pile.
Below are some excerpts taken from the book 'Australian Marathon Stars'.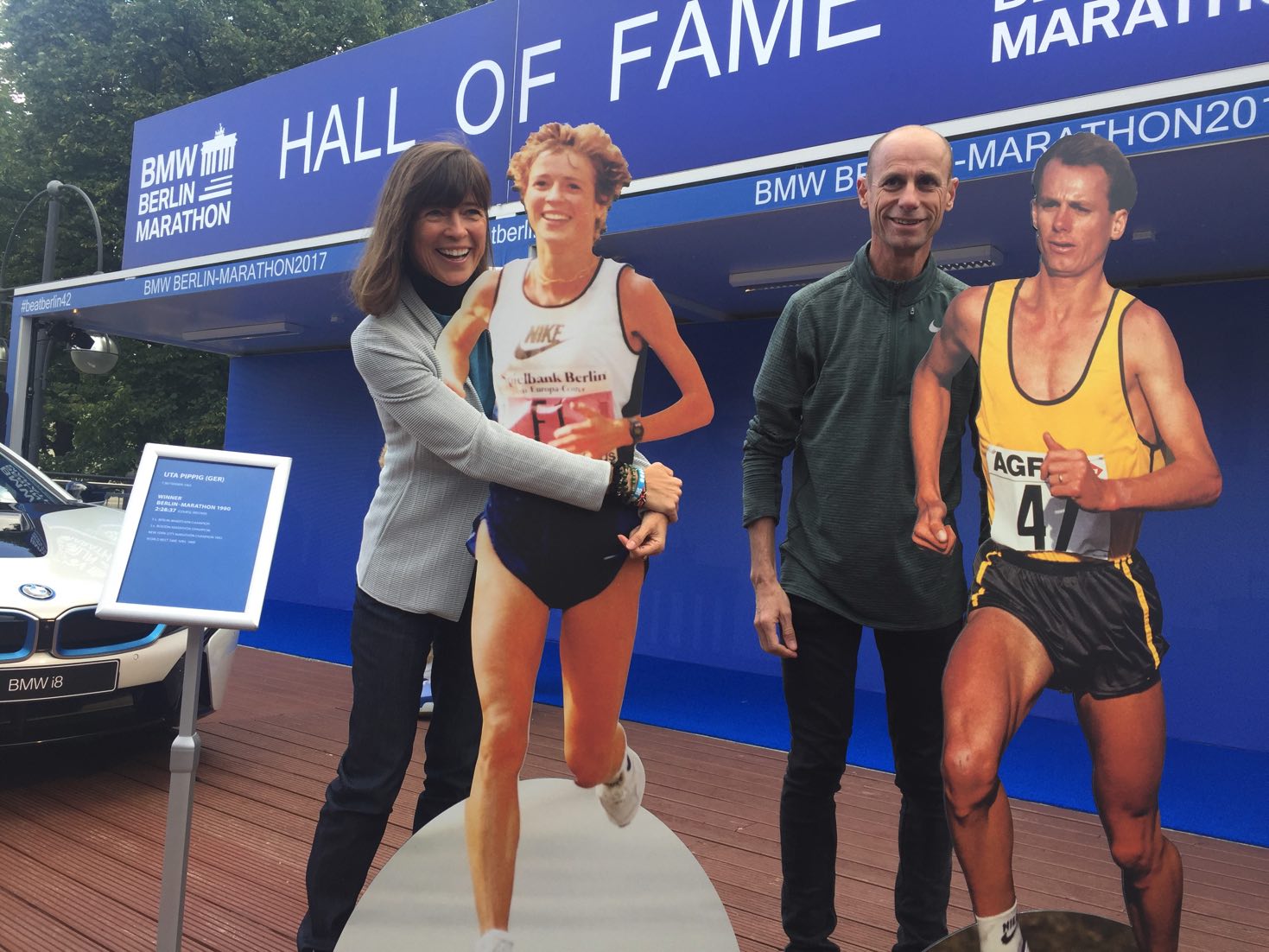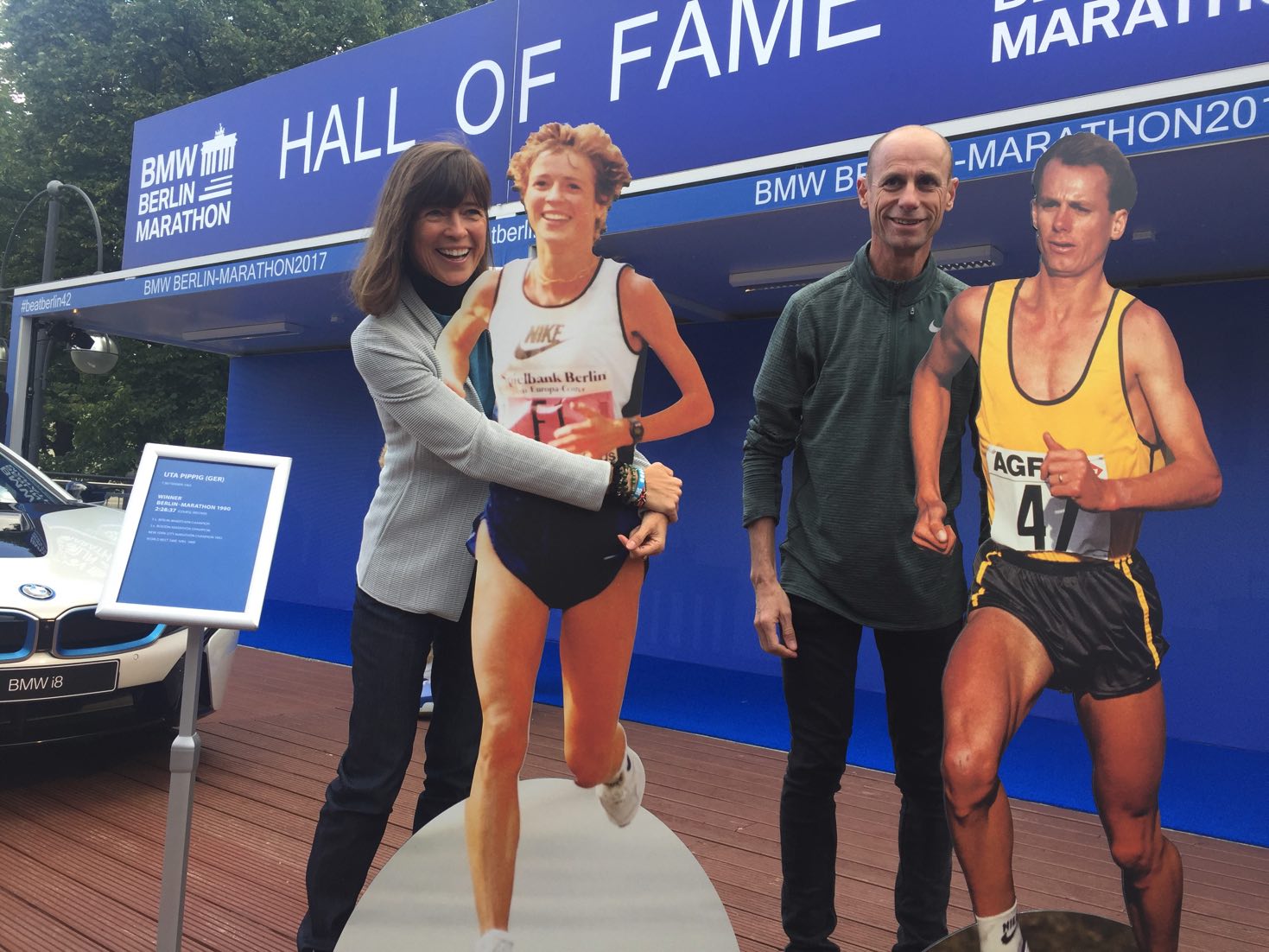 The honour of an Aussie singlet
Mona started an Aussie tradition that when you pull out of a championship marathon while representing Australia, you must remove your Aussie singlet.
"I actually started that. A lot of us wore an Australian singlet when it meant something, because there weren't as many financial inducements in our sport. You get enormous pride running a marathon for Australia, and it's a tough event, but you do your best for your country. If you're thinking of pulling out, you're letting down not only yourself but also the rest of your country, and other runners and people who have gone before you" – Steve Moneghetti
What did a typical week's training consist of?
Taken from Australian Marathon Stars
180km – 200km per week:
Monday: 10km (morning), 16km (afternoon)
Tuesday: 8km (morning), 16km including fartlek (afternoon)
Wednesday: 7km (morning), 25km (afternoon)
Thursday: 8km (morning), 15km including 8x400m (afternoon)
Friday: 10km (morning), 14km (afternoon)
Saturday: 15km including hills (morning), 10km (afternoon)
Sunday: 2 hours 30 minutes (morning), 10km (afternoon)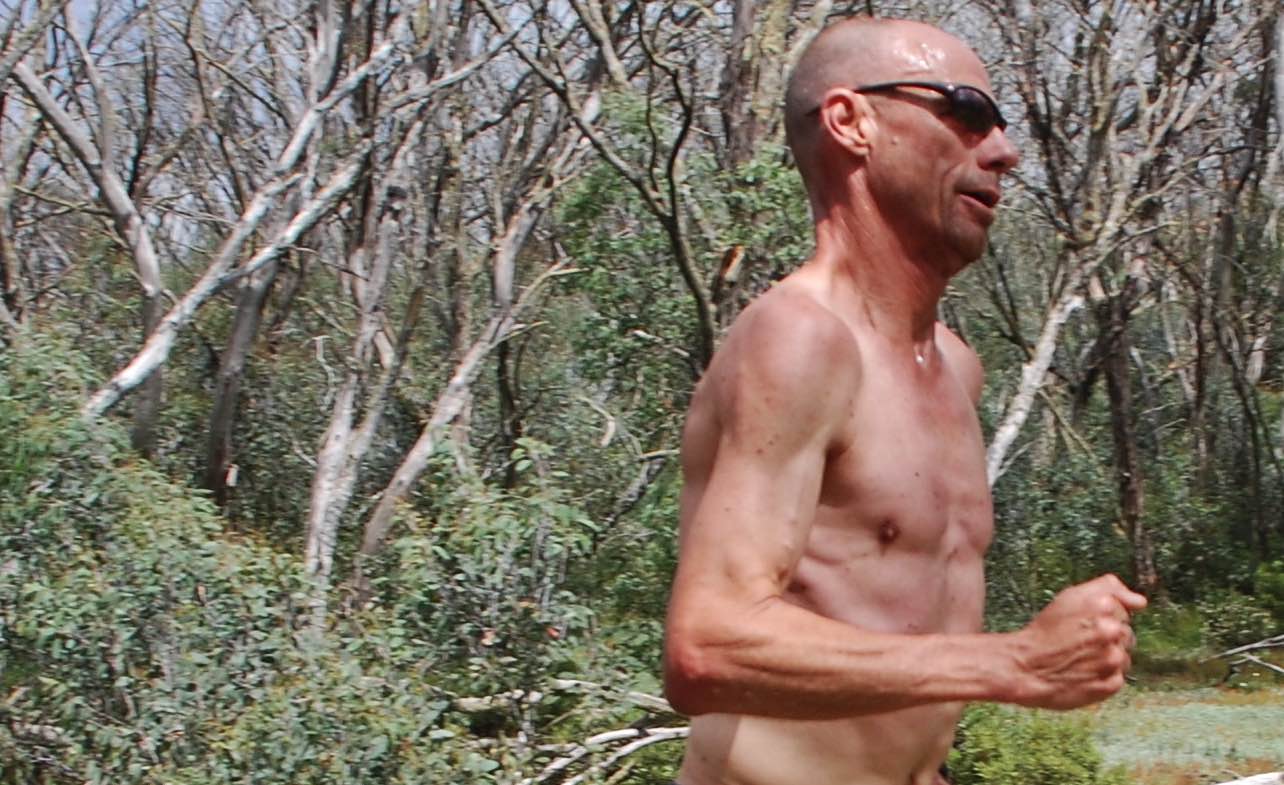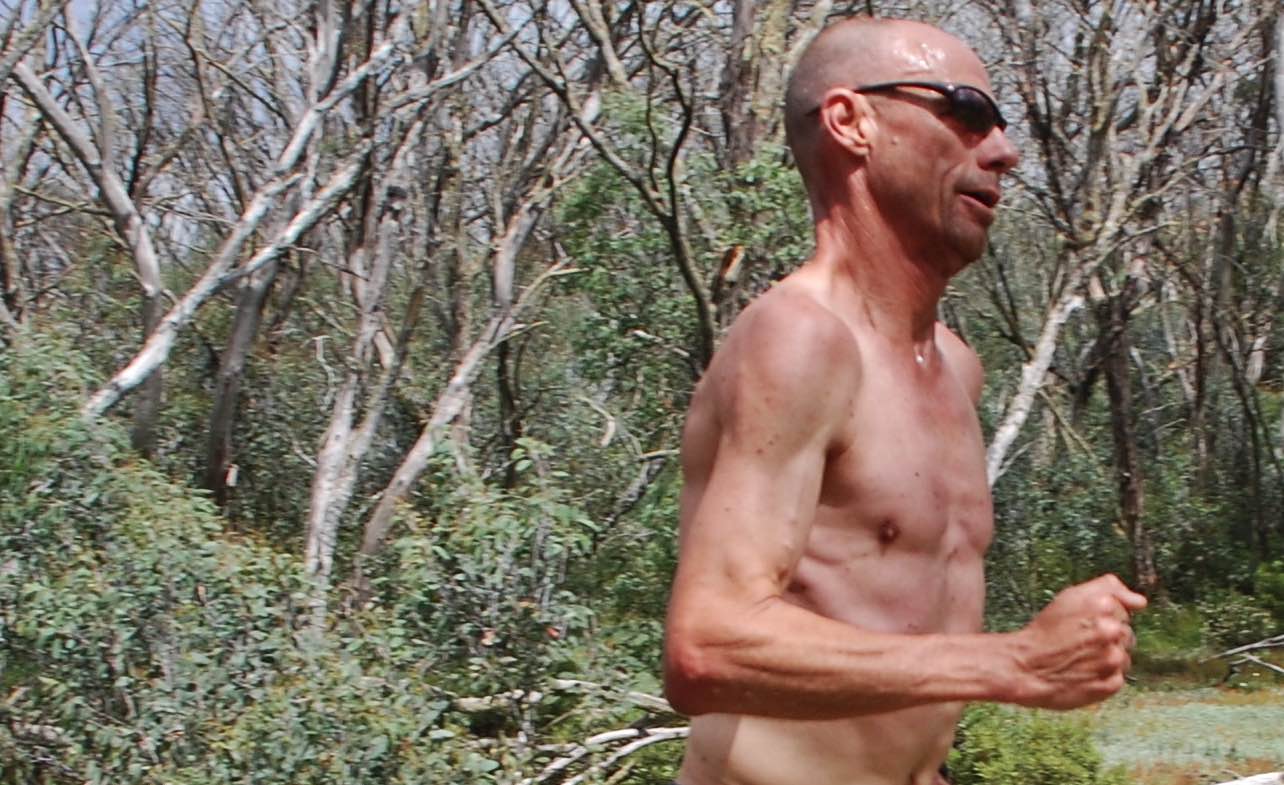 On psychological mind games during a marathon
"You have to make it look like you're travelling pretty well, so you sprint in and out of the drink stations easily. If someone surges, you respond quickly, or you might test them on a few of the hills." – Steve Moneghetti
Mona is known for his mental toughness, as well as humour.
"In Rome in 1987 at the World Champs, I was running down one side of the road and I saw a guy I hadn't seen for about five years since I'd finished my degree. I remember thinking: "that's Dave!" About 100m up we did a U-turn and came back down the other side of the median strip, and he had crossed over. And so I said "G'day Dave, good to see you mate!" And all these Africans looked at me as if to say, "my God, how well is this bloke travelling, he's chatting to people on the sideline!" – Steve Moneghetti
For the full Steve Moneghetti story and much more check out Australian Marathon Stars