Below is an excerpt from the up and coming Australian Athlete Magazine, due to be released December, 2019. A jam-packed magazine, the ideal Christmas present or summer reading material. 
By Matthew Ramsden
I decided to go down the road less travelled by Australian junior runners, when I passed up the opportunity to go to college in the United States. This was not an easy decision, like all decisions that go against the grain, it poses a risk due to uncertainty. My dad was particularly concerned. As a junior boxing champion, who wasn't allowed to compete internationally due to the apartheid sanctions in South Africa, my dad struggled to understand why I would turn down an opportunity he would've killed for. There were multiple reasons which influenced my decision, but the certifying reason for staying in Australia was that I knew it was my best chance of becoming a great runner, not just a good runner.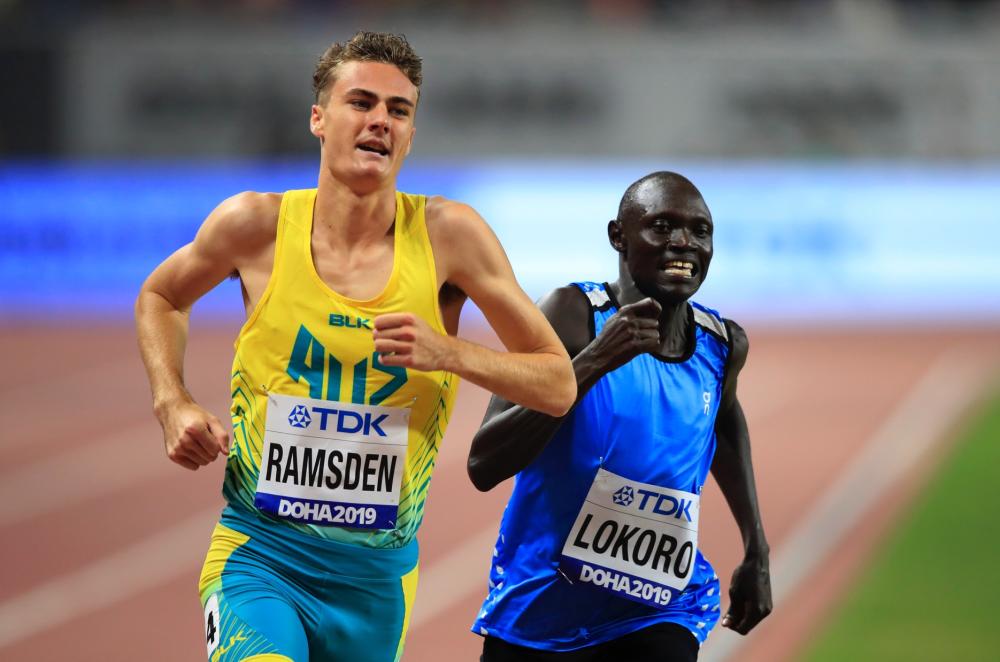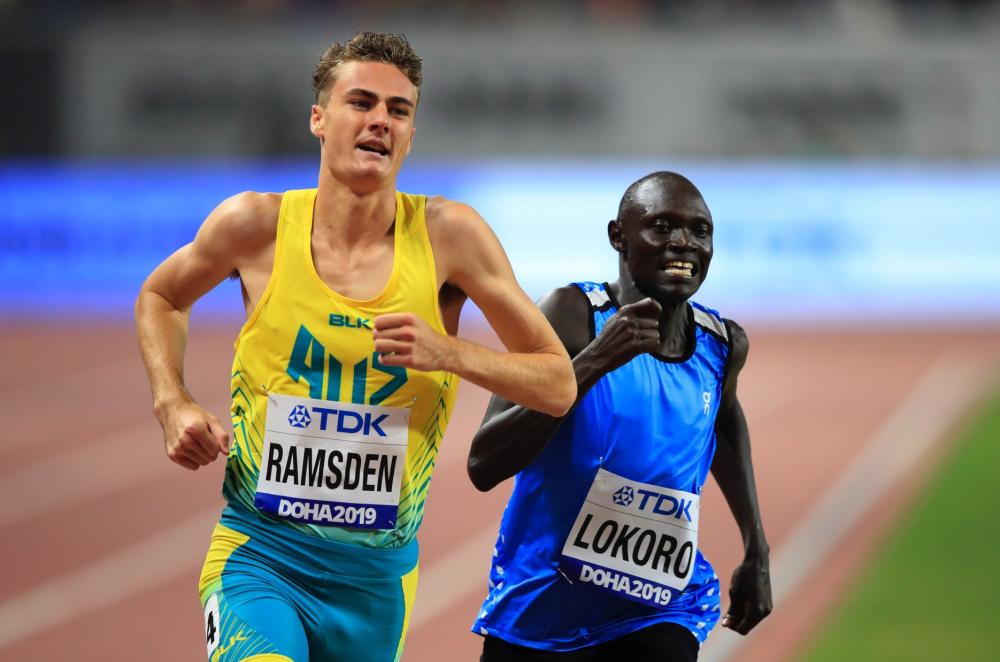 I came to this conclusion after discovering there was a strong correlation between who Australia's best ever distance runners were, and the group they belonged to. The common denominator was Nic Bideau…..
To keep reading pre-order Australian Athlete Magazine now…
Click HERE to Pre-Order the magazine only
Click HERE to become a member of Runner's Tribe. Every 'yearly' subscriber gets a free pair of Steigen/Runner's Tribe socks, 40% off our RT Steigen range as well as 12 months access to Runner's Tribe Addict.