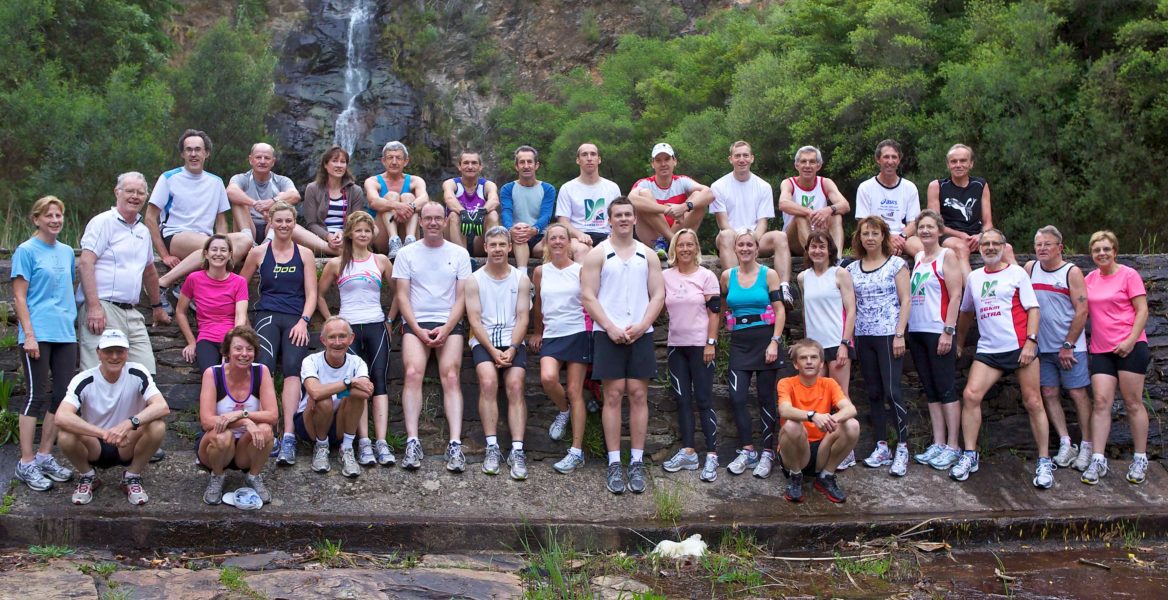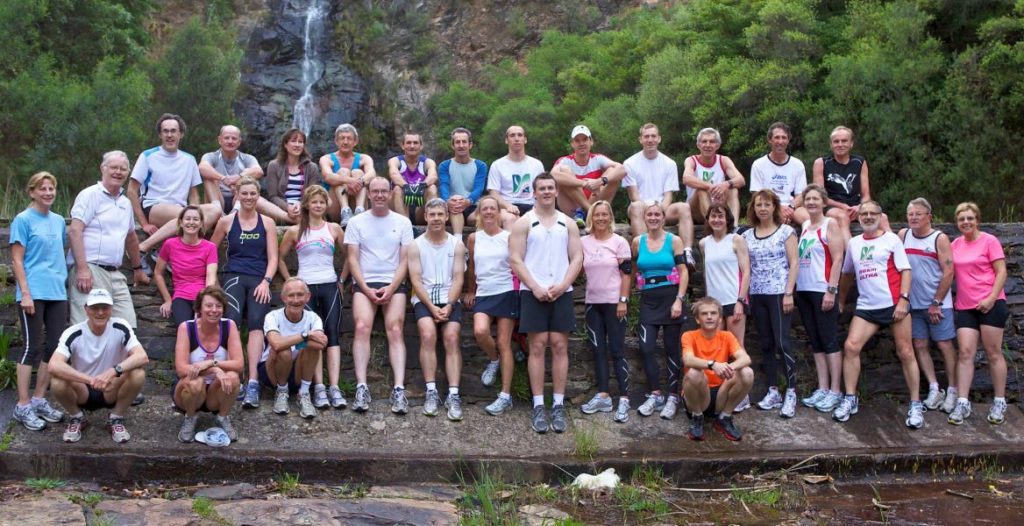 Just train, Just strive, Just inspire, Just enjoy, Just live, Just run!
At the South Australian Road Runners Club (SARRC) it is our vision that every man, woman and child should have an opportunity to run. SARRC was originally established in 1980 for people interested in running the Adelaide Marathon. The Adelaide Marathon is still our flagship event and is going strong with 2018 being the 40th running of the event. We have grown from a local running group to the largest running group in South Australia.
As an organisation SARRC is modelled on the New York Road Runners where our club and events serve runners and walkers of all abilities from beginners to competitive runners. Our 'not for profit' model earns income from hosting a range of 10km, half and full marathon running events, our membership base, and our club and event sponsors.
As a club, and with the help of SARRC members, volunteers, supporters and participants, we work hard to enhance the lives of everyone through the experience of running. The South Australian Road Runners Club invites everyone, beginners, social runners and walkers, competitive and talented runners, road or trail, to join us in fulfilling our mission to give everyone a reason to run.