RT Journal by Peter Bol New Balance RISING STAR: 2k16- A New Season
As the 2015/2016-track season commences, there is so much curiosity and I'm eager to get on the track, whether that is because of the boredom experienced while not racing, or just missing the environment around track meets. Either way I'm looking forward to racing again. I suppose it would be a good idea updating you on my training, goals and ambitions leading into the season. Leading into 2016 there was always going to be big decisions to be made. With next year's Olympics held in Rio, I think most national athletes hope to make the team. With only about 3 people possibly selected in the country for each individual event, all you can do is wake up, work hard and make that dream a reality. Then for those athletes still studying and working full time, there are some sacrifices that must be made, which makes you question if it's all really worth it.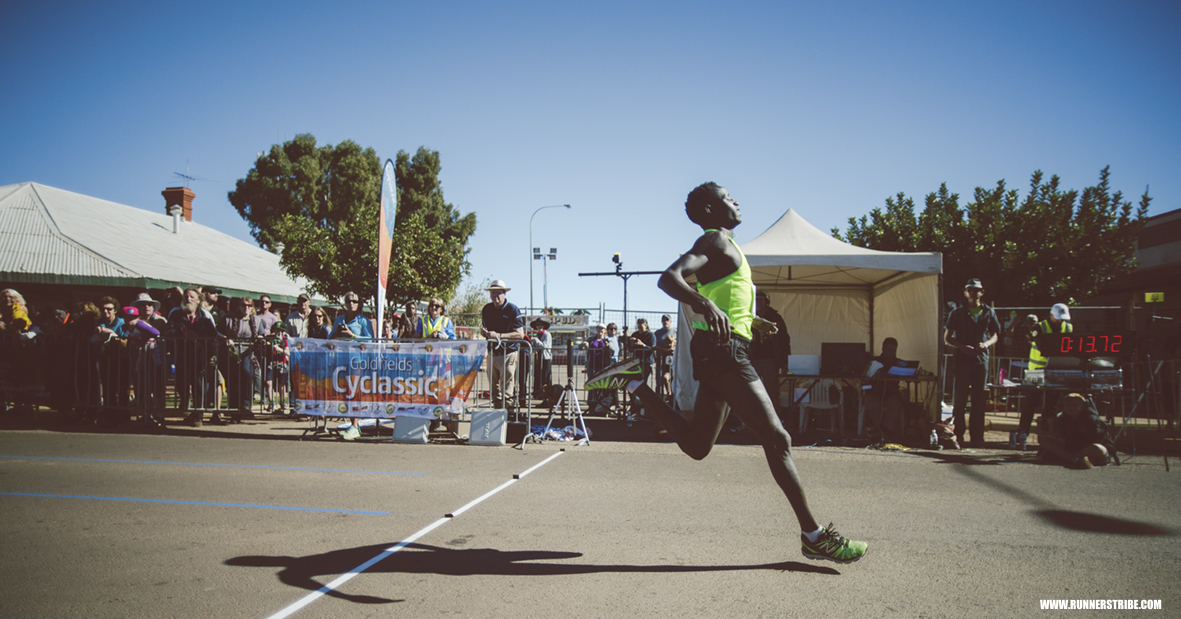 Last season was quite interesting, although it didn't end as I had previously pictured. There were defiantly some great results and experiences gained on the national and international stage. The off season period saw me make the biggest change in my athletics career thus far. With my coach Bernie Catley unfortunately getting ill, he decided it would be for the best if he focused on his health, and stopped coaching. This was upsetting news for the whole training group, as everyone had established great relationships, enjoyed training together and improved every season under Bernie's guidance. Being under the same coach since I started track, it was difficult to accept the fact, but at the same time I fully respected the decision, and couldn't be more grateful for all his effort. It's been quite some time since Bernie has been down at the track, but what's amazing is the influence and his willingness to support where he can still remain.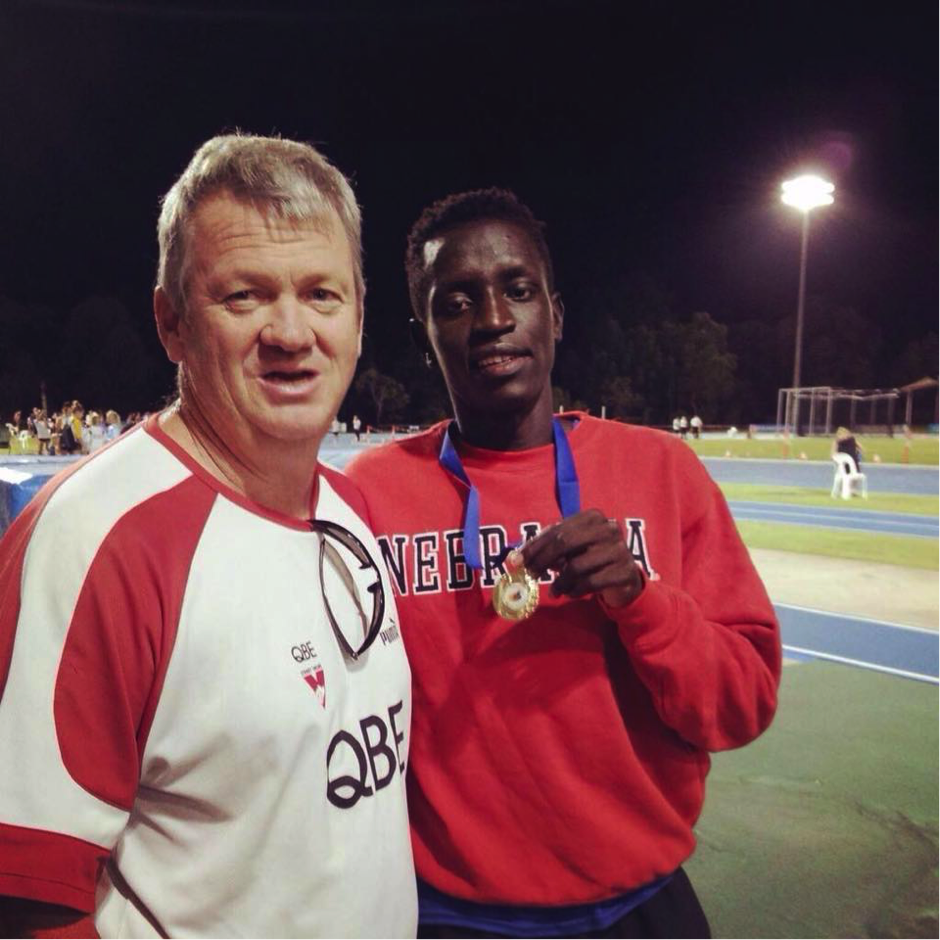 It wasn't until April I started contacting a few coaches and got a hold of Justin Rinaldi. Although in Melbourne he was more than happy to look after my program. I was a bit nervous on how it was going to work, things began pretty smoothly, with daily communication via phone, emails, Facebook and the workouts started coming through. It's basically like studying online, however I wasn't completely alone and joined a few groups in WA such as Steven Purser's distance group once a week for distance work, that felt like speed workouts, and races with Marc See and Chris Dale. Speed sessions are pretty simple and having previously been through the drills with Hooker and Rinaldi, and not to mention the supportive track community of coaches in WA, I'm always never alone, and picked up some solid feedback. While implementing hill work and strength sessions to the program provided the biggest challenges both physically and mentally. I could feel the benefits after only a few weeks. A few weeks ago I was fortunate enough to spend a few days in Melbourne and actually train with Rinaldi and the rest of the training group. I'd have to say it was probably the best time I've ever spent over there with perfect training weather, productive training sessions, and an awesome culture to be around.
Although it might look all out of place, I don't think I've ever had a better off-season in regards to staying consistent and completing all sessions. Adapting to a new program has been slightly challenging, though most view it as a risk, I have no doubt in my mind that it's working. The goal from here is to be back in Melbourne shortly after this semester of studies in preparation for nationals.
With regards to what races I'd be competing in, I'm still unsure. Whether it be a race late November in WA, or waiting until Melbourne Zatopek, to run a 1500. The following few weeks are busy with exam preparation and staying fit during this time is the main focus. Races will commence right after that, leading into next year's major track meets, including the WA state championships and the Australian championships.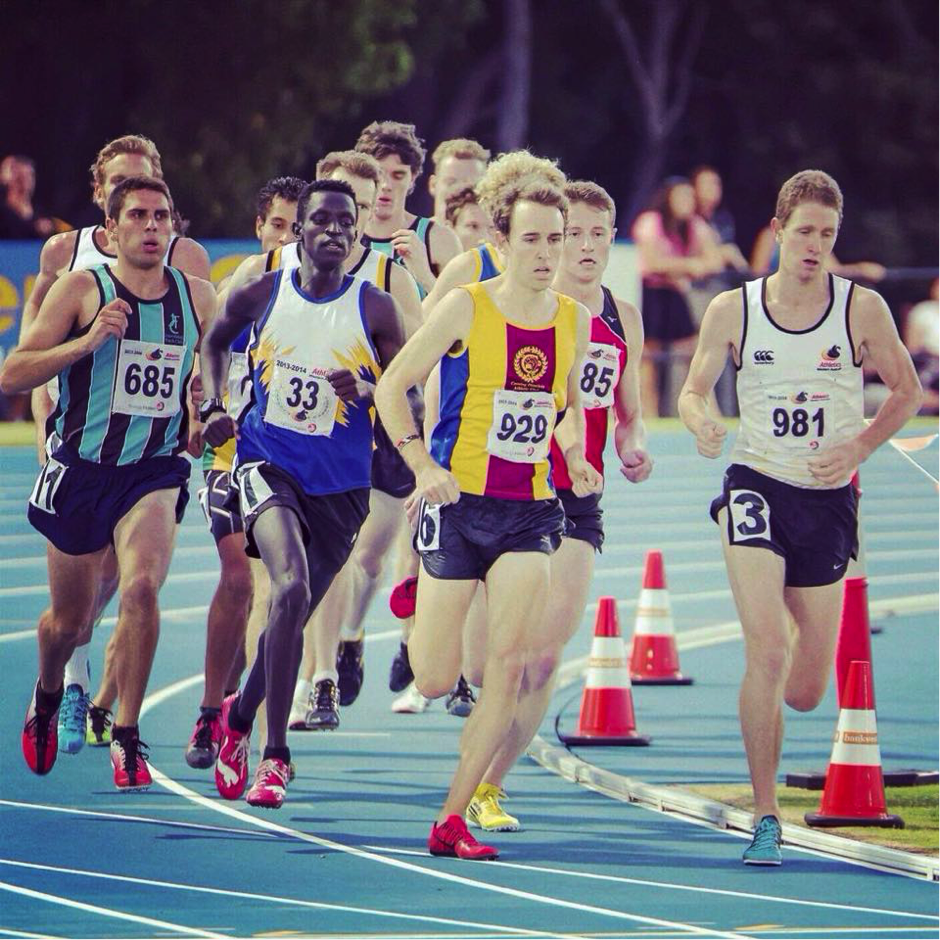 Here's some of my favourite workouts so far:
Hills- 3x3x200m- Jog back recovery
20x200m @ 28-30secs with 45-60sec recovery.
5x1k with 90sec Recovery: