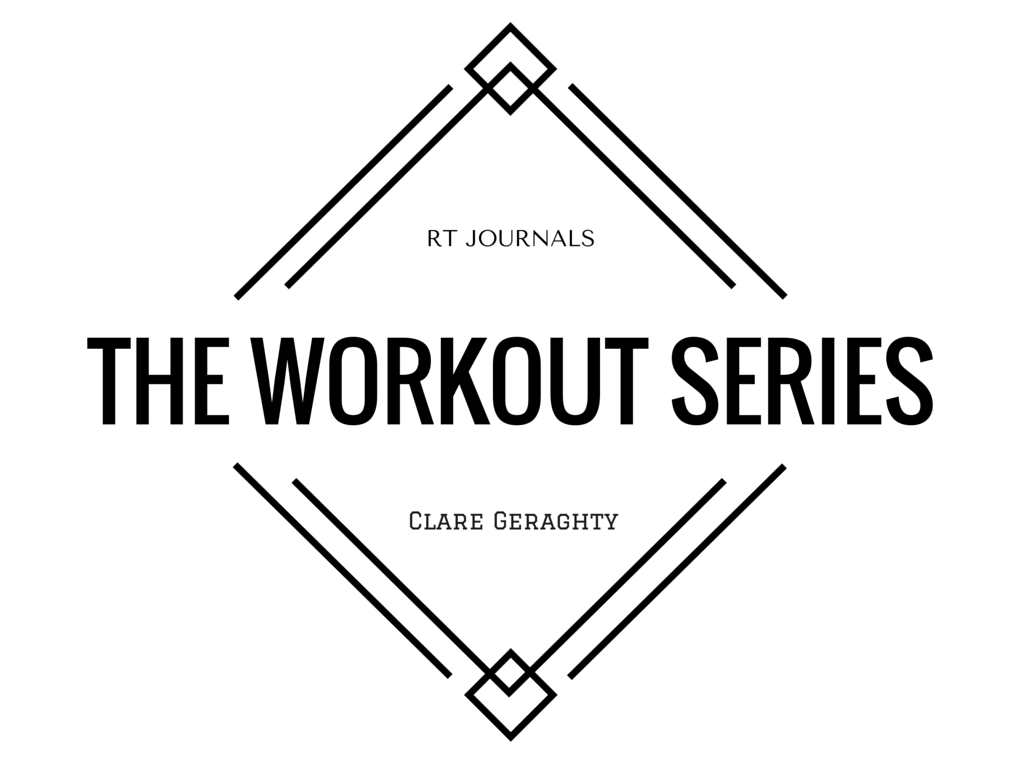 For an introduction into Clare's running journey, have a read of her first RT Journal here.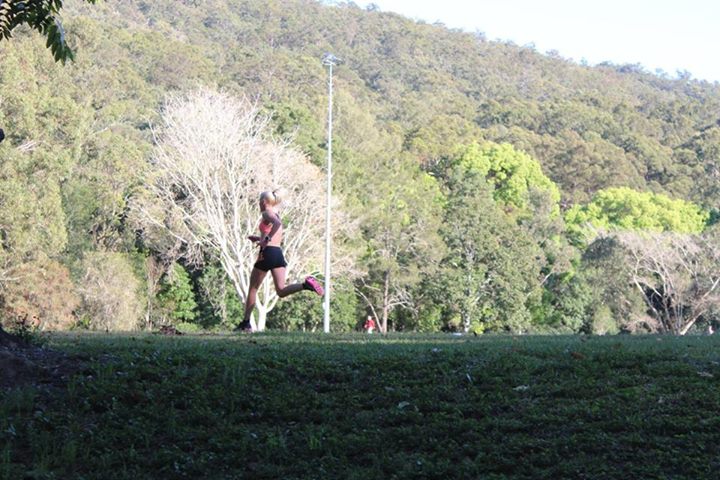 Throughout the RT Journals | The Workout Series, top athletes from Australia and abroad will share with us their current top 3 favourite and most beneficial workout sessions. This is a gift to runners of all levels. We hope you can benefit from the words and practices of these motivated and talented people.
RT Journals THE WORKOUT SERIES | Clare Geraghty
1) Speed/Endurance session
10 x 1k reps with 100m walk recovery.
OR
12 x 400m reps with 400m jog recovery
I find that both these sessions help prepare me to be mentally strong & tough. When I can hold a good even pace for the entire session I know I am fit and in good form. I use these sessions as a bench mark and an indicator of where I am at with my training. I like to do either of these workouts a few weeks out before a goal race. It gives me confidence and usually sets me up to race well.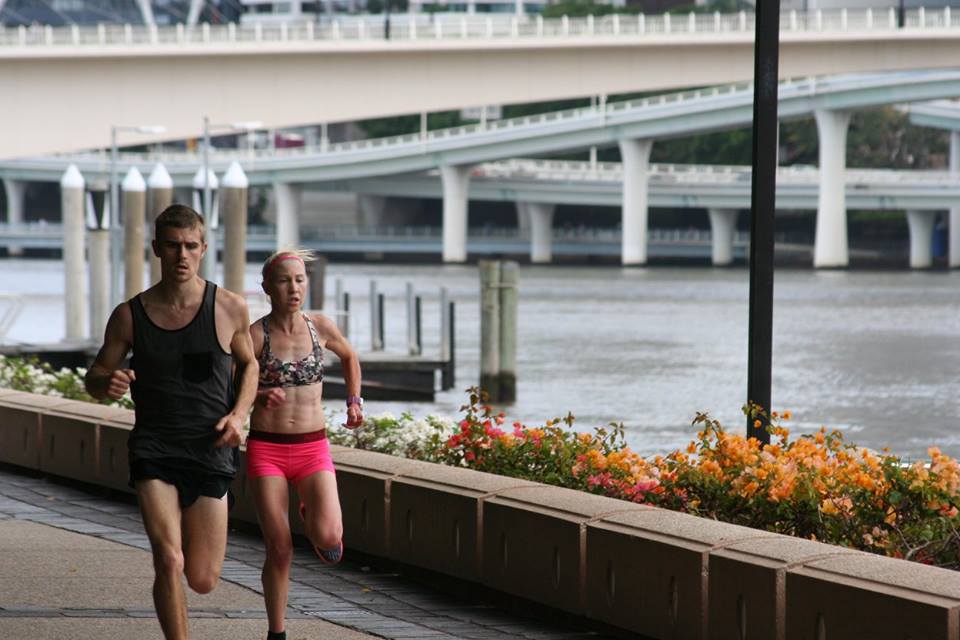 2) Pool Session
I actually really enjoy swimming!! Which is strange for a runner I know lol! To allow my body to recover from the pounding of the payment the pool is the perfect work out option. Living in Sunny QLD I am very lucky to access many outdoor pools that are heated all year round. A swim session that I do typically looks like this:
500m freestyle warm up
1k pull buoy to focus on upper body and give my legs a rest
100m kick board
400m backstroke/freestyle
100m kick board
400m backstroke/freestyle
500m freestyle warm down
3k Swim Set
3) 5k Park Run
My favourite and most fun work out of the week would be 5k "Park Run"
I have a good bunch 'guy friends' that I team up with each Saturday & we travel around to various locations. That way I never get bored. Some courses are harder than others. 5k is an ideal distance and it typically always fits into what I am training for. It is a short, hard, fast work out that is fun to do with company.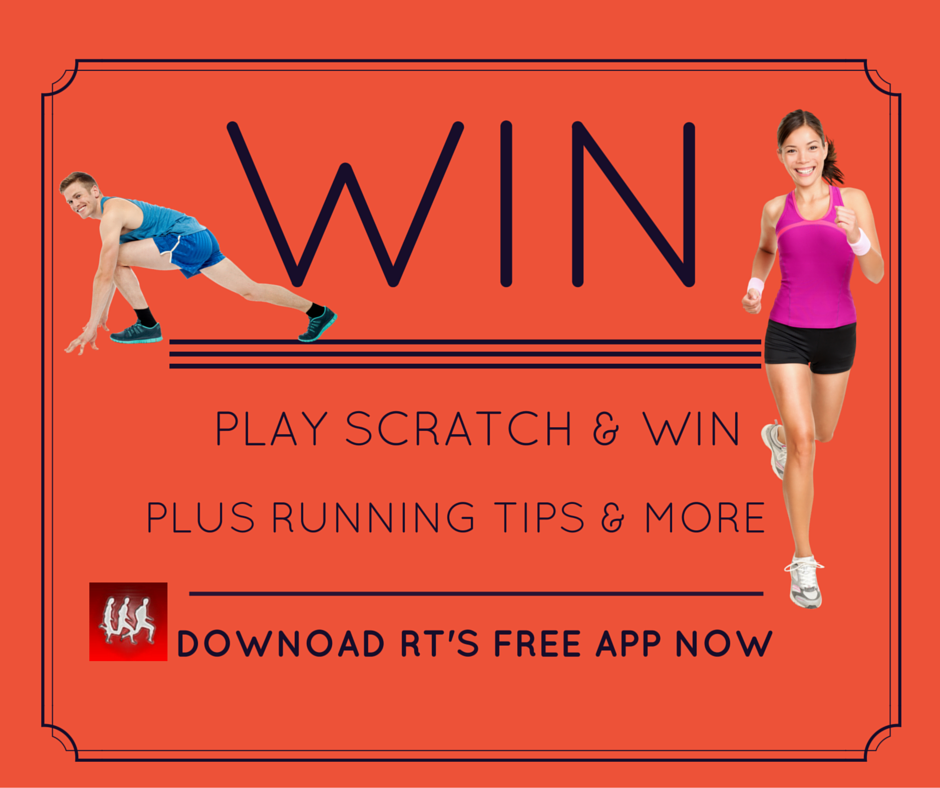 Stay tuned for Clare's upcoming RT Journal