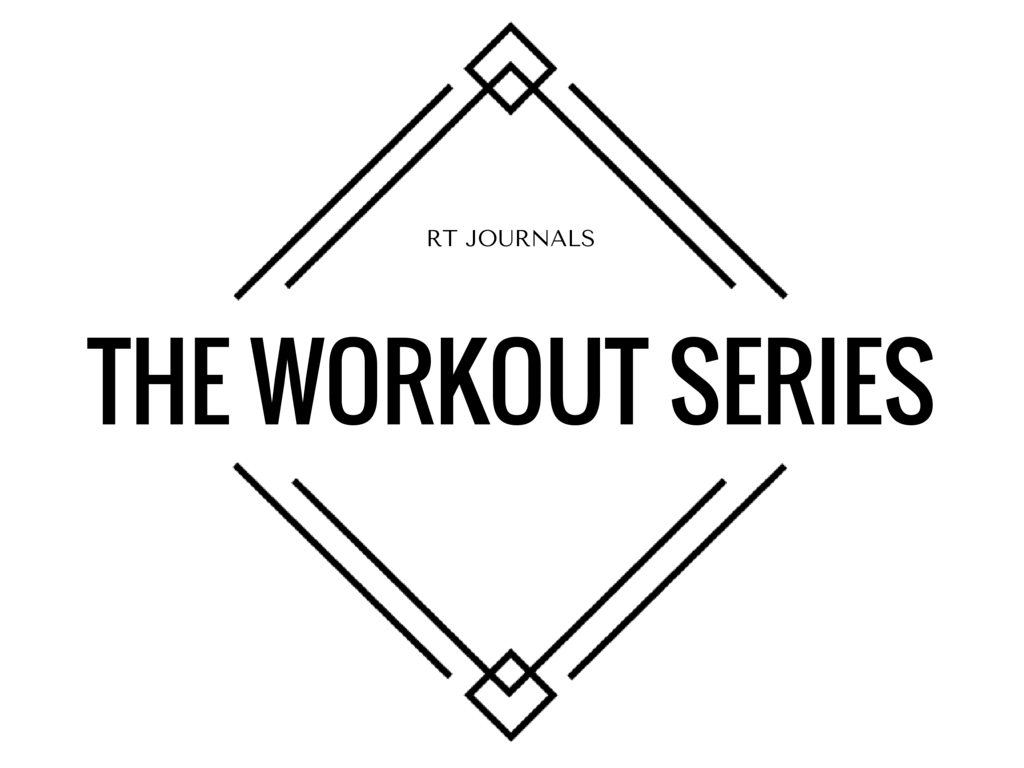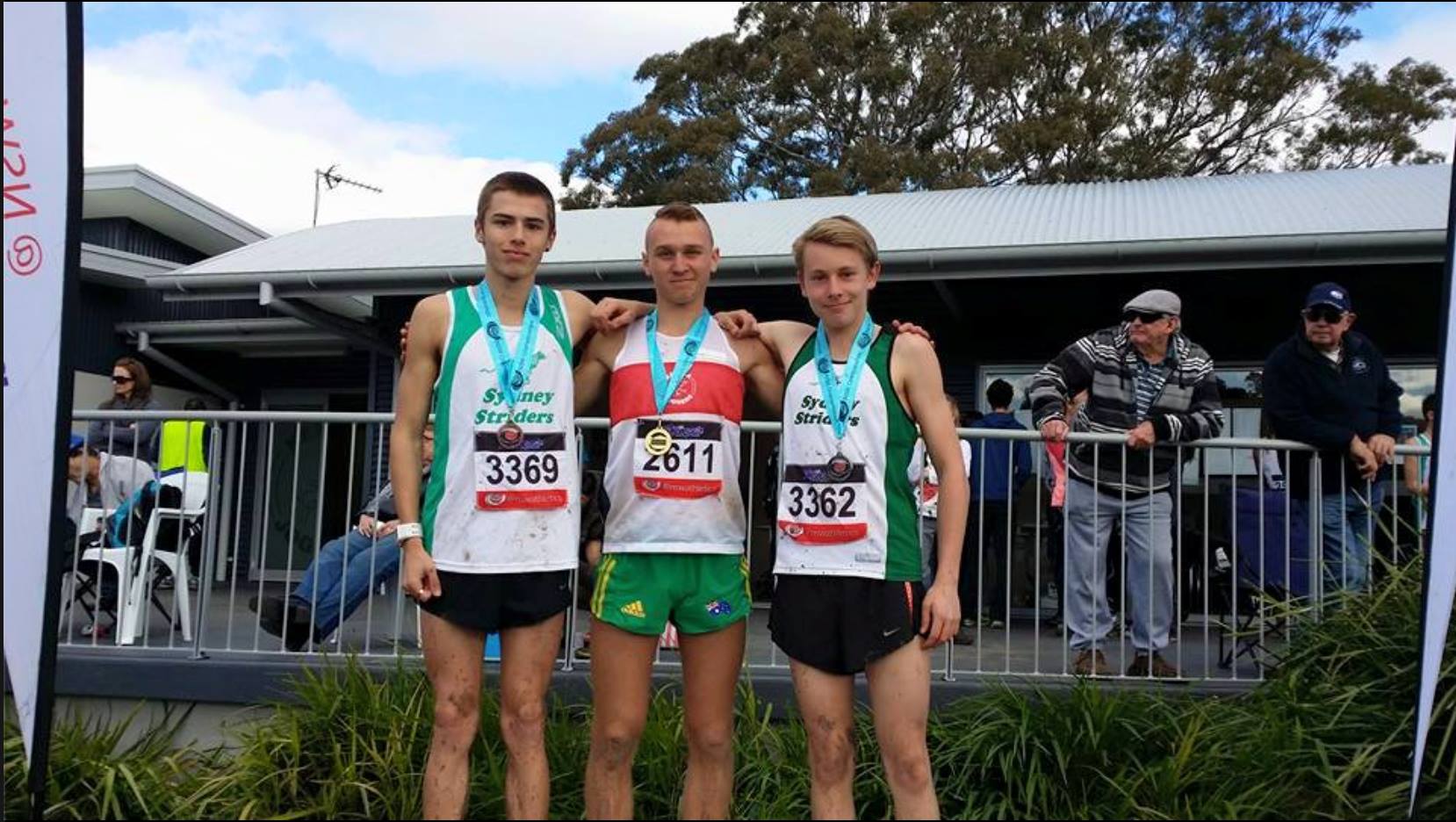 2015 was a pretty good year, I've now started training with Philo Saunders' group and gained a lot of speed surprising myself a bit. It's great to have some good guys to train with and their sessions have really helped me develop.
1) Long Run 60-80mins
No hard training session are easy by yourself, so having some people to run with really helps and also makes for your favourite training sessions. Still nothing beats a good long run as my favorite run. I probably do this faster than most people but I'm really running what just feels comfortable to me. I have tried this with others but just cruising by myself put in the headphones and some good music and run. Always good to see how far and fast you ran. This is my endurance workout and keeps me fit for half marathons it also the best judge of my fitness and race readiness, if I'm cruising fast I know I going to race well soon.
8 x 400m on 2min cycle or 60 sec recovery
Second favourite work out since training with Philo is 400 sessions. Its a good way to estimate your 3k race fitness. Having Philo, Brad, Tim and a few others running together alternating the lead means everyone gets a good work out. Nobody wants to fall behind, so it keeps you pushing all the time.
6 x 1k reps 90 sec rest
Speed workouts where never my favourite but I really like pushing speed this way most of the time, our last couple seem to get faster. If your feeling just a bit tired or off then the last reps won' t be so nice. I rarely get to do them but 1k reps out at Stromlo. See if you can keep all reps with in 5 secs of your first. I used to run this as a kid doing about 3 or 4 reps. You know you're running good when your reps are all faster than the first. Good speed endurance workout throwing in some 200m hills at the end is also good. This is great to see how your cross country form is. Before winning national cross this year I knew I was running well because of this session also good indicator for 10k fun runs.