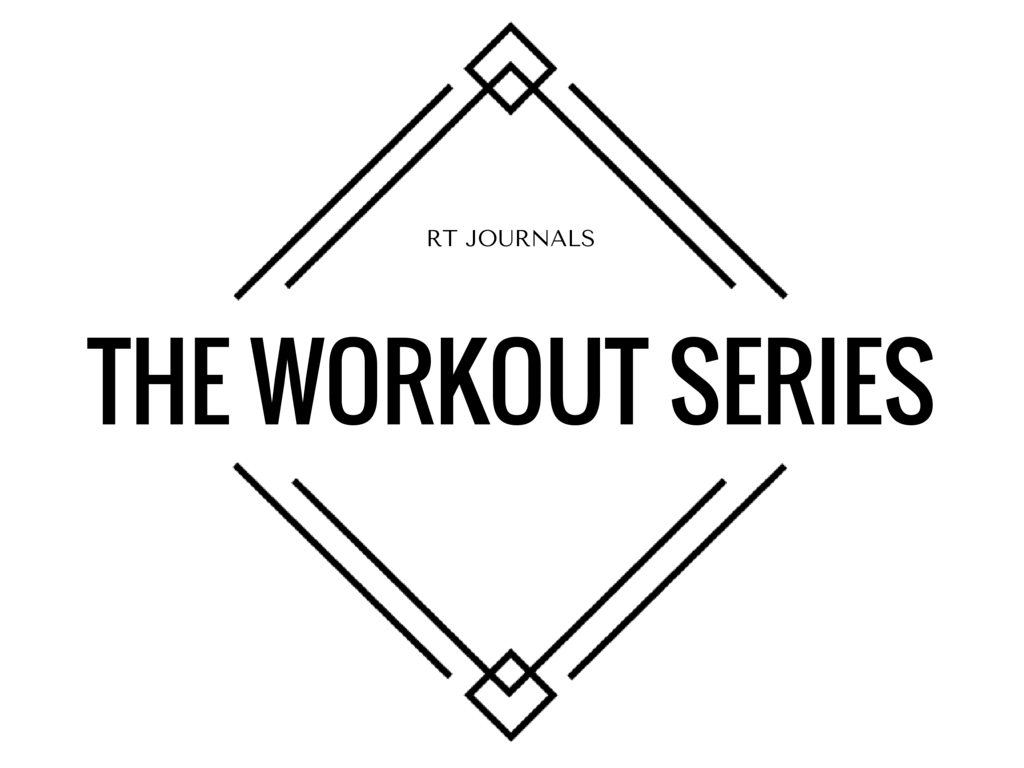 RT Journals The Workout Series | Rowan Walker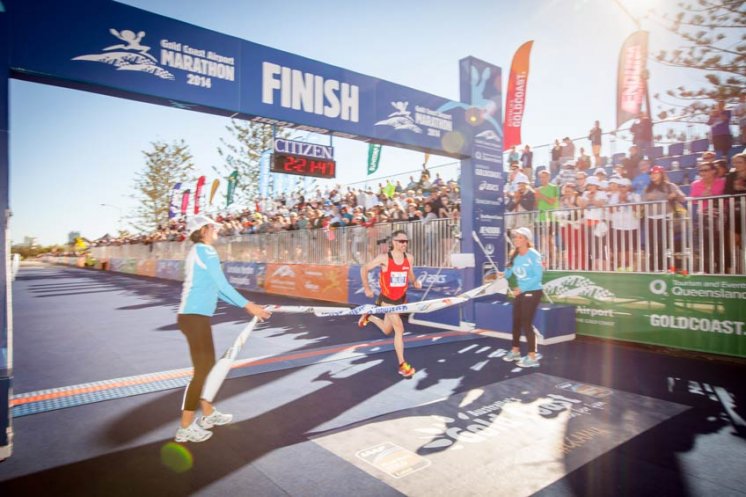 My three favourite sessions are a mix of what I've done for years. I keep things pretty simple and would often do the first two sessions literally week after week, as I built up to a goal race.
The Mona Fartlek
Basics of the session: The workout named after Steve Moneghetti is 20 minutes of fartlek with fast recovery, done as follows:-2×90 seconds hard (tempo to 10K pace) with 90 seconds recovery steady, not jogging.
-4×60 seconds hard, 60 seconds steady.
-4×30 seconds hard, 30 seconds steady.
-4×15 seconds hard, 15 seconds steady.
This is a mainstay of Australian distance running and while I'm sure that many probably dismiss this session, it remains the workout that I still fall back on. I first did this on the banks of the Barwon River in Geelong chasing guys like Rohan Perrot and Lee Troop, and because they were faster than me, I'd always have to float very hard to try and keep them close. Since then I've always seen this session as a 'hard and harder' run,toggling between maybe marathon pace in the floats and quicker in the efforts. I also manipulate the session with easier floats and therefore more recovery when first getting back into sessions or tapering before a race.
Another session I did religiously in my peak years in Canberra between 2007-2011 was two laps of lake Gininderra (7.1k per lap) as a negative split style tempo/threshold run. I'd always run 5K+ to warm-up then start the effort at a little slower than marathon pace and build to quicker. This was never a flat out run and I think people can make the mistake of pushing a run like this too hard – it is a controlled pace with a progressive cut-down. As the marathon approached and fitness increased the overall for the two laps would get quicker.
Although perhaps not fitting the description of a session, when the timing is right I like to head for the dirt roads and trails at Black Mountain and just run up and down the hills pushing the pace in a freeform manner. I might do 15k, or push out to more than 20k. My favourite bit of trail in all of Canberra is a single track circuit a little below the summit of Black Mountain – it's hard work getting up there but offers great views on crisp Canberra mornings.
END