Richard Colman is a Paralympic and World Champion Wheelchair track athlete, Coach, Motivational Speaker, Ambassador, Blogger and World Traveler.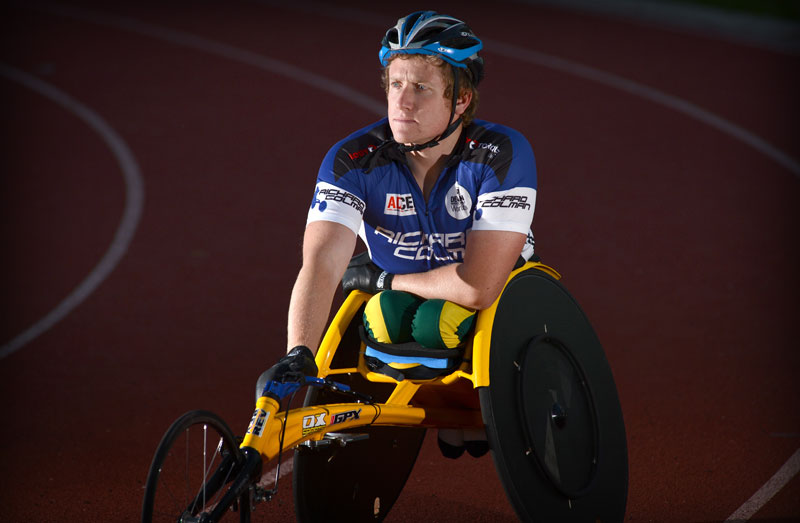 RT Journal by Richard Colman | The Dream Roll
As athlete's careers develop they learn what it takes to achieve their goals in sport and life. After the huge build up in 2011/2012 to the London Paralympic Games success, I know what it takes to achieve and believe I still can achieve my long-term goals, which I have been working hard at for the past 20 years. One of my goals to break a World Record, which I have come so, so close to a number of times – even going under the world record but with the race winner claiming the recorder. I have also won races just outside the time by the slimmest of margins.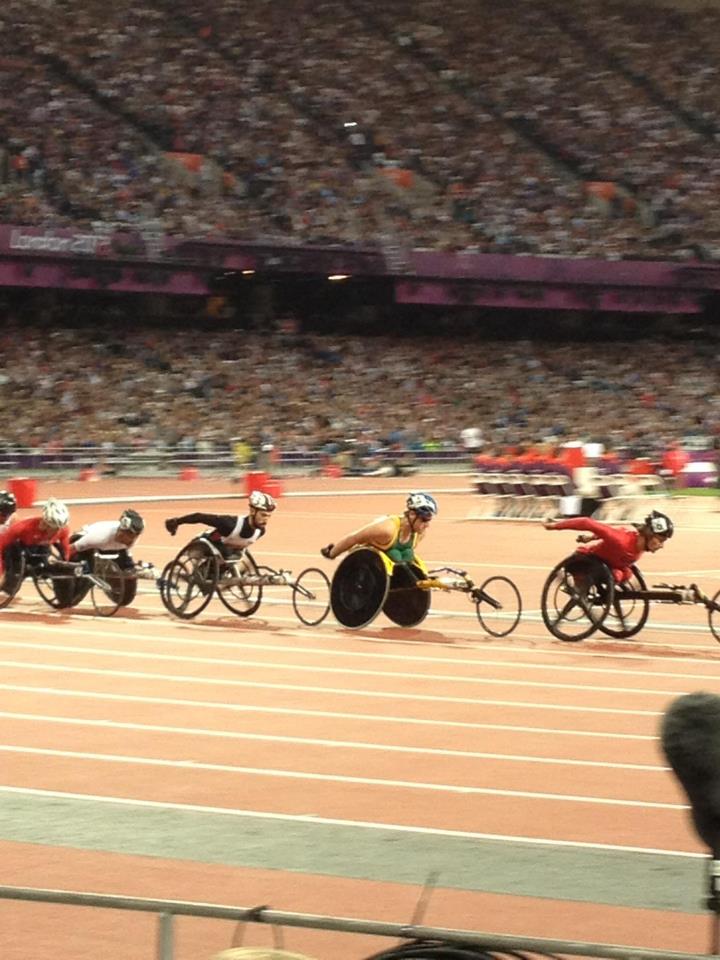 After spending years focusing on the 400 and 800m, I needed a change up post-London, which gave me renewed motivation and excitement. I increased my mileage in training and started to race more marathons and longer races. 2013 became one of my very best years with 3 marathon personal bests recorded during the year with other strong results including top 10 finishes in major marathons plus my first track personal bests since 2010. Unfortunately, since then, it has been a huge battle with chronic fatigue to keep fighting and regain health, which has finally improved and allowed me to regain full training at long last.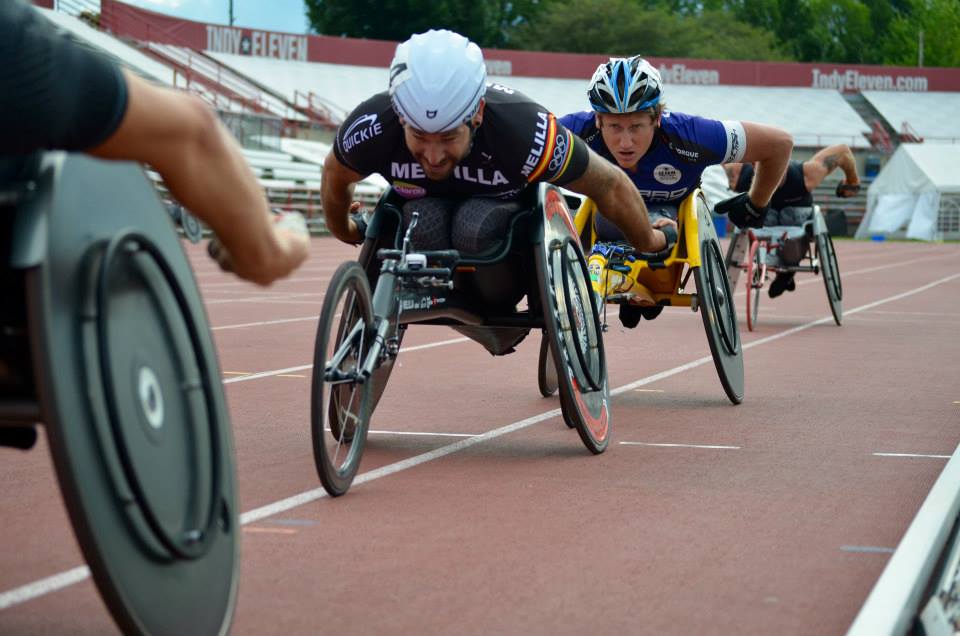 I believe I can achieve my long term goals in sport as I am still one of the youngest in the elite international distance fields and still improving in these races, while still chasing that elusive 800m World Record before calling it on the international career – which is a full-time commitment to achieve these elite performances.
As sport has changed over the past 15 years so has what is available to athletes, and I am thankful for all the continued support during this time leading into Rio and beyond, and also for the opportunities to be involved in so many amazing programs with new opportunities currently being developed. I am honoured to be coaching such a great group of athletes comprising of all ages and abilities in groups in Melbourne, Ballarat and Geelong, plus also being SSV Primary Schools Para Athletics Coach and being involved with Athletics Victoria Age Nationals team. I am enjoying sharing my Dream Roll story regularly to schools and businesses, as well as increasing participation of athletes with a disability in sport, while breaking down misconceptions of people with a disability.
I am currently in a heavy block of training before heading to Europe during May for the biggest set of races in Switzerland to hopefully record the qualifying times for Rio. I have been slowly building up fitness throughout the Australian summer season, racing regularly and seeing results improve after a very tough 2015. Hopefully it's onward and upward to Rio.
I am looking forward to sharing more behind the scenes news on my training, racing and life leading into Rio.
END
VISIT RICHARD'S OFFICIAL WEBSITE-