Colorado is home to some of the most scenic and exhilarating trail runs in the country, and with its towering mountains and sprawling wilderness, it's easy to see why. From easy and breezy lakefront paths to technical and strenuous mountain ascents, there's something for every runner to discover. In this article, we'll explore ten of the best trail runs in Colorado, including their difficulty level, elevation gain, and trailhead information. Whether you're a seasoned pro or just looking for a scenic jog, these runs are sure to take your breath away.
Golden Gate Canyon Loop, Golden. For a more challenging run, head to Golden and take on the Golden Gate Canyon Loop. This trail is the perfect test of your endurance, with technical climbs, expansive meadows, and rugged rock formations to keep you engaged throughout the strenuous 13.2-mile loop. The elevation gain is a daunting 2,485 feet, but the incredible views make it all worth it. Note that there is a $7 park fee to enter the state park, and the loop starts at Black Bear Trail after parking just before the Horseshoe Trailhead.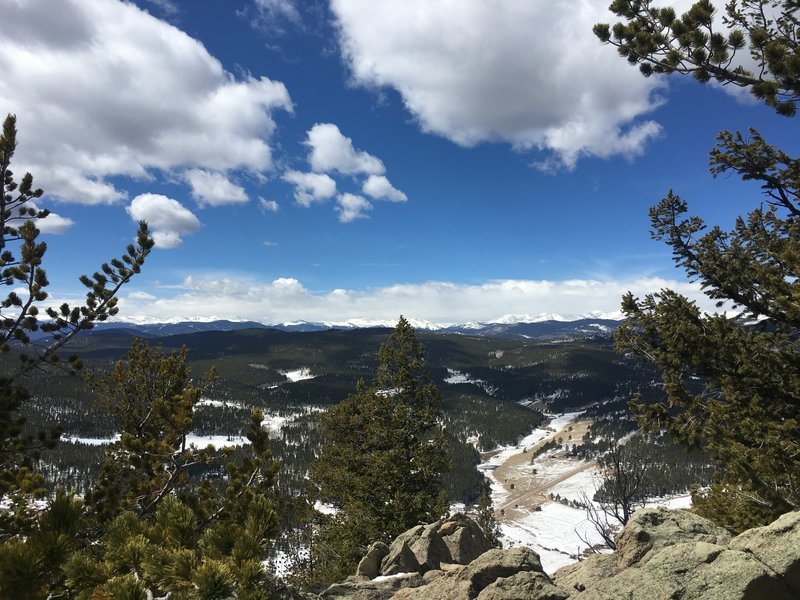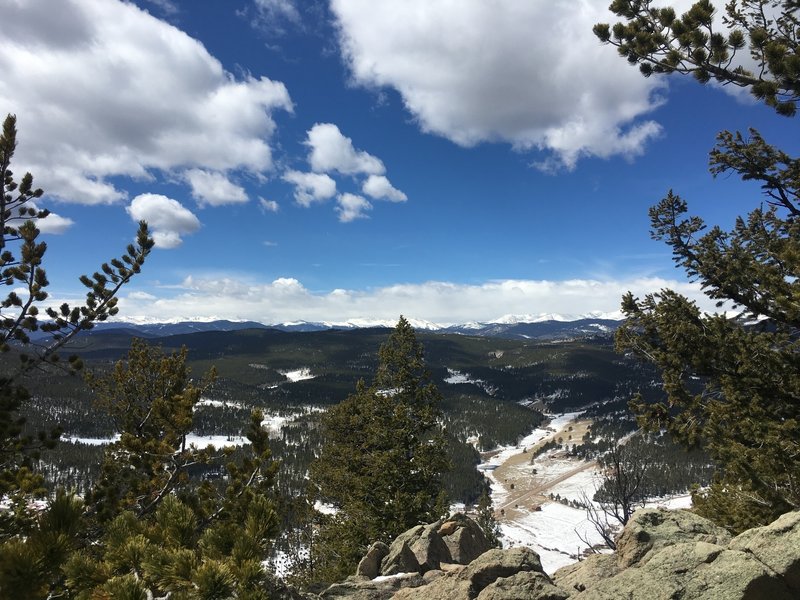 Animas Mountain Trail, Durango. In Durango, the Animas Mountain Trail is a popular 5.9-mile loop run. Most runners prefer to run it counter-clockwise, starting with a steady climb for the first three miles that rewards you with incredible 360-degree views at the top, followed by an exciting descent on the east side. The trail has a moderate difficulty level with an elevation gain of 1,494 feet. To get to the trailhead, drive north on Highway 550 from Durango, turn left on 32nd street, and then right on West 4th to reach the main parking lot.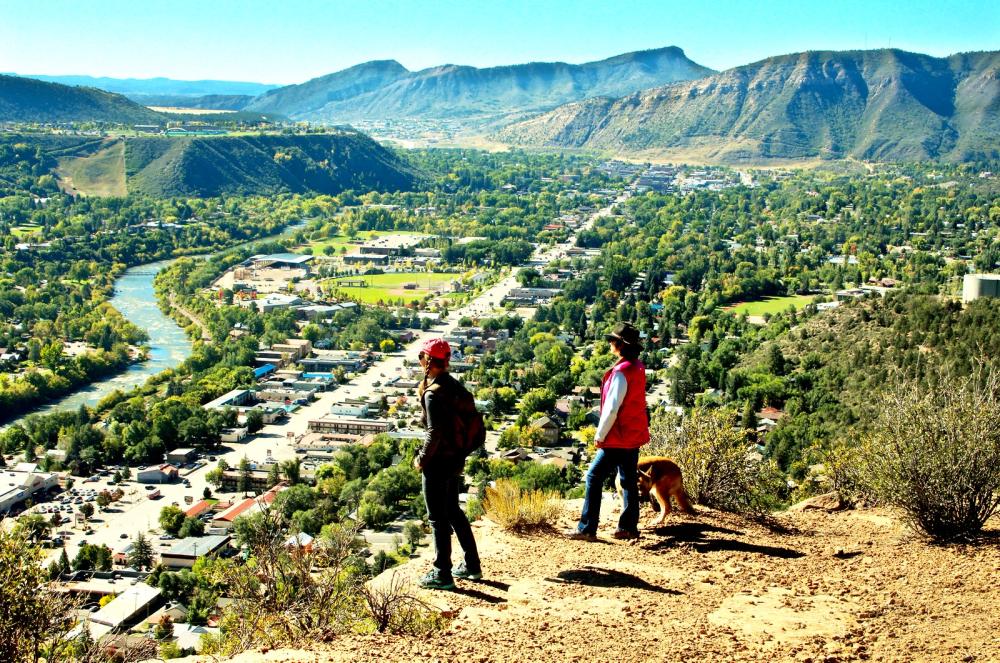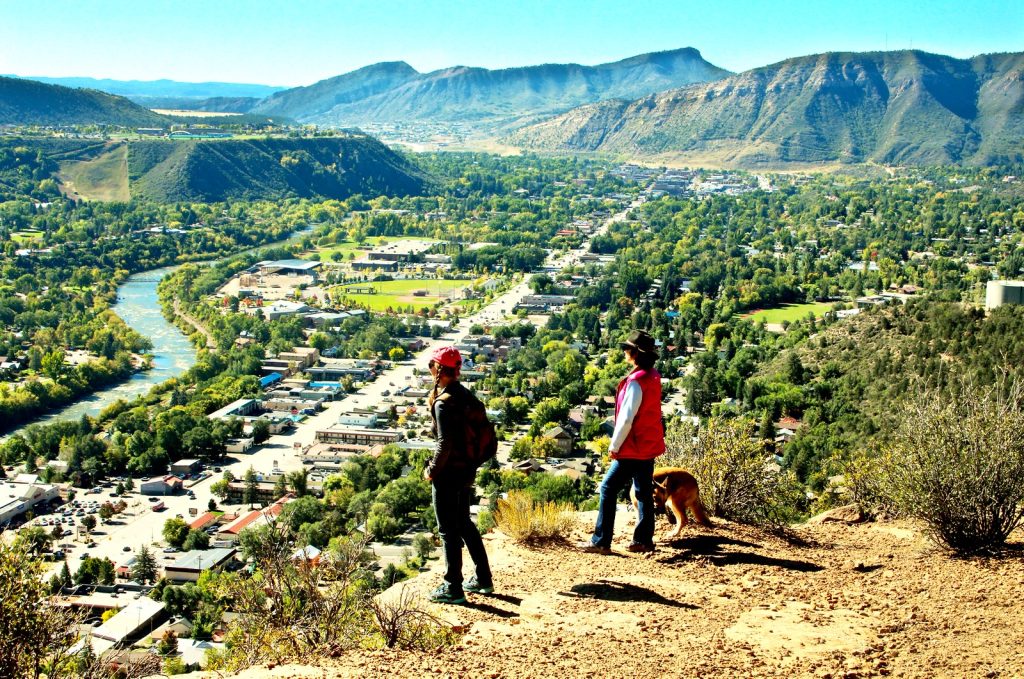 Sage Trail, Boulder. Just a few miles north of Boulder, the Sage Trail is a peaceful escape from the city that winds through picturesque farmland. This three-mile loop is a quick and easy outing, and it can be used to connect to the Eagle Trail for a longer run. With a mild difficulty rating and an elevation gain of 200 feet, the trail is suitable for runners of all levels. To reach the trailhead, head north on Highway 36 out of town and turn right onto Longhorn Road. After one mile, look for the Boulder Valley Ranch trailhead on your right.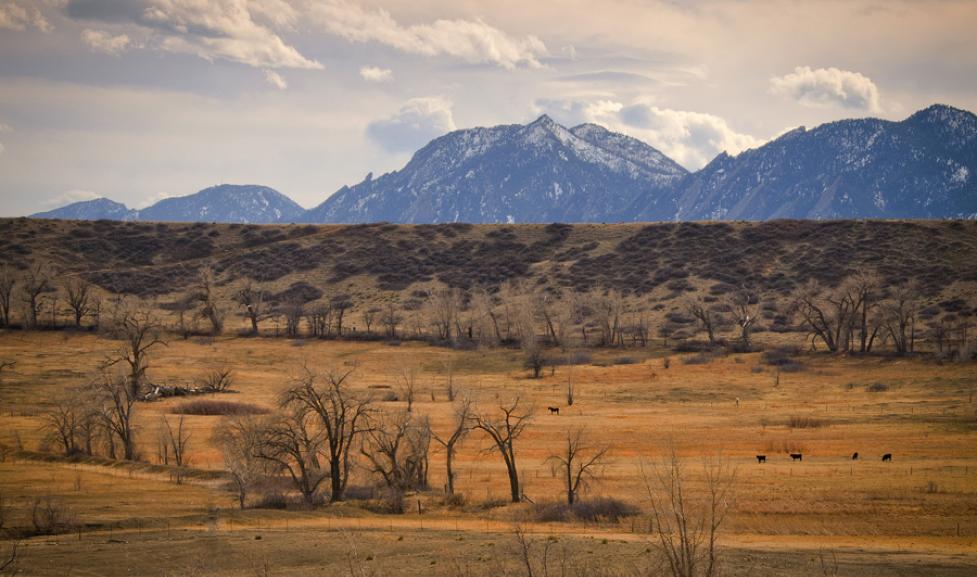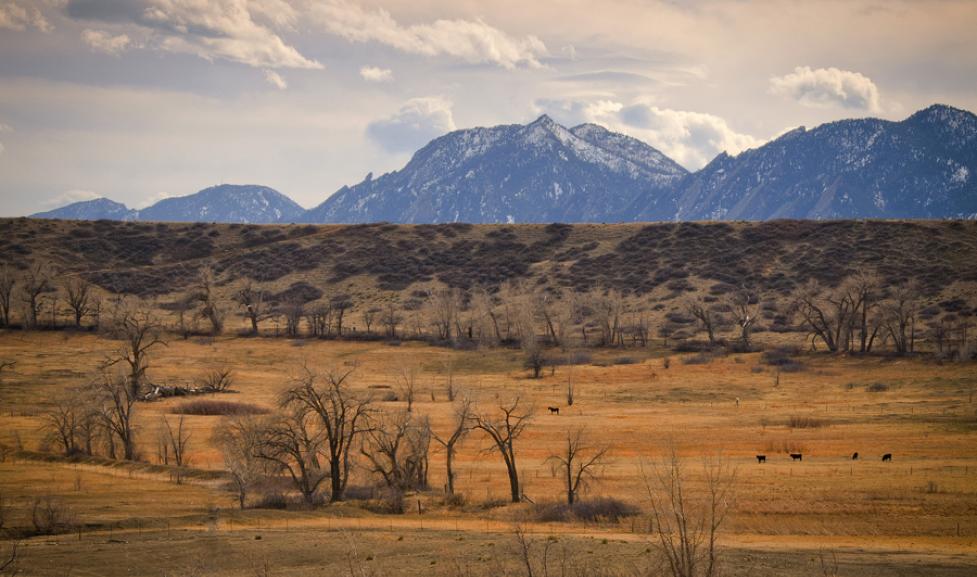 Mesa Trail, Boulder. For runners visiting Boulder, the Mesa Trail is a must-run. This trail connects Chautauqua Park to Eldorado Canyon Road, providing breathtaking views of the Flatirons to the west and vast vistas to the east. The trail is 13.4 miles roundtrip with a moderate difficulty level and an elevation gain of 801 feet. You can run it as an out-and-back or arrange for a shuttle for a point-to-point run. Make sure to finish your run with a meal at the Chautauqua Dining Hall. To reach the trailhead, park at Chautauqua Park in Boulder and take the Bluebell Road.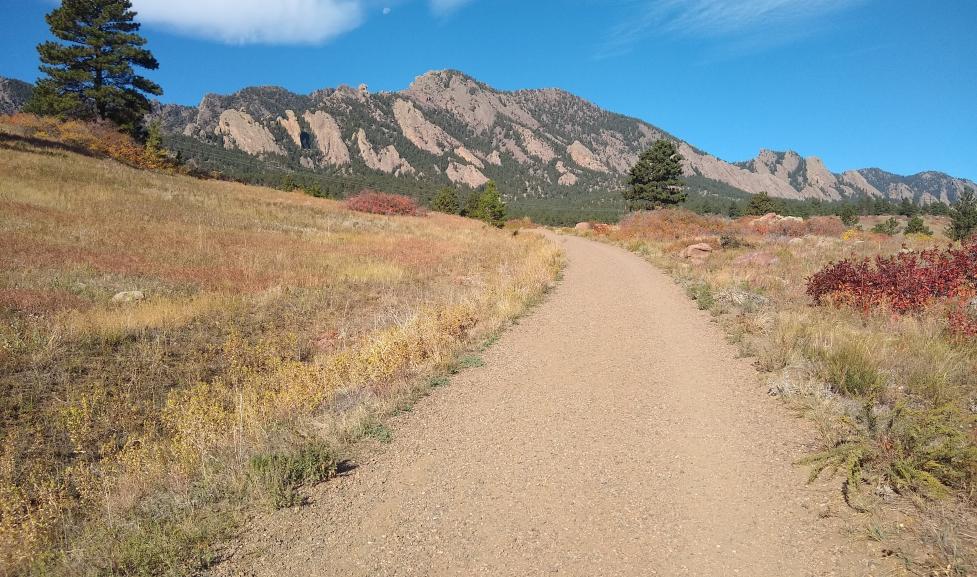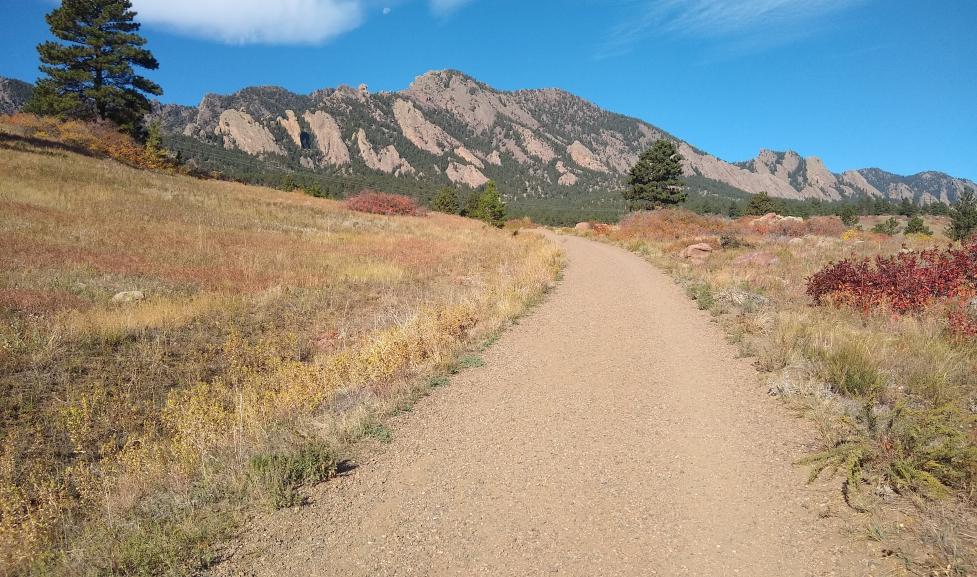 New Santa Fe Regional Trail, Colorado Springs. If you're looking for a moderate trail with breathtaking views of Pikes Peak, look no further than the New Santa Fe Regional Trail in Colorado Springs. This 20-mile pathway connects Palmer Lake and Colorado Springs and winds through the Air Force Academy grounds. The trail has a descent of 1,120 feet (north to south). Trailhead Info: From Colorado Springs, take exit 163 off I-25, then head northwest on Route 105 for five miles. Continue east on County Line Road until you reach the Palmer Lake Recreation Area.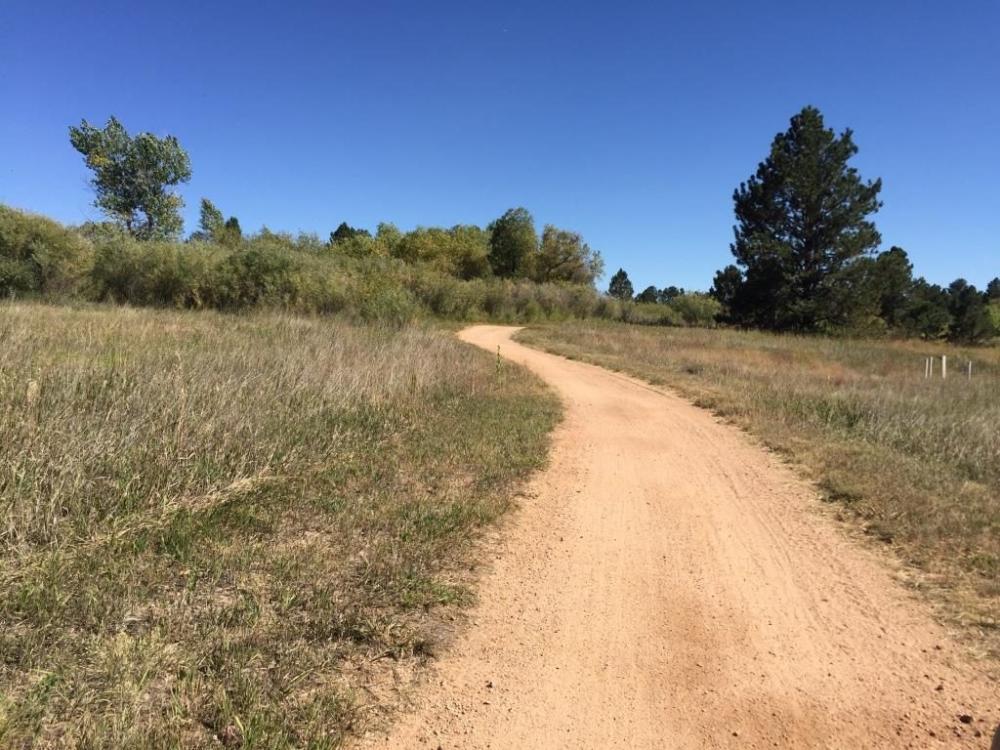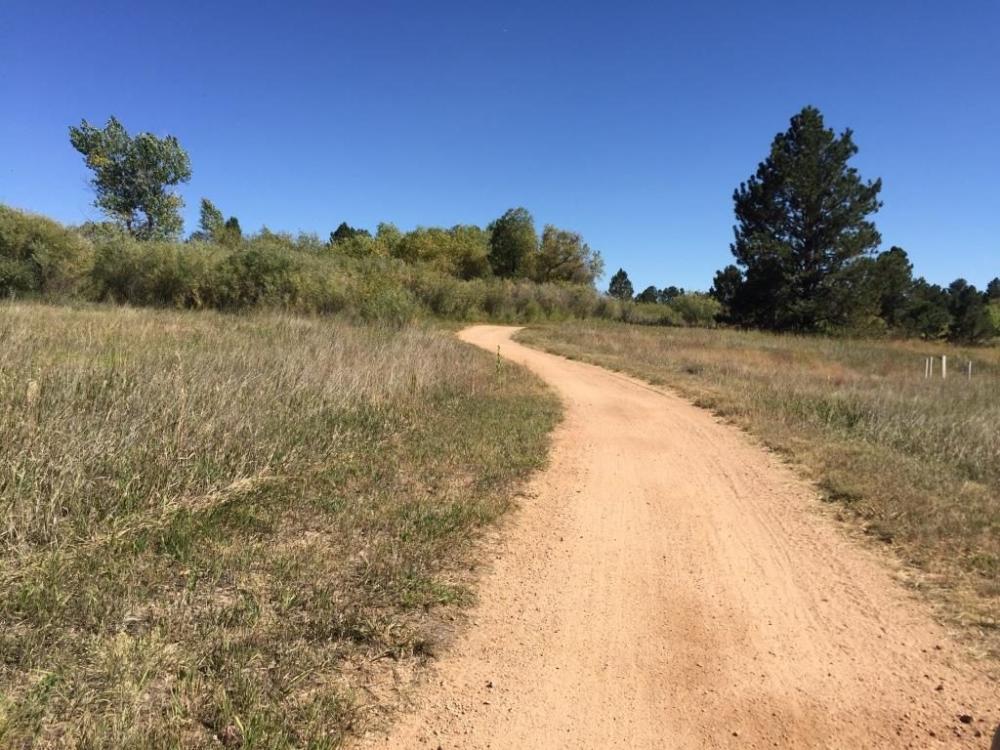 Spring Creek Trail, Steamboat Springs. If you're looking for a trail run in Steamboat Springs, the Spring Creek Trail is a fantastic option that offers a little bit of everything. Starting from downtown, this popular trail has stunning single track, groves of aspens, fields of wildflowers, and striking rock formations. The moderate 10.4-mile out-and-back has an elevation gain of 1,435 feet, and parking is available at the intersection of East Maple Street and Amethyst Street.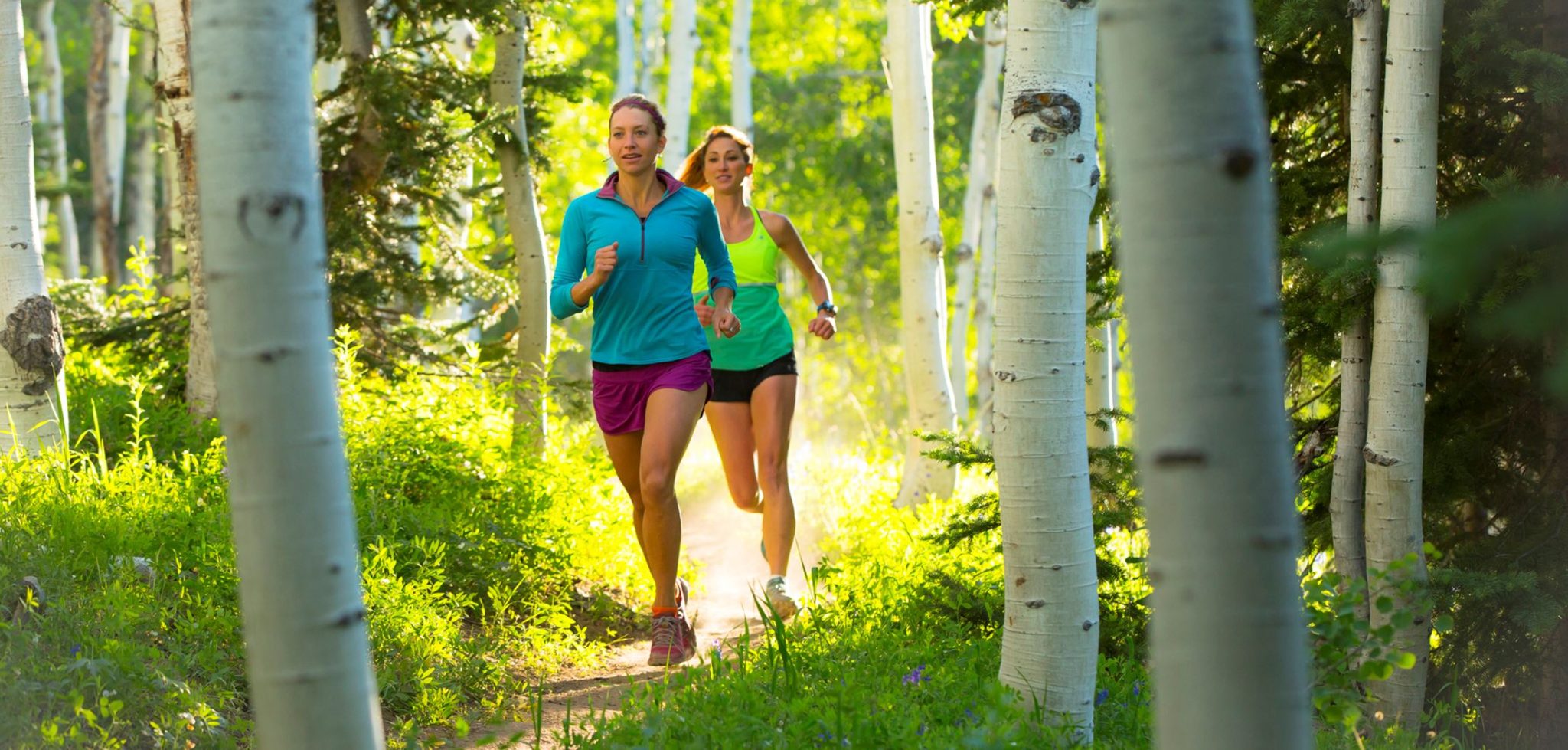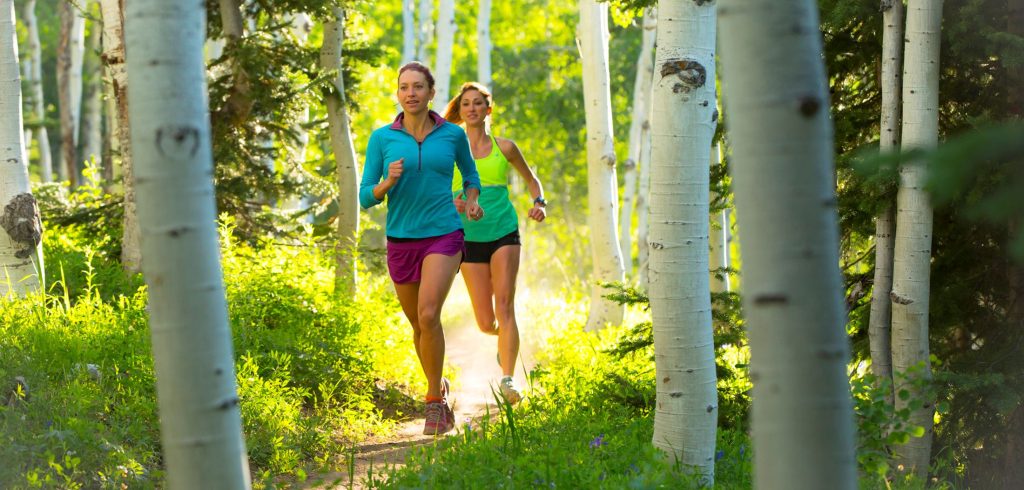 Wheeler Trail, Summit County. For experienced runners seeking a challenge, the Wheeler Trail in Summit County offers a strenuous, technical experience with incredible high-alpine views of the Tenmile, Mosquito, and Gore ranges. This 11-mile run has an elevation gain of 4,843 feet (north to south). Trailhead Info: Take exit 195 off I-70 and head south on Highway 91 towards Leadville. Turn left at the gas station and follow this road to the parking lot.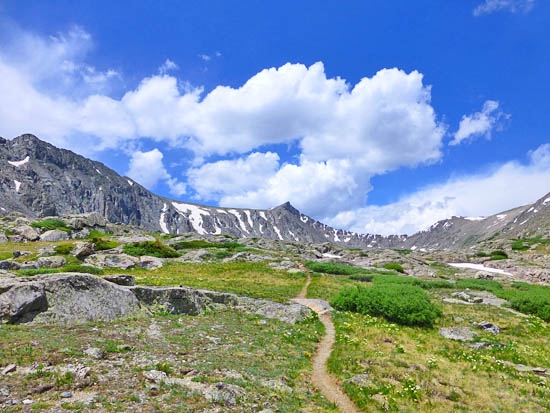 Betasso Preserve Canyon Loop, Boulder. If you're looking for a shorter and easier run, the Betasso Preserve Canyon Loop in Boulder is a great choice. The 3.3-mile loop is well-trafficked and popular with hikers and bikers. However, if you want to avoid crowds, note that foot traffic is only allowed on Wednesdays and Saturdays. The trail has a mild difficulty level with an elevation gain of 429 feet. To reach the trailhead, drive west on Boulder Canyon Drive (CO-119) for six miles, turn right on Sugarloaf, and then take another right on Betasso Road.
View this post on Instagram
Crag Crest Trail, Grand Mesa. For those seeking a scenic adventure, the Crag Crest Trail in Grand Mesa is an ideal choice. This moderate-to-strenuous 10.9-mile loop winds through picturesque lakes and wildflowers below the treeline, and has an elevation gain of 1,521 feet. Trailhead Info: From I-70, take Highway 65 towards Grand Mesa, and continue approximately 35 miles until you reach the West Trailhead at the top of the Mesa.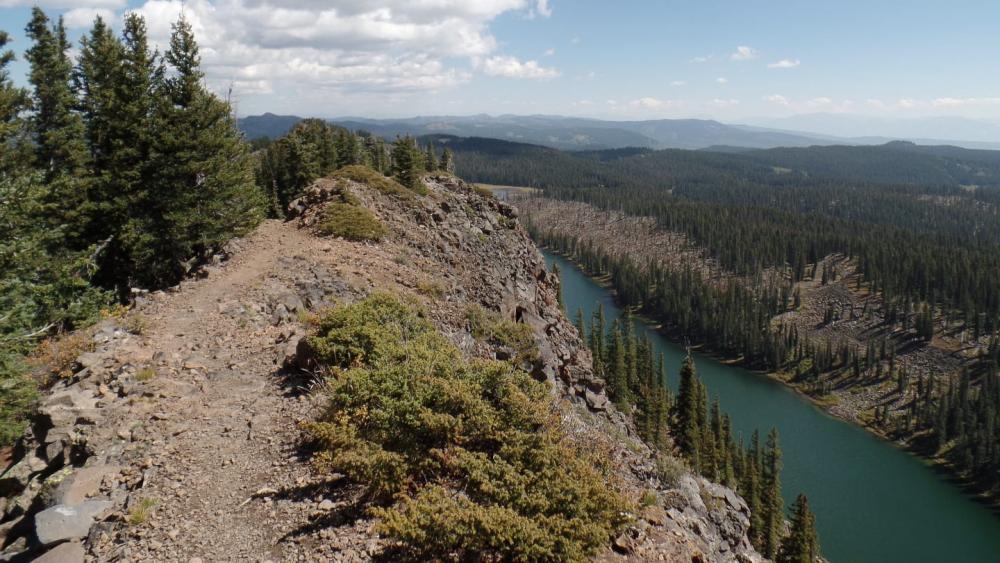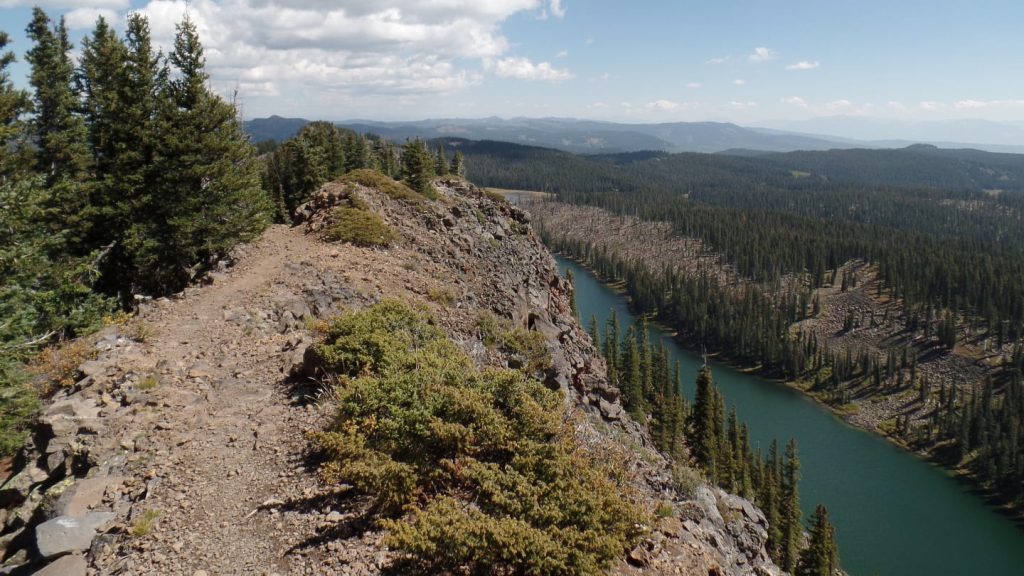 Turquoise Lake Trail, Leadville. The Turquoise Lake Trail in Leadville offers a delightful waterfront experience, along with stunning views that are perfect for acclimatizing to the altitude. This easy out-and-back trail spans 12.8 miles and has an elevation gain of 133 feet. Trailhead Info: Park at the Molly Brown Campground, located off County Road 4 on the eastern shore of the lake.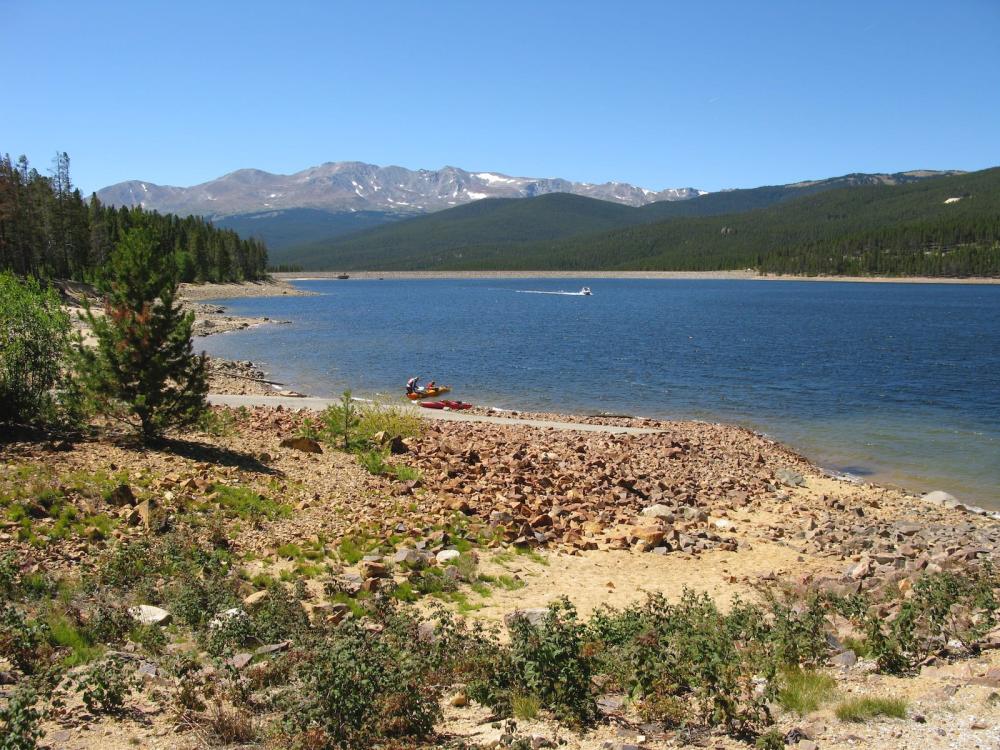 Colorado is a trail runner's paradise, and these ten trails are just the tip of the iceberg. Whether you're seeking a challenging adventure in the mountains or a leisurely run by the water, Colorado has something for everyone. So, grab your running shoes, hit the trails, and enjoy the stunning natural beauty of the Centennial State. Happy running!