(c) Runner's Tribe
Ultra- Marathon running is a booming sport. With seemingly endless wild natured (or crazy, however you spin it) runners lacing up every year, race organisers around the world have stepped up and delivered. Below is no exhaustive list, hell we left off Comrades, The Munga, Eastern States, Pikes Peak and numerous other nerve shattering races. But alas, we had to keep the list to 10, and the 10 below are damn wild.
Marathon des Sables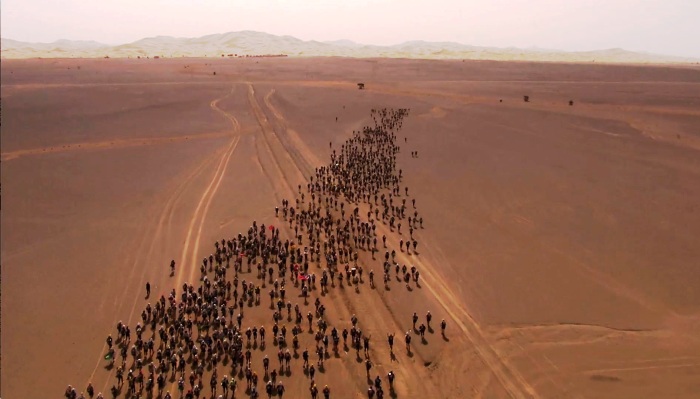 Where: Morocco, in the Sahara Desert (yes, that's right the desert)
Distance: 251km (no that isn't a typo).
When: April
I'm not sure if the Sahara Desert is the best place to run in the world. But you can't hurt wanting to check it out. Could there be a more inhospitable place to run that the desert (probably actually – check out the other 9 races in this article for possible contestants).
Classed "the toughest footrace on Earth" by the Discovery Channel, Marathon des Sables is a six-day trek through sandy desert, the Moroccan sun, and 100-degree weather. Sound fun to you?
A cool fact. The course changes every year and is not shared with runners until race day. When finished, runners will have completed the equivalent of 5.5 marathons in the span of five to six days. Wow.
Ultra-Trail du Mont Blanc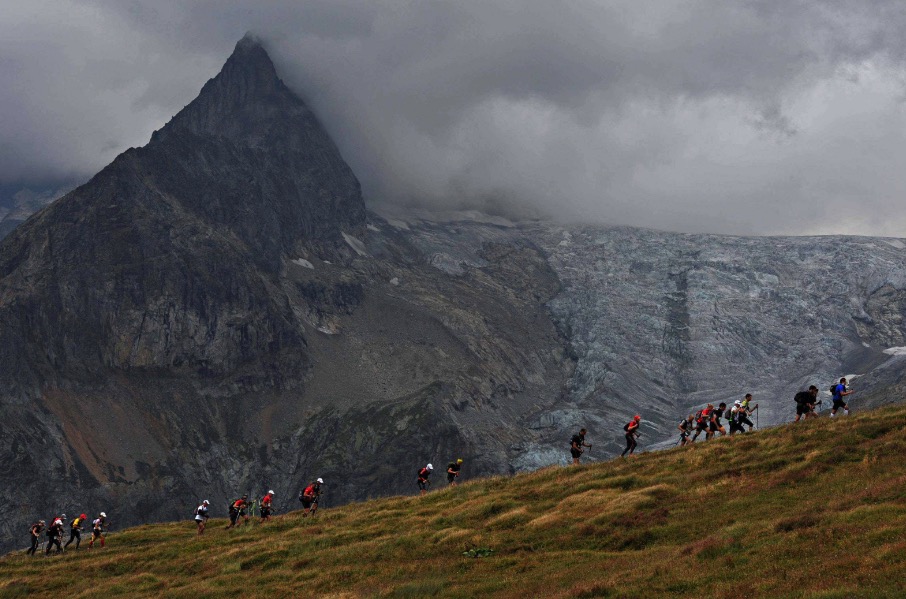 Where: France, Switzerland, Italy
Distance: 171km
Ascent: 10,300m
When: Late August
This famous, epic European race takes place across France, Switzerland and Italy climbing to altitudes of over 8,200 feet and over 10,000m of ascents. Nicknamed "the race of all the superlatives," the course boasts rainy and snowy conditions and plenty of downhill.
You need to be an established runner to have a crack at this one. There is a qualifying process involving points earned from specific races. Even once the points are secured however, you then go into a lottery system.
As a testament to the race, only 67 percent of entrant's finish. Its cut-off time is 46 hours which includes your sleep time. Who needs to recover anyway?
The Jungle Ultra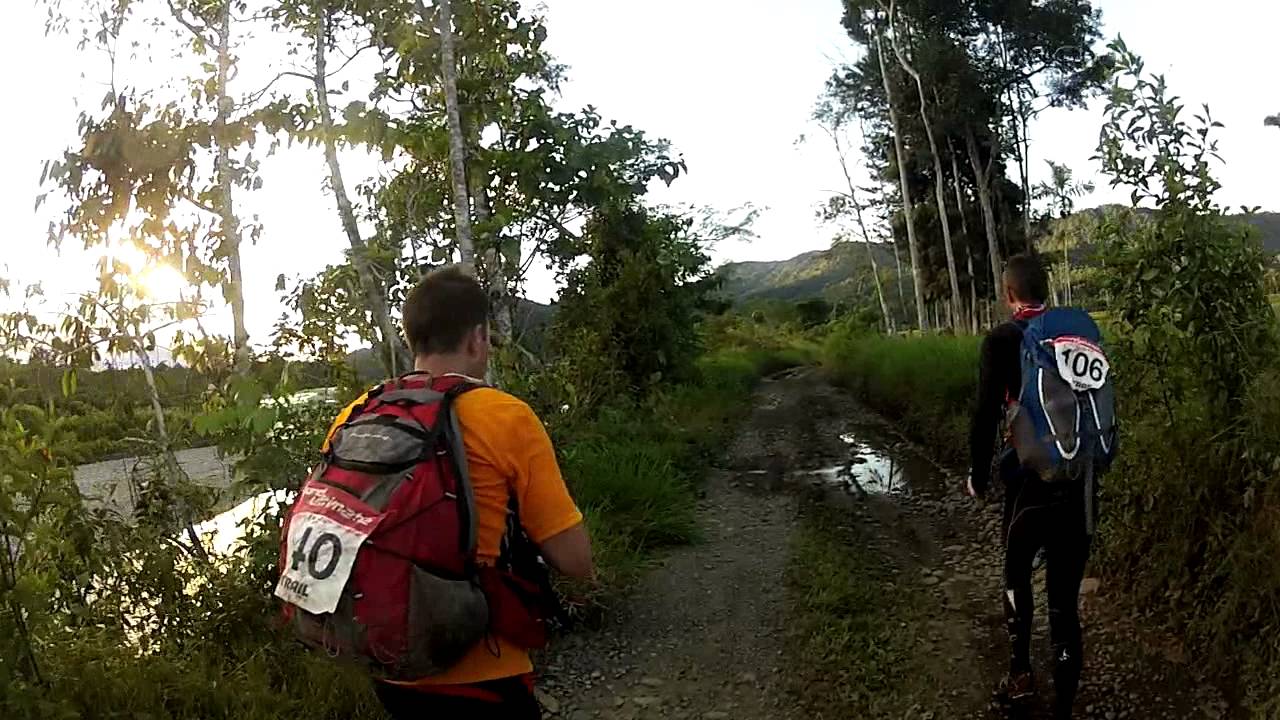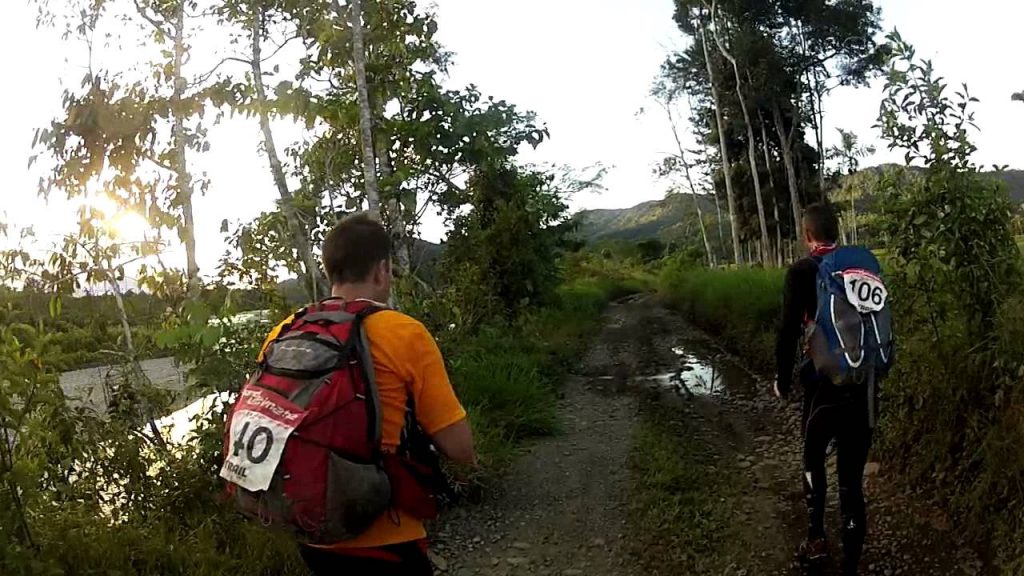 Where: Peru
Distance: 142 miles/230km
When: June
Peru's epic Jungle Ultra is a 142.6-mile course that drops 10,500 feet from the cloud forest down into the Amazon with high temp's and 100 percent humidity. Runners experience epic wildlife, scenery and pass through numerous indigenous tribal villages.
Throughout the five-stage event, participants make their way through virtually untouched forests, and a mountainous terrain. Participants need to be alert and wary of their surroundings in a jungle that is home to jaguars, monkeys, and tapirs. The self-sufficient nature of the race means participants must carry a hammock, sleeping bag, food, and supplies for the whole event, but water can be replenished at check points along the way. Although competitors are responsible for their own meals, it is necessary for each person to take in a minimum of 1,500 calories.
Western States 100-Mile Endurance Run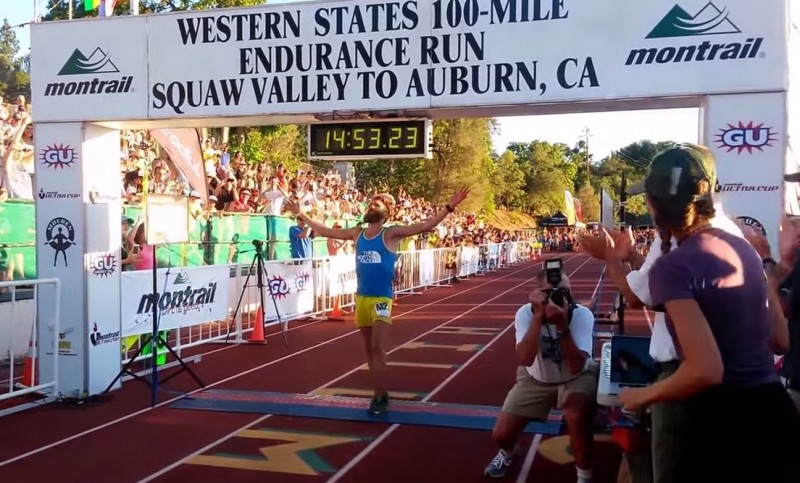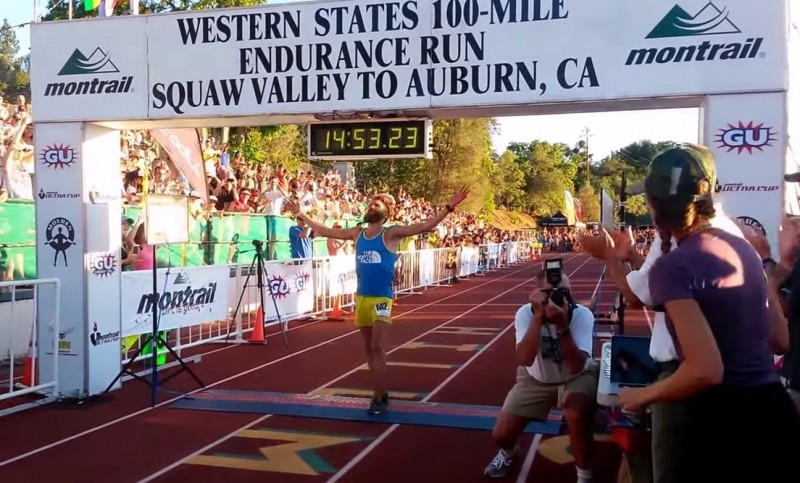 Where: Squaw Valley, California
Distance: 100 miles/160km
When: June
Probably the world's most famous ultra-marathon, bringing people from around the world together for one hell of a gruelling experience.
The race starts in Squaw Valley, California, and ends in Auburn, California. Runners have 30 hours to finish, and during the race will climb more than 18,000 feet in elevation and descend more than 23,000 feet. Runner's climb so high they hit snow and then so low that the full effects of a hot Californian summer can take a hold. Stacked with elite runners, this race has been won over the years by some of the biggest names in the world of Ultra marathon running.
Badwater 135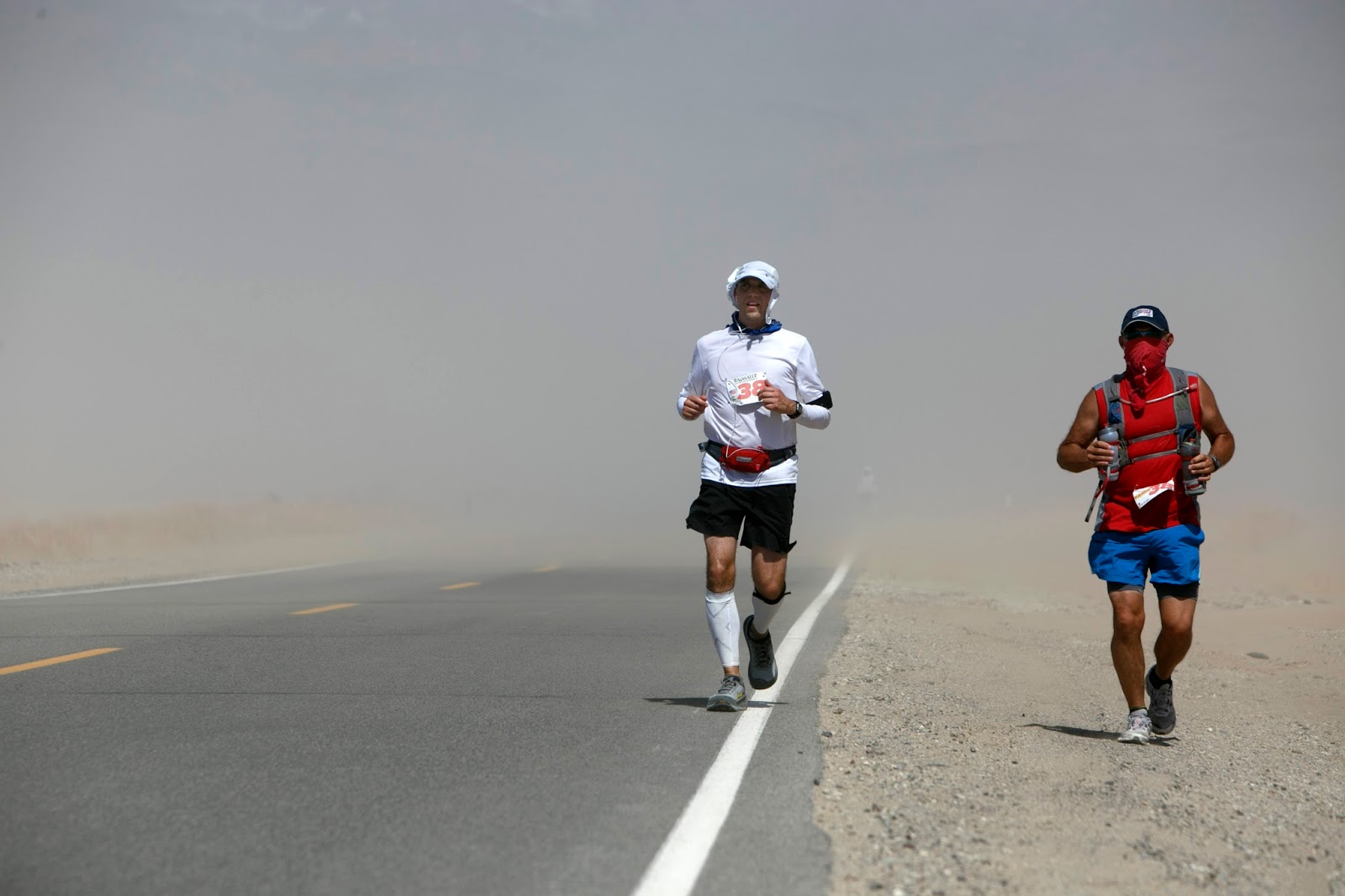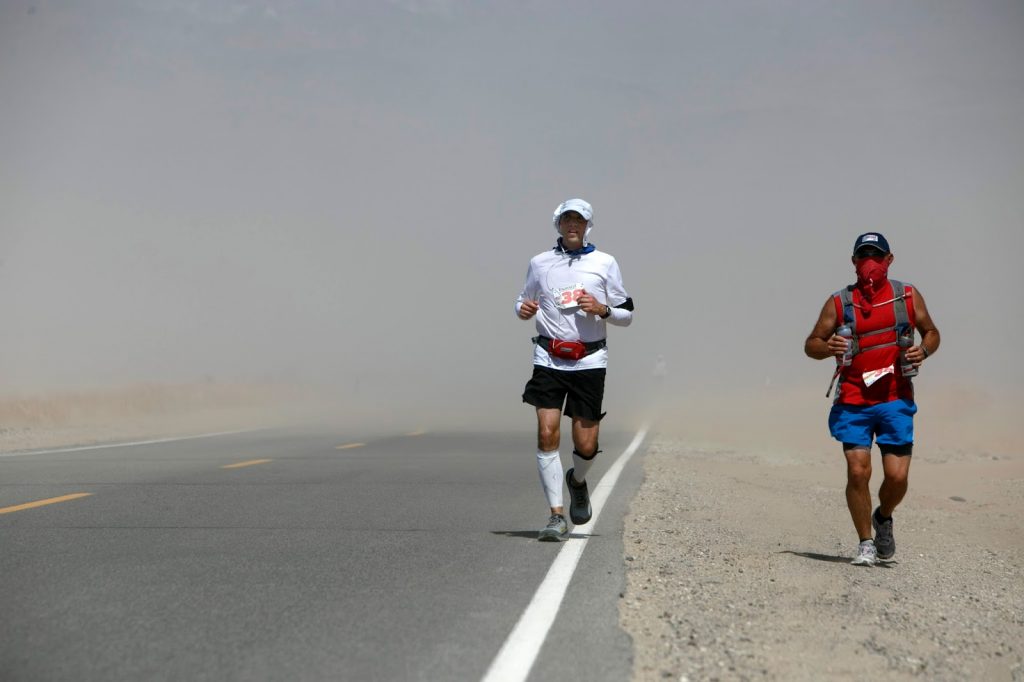 Where: Death Valley, California (the name just says it all)
Distance: 135 miles/217km
When: July 2018
This race starts at Badwater Basin in Death Valley, the lowest elevation in North America, and finishes on Mount Whitney, the tallest mountain in the continental U.S. The race covers three mountain ranges and participants experience 14,600 feet of total ascent and more than 6,000 feet of total descent.
Sounds like death.
The Barkley Marathons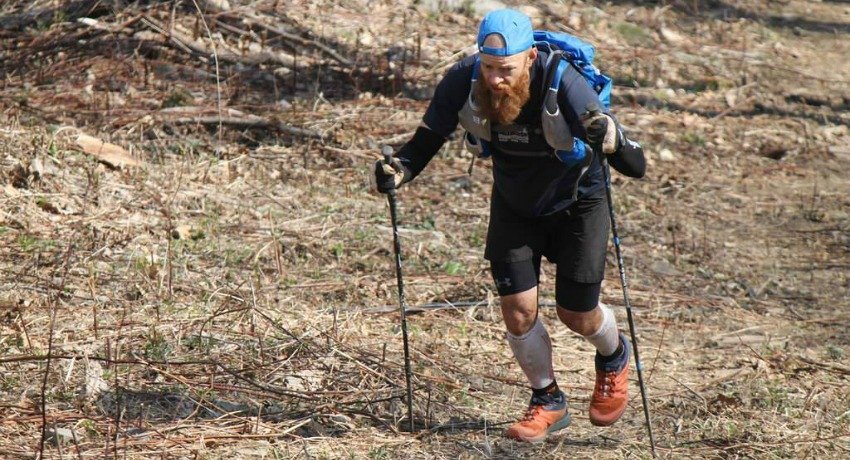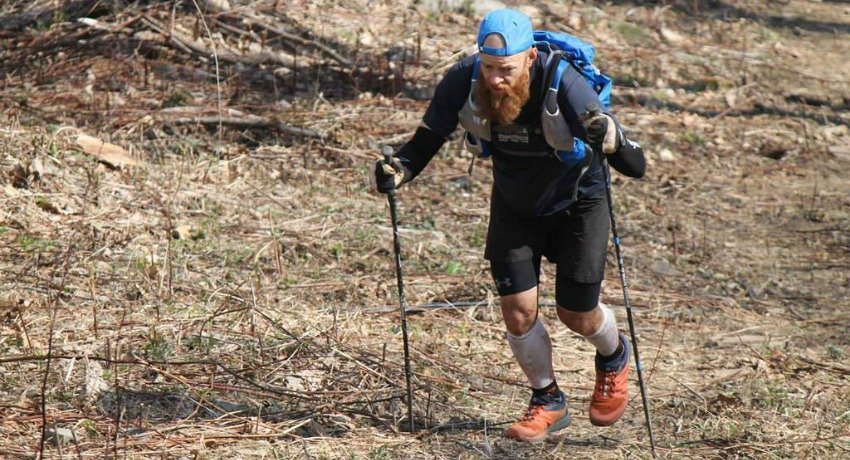 Where: Wartburg, Tennessee
Distance: 60 & 100 miles (160km)
When: Early April
In 2018, not one of the 40 competitors finished the race. Weather and bad conditions got the better of them, it is the first time this has happened since only 2015 (i.e., it happens all the time).
The race consists of 5 loops, each loop consisting of a marathon (approximately), with 120,000 estimated feet of climbing and descent (if you can finish). Deep in the wilderness of Tennessee lies what is arguable the hardest race in the world (a race so hard that hardly anyone finishes).
Hardrock 100-Mile Endurance Run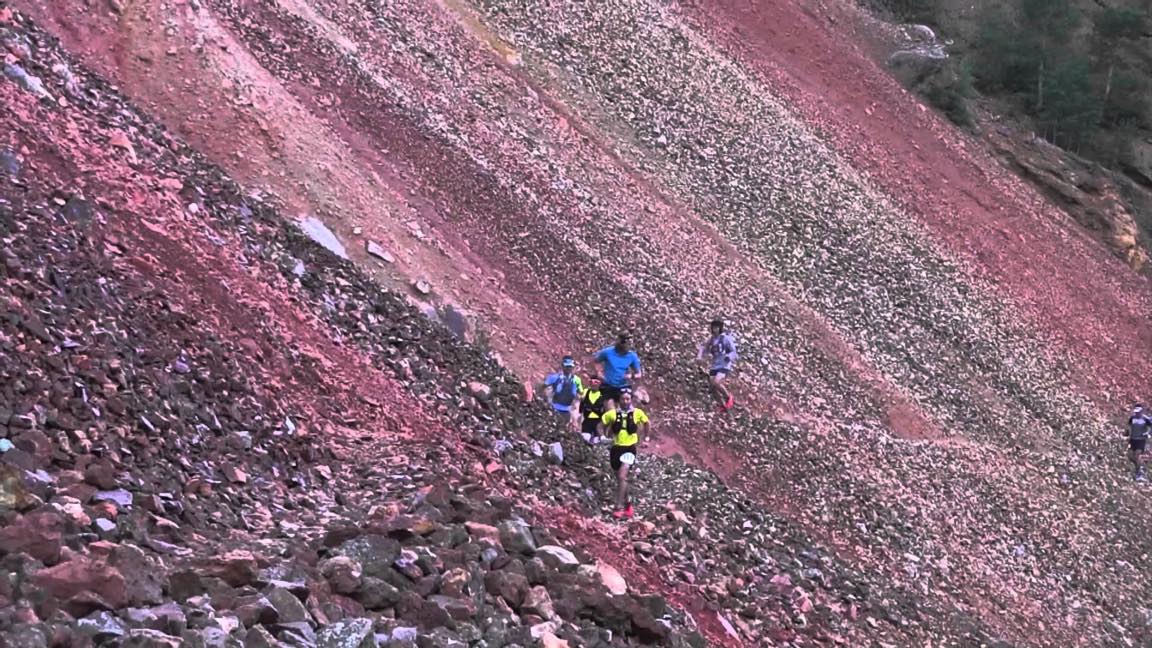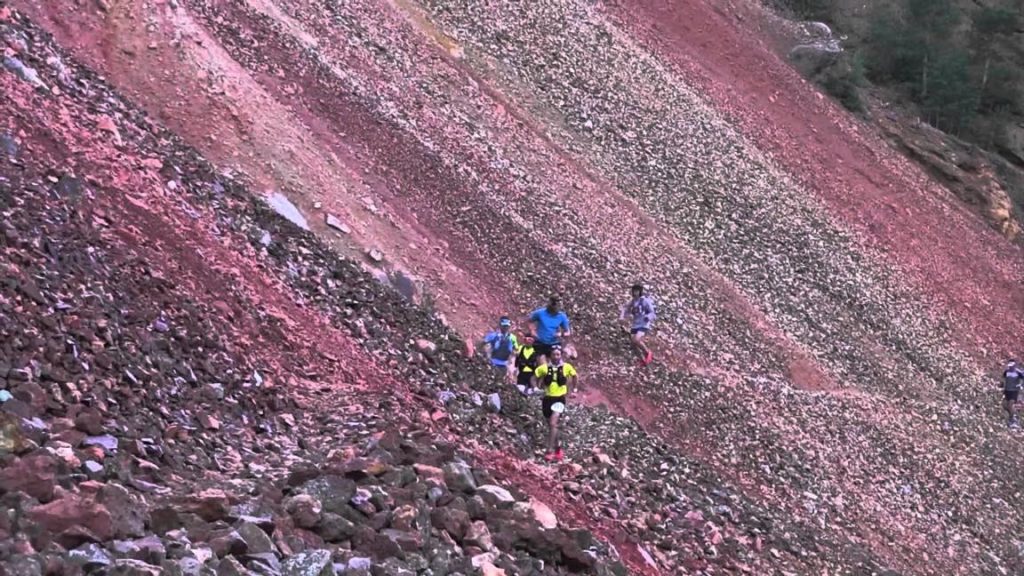 Where: Silverton, Colorado
Distance: 100 miles/160km
When: July
Situated along the San Juan Mountains is what is considered to be one of the most hardcore races in the history of running. With only 48 hours allocated to finish, runners climb over 33,000 feet and descend about 33,000 feet. The highest point is 14,000 feet (Handies Peak), meaning altitude sickness is a reality and runners must be acclimatised.
At the end of the race runners kiss the 'Hardrock' to announce the end to their conquest.
Spartathlon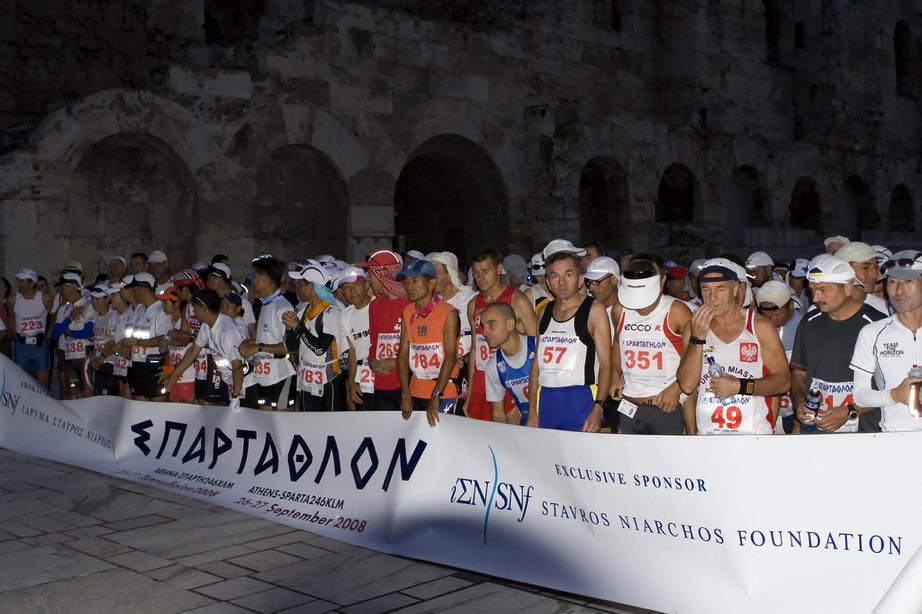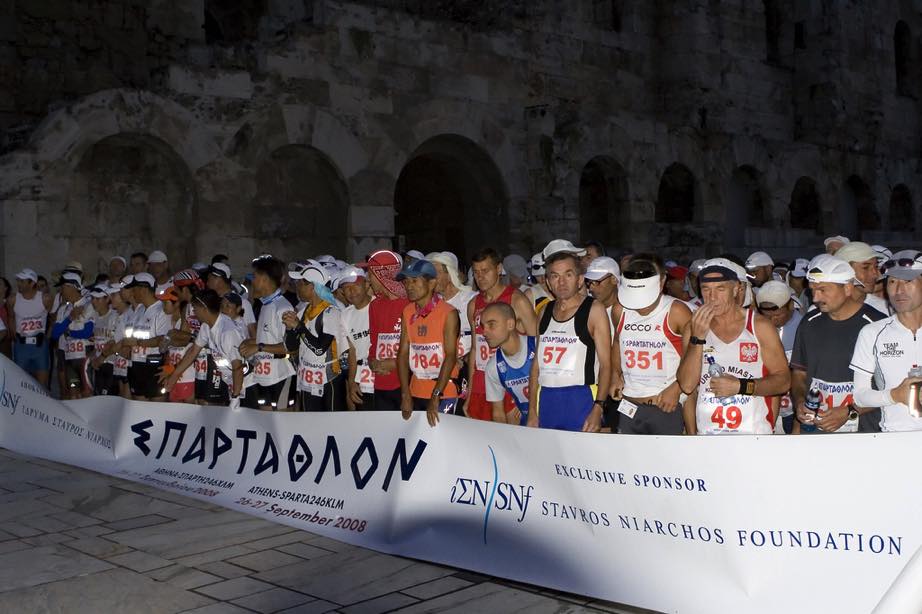 Where: Athens, Greece
Distance: 150 miles/246 km (yikes)
When: September
Spartathlon is a 246-kilometre ultramarathon race held annually in Greece since 1983, between Athens and Sparti, the modern town on the site of ancient Sparta.
The race tracks the route Pheidippides ran from Athens to Sparta. The run is eked in history, including descending the infamous Mount Parthenon at night (4000-foot descent). The run is hard yet beautiful, with runners crossing vineyards and breathtaking countryside, as well as mountains.
6693 Ultra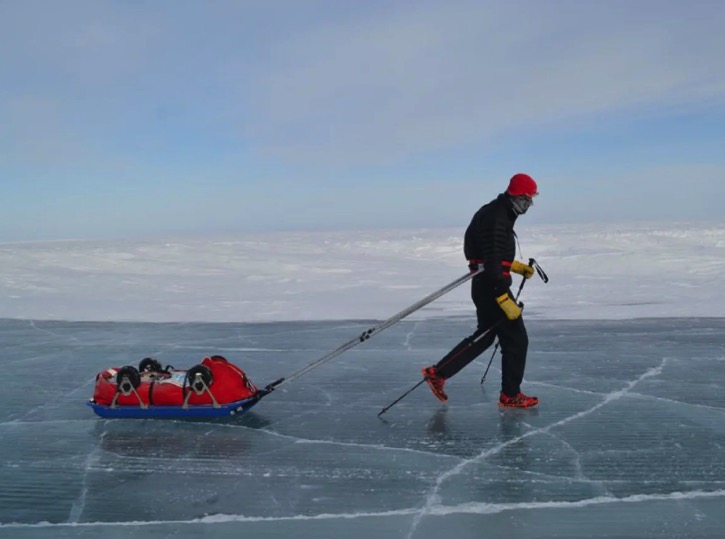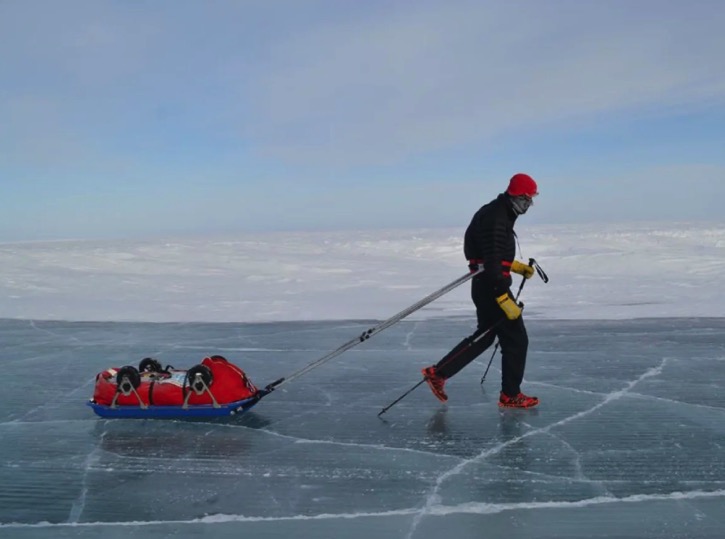 Where: Canada, Yukon region
Distance: 120 or 380 miles (yes that is 566km)
When: March
As one of the most respected extreme ultra marathons, the 6633 Arctic Ultra is regarded by many as the toughest, coldest, windiest ultra-distance footraces on the planet.
The non-stop self-sufficient foot race is over either 120 miles or 380 miles, with both races crossing the line of the Arctic Circle.
The 120-mile race finishes at the First Nations Hamlet of Fort McPherson, whilst the longer 380-mile race continues to the banks of the Arctic Ocean at Tuktoyaktuk.
This is an insanely tough winter ultra. Runners face sub-zero temperatures and crazy strong- winds.
Dragon's Back Race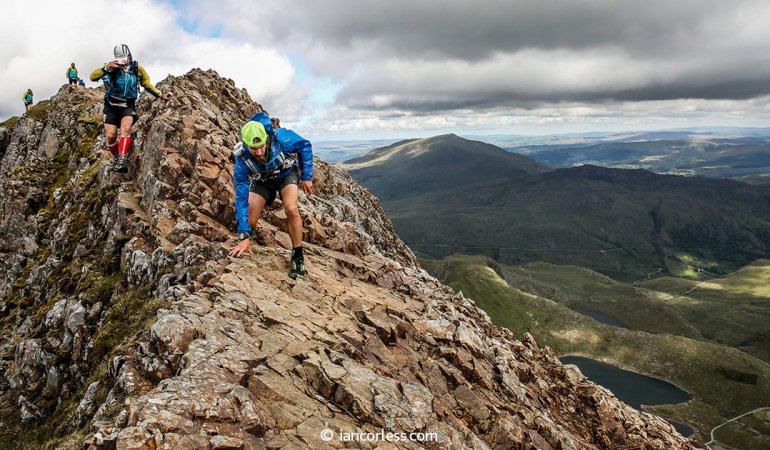 Where: Wales
Distance: 200 miles/320km
When: September
Five days, 9 miles of ascent and 320 of running; this race crossed the length of Wales, and it doesn't skimp on the mountains. The landscape is wild, the altitude an issue for those not used to it. In case this wasn't enough, there isn't an actual trail to run along, you need to know how to navigate.