1998 NCAA 800m Champion Khadevis Robinson's College Training Diaries
If you watched any major American track meet between the years of 1999 and 2012, chances are you know of Khadevis Robinson. Robinson is without a doubt one of the best American 800m runners of his generation, with eight combined USA Indoor & Outdoor titles to his name. His longevity is nearly unprecedented; he competed in a total of four Olympic trials, made two of them, and finished 4th place the remaining two times. With a 1:43 to his name, Khadevis lived at the pointy end of global 800m running for over a decade.
Robinson's story isn't just one of longevity. In 2006, it was also one of national dominance. 2006 was the year Robinson cracked the world top 10 list, finishing the year #7 ranked by Track & Field News, it was also the year he clocked 11 of the top 12 outdoor times by an American.
But this isn't the story of Robinson's senior career, that's for another time. This is the story of his early days, from those innocent, breaking onto the scene college days.
Robinson's true talents started to surface during his college career. Competing for TCU, in 1996 he finished second at the SWC championships over 800m. In 1997, he won the WAC outdoor championships. And in 1998 he won the big Daddy of college titles, the NCAA Outdoor 800m. This is Khadevis's training leading into the 1998 NCAA Outdoor Championships, from base training in August all the way through to the June championships.
Purchase: https://www.runnerstribeshop.com/products/1998-ncaa-800m-champion-khadevis-robinsons-college-training-diaries.html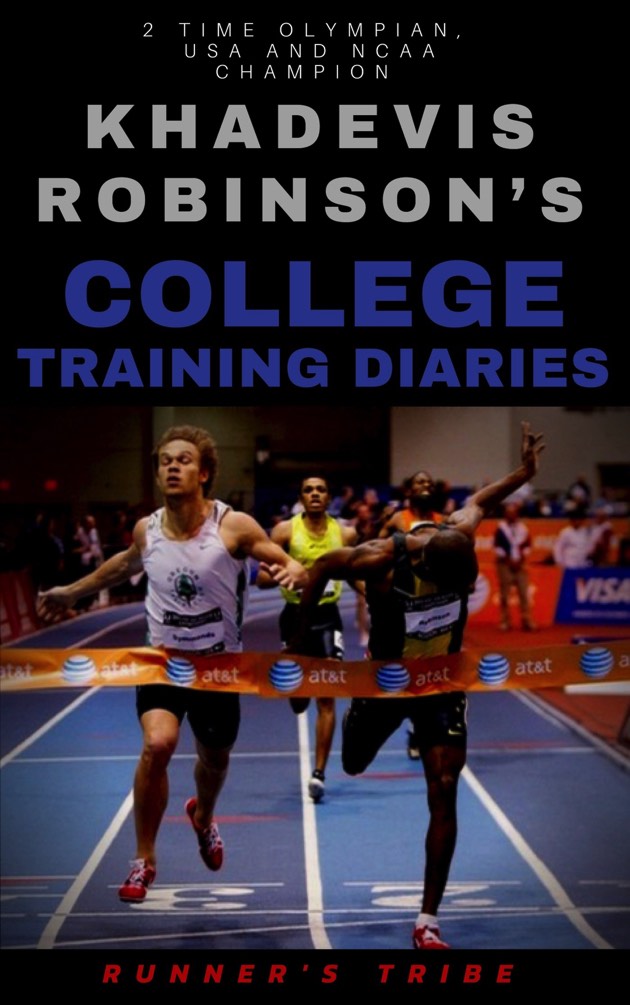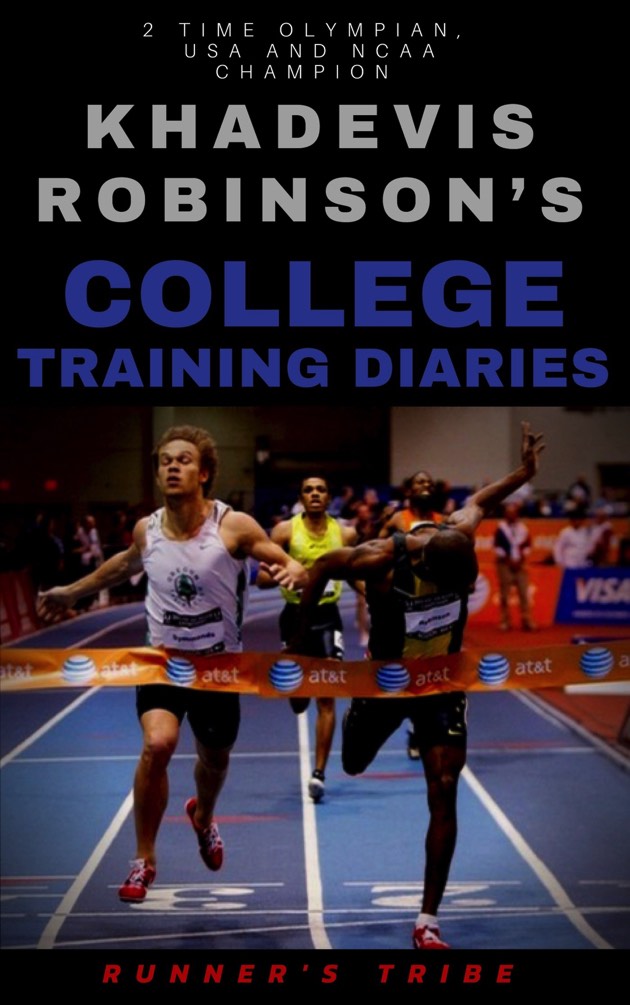 Ebook will be delivered in specially formatted Kindle, iPad, and PDF forms via our vendor at FetchApp minutes after your purchase