Runner's Tribe would like to thank all the talented people who contributed to our continually expanding free library of exceptional athletics content, geared to share and promote the sport. Below are some of the year's most popular text-based interviews.
Ranked in no particular order.
CLICK ON ANY PICTURE TO BE TAKEN TO THE RELEVANT PAGE 

Rio Bronze Medalist Emma Coburn Interview: Post Olympic thoughts and the future
September 16, 2016
In Rio Emma Coburn became the first American woman to win an Olympic medal in the 3,000-meter steeplechase, earning bronze along with the new American Record of 9:07.63. Runner's Tribe caught up with Emma for this chat after she recently arrived back in Colorado.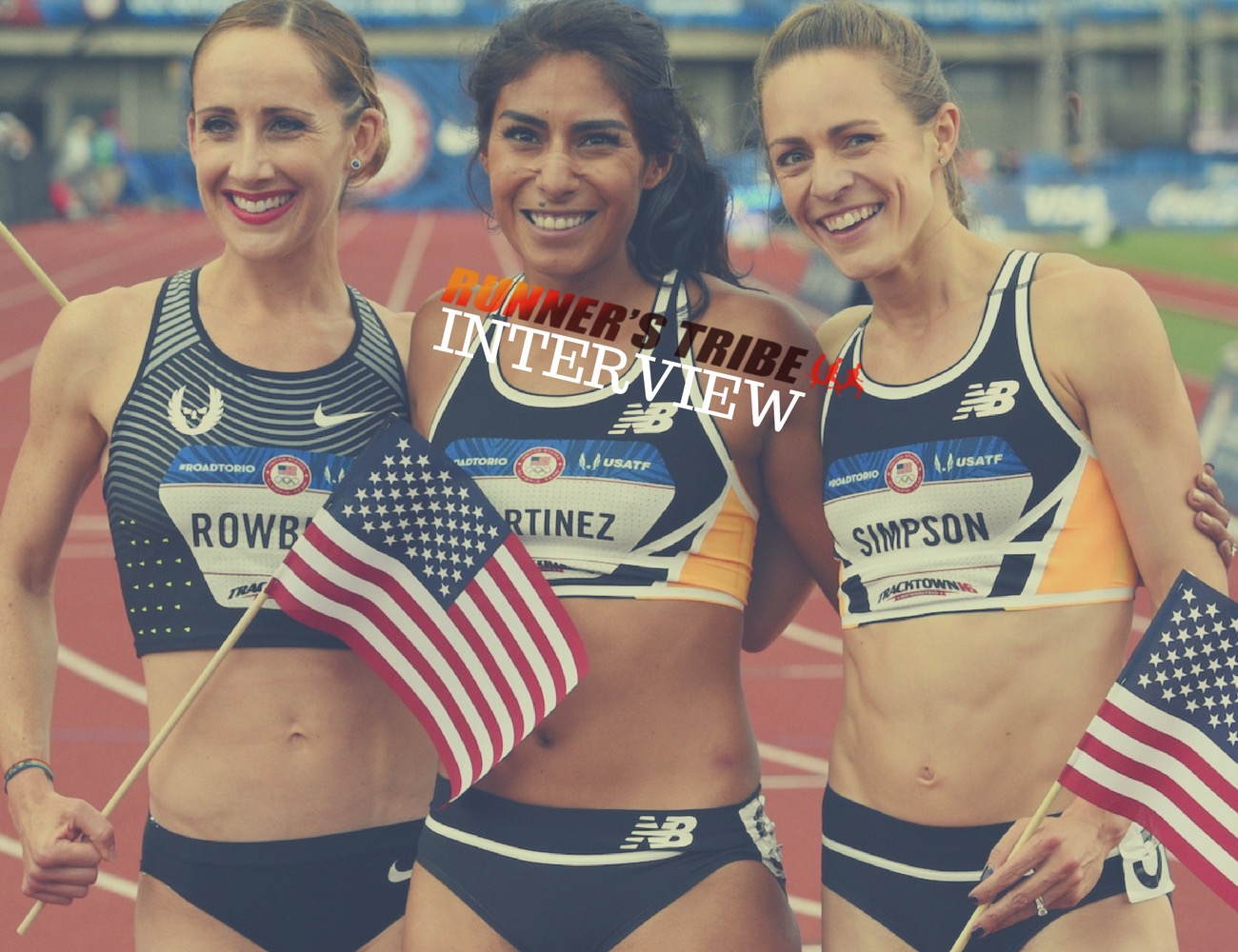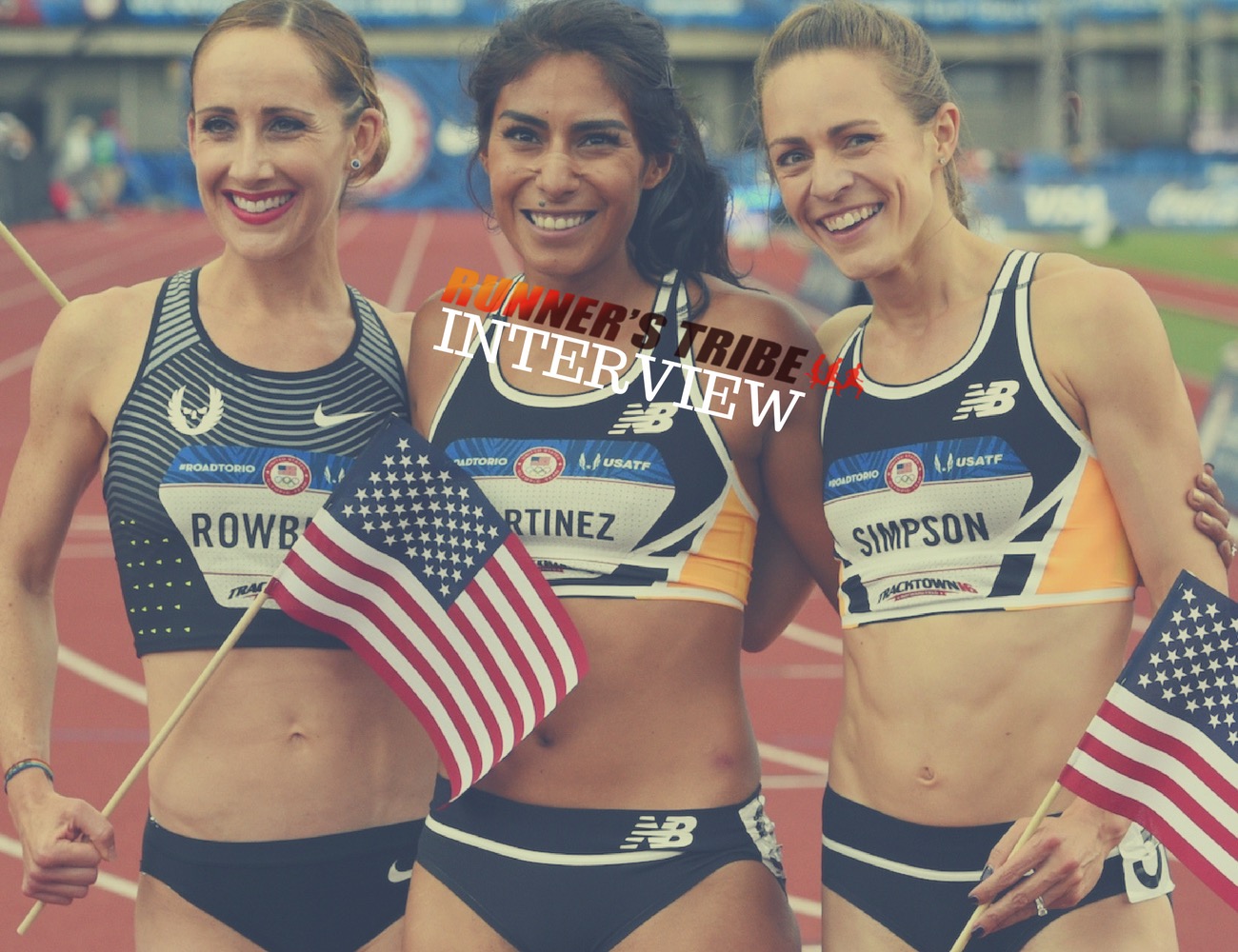 Resilience personified: Rio Olympian Brenda Martinez Interview
November 23, 2016
Runner's Tribe recently caught up with 2016 Rio Olympian, 2013 World Champs 800m Bronze Medalist, and Big Bear Track Club Co-founder, Brenda Martinez for this awesome chat.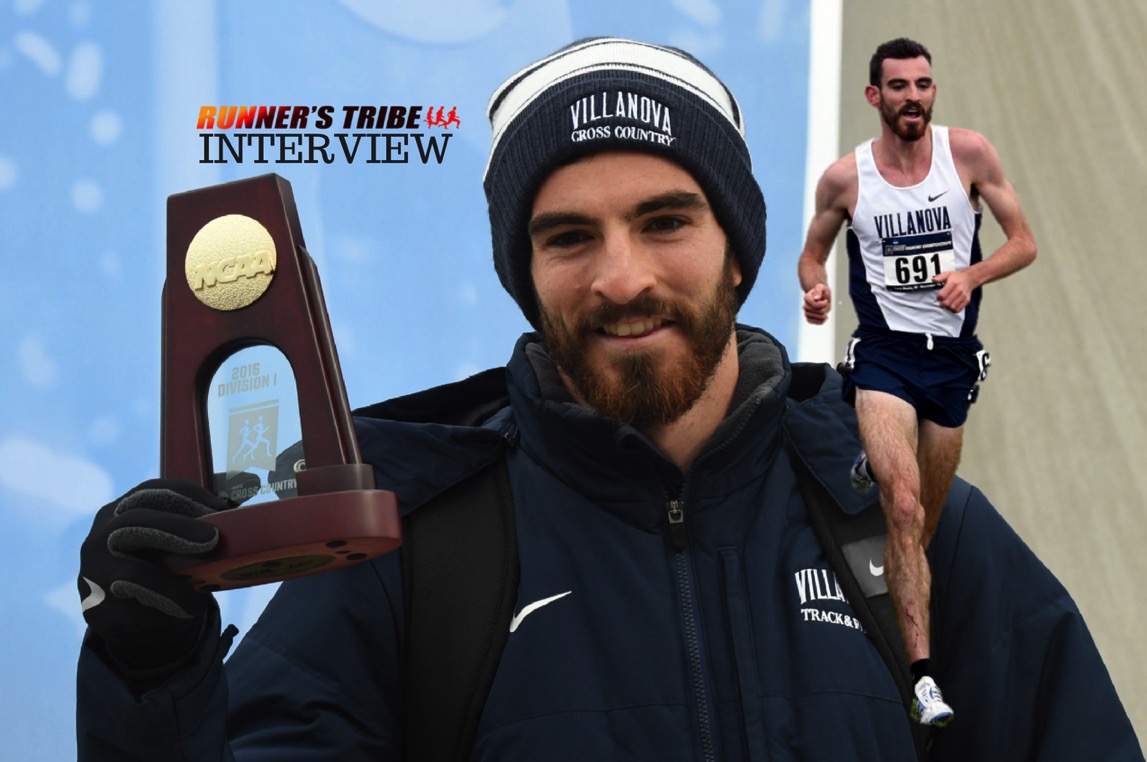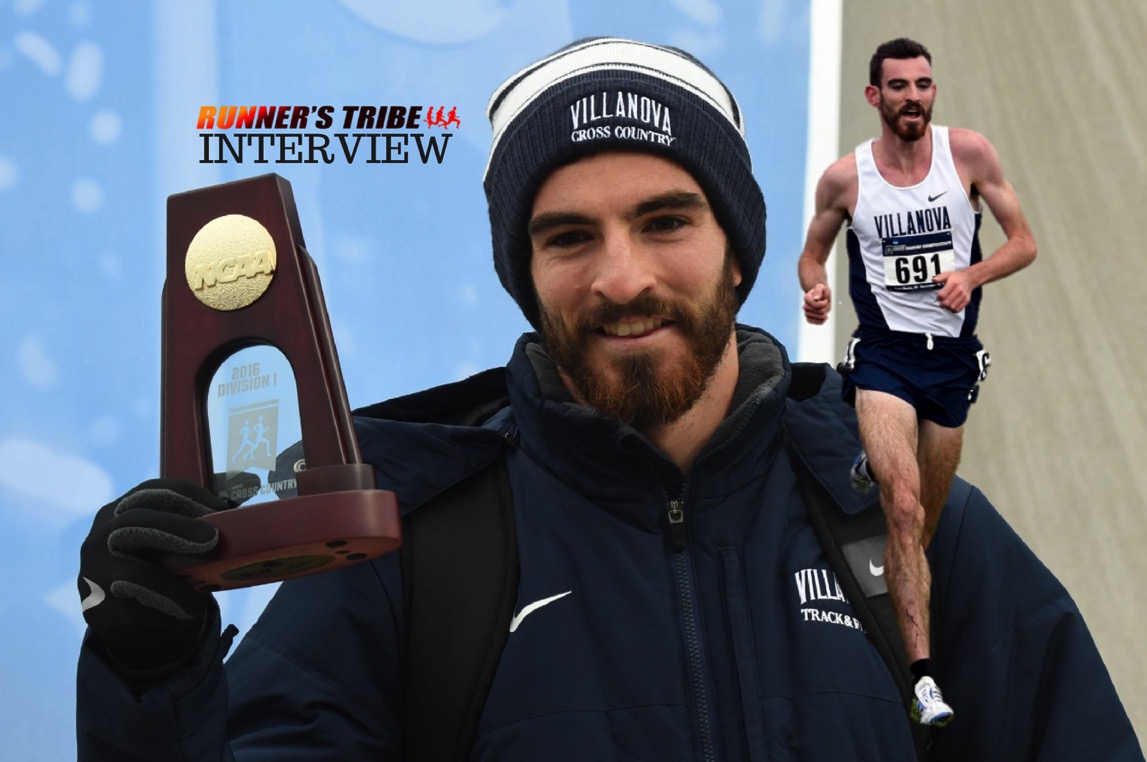 NCAA National Cross Country Champion, Pat Tiernan Interview
November 25, 2016
By Grace Kalac for Runner's Tribe
Runner's Tribe caught up with Australian Rio Olympian Patrick Tiernan to chat about his NCAA Division I Cross Country Championship victory on November 19th in Terre Haute, Indiana. Tiernan, who has been studying at Villanova University over the past four years, comfortably claimed the win over Syracuse's Justyn Knight. An upset result saw Tiernan's rival Edward Cheserek, who was vying for a historic fourth NCAA title, finish third.Runner's Tribe Interview with NCAA Division I Cross Country Champion, Pat Tiernan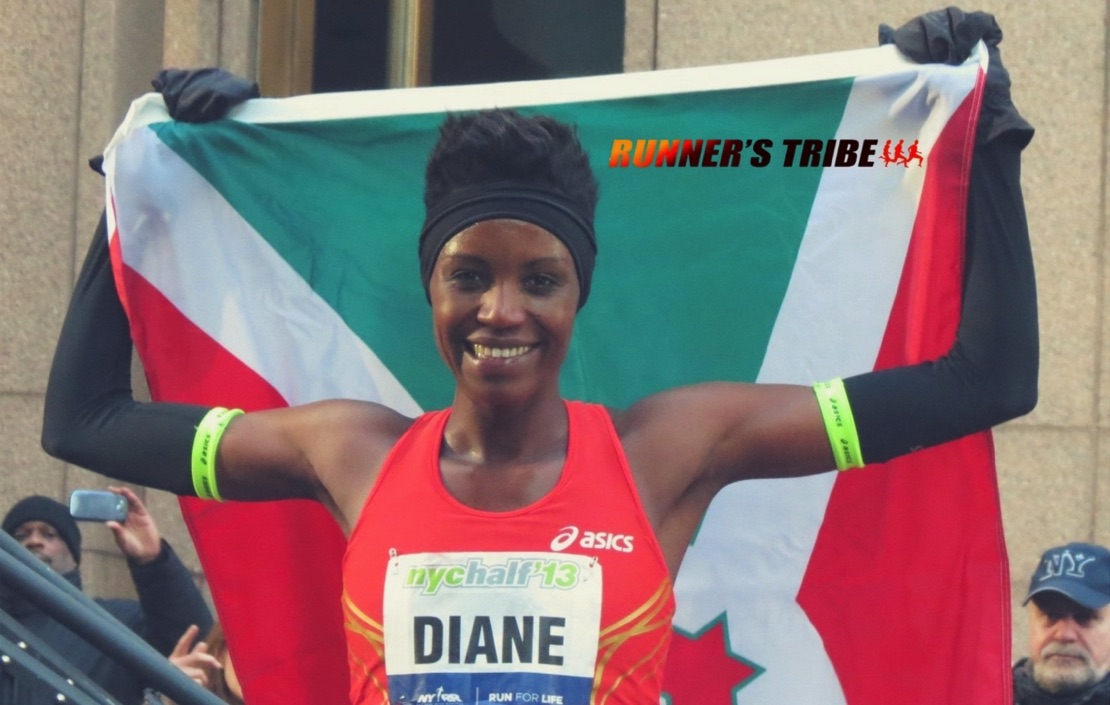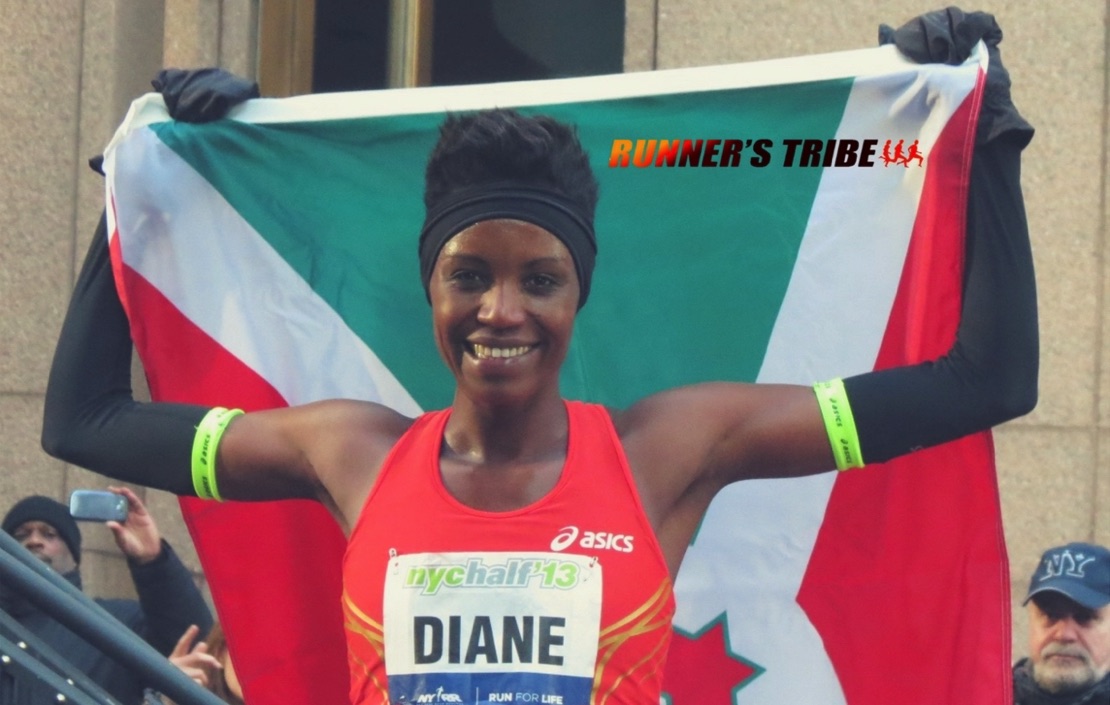 Running for her life: Diane Nukuri Interview with Runner's Tribe
October 23, 2016
In the Atlanta 1996 Olympics, Burundi's Venuste Niyongabo won gold. During his race, the country's civil war that would eventually claim between 200,000 and 300,000 mostly civilian lives and left more than half a million people displaced, stopped so that soldiers on both sides could follow on the radio. The power of one man's achievements delivered through monumental adversity would echo on through history and endlessly inspire generations. Running has the power to transform, to transcend evil, and in some cases, can be the road to new and fruitful beginnings.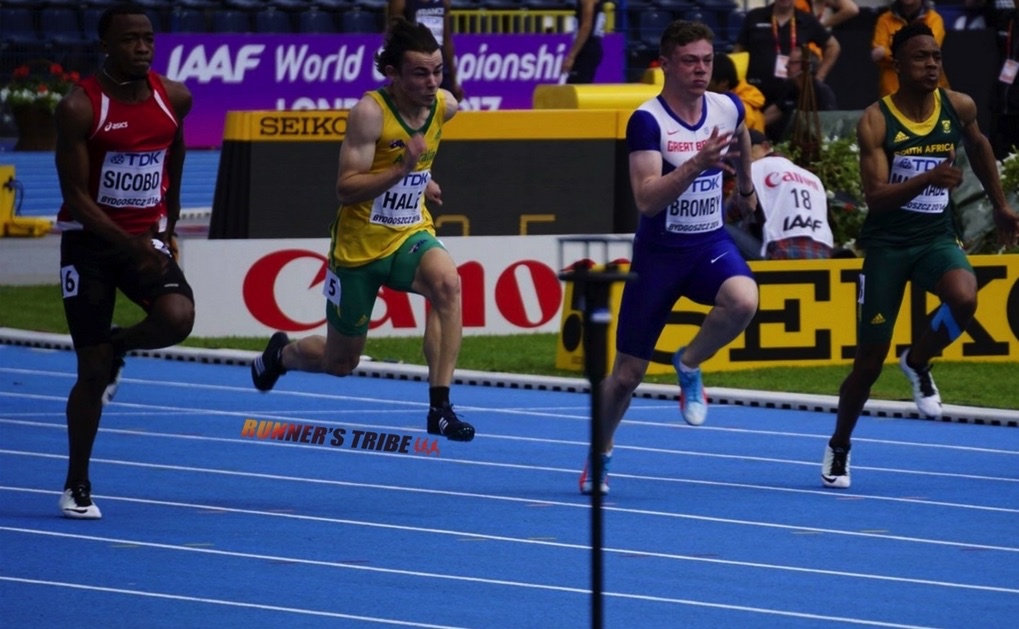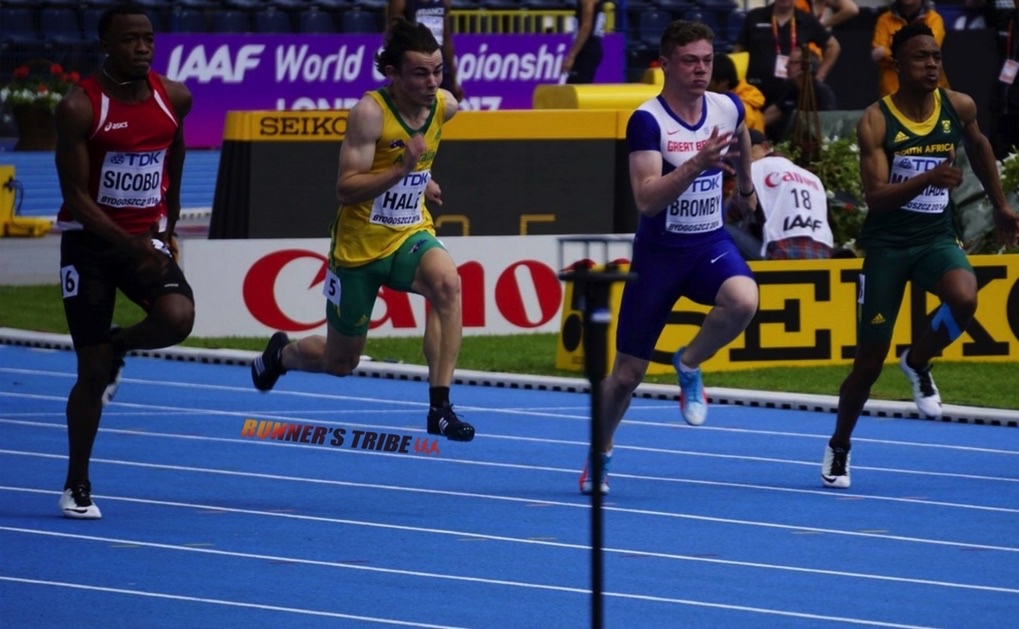 Plan for a Hale storm in Tokyo 2020: Runner's Tribe Interview with Jack Hale
November 4, 2016
Runner's Tribe recently caught up with Australia's fastest ever junior sprinter and potential sprint megastar, Jack Hale for a chat.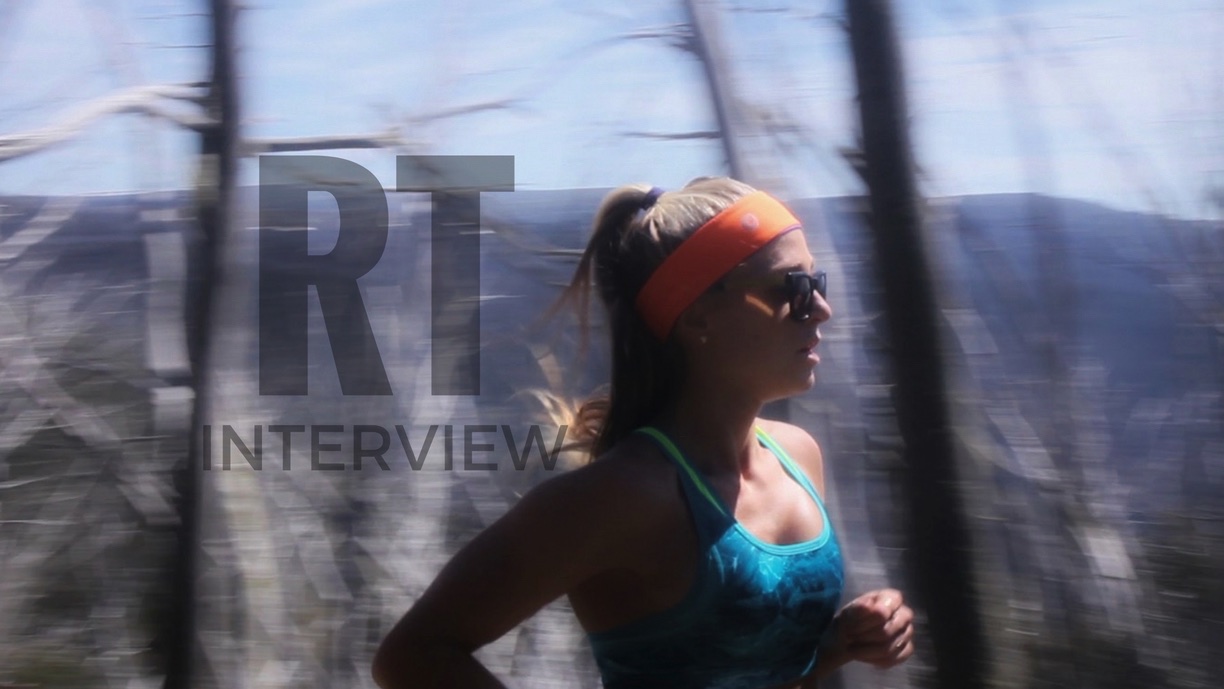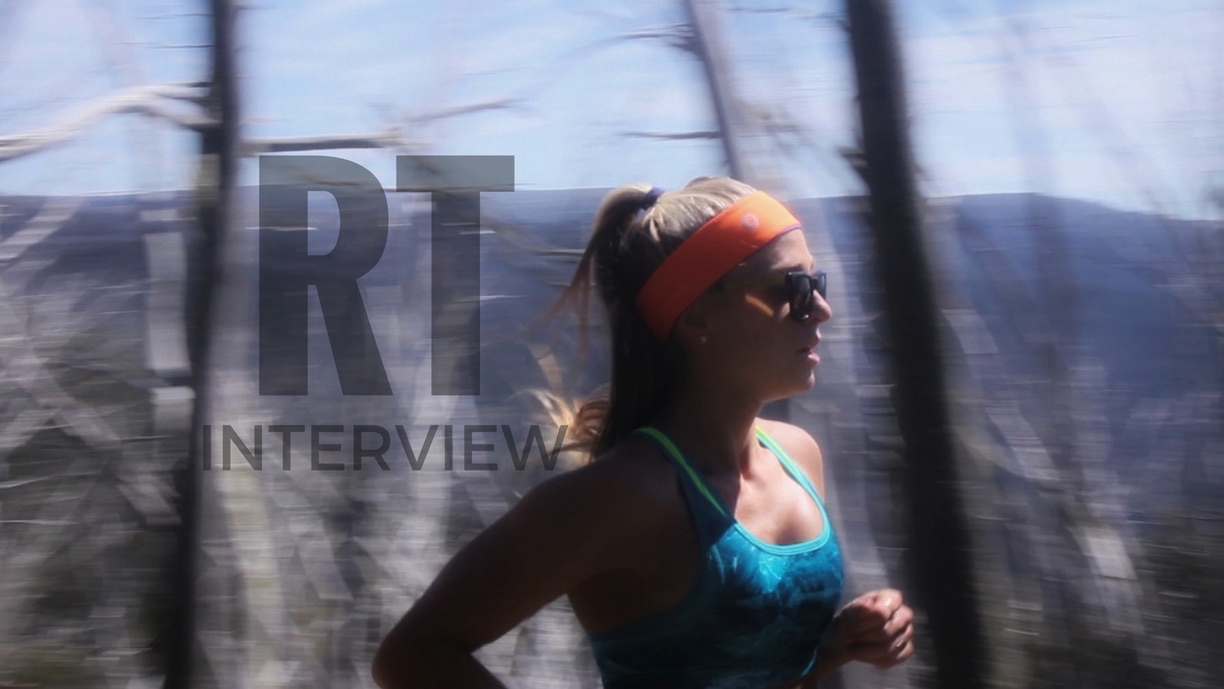 Road to Rio Interview with Genevieve LaCaze: 3,000m Steeplechase & 5,000m
August 3, 2016
Genevieve LaCaze is in the form of her life, which is a result of consistent, quality training guided by her coach and Melbourne Track Club founder, Nic Bideau. Over the last two months, LaCaze has run seven consecutive personal bests (in the 800m, three x 5000m, three x 3000m steeplechase). She has also moved up the Australian all-time list — to third fastest Australian ever in the steeplechase. LaCaze is definitely one to watch out for in Rio in both her events. We caught up with Gen for this Q & A on her road to Rio.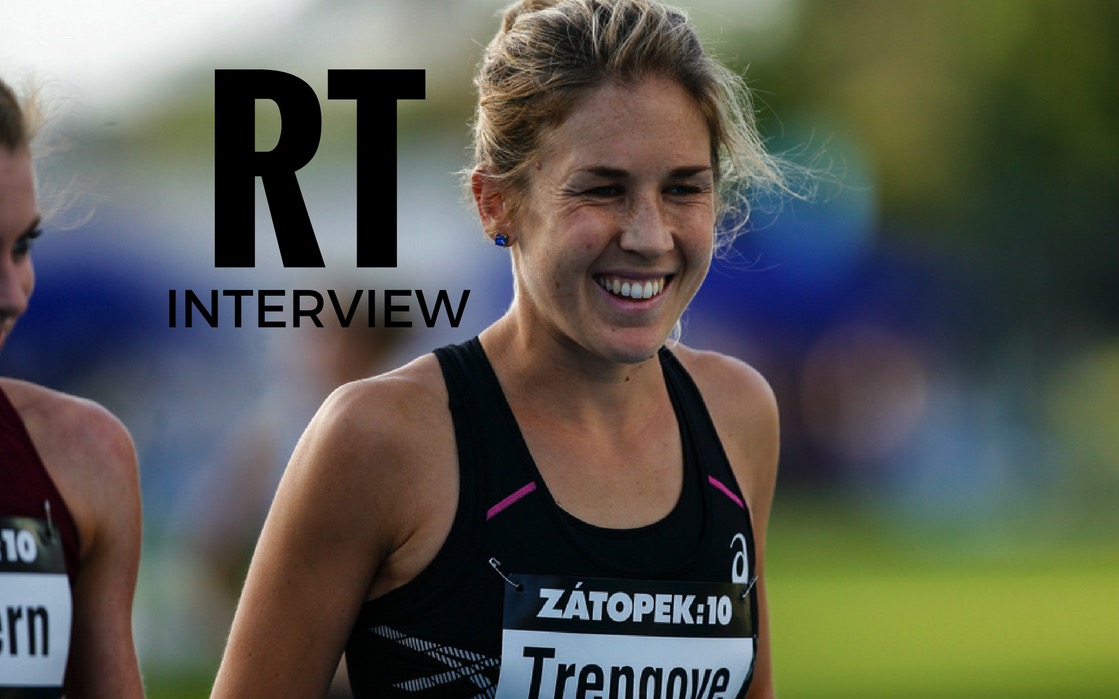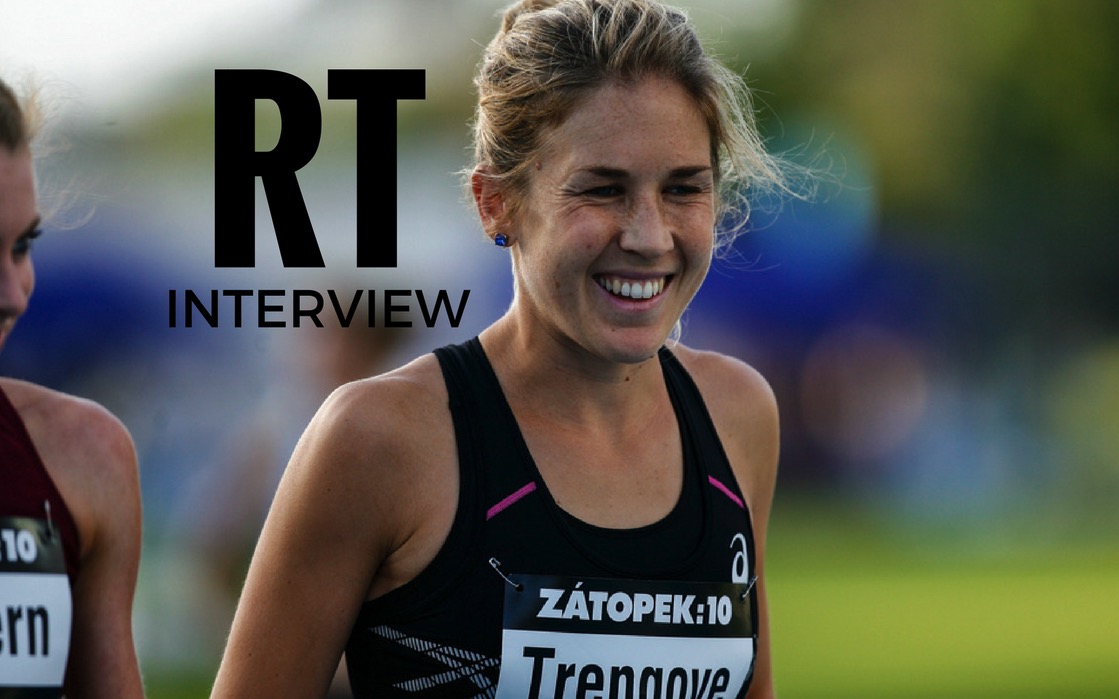 Jessica Trengove Road to Rio Interview: Marathon
August 11, 2016
Jessica Trengove crushed the Rio qualifying time at the 2015 Melbourne Marathon in October when she won in a time of 2:27.45. She ran a two and a half minute personal best time and the sixth-fastest time by an Australian woman ever.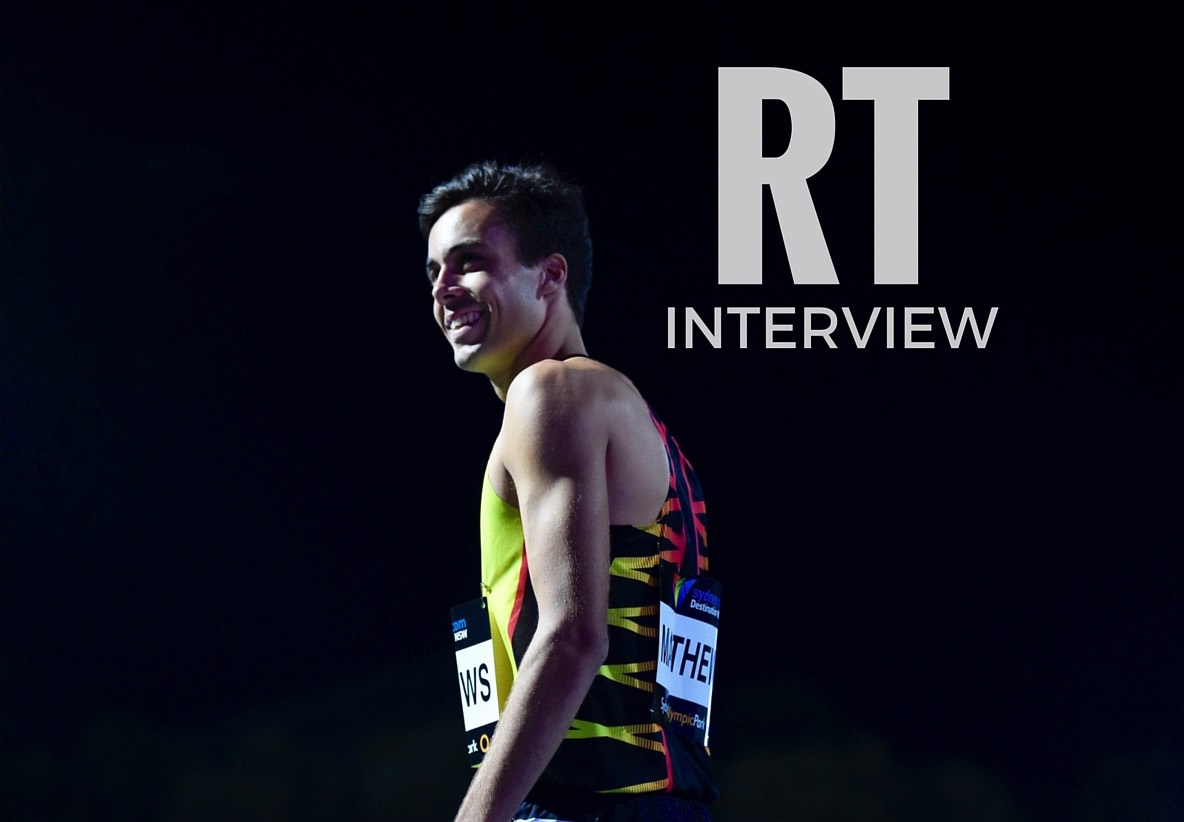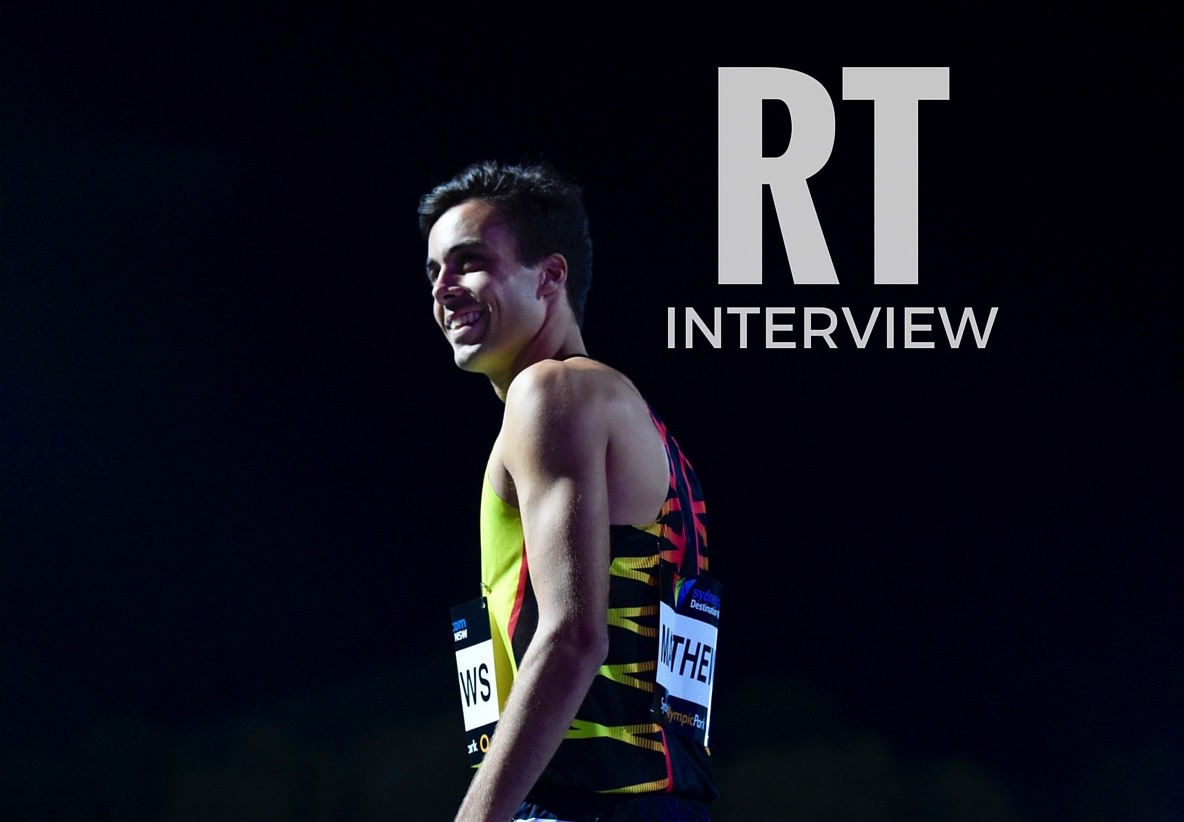 Road to Rio Interview with Luke Mathews: 800m & 1500m Double
July 30, 2016
Luke Mathews is a running revelation. His true potential is yet to be known, but to this point we've seen glimpses of greatness fueled by his dedication to training and strong natural talent. Pair that talent with one of the world's best coaches and squads, that being The Melbourne Track Club headed by Nic Bideau, and Mathews will be one exciting athlete to watch come Rio.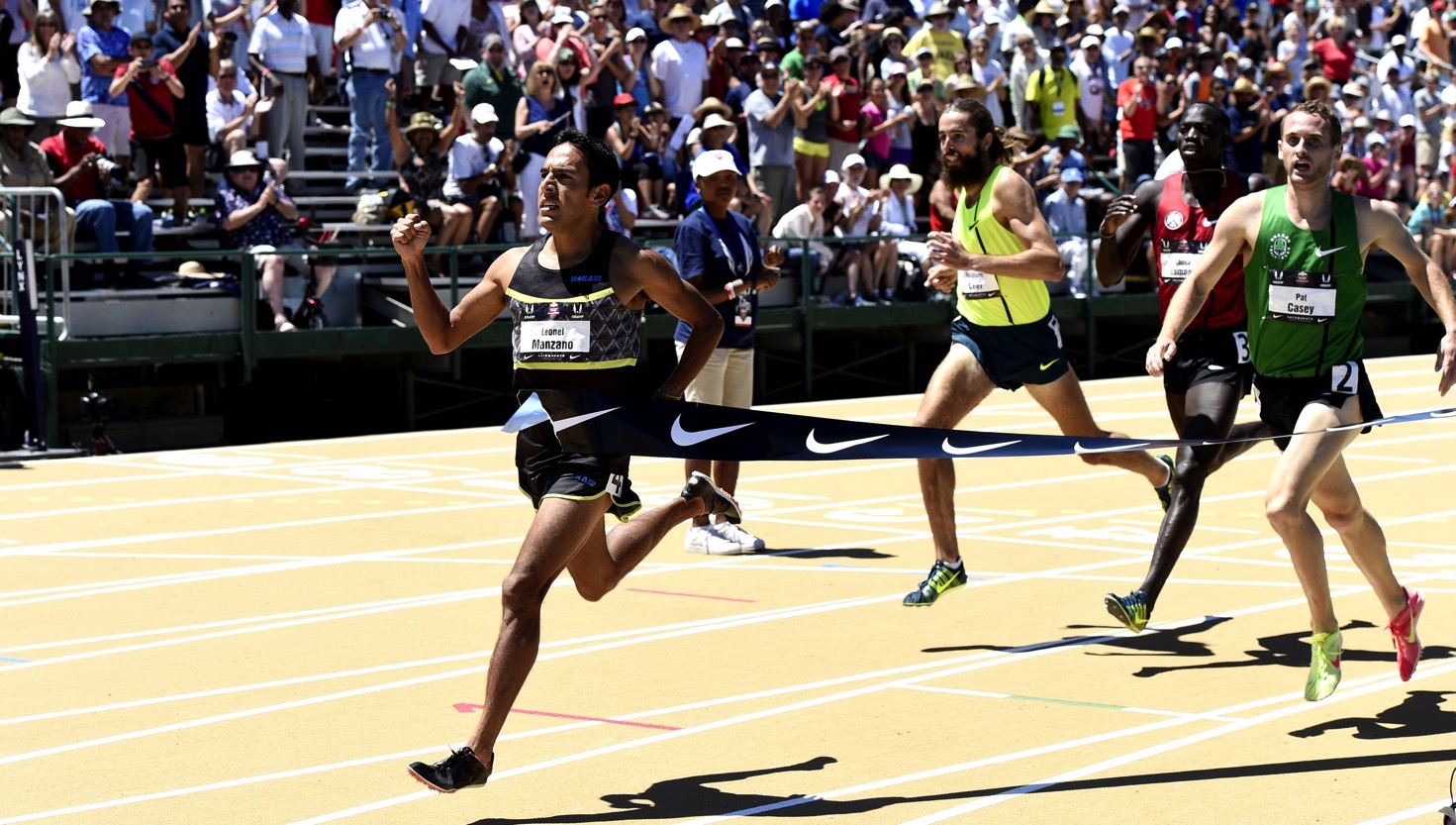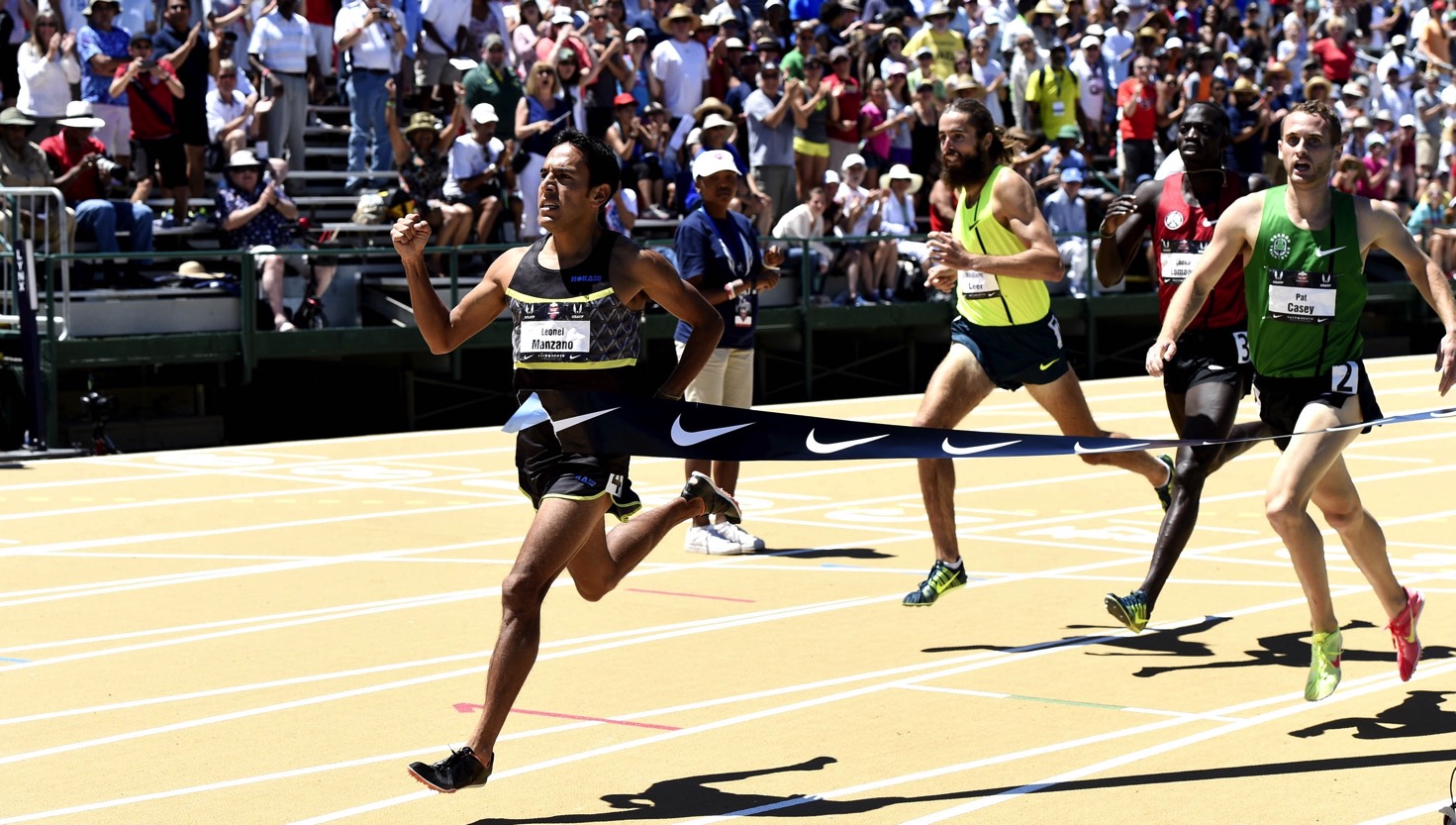 Olympic Silver Medalist Leo Manzano Interview: For those who have believed in me
December 21, 2016
Runner's Tribe continues its run of awesome free content featuring the world's best athletes. Recently RT was lucky enough to have a chat with the 2012 Olympic 1500m Silver Medalist, Leo Manzano as he continues to train hard and live the immersive life of an elite runner.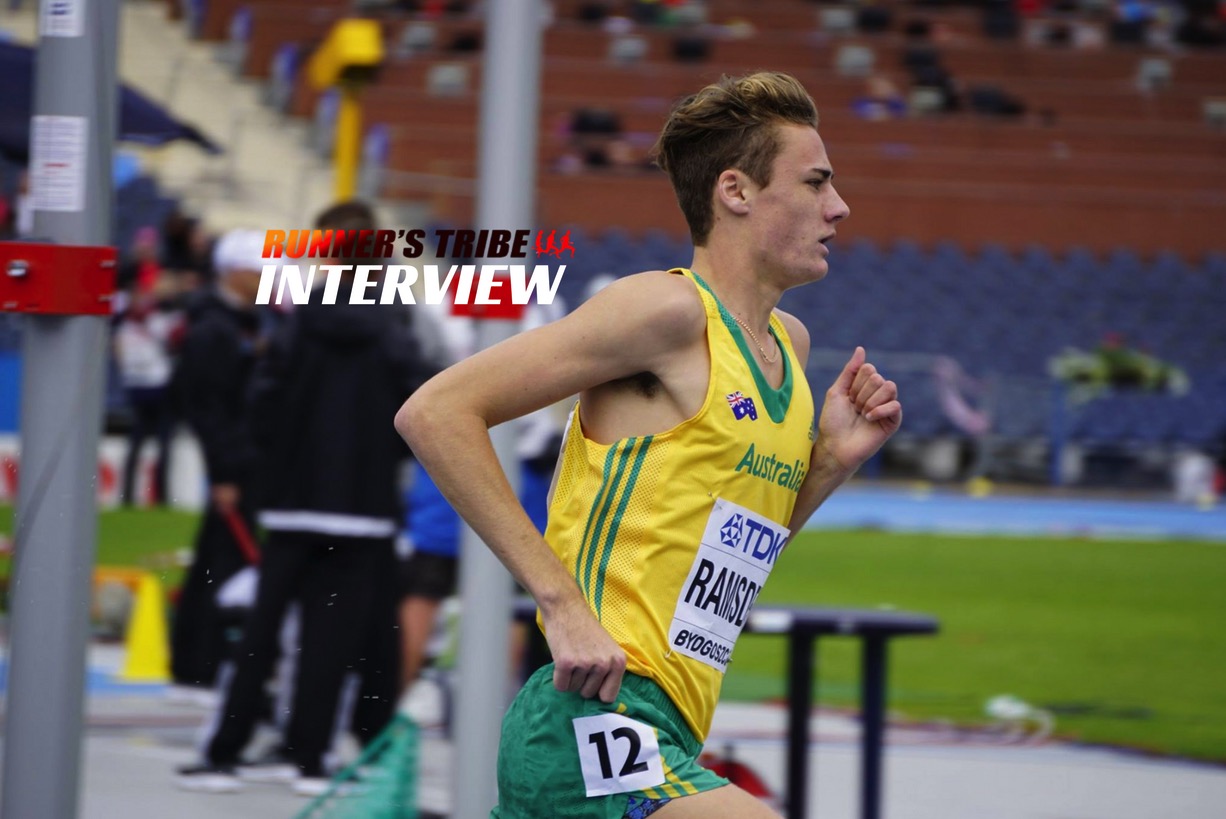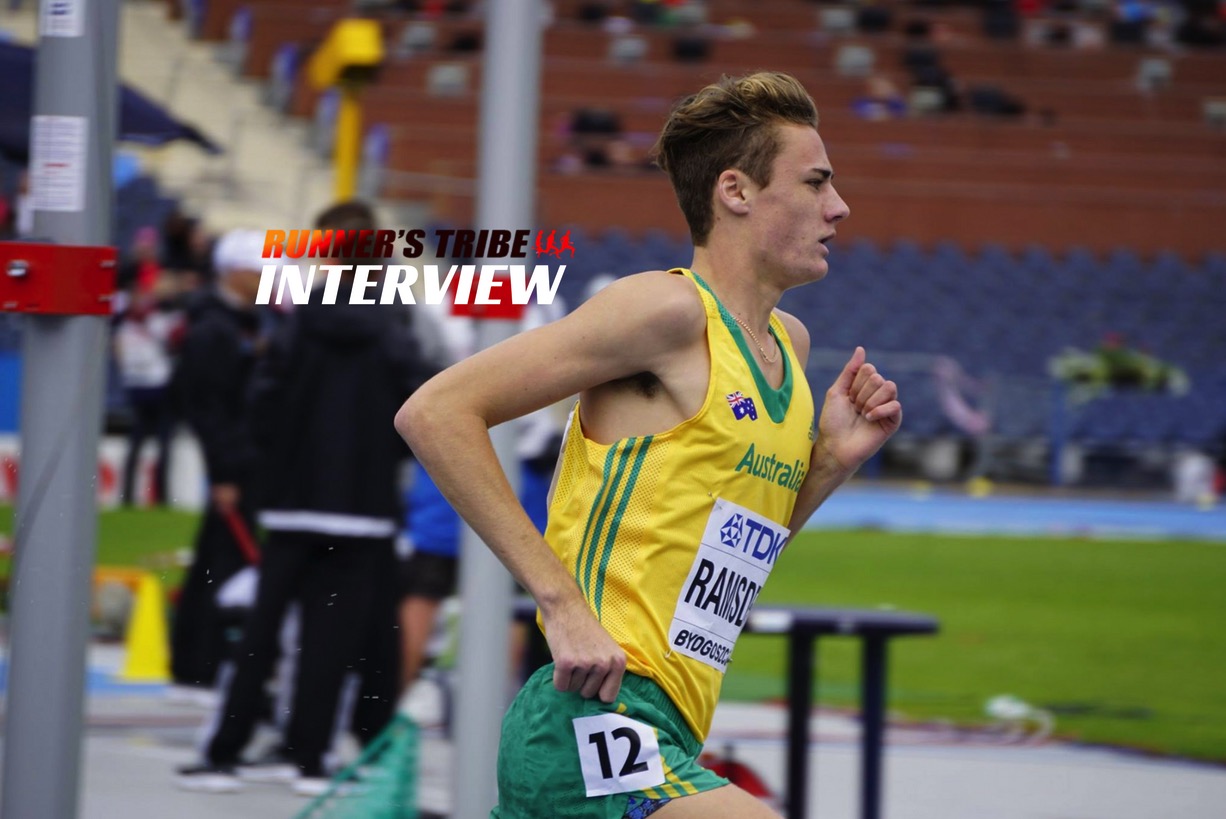 Home is where I'm happiest: Matthew Ramsden Interview
September 9, 2016
RT caught up with one of Australia's top young middle distance prospects, Matthew Ramsden as he broke the news that he would not take an Athletics Scholarship in the US, and would evidently be staying in Australia to train.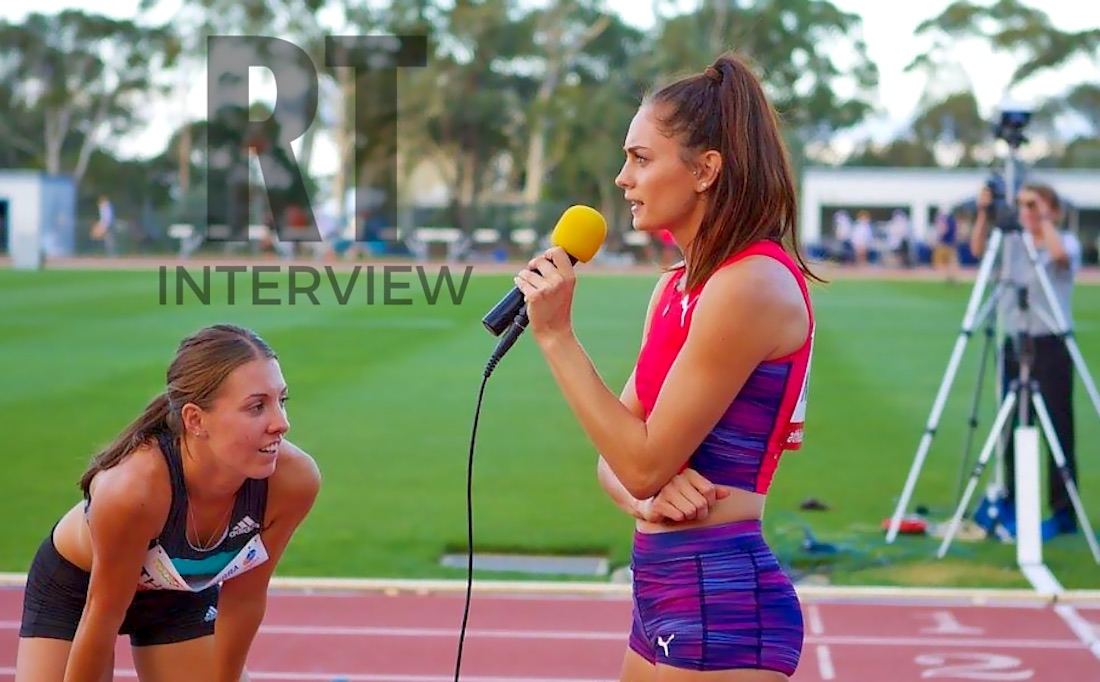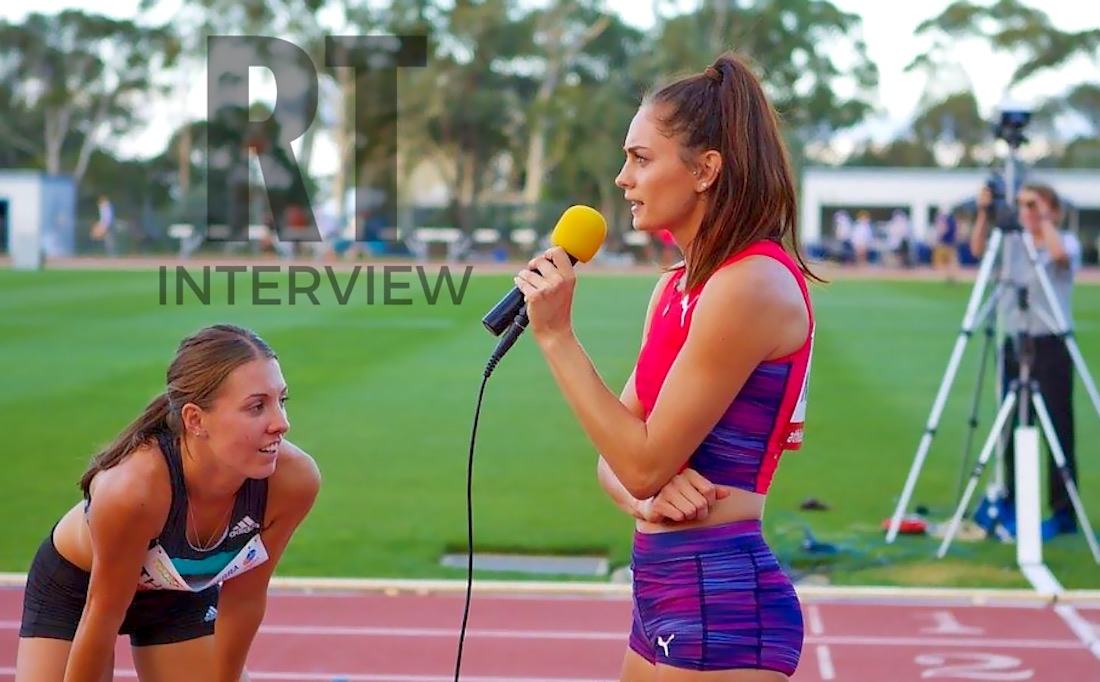 Road to Rio Interview with Ella Nelson
July 12, 2016
A dominating start to the 2016 season saw Ella Nelson post multiple Rio qualifiers in the women's 200m before she sealed her Olympic Team selection by winning the 2016 Australian National title. Runner's Tribe caught up with Ella to ask her a few questions and see how she was traveling on the Road to Rio.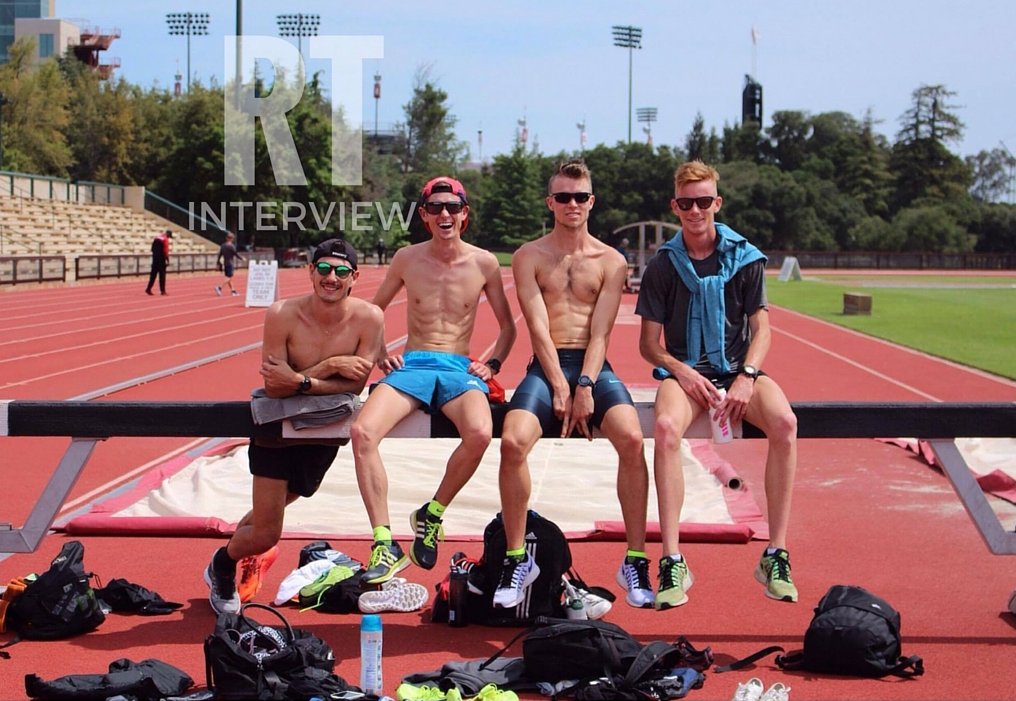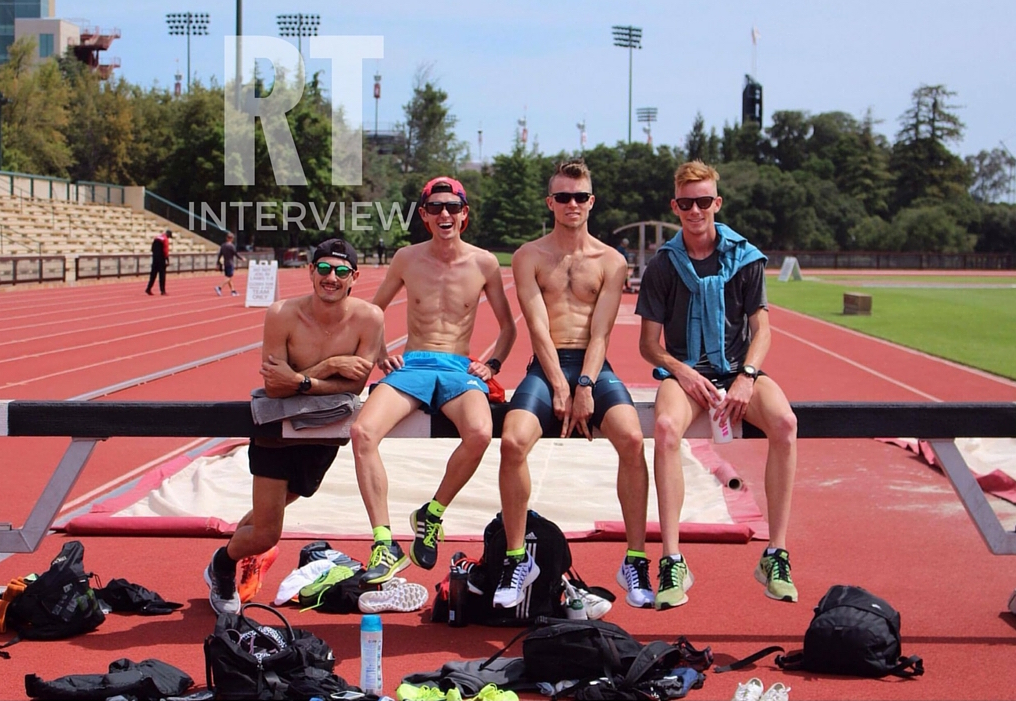 The Sub 30 conquering: RT Interview with Hugh Williams
July 9, 2016
RT caught up with all-around, nice guy, Hugh Williams after he went sub 30 for 10k and won the Southern Cross University race at the GC Marathon, consequently conquering his Sub 30 haunting.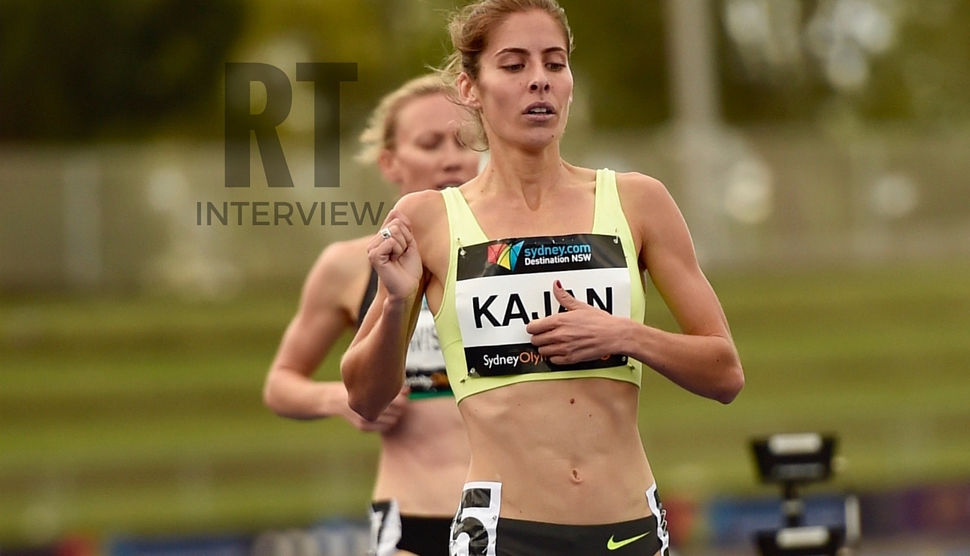 Road To Rio Interview with Selma Kajan
July 4, 2016
With time running out and the pressure mounting with each race, it was with great relief and elation that Australia's Selma Kajan clocked the Rio 800m Qualifier in Barcelona, Spain late last week. Runner's Tribe caught up with Selma for a quick post qualifier Q and A.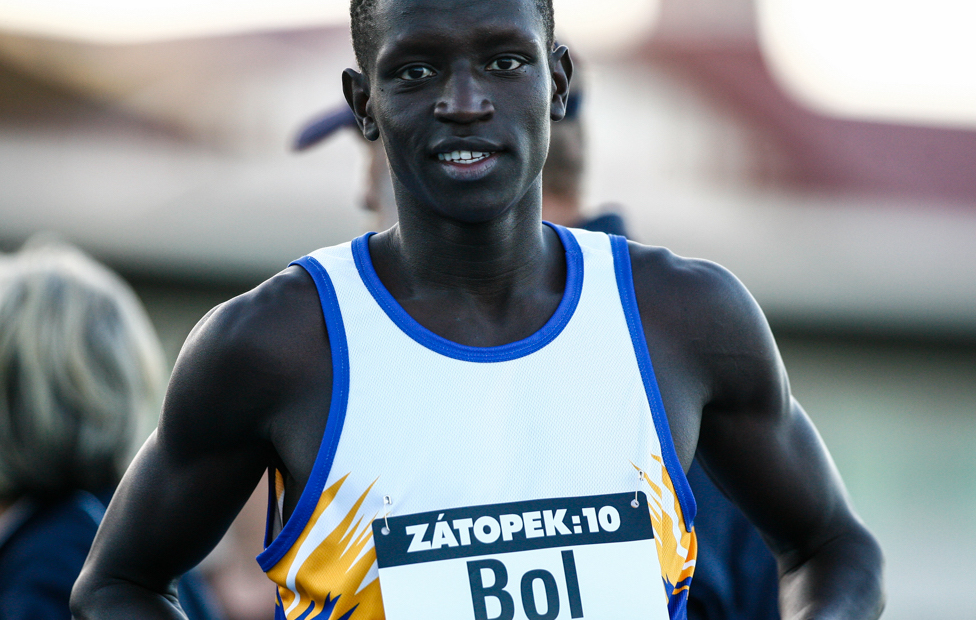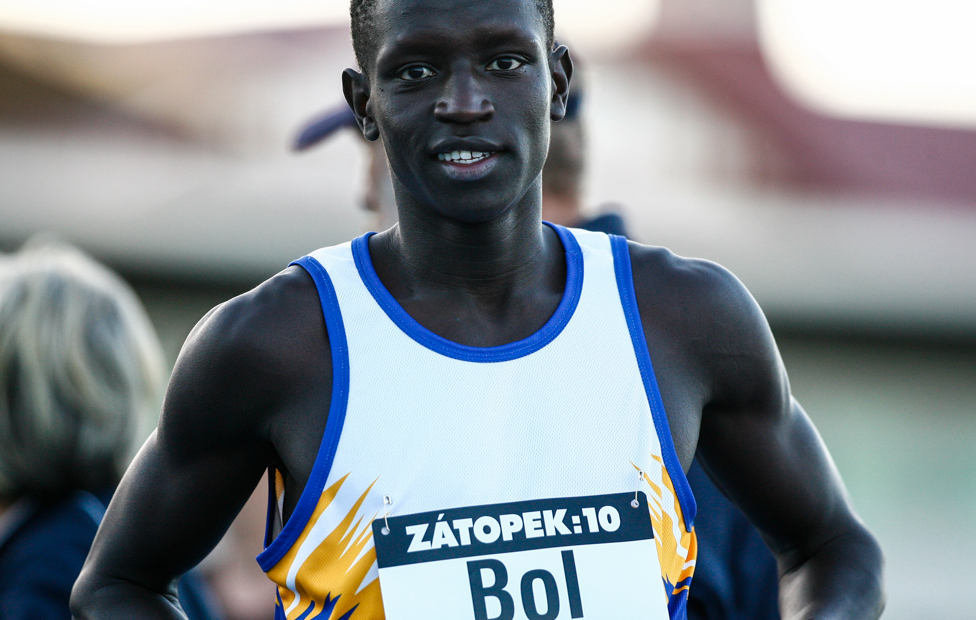 Rising Super Star, Peter Bol post-Rio 800m Qualifier Interview
June 30, 2016
RT caught up with Peter Bol for this chat after he clocked his 800m Rio Qualifier. Bol would later be chosen to represent Australia in the Rio Olympics.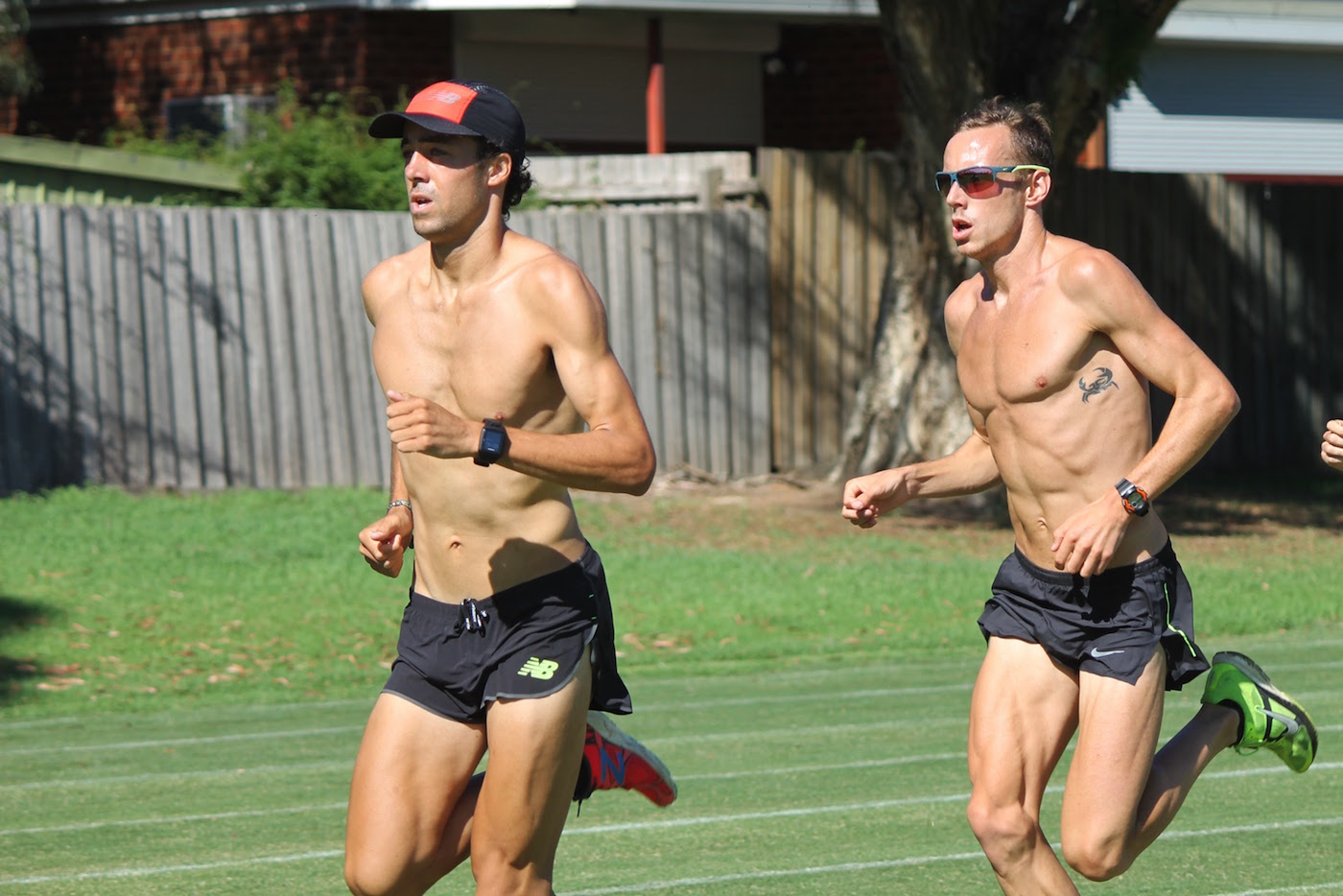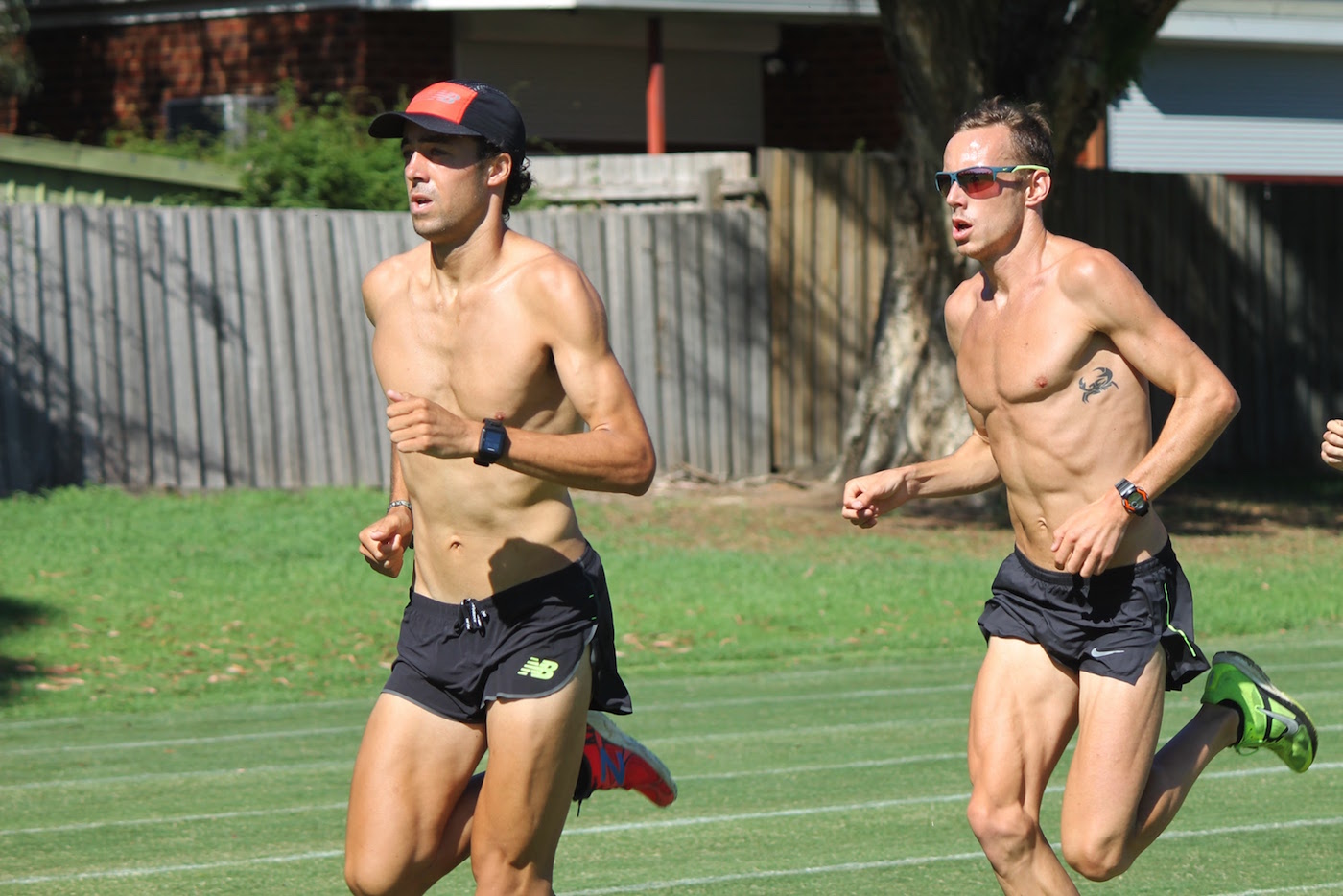 Ryan Gregson and Luke Mathews: A relationship redefining Australian middle distance running
June 20, 2016
Article By RT's Grace Kalac
At the conclusion of the 2006 Australian Cross Country Championships, an awestruck eleven-year-old Luke Mathews approached sixteen-year-old Ryan Gregson at Hobart Airport, hoping that Gregson would trade state team singlets with him. Mathews, who had won the Under 12s race the day before, had watched Gregson finish 2nd in the Under 18s race. It was his fierce competitive spirit that had left an impression on the young Mathews..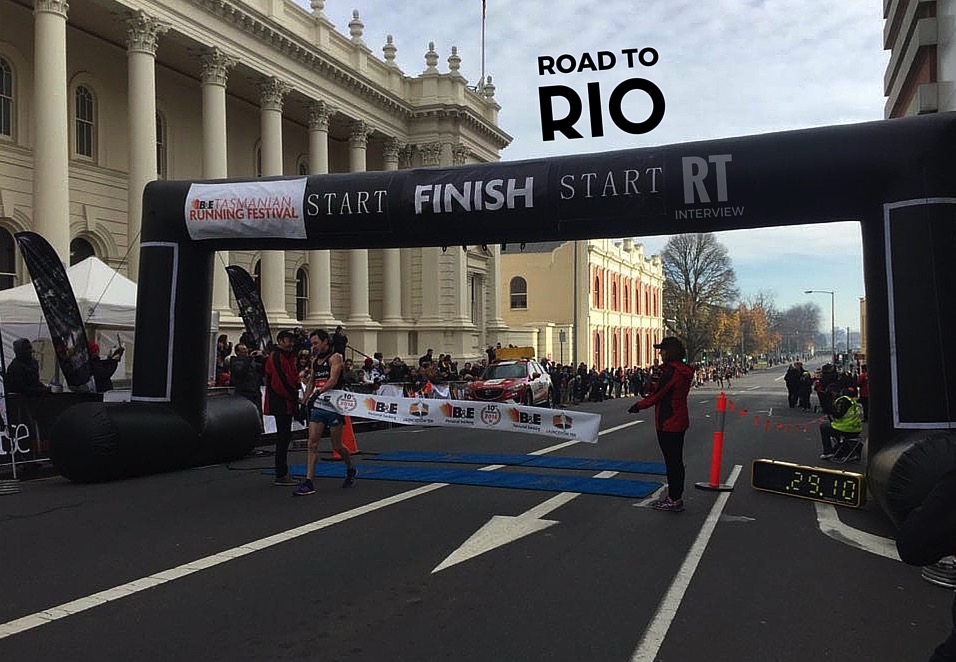 Road to Rio Interview with Liam Adams: MARATHON
RT caught up with top Aussie marathoner, Liam Adams on his road to Rio for this chat.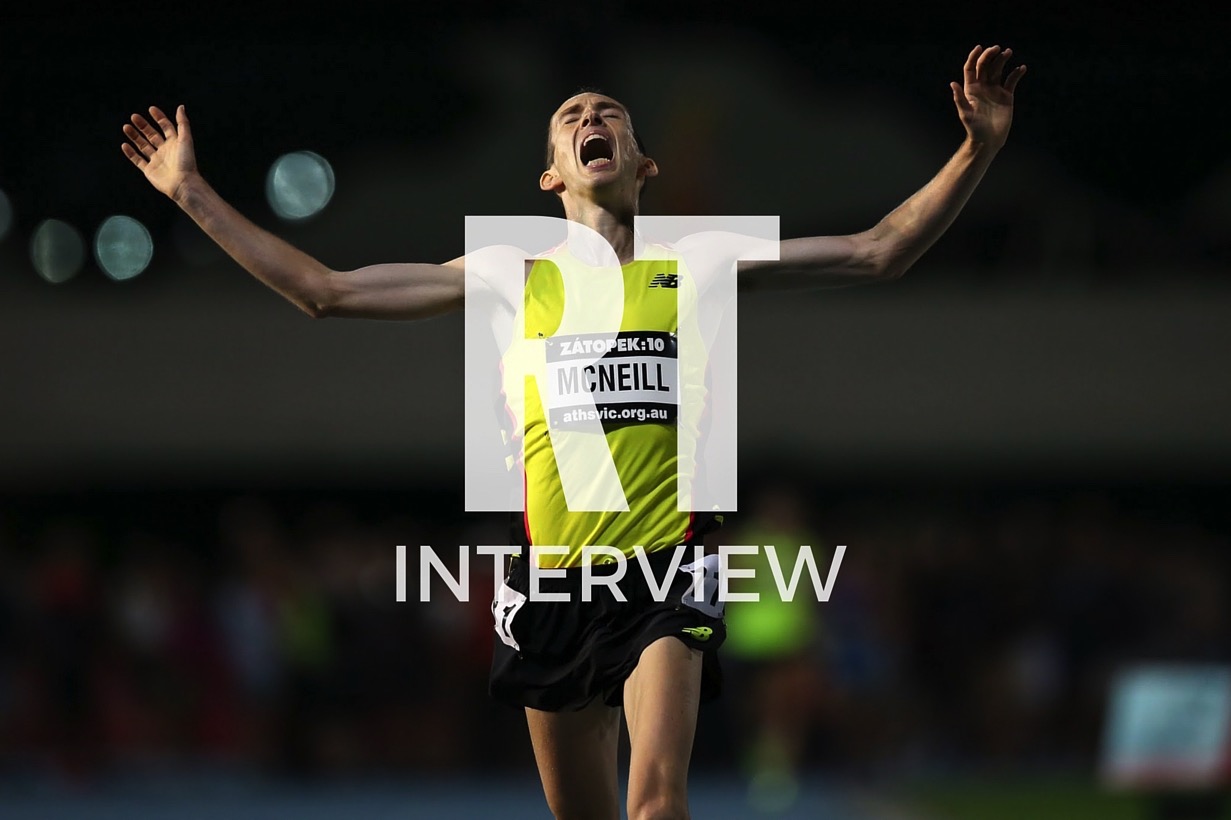 Road to Rio Interview with David McNeill: 10,000m
July 28, 2016
David McNeill took a big step in securing his selection for Rio 2016 by running a 10,000m qualifying time at the Payton Jordan Invite in May 2015 with a time of 27:45.01. Later that year he confirmed his selection by winning the Zatopek:10 (Australian National 10km Championship) in December.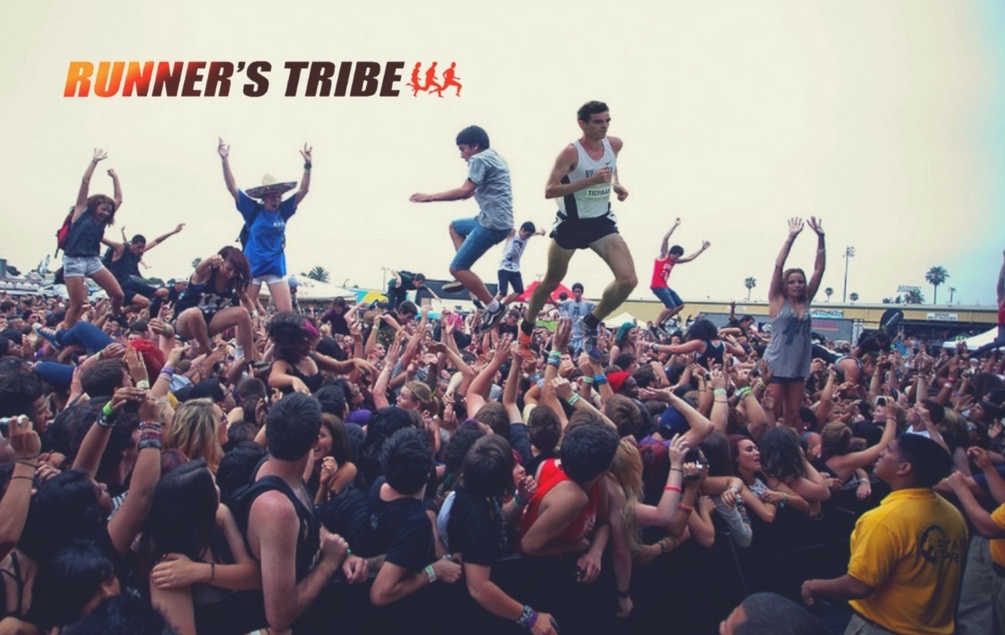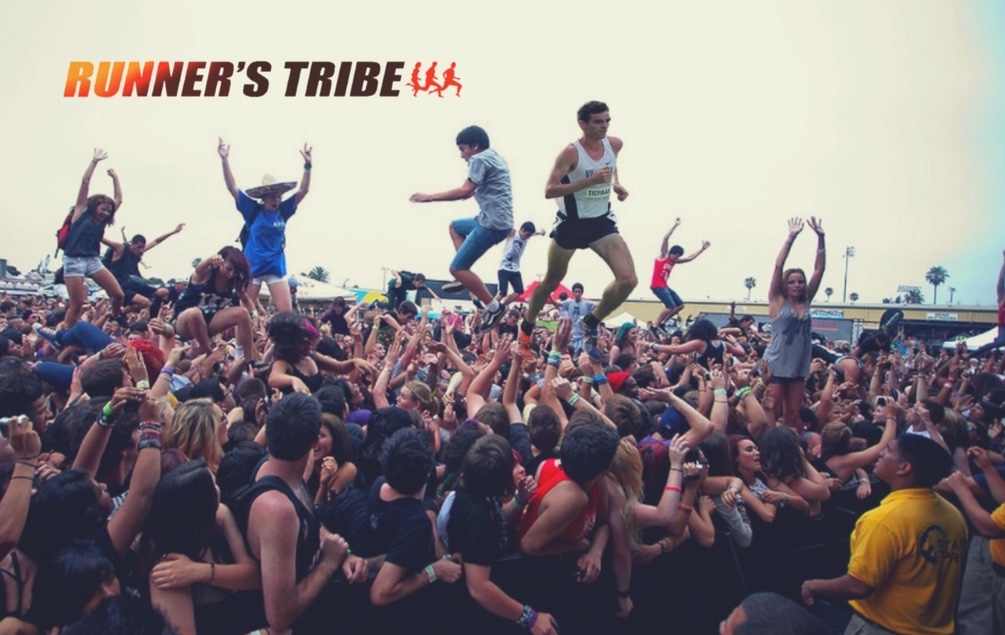 Olympian and Villanova standout Patrick Tiernan Interview pre-NCAA XC Nationals
October 8, 2016
PRE-NCAA Cross Country Nationals 2016: 'I'll be giving it a good crack,'- Interview with Olympian and Villanova standout, Australia's Patrick Tiernan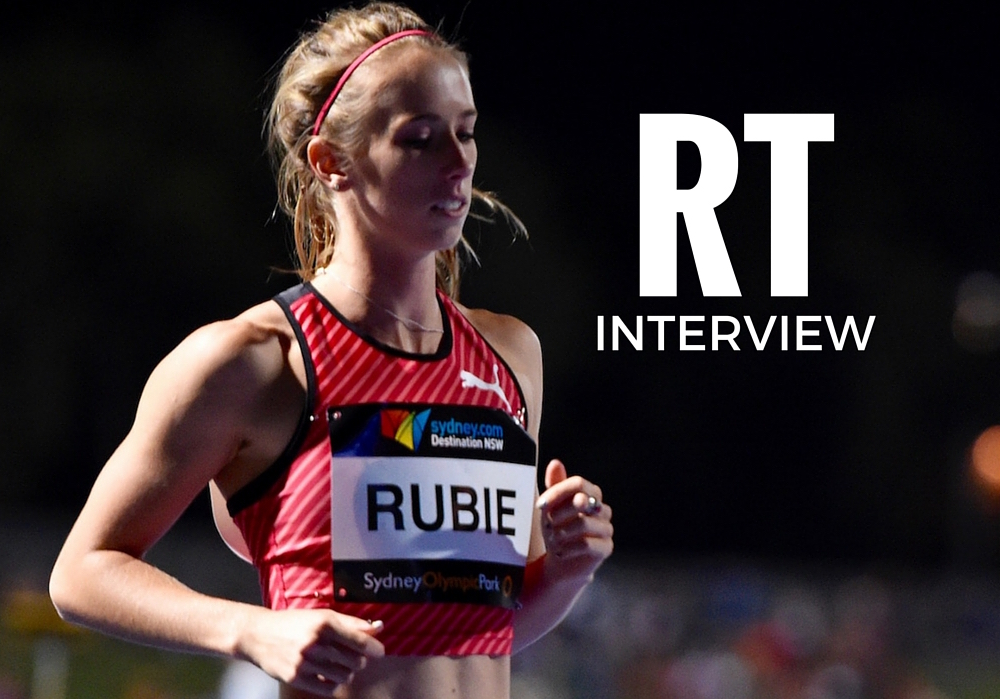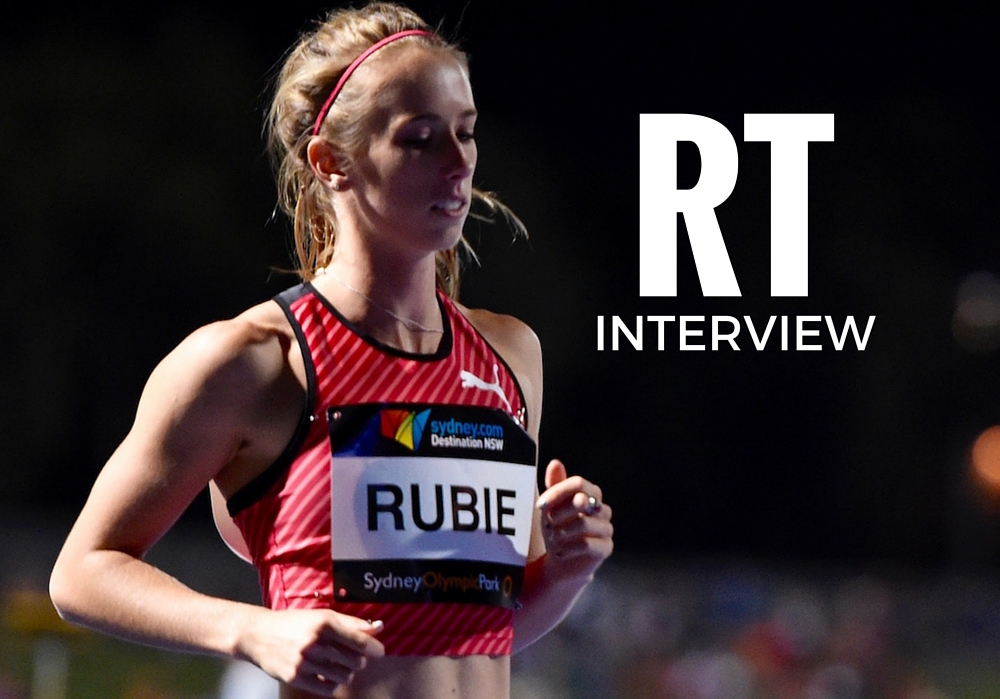 Road to Rio Interview with Anneliese Rubie
July 13, 2016
Anneliese Rubie went a long way towards booking her ticket to Rio after clocking a crackerjack 51.69 at the world athletics championships last year in Beijing.
Earlier this year at the 2016 Australian Nationals, Rubie needed to finish in the top three to secure her Rio spot, which she did by finishing 3rd. RT caught up with the 24-year old on her Road to Rio.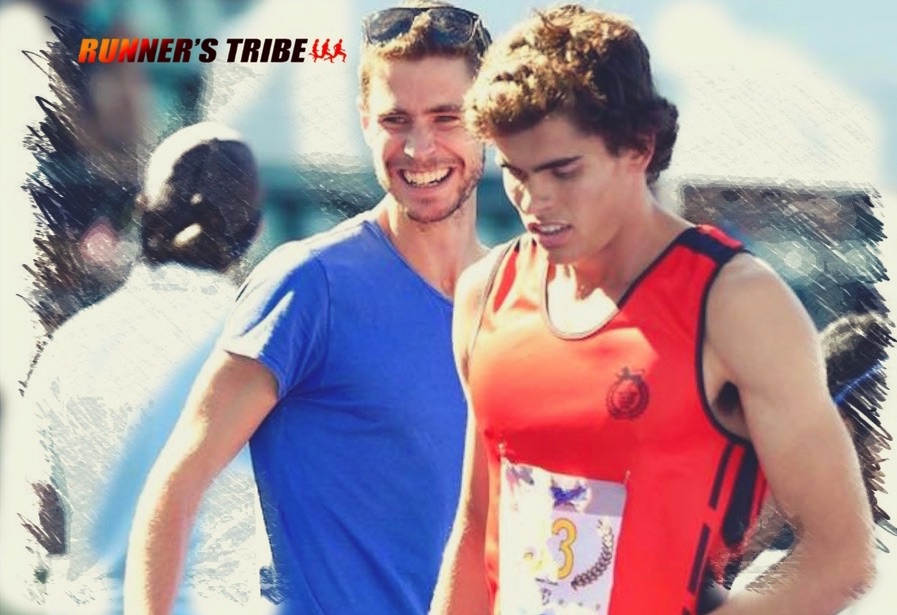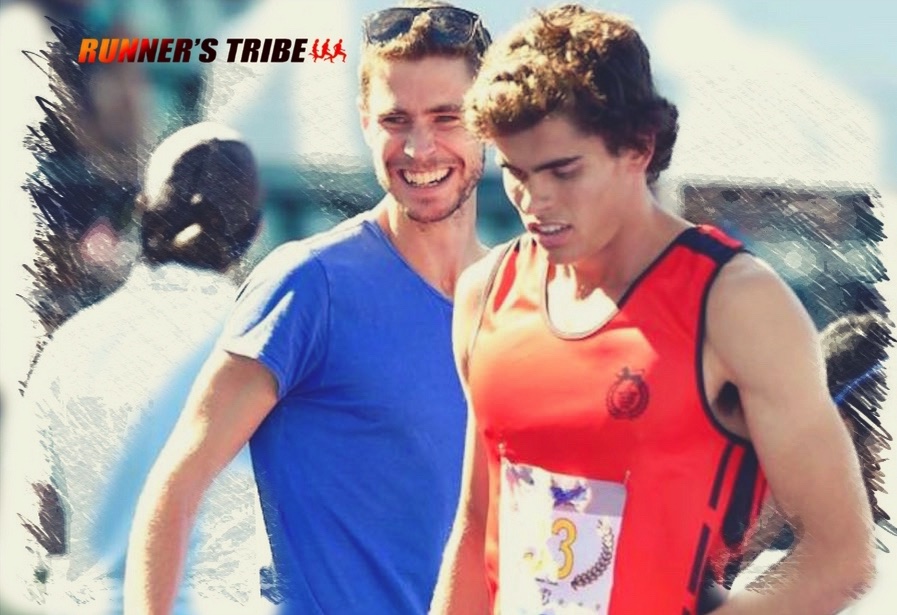 New Coach on the Block – Ben Liddy Interview
September 25, 2016
Runner's Tribe caught up with the latest coach to hit the Sydney scene, Ben Liddy. Liddy has a lot going for him; awesome middle distance runner, passion to burn, one of Sydney's leading physiotherapists, ok bloke, and now coach to a growing crew of rising young stars.
END