Article by Matt Lynch – Runner's Tribe
The 2019 World Relays Championships sees the team event head across the Pacific for its fourth edition, to be hosted in Yokohama, Japan. This is the first time it will be held outside of the Bahamas, after the Bahamas Government confirmed that it would no longer be able to offer the financial guarantee that underpinned the event in Nassau. Japan will now host two of the largest track and field meetings in successive years with the World Relays acting as a warm up to the Tokyo 2020 Olympics.
The event will take place on May 11-12, a short 45min train ride from the nation's capital. Yokohama is the second largest city in Japan by population, home to 3.7million people, with the meet to be held in Nissan Stadium, also known as International Stadium Yokohama, a 72,000-seat arena that has previously held the 2002 FIFA World Cup final, which saw Ronaldo slot two goals to lead Brazil to victory over Germany.
The classic events are back for the 2019 edition, with the Men's and Women's 4×100 and 4x400m qualifying the top 10 placed teams automatically to the Doha World Championships. The mixed 4x400m will also be in action, with the top 12 teams in Yokohama making their way to Doha.
Entry standards for the traditional relay events are as follows:

Women: 4 x 100m: 44.20 4 x 400m: 3:34.70
Men: 4 x 100m: 39.10 4 x 400m: 3:05.00
Australia currently has qualified for three of the above events, with just the men's 4x400m team not qualified after their disqualification at the Commonwealth Games. There are already plans during the summer season for qualification opportunities against strong countries, so I don't doubt we'll have all four-team ready to go by Yokohama. The other events don't have entry standards.
The new events on the schedule for the 2019 edition include the mixed shuttle hurdle relay and the mixed 2x2x400m. The hurdle shuttle is pretty simple, 4 teams go head to head each heat, order being female-male-female-male, each running their respective distance. The females will run an extra 10m at the end of their 100m hurdle leg to finish at the 110m mark, so they can cross the line next to the starting male hurdlers. Lanes 1, 3, 5 & 7 being set up for the women's specs with the even lanes being set up for the men.
There won't be a baton and athletes will need to be in their blocks and start on their own judgement once the incoming athletes cross the line. If we can secure the likes of Sally Pearson and Brianna Beahan (who have both been essential cogs in the 4×100 team), as well as Michelle Jenneke, alongside Nicholas Hough, all we need is one more male athlete to step up and we have a great team.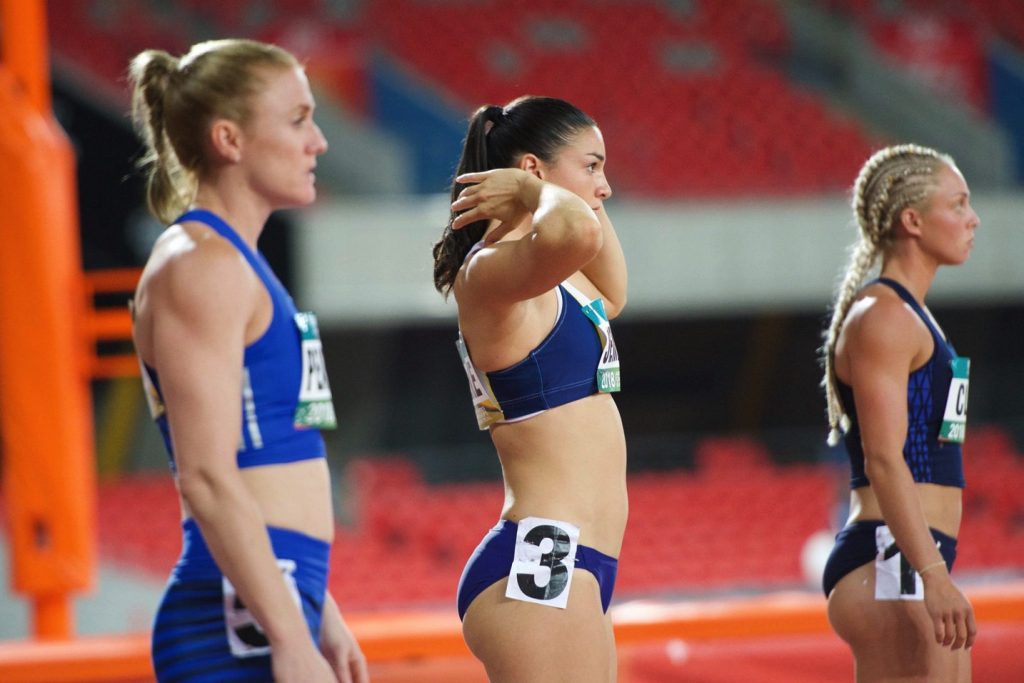 Now over to the most intriguing relay addition for 2019, the mixed 2x2x400m relay. Specified by the IAAF, the start of the race will be without blocks with each athlete having to run two separate legs of a 400. This leads to the assumption an athlete won't be able to drop an 800m in the middle of this relay. Exchange zones will be the same as a 4×400.
Upon hearing of this relay, it led me to think which two athletes would be perfect for this event, which is essentially 2x400m reps with around 50s recovery. It leans towards an 800m runner with excellent flat speed or a great 400m runner who has dabbled in 8s. I can't think of too many 4/8 runners who would ever have attempted this kind of session at training, so it would be new territory for most, with the potential for an exciting lactic finish very high.
Timetabling issues would most likely knock out anyone who would be featuring in the men's/women's/mixed 4x400s as those are direct qualifying events to Doha, so using an athlete outside of that group for this new event would be advised. Athlete wise, I think throwing Joseph Deng and Carley Thomas into the mix would give us a great chance at a high finish. The Australian record holder in the 800 and the 2 x Silver medallist from the 2018 World u20 champs would make for a great show.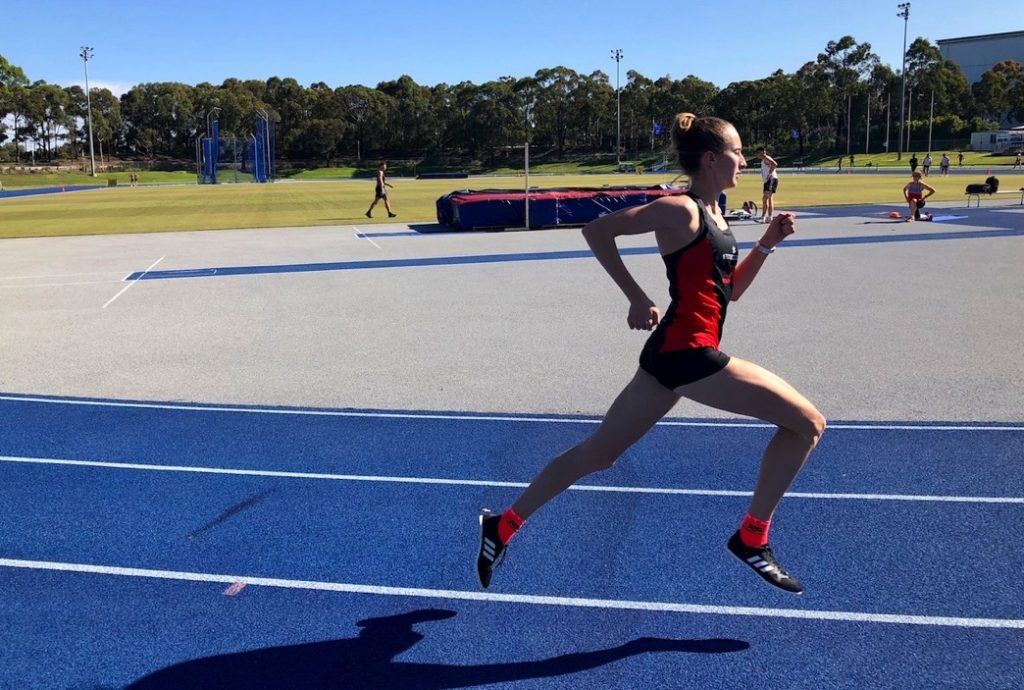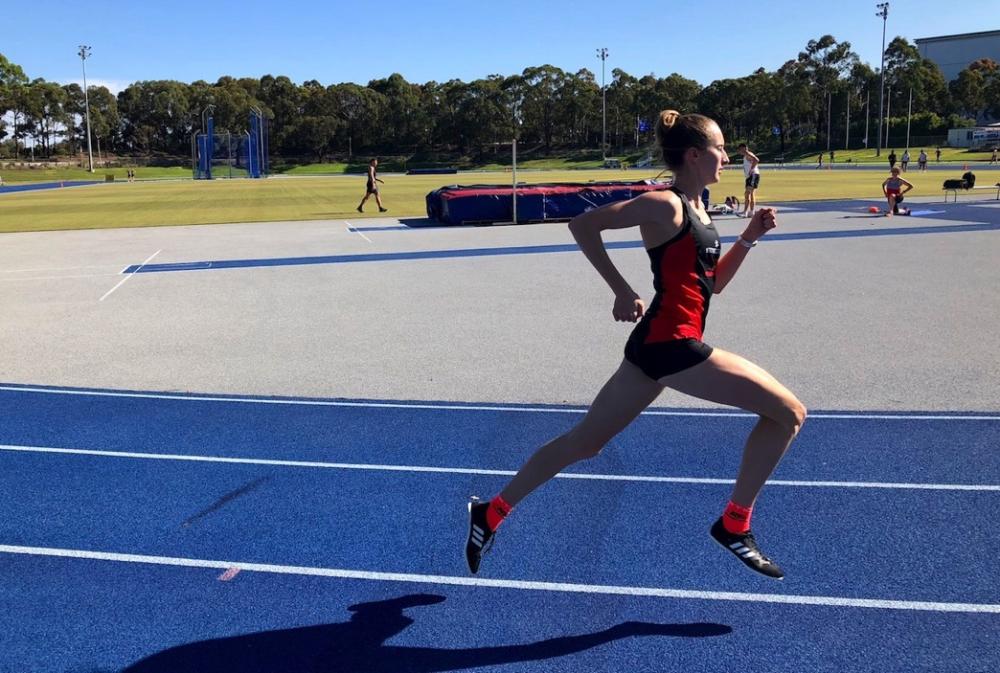 Deng ran a 400m pb of 47.25 whilst his 800m pb was just 1:47.90. I think it's safe to say that since he's dropped more than 3s off his 800m time, his 400 time has dropped a touch. Another athlete who could fill this role would be Josh Ralph, who has shown great talent across the 4 and 8 but may be tied up in 4x400m duties.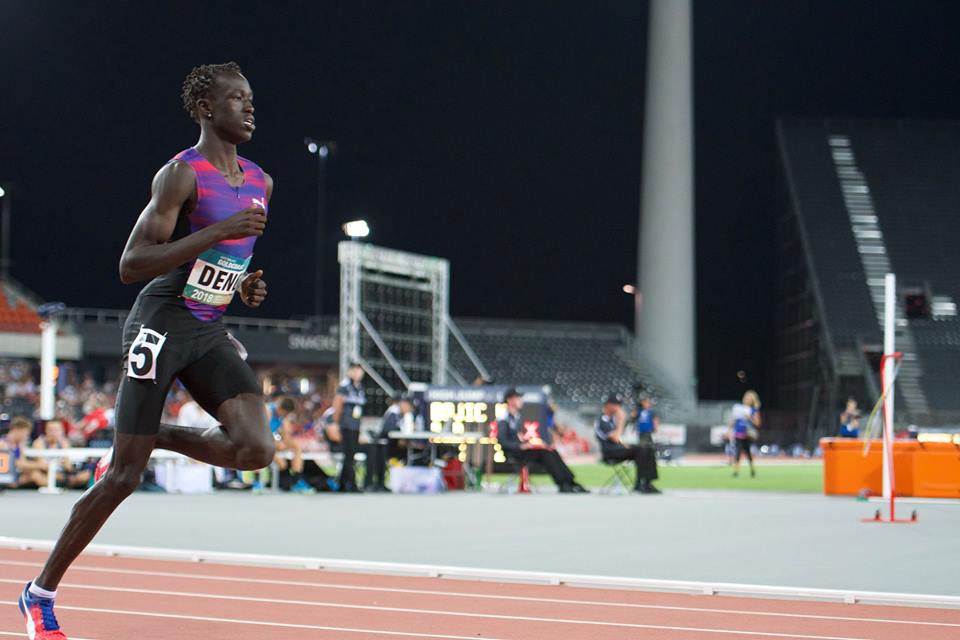 Carley Thomas might also be included in the 4x400s but with some other athletes slightly ahead of her, I think this event suits her to a tee. Her silver in the 800 showed her endurance as she clocked 2:01.13 and an unofficial split of 51.4 in the second place getting 4×400 showed of her speed. Anneliese Rubie and Morgan Mitchell would be great assets to this new relay but are likely to be spearheading the 4×400 to Doha qualification.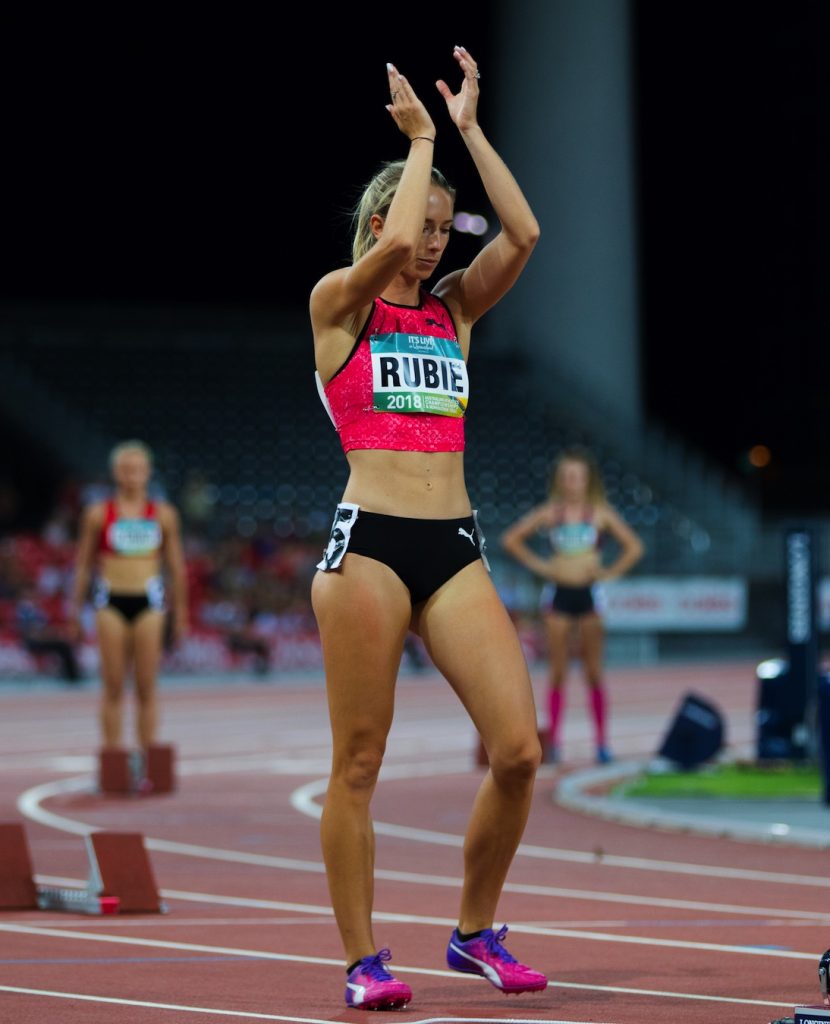 If you think you've got the perfect 2x2x400 team, let us know. Don't forget to take into account that this is a two day meet with heats and finals for the M/F and mixed 4x400s, and with World Champs qualifications on the line, a few athletes are likely to be unavailable.
Lastly, the 4x200m will be run again, and although Australia has never entered a team in either the men's or women's event, surely this is the year we give opportunities to some athletes to gain that international exposure and an opportunity to make a final. The last qualifier in 2017 for the men was 1:24.33 and the women's 1:34.92. This works out to be an average 200m split of 21.08 and 23.73 respectively. In 2018 we had ten male athletes under that time and five female athletes. Maybe in 2019 we can give them a shot.
For prize money across the events for this year's event, check below.
All prize money is in US Dollars.
Place

Prize

1

st

25,000

2

nd

15,000

3

rd

10,000

4

th

6,000

5

th

5,000

6

th

4,000

7

th

3,000

8

th

2,000

Place

Prize

1

st

50,000

2

nd

30,000

3

rd

20,000

4

th

12,000

5

th

10,000

6

th

8,000

7

th

6,000

8

th

4,000

Prize money on the left is for the 4×1/4×2/4×4/mixed4x4/Hurdle shuttle whilst the prize money on the right is for the mixed 2x2x400m
With Yokohama only an hour behind the east coast of Australia in May, this World Relays will provide excellent viewing opportunities for us here at home. But with Japan only a short flight north, why not just go and witness it live!