4 Key Middle Distance Workouts from Aussie Elites
ATHLETE: Tom Fawthorpe 
Coach: Andrew "Jack" Russell
PB's: 1500m 3:41.49, Mile 4:01.9, 3000m 8:03.12
Key Workouts
6x3min with 1-minute recovery
This is probably the hardest session I do and that's why I enjoy it. No matter what shape I'm in I always find this session to be very tough. I enjoy the mental challenge this session provides as I always have to grind it out. I think I find this session hard because of the short 1-minute recovery between reps. We generally do this session at Lilydale Lake which is a fairly flat 2.5km gravel trail. Normally I will average just over 1km out for each rep.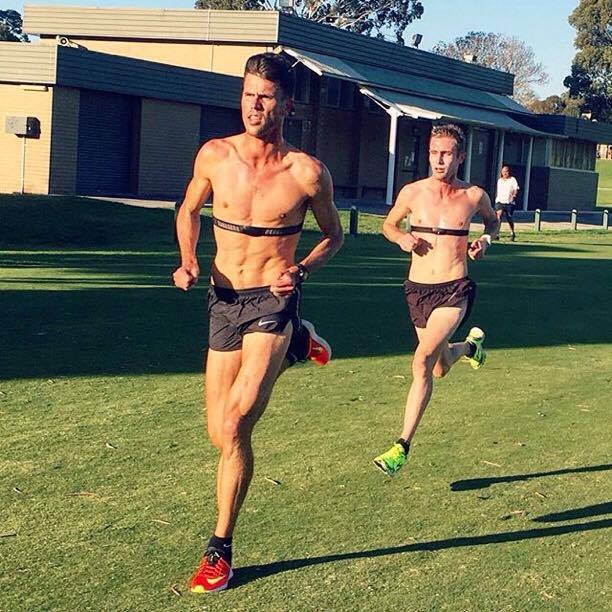 1x1km, 2x500m, 4x200m, 8x100m
We do this session at 1500m race pace on the track. I really enjoy speed endurance sessions and this is easily my favourite session. I normally look to hit the 1km in 2.28-2.30 and the 500m in 70-72. The 200's are normally a bit quicker than my 1500m pace depending on how I'm feeling. The 100's at the end are normally flat out. Recoveries in this session are generally pretty lenient as there is a huge emphasis on getting in the quality of this session. This session always prepares me well for a 1500m as it gets my body use to the feel of running at race pace.
ATHLETE: Craig Huffer
Coach: Ron Warhurst
PB's: Road Mile 3:53.5, Mile 3:58.07 (outdoor track), 1500m PB 3:36.35
Key Workouts
WILLIS ARB LOOPS
A Very Nice Track Club year round favorite. This workout was developed by Nick Willis and has become the bases of his spring training over recent years. The workout is completed in the Nichols Arboretum –the central point of workouts for cross country teams in the Ann Arbor area (Michigan). The 2.7km workout loop starts with a flat mile through the dirt trails in the prairie before climbing up the famous Arb hill. The 1km Arb hill has been an institutional part of Michigan running, challenging the likes of Alan Webb, Tim Broe, Will Leer, Kevin Sullivan and Morgan Uceny. The workout usually consists of 3-4 loop reps.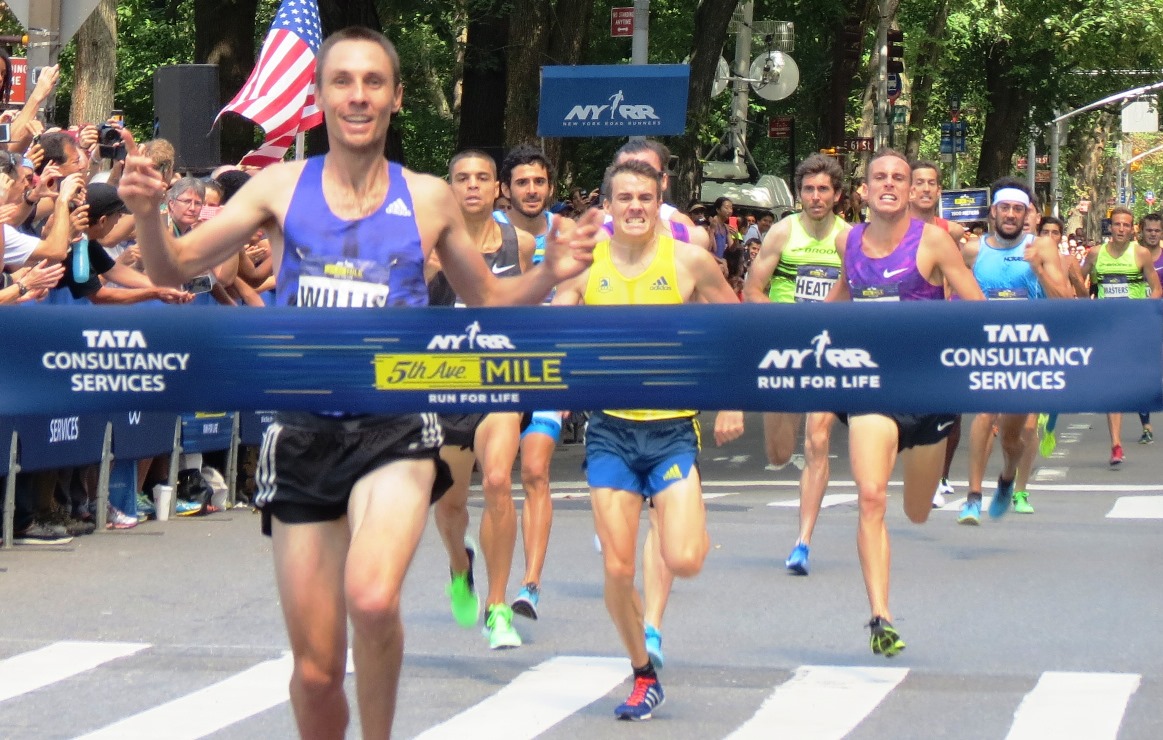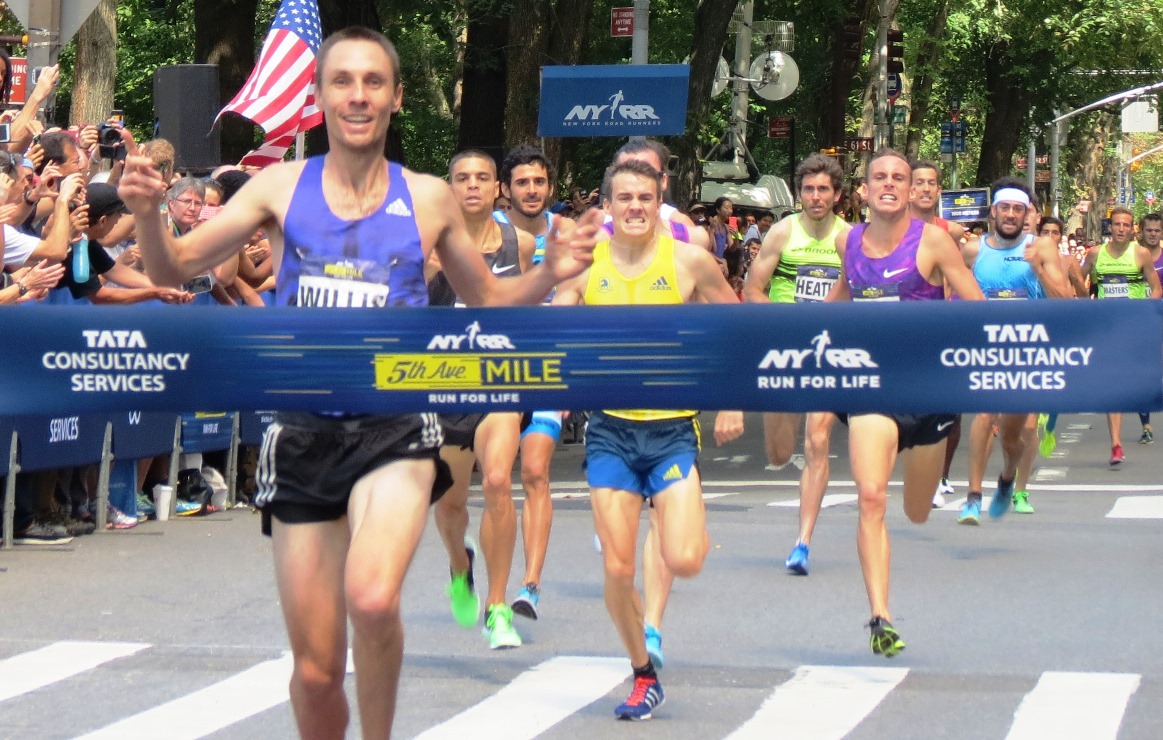 THE MICHIGAN
Since October 2011 I've been part of the Very Nice Track Club, training under the guidance of Coach Ron Warhurst. Ron has developed a program centered on the environmental features of our training base in Ann Arbor– home of the University of Michigan Wolverines who Ron coached for over 36years. Ron's workouts are very unique in nature, with a strong focus on periodization, technique and race simulation. 'The Michigan' is Ron's most iconic workout. It stimulates and blends the components of speed and endurance. The workout has become high school, college and professional distance runners most loved and loathed workout. It involves a 1,600m @ 10km pace – 2km tempo – 1,200m @ 5km pace – 2km tempo – 800m @ 3k pace – 2km tempo – 400m All you've got!!! Over the course of a year Ron will get us to complete a Michigan 3-4 times. At different times we will focus on running faster for the track or tempo reps. The best Michigan I have personally witnessed was when I paced Nick to track times of 1600m – 4.20, 1200m – 3.13, 800 – 1.58, 400 – 52. 17 days later he broke 3.30 for the 1500m for the first time. It's also of note that a Michigan is never finished until you have a cup of chocolate milk and donut in hand.
End
Main Cover Photo by Ewa Facioni – Runner's Tribe