4 Key workouts from Catherine van der Walt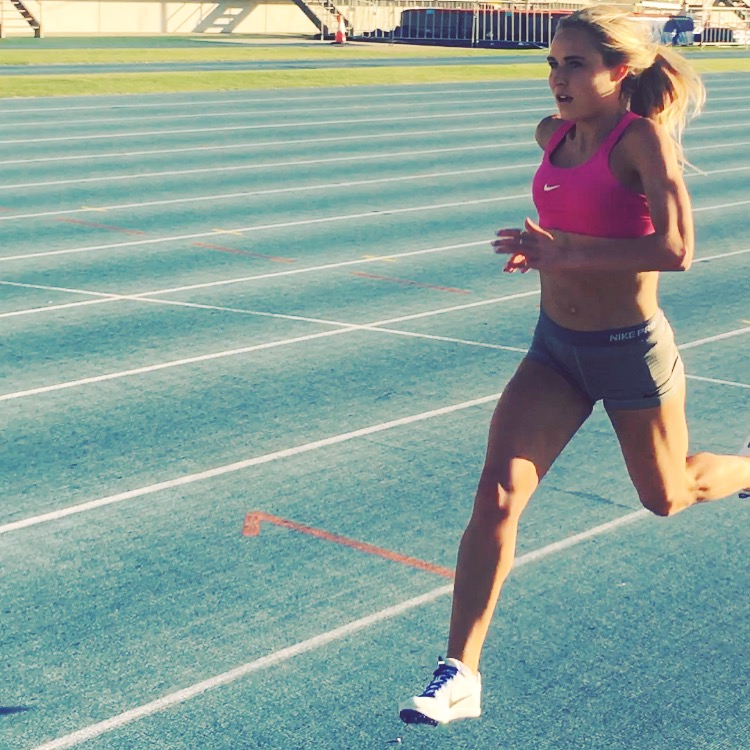 My name is Catherine, and I am a South African running around in Australia!
I run middle distance, and have since the age of seven. I was an elite junior having represented Australia at the Youth Olympic Games, however at the age of 16 I developed chronic health issues that forced my out of the sport for four years. Against medical advice I made several attempts to come back, however each time my ill-health resurfaced.
I could not give up on my athletic dreams, and with one last chance in sight I commenced training with 1500m Australian record holder Sarah Jamieson. Three weeks later I had a gymnastics accident and fractured five vertebrae in my thoracic spine. I was told it was a miracle I was alive, not paralysed and didn't have brain damage. I was told to forget about running. Nine months later I ran my first stride, and three months after that I was training full time. It has been a long and painful ride, and as a result the mere thought of training can, at times, cripple me with anxiety. But the strength I have gained along the way, and the gift of just being able to run again is something I will be ever grateful for. Sarah's time and commitment to me has been incredible, and it is thanks to her that I was able to defy all odds and step out on the track last year and run my first race in over eight years.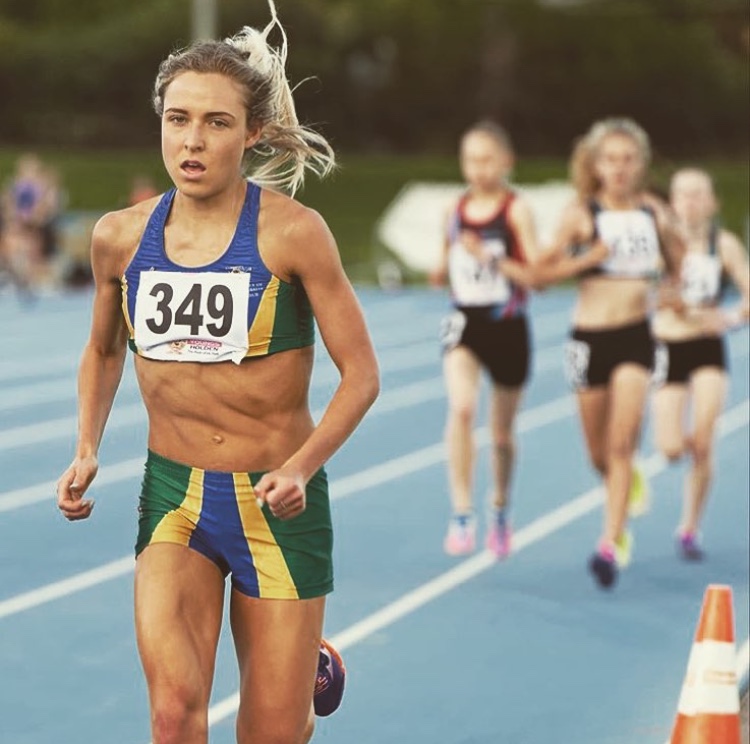 I recently moved to Melbourne to train with Bruce Scriven, who has coached multiple athletes to the Olympics. As athletics can be a lonely sport, Sarah and I thought it was best to move forward in a group environment. I now belong to the Wolf Pack, and i attribute my immediate 10second 1500m pb to the warmth and happiness of the squad.
Unfortunately I still struggle with health and injuries, and a lot of it is due to breaking my back. At the moment I feel very overwhelmed with frustration and sadness that my body continues to fail me, and I am unsure of what's next for me. But whatever the outcome, the people who have come around me have touched my heart with their love, care and support, and that is something I will cherish forever.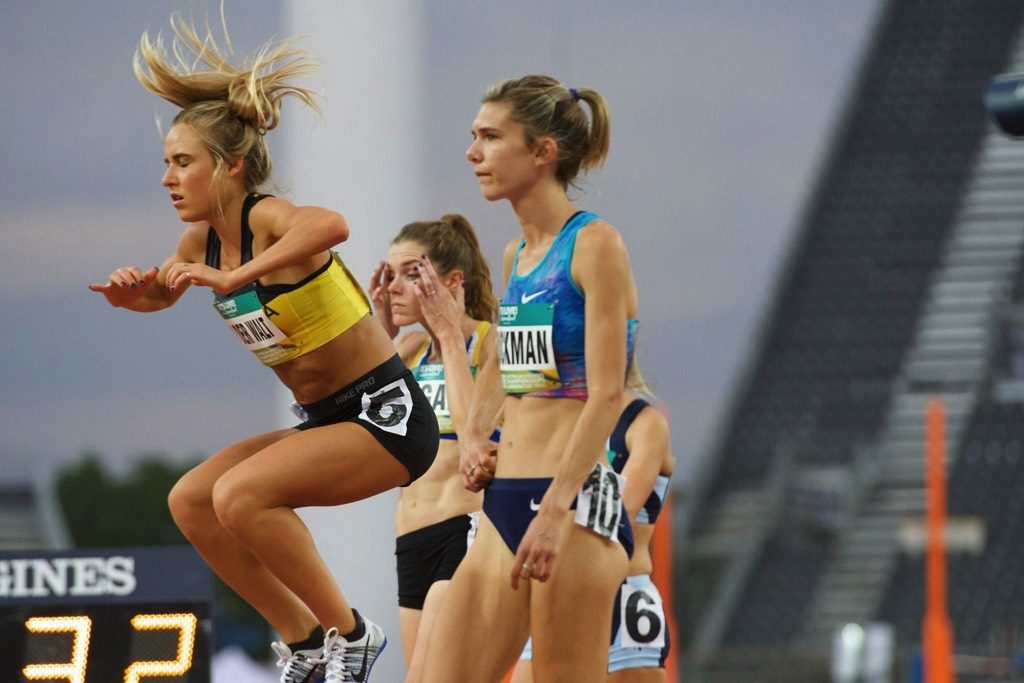 4 key workouts I do!
Glute strength is number one! Being one of the most important muscles for running, and me not really using them properly, I focus on exercises that strengthen my glutes. I aim to get them firing to burn that ass!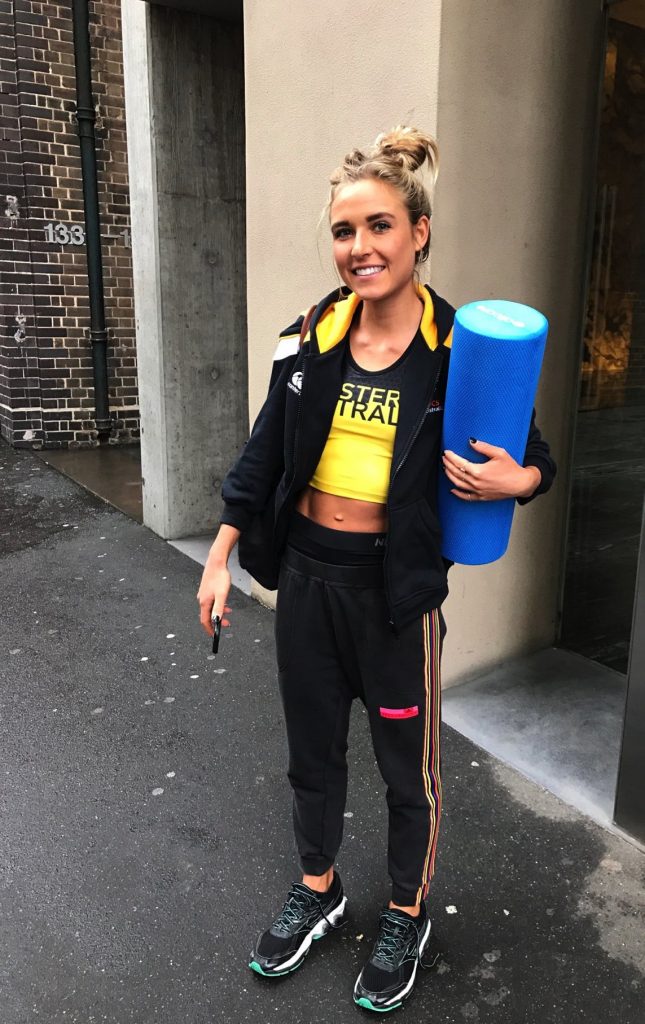 Threshold running ….I say it's a key workout because I dislike it the most! However, I believe this workout is one of the best to build mental strength, as holding an uncomfortable pace for a lengthy period of time trains me to relax and learn to endure and enjoy the pain.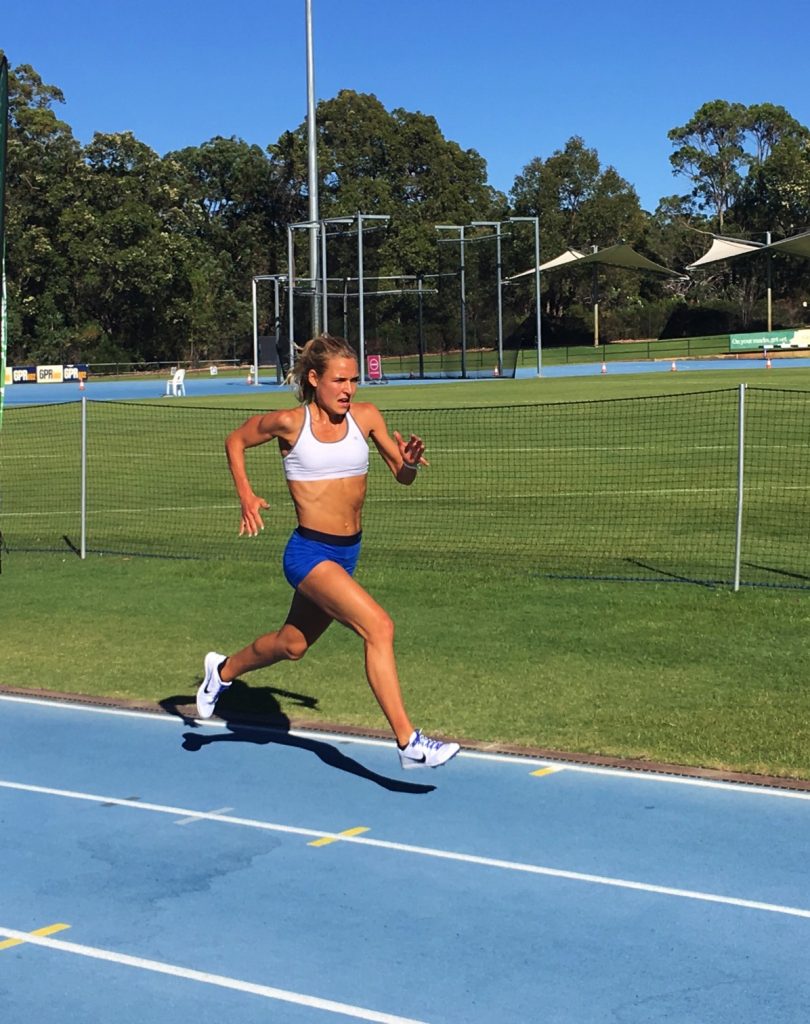 Repetitions of some sort – whether it be 400m, 1km, 1 mile or 6mins – with minimal recovery. This type of workout teaches rhythm, pace and learning to stay in control whilst running. The aim is to keep each rep consistent, as this gives me confidence in my strength and endurance to run my own race.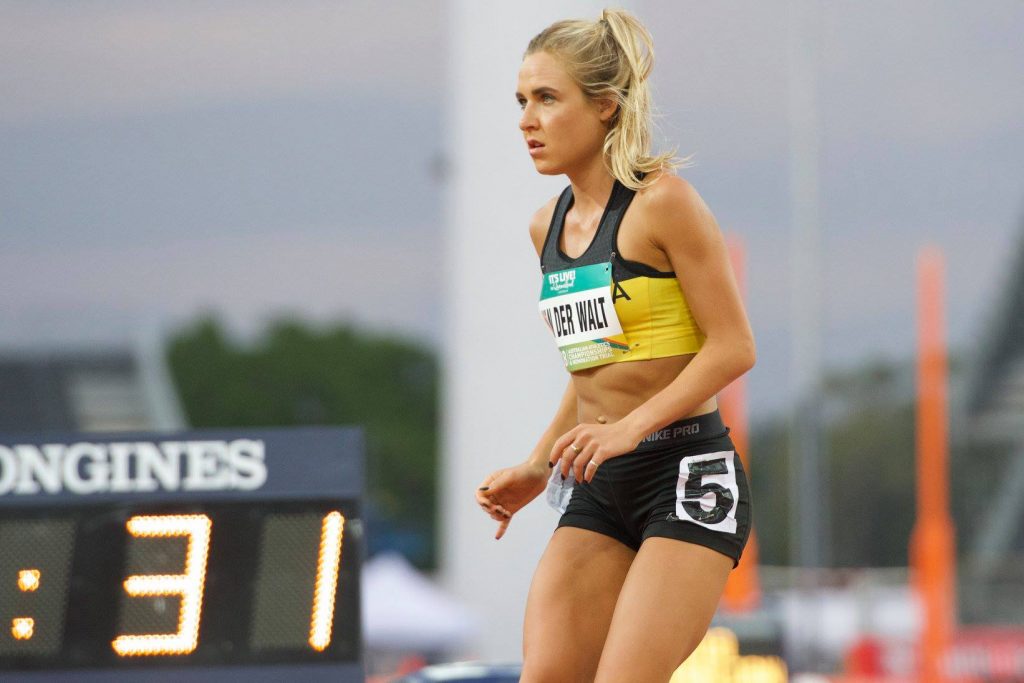 Dynamic stretching/rolling out/trigger pointing ….I love to feel my body lengthen out and release. These forms of movement and active recovery help me relax, focus on my breathing, and be present within my body. I believe connecting your mind and body to the present is a powerful tool for anyone, not just an athlete.