IOC/ IAAF decision on the future of race walk within the Olympic Games and World Championships.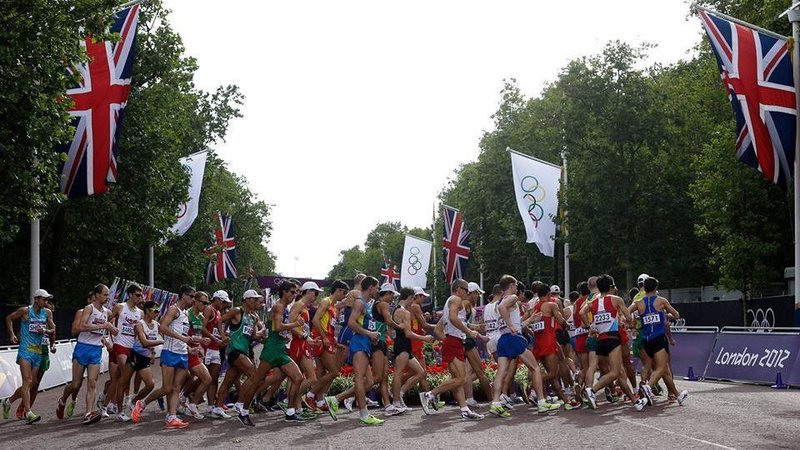 It has recently come to light that the IOC has proposed changes to the athletics programme, starting in 2018. These changes include the abolishment of the men's 50km race walk at the Olympic Games and IAAF World Championships and the 20km race walk moving to a half-marathon distance (21.1km). It is our understanding that the IAAF Council are to vote on these changes at the upcoming Council Meeting in London, 12-13 April 2017.
Olympians, athletes and supporters of the Games firmly believe that the IOC should embrace rather than exclude events such as the 50km race walk. The 50km race walk embodies many of the Olympic values, most notably how to endure. It is one of the few remaining free events on the Olympic program, allowing all to witness and engage with athletes in their pursuit of excellence. In Rio, the 50km race walk was a global event and one of only two events where the first four finishers represented different Area Federations.
The 50km race walk has been a staple of the Olympic athletics programme since 1932. While appreciating its history, we acknowledge that sport must continually evolve to remain relevant in the modern sporting context. Having two men's events (20km & 50km) and only one women's event (20km) is based on an outdated and heinously wrong assumption. We commend the IAAF on measures taken to ensure this inequality based on gender is closing and celebrate the first official women's 50km race walk world record. We want to work with the IOC and IAAF to further develop gender equality and create a programme that best showcases our event for a modern audience.
We propose that the current schedule of events, men's 20km & 50km race walk and women's 20km race walk, be maintained until the Olympic Games in 2020. Furthermore, we propose a working group composed of IOC and IAAF officials and athlete representation to assess the future of the event beyond 2020.
These measures ensure sufficient athlete consultation, maintenance of athlete's livelihoods and rewards the investment of National Federations in support of their athletes to 2020. This proposal provides the IAAF opportunity to commit to transparency in decision making and listen to the athletes they represent.
We call on Thomas Bach and the IOC Executive Committee, Sebastian Coe and the IAAF Council, to be transparent in this decision making process and include the athletes in any further discussions in regards to race walking at the Olympics Games and IAAF World Championships.
Here is the link to sign up for the petition!