High performance versus inclusion. Sometimes it seems our sport exists in a permanent state of tension between the two.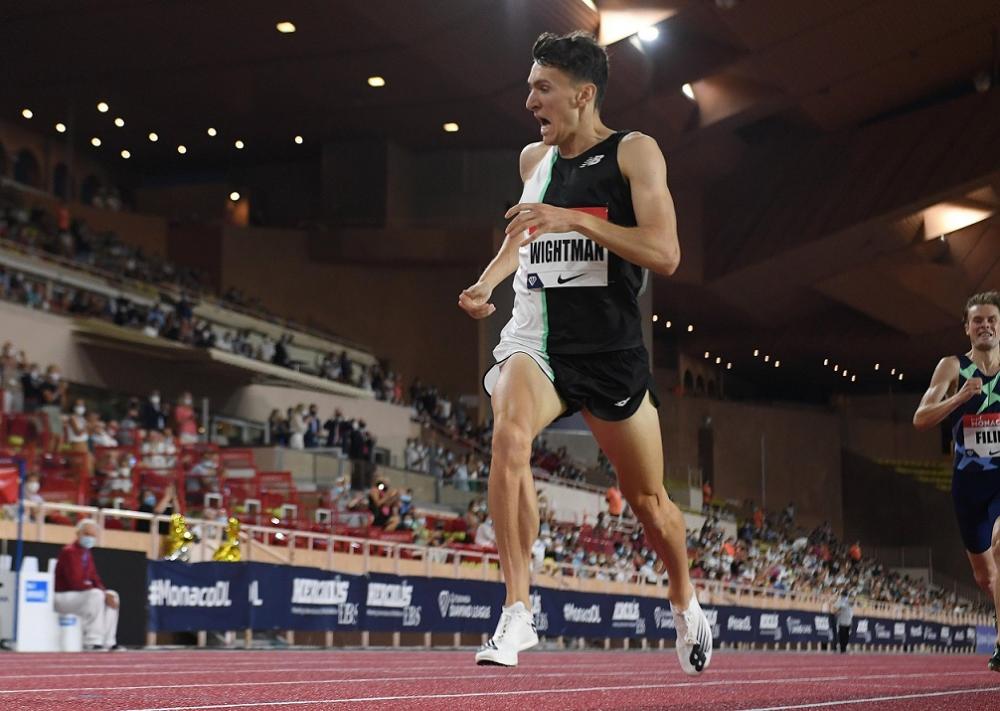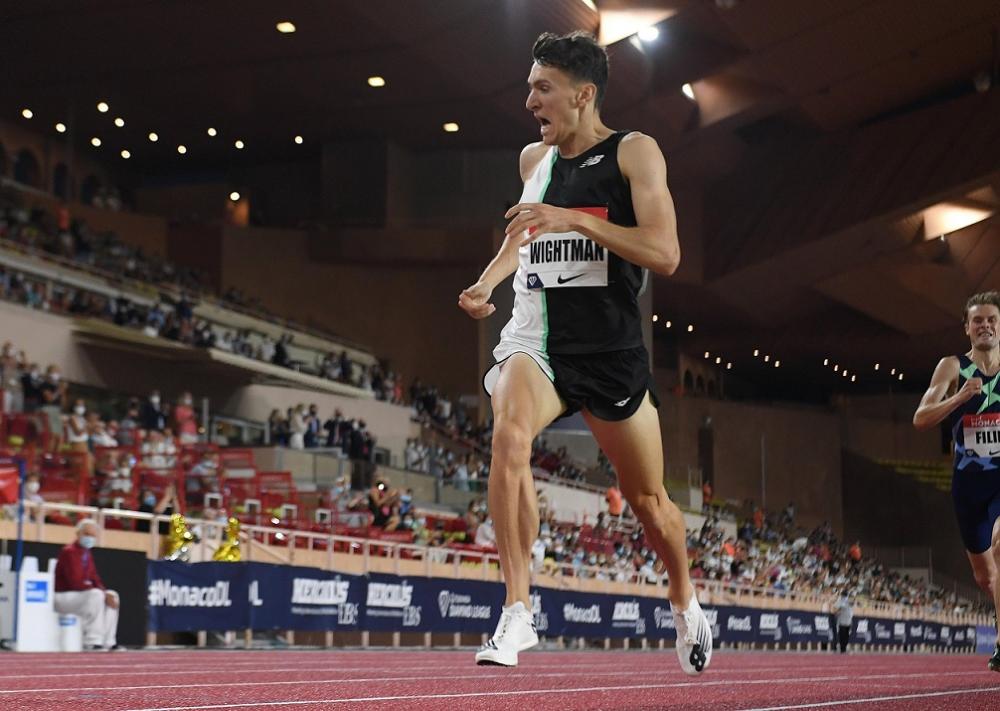 The most recent illustration came when the governing body of athletics in Great Britain, UK Athletics, announced that intended to focus on "heavy hitters" in selecting its team for future major championships.
Britain 'failed' to win a gold medal at the Tokyo Olympics (held in 2021) for the first time since the Atlanta 1996 Games and chief executive and former distance representative Jack Buckner was reported as saying he wanted the sport to be "more ruthless" in selecting teams for the Budapest 2023 world championships and Paris 2024 Olympics.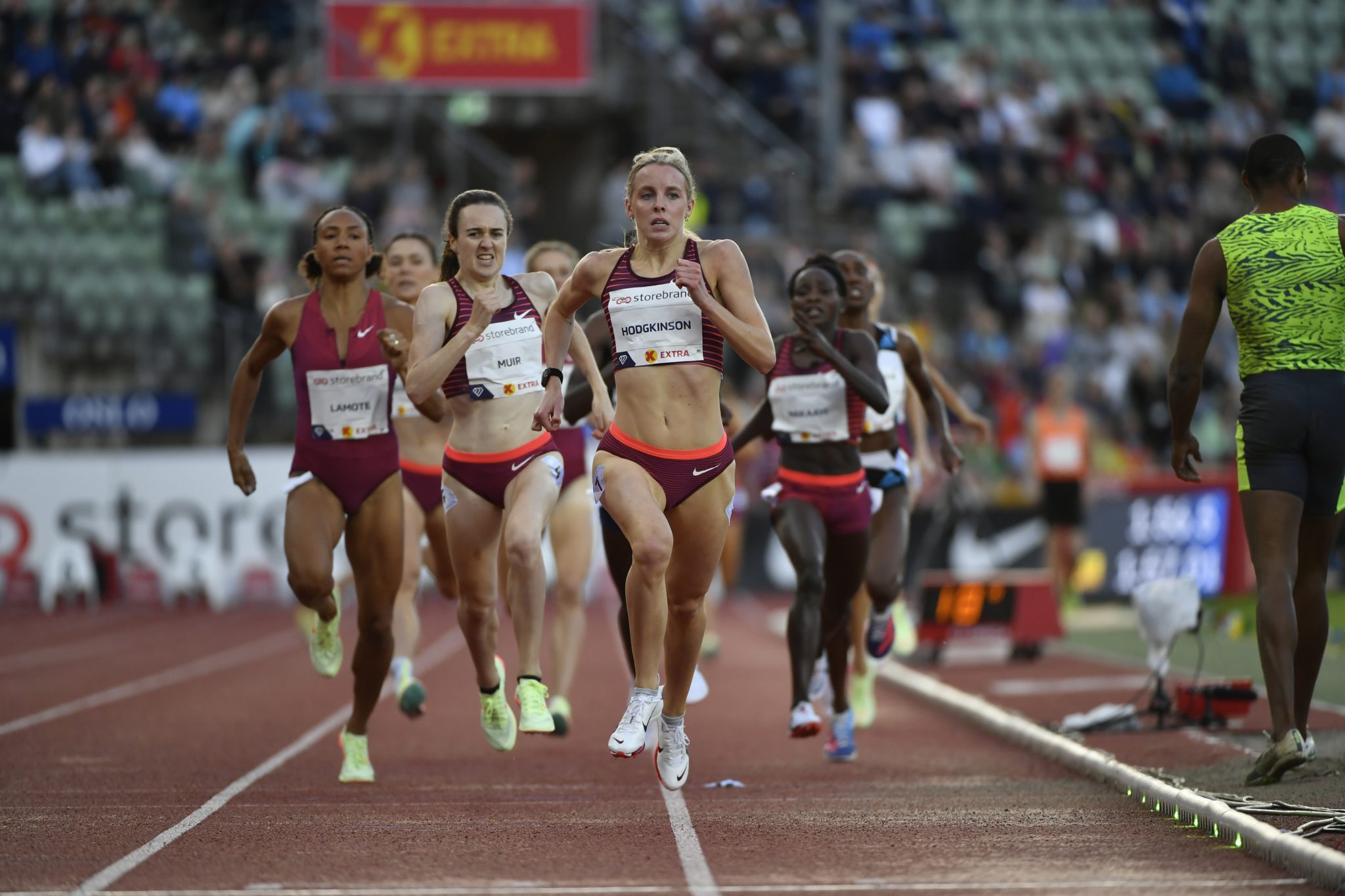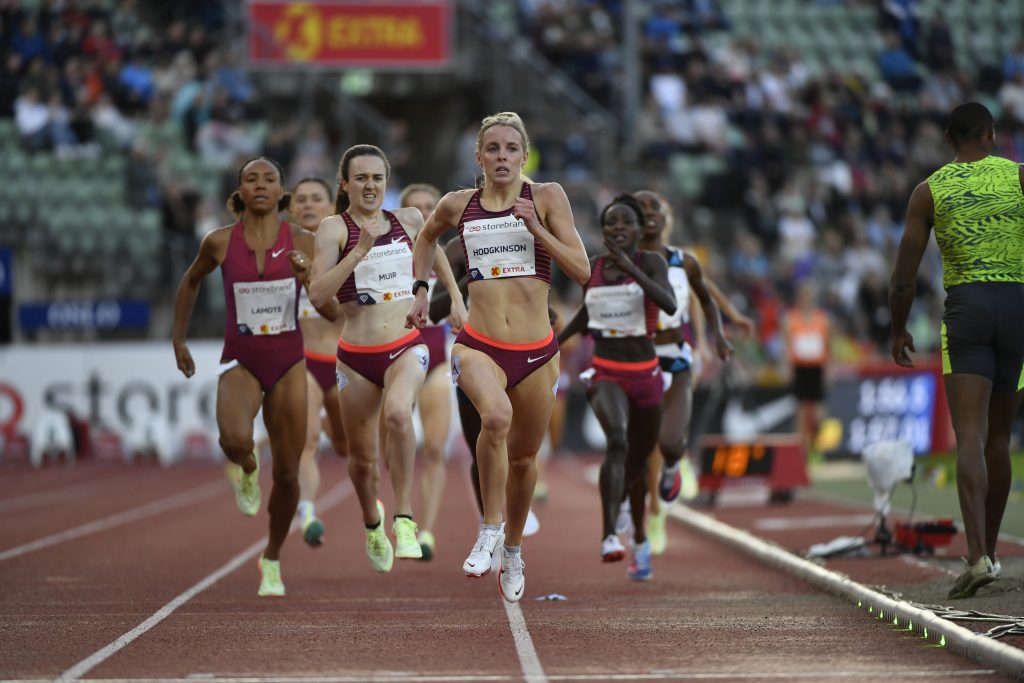 The old system was "too soft" with some athletes just making up the numbers.
I'm always amused when someone talks about athletes who have attained a high level of performance by achieving the ever-tougher entry standards are criticised as 'just making up the numbers', 'only there for the blazer', etc, etc. The logical extension seems to be that the Olympics and world championships should be run as straight finals and we can all get home a lot earlier.
Let's survey the crowds who flock to watch the athletics in the main stadium what they think of that. (A word of advice: stand well back before they answer.) Then ask the television networks (same advice).
Let's also clarify "failure". Failure to win a gold medal can be more than balanced by performance on other metrics – total medals won, for instance; or the commonly used top-8 points table. On the simple medal table, to take the extreme example, a nation winning a single gold medal in one event, 'out-ranks' another which takes a silver medal in every other event, or that has a finalist in every other event.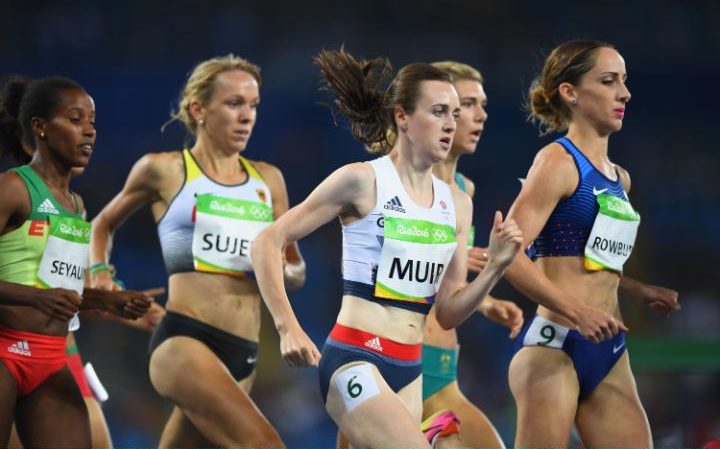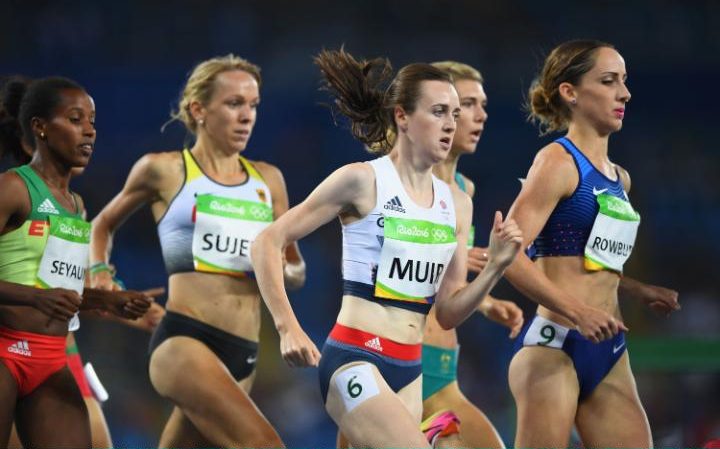 Twenty-two nations won a gold medal in Tokyo, meaning Britain could rank no higher than 23rd  on the medals table. But Britain won six medals – three silver, three bronze – in total and only six other nations won equal or more; and amassed 65 points on the eight for first down to one for eighth basis, a tally bettered by only seven others.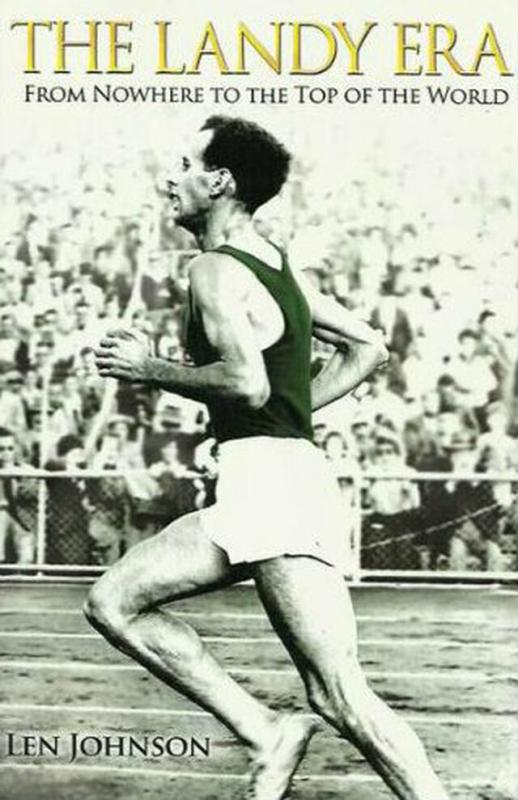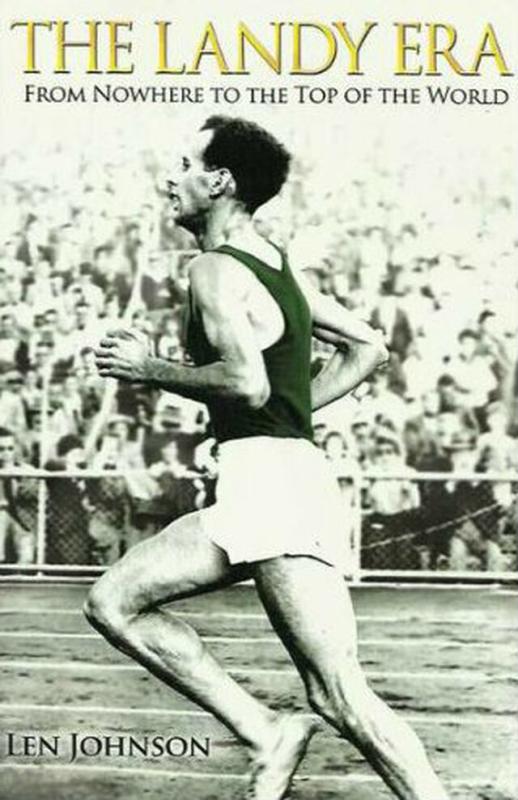 Italy, by contrast, won five medals, all of them gold. But totalled just 49 points. Now arguably you would rather have been following the Azzuri in Tokyo than the British but Italy's perfect medal to gold conversion rate was amazing.
At the world championships last year in Eugene, Britain won one gold medal and did even better on the total medals and top-8 metrics than in Tokyo – seven medals 1-1-5; fifth in terms of top-8s.
Admittedly medals talk louder at major championships and gold medals shout loudest of all. And the reality of modern athletics is that there has been much the same number of medals available for the past 40 years and a growing number of athletes form a growing number of countries capable of winning them.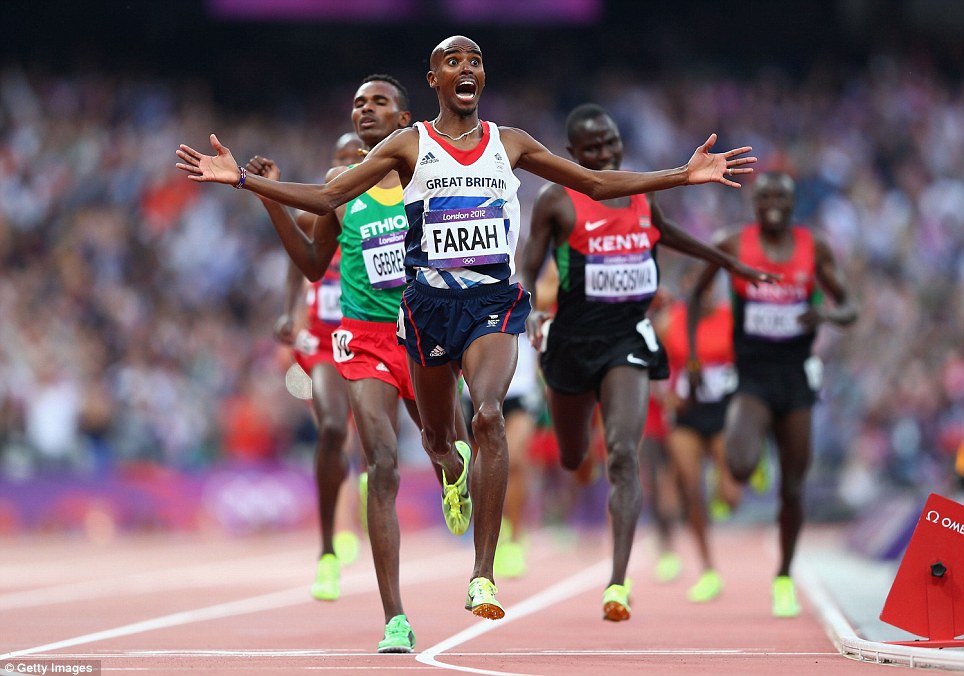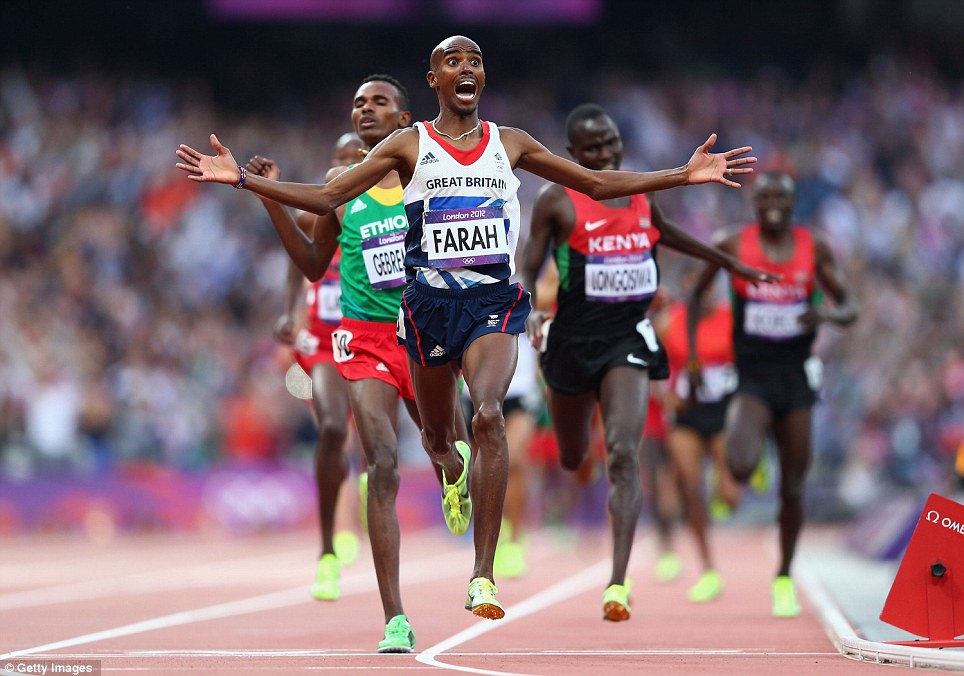 But the other point which must be made in this discussion is that high performance and inclusion are not mutually exclusive. Never have been. For years, the USA won the lion's share of major championships medals and – guess what? – also routinely sent the largest team. USSR/Russia, China and other nations regularly seen at or near the top of the medal count adopted a similar approach.
There is as much evidence that you have to send big to win big as there is to the theory that you have to select "more ruthlessly" to maximise your medal chances. Look no further than across the Tasman: New Zealand sent a small team to Rio in 2016 and maxxed out with four medals. The same approach to Tokyo yielded just two medals.
New Zealand's Tokyo performance represented a 50 percent decline in medals return. One thing remained the same, however; at both Olympics, New Zealand was pretty much invisible in the main stadium. There's no guarantee that you can cut your way to success.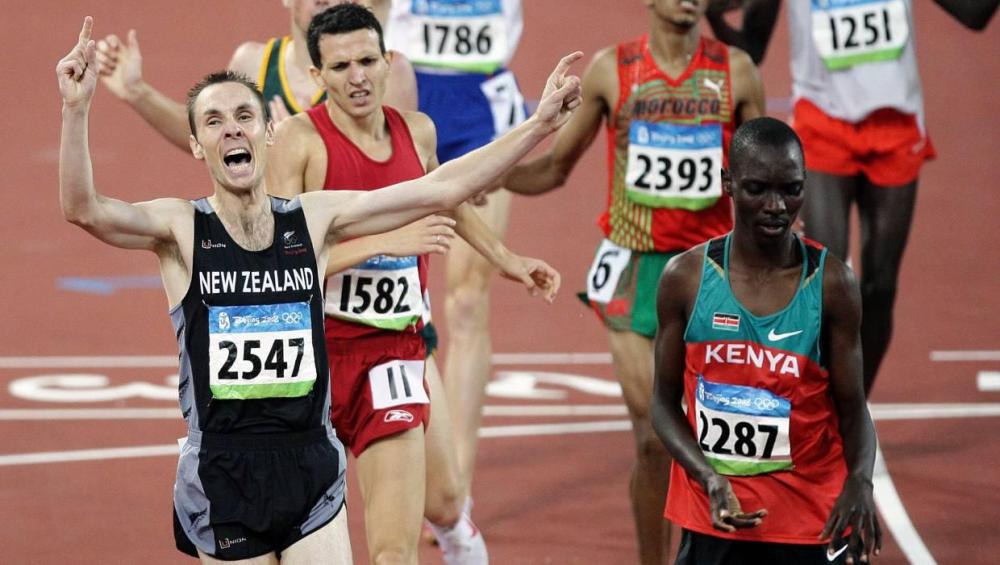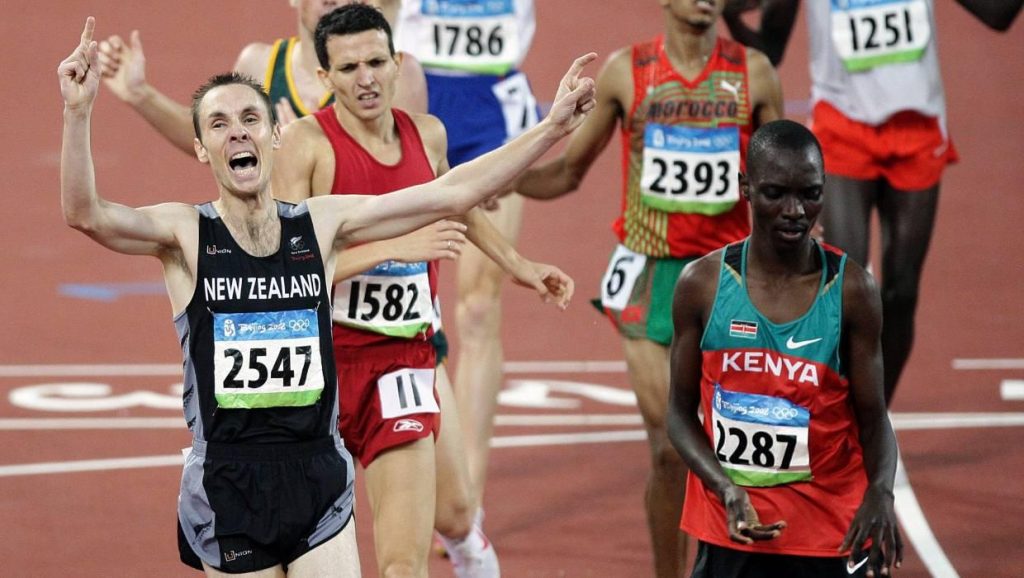 On this side of the Tasman, however, inclusion has reigned for all but the brief period of adjustment following the success of the Sydney 2000 Olympics. Selection policies have sometimes – almost the whole time, indeed – talked tough, but in the end the practice has been that all who are qualified to go, have gone.
It has not delivered a whole bunch of extra medals – we seem to win three, plus or minus one, no matter what the team size – but the Australian public have seen a team which is competitive across a broad range of events without sacrificing anything when it comes to medals. If you're lucky enough to have a ticket to one day's athletics or just turn on the telly at home, you are likely to see an Australian competing, and competing well.
When it comes to the Olympic Games, Australia has followed the British approach for the most part. Like us, the British Olympic Committee defied a prime minister's call for a boycott of Moscow 1980, and the two nations have competed at each edition of the summer Games.
The irony of talk of a more ruthless selection approach now is that the numbers is doing precisely that job anyway. The growing number of countries participating in the Olympics – and world championships – led to the adoption of entry standards in the first place, the tightening of those standards over time and, now, the adoption of target field sizes and extremely high – unattainable in most national competitions – performance standards for automatic qualifying performances.
The argument for a tougher approach has never been weaker. However many you send, there will be successes both expected and unexpected and 'failures', too. High-performance administrators and dispensers of funds may argue otherwise, but there's not much to suggest they have a better record of predicting who will succeed and who will 'fail' than anyone else.
For the sake of British athletes, let's hope that the tough talk remains just that. Talk tough and select them all.