At What Age do Aussie Marathon Runners Peak?
© 2017 Runner's Tribe, all rights reserved.
In an attempt to assess the ideal age for marathon runners, Runner's Tribe took a look at the 30 fastest male marathon runners in Australian history. Their respective ages were compared.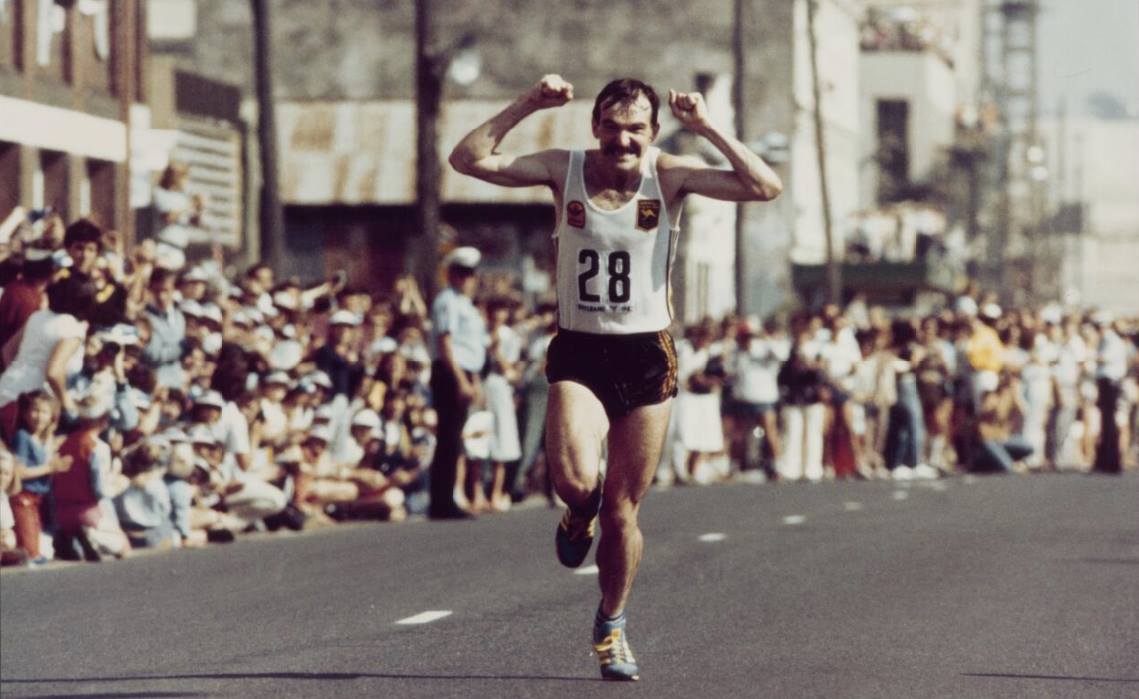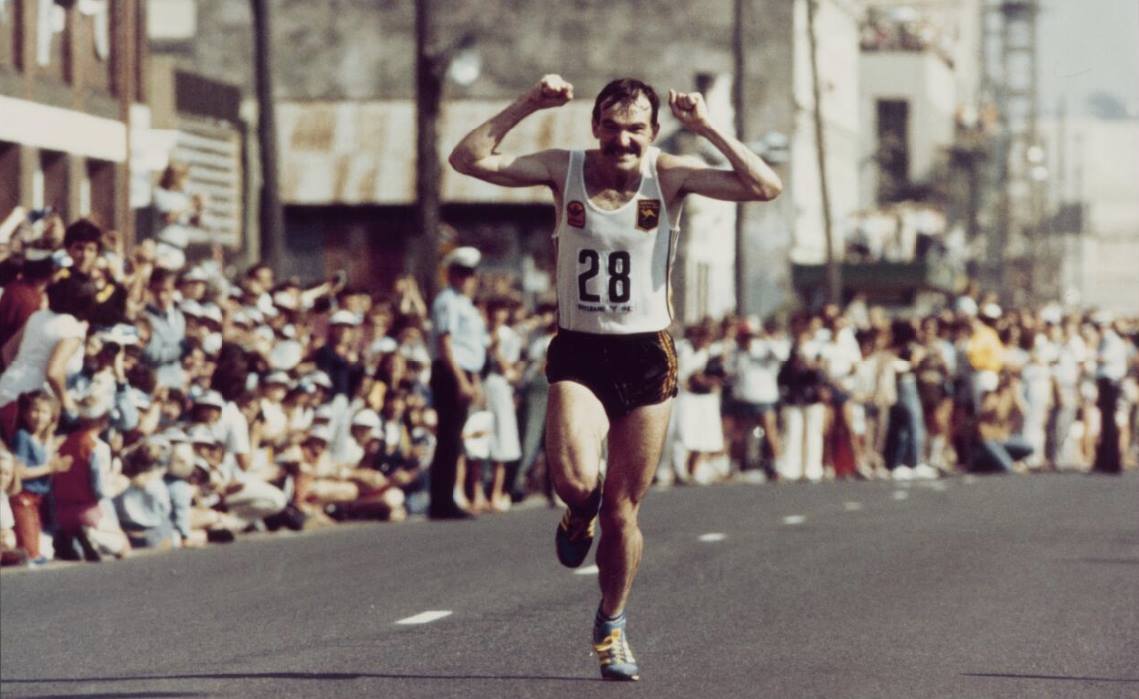 Facts
Average Age: 28 ½
Median Age: 29
Youngest man to make the top 25 list: Lawrie Whitty at 21 years of age.
Oldest man to make the top 25 list: Magnus Michelsson at 35 years of age.
| | | | | | |
| --- | --- | --- | --- | --- | --- |
| Rank | Time | Athlete | D.O.B | Date of P.B | AGE at P.B |
| 1 | 2:07.51.0 | Rob de Castella | 27/02/1957 | 21/04/1986 | 29 |
| 2 | 2:08.16.0 | Steve Moneghetti | 26/09/1962 | 30/09/1990 | 28 |
| 3 | 2:08.33.6 | Derek Clayton | 17/11/1942 | 30/05/1969 | 26 |
| 4 | 2:09.39.0 | Pat Carroll | 17/08/1961 | 05/02/1995 | 33 |
| 5 | 2:09.49.0 | Lee Troop | 22/03/1973 | 02/03/2003 | 29 |
| 6 | 2:10.09.0 | Garry Henry | 17/05/1953 | 07/12/1980 | 27 |
| 7 | 2:10.11.0 | Brad Camp | 25/12/1964 | 23/07/1989 | 24 |
| 8 | 2:10.20.0 | Dave Chettle | 14/09/1951 | 07/12/1975 | 24 |
| 9 | 2:10.22.0 | Shaun Creighton | 14/05/1967 | 28/09/1997 | 30 |
| 10 | 2:10.22.0 | Nick Harrison | 18/10/1970 | 03/02/2003 | 32 |
| 11 | 2:11.00.0 | Jeff Hunt | 24/07/1982 | 07/02/2010 | 27 |
| 12 | 2:11.06.0 | Darren Wilson | 09/08/1968 | 07/12/1997 | 29 |
| 13 | 2:11.08.0 | Sisay Bezabeh | 09/09/1977 | 12/10/2003 | 26 |
| 14 | 2:11.10.0 | Danny Boltz | 17/07/1962 | 03/03/1991 | 28 |
| 15 | 2:11.13.0 | John Farrington | 02/07/1942 | 14/07/1973 | 31 |
| 16 | 2:11.15.0 | Michael Shelley | 10/10/1983 | 27/07/2014 | 30 |
| 17 | 2:11.36.0 | Scott Westcott | 25/09/1975 | 06/02/2005 | 29 |
| 18 | 2:11.42.0 | Andrew Letherby | 19/09/1973 | 25/09/2005 | 32 |
| 19 | 2:11.43.0 | Gerard Barrett | 31/12/1956 | 06/04/1980 | 23 |
| 20 | 2:11.55.0 | Bill Scott | 08/02/1952 | 02/12/1979 | 27 |
| 21 | 2:11.55.0 | Chris Wardlaw | 03/03/1950 | 02/12/1979 | 29 |
| 22 | 2:12.10.0 | Malcolm Norwood | 28/07/1964 | 06/10/1991 | 27 |
| 23 | 2:12.23.0 | Martin Dent | 08/02/1979 | 04/12/2011 | 32 |
| 24 | 2:12.33.0 | Shane Nankervis | 06/05/1974 | 25/09/2005 | 31 |
| 25 | 2:12.50.0 | Grenville Wood | 03/02/1955 | 17/10/1982 | 27 |
| 26 | 2:13.15.0 | Rob Wallace | 21/06/1951 | 20/06/1981 | 29 |
| 27 | 2:13.20.0 | Sean Quilty | 16/05/1966 | 04/02/1996 | 29 |
| 28 | 2:13.26.0 | Ray Boyd | 26/05/1966 | 24/10/1999 | 33 |
| 29 | 2:13.49.0 | Mark Tucker | 15/08/1979 | 07/12/2008 | 29 |
| 30 | 2:13.49.0 | Liam Adams | 04/09/1986 | 27/07/2014 | 27 |
| 31 | 2:13.53.0 | Rod De Highden | 15/01/1969 | 05/12/1999 | 30 |
| 32 | 2:13.57.0 | Jeff Coole | 21/01/1953 | 17/10/1982 | 29 |
| 33 | 2:14.00.0 | Magnus Michelsson | 04/09/1968 | 12/10/2003 | 35 |
| 34 | 2:14.21.0 | Lawrie Whitty | 06/02/1960 | 12/09/1981 | 21 |
| 35 | 2:14.33.0 | Brenton Norman | 28/12/1944 | 08/09/1973 | 28 |