Aussie Athletes Q and A Series featuring Rising Middle Distance Super Talent, Matthew Ramsden – Ready for Leonora
Profile: DATE OF BIRTH – 23 JUL 1997
| DISCIPLINE | PERFORMANCE | WIND | PLACE | DATE | |
| --- | --- | --- | --- | --- | --- |
| 800 Metres | 1:51.56 | | Perth (AUS) | 26 FEB 2017 | |
| 1500 Metres | 3:39.39 | | Los Angeles, CA (USA) | 18 MAY 2017 | |
| One Mile | 3:59.80 | | Eugene (USA) | 27 MAY 2017 | |
| 3000 Metres | 8:09.07 | | Melbourne (AUS) | 05 DEC 2015 | |
| 5000 Metres | 13:36.9h | | Perth (AUS) | 22 JAN 2015 | |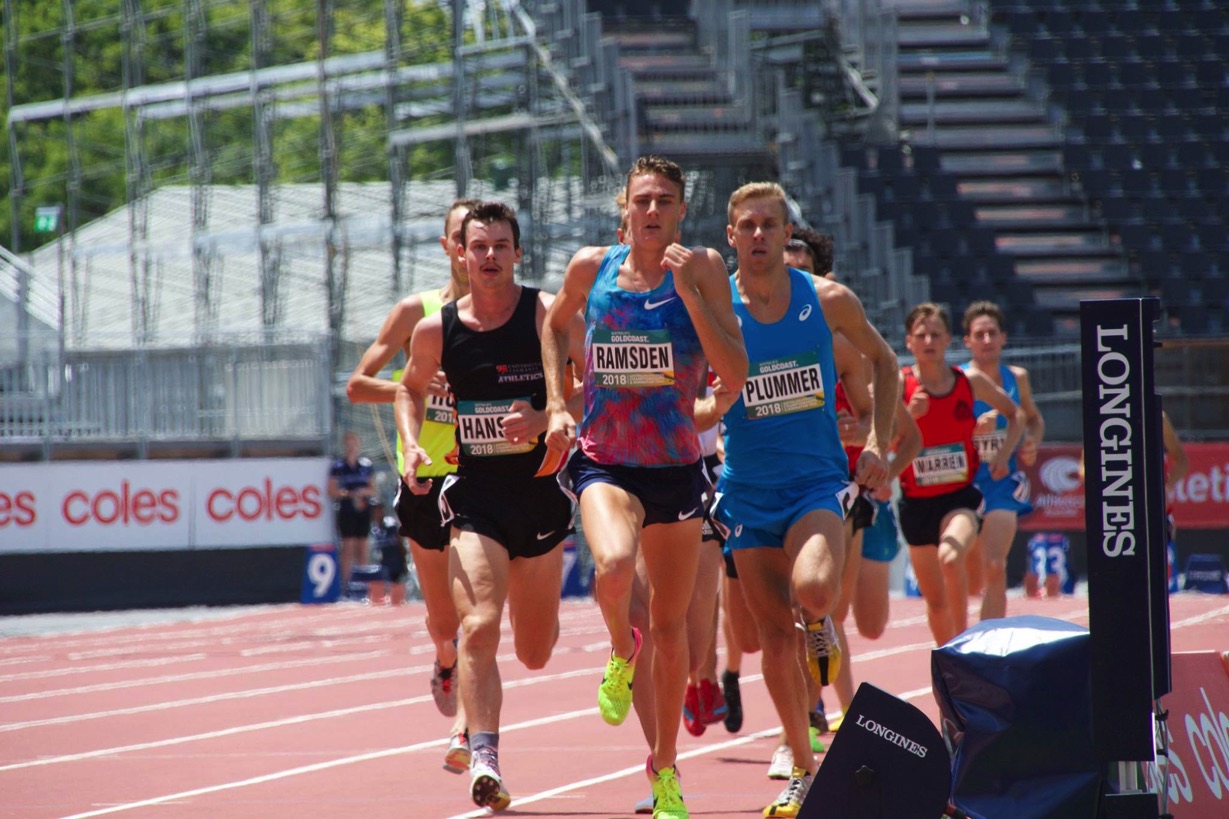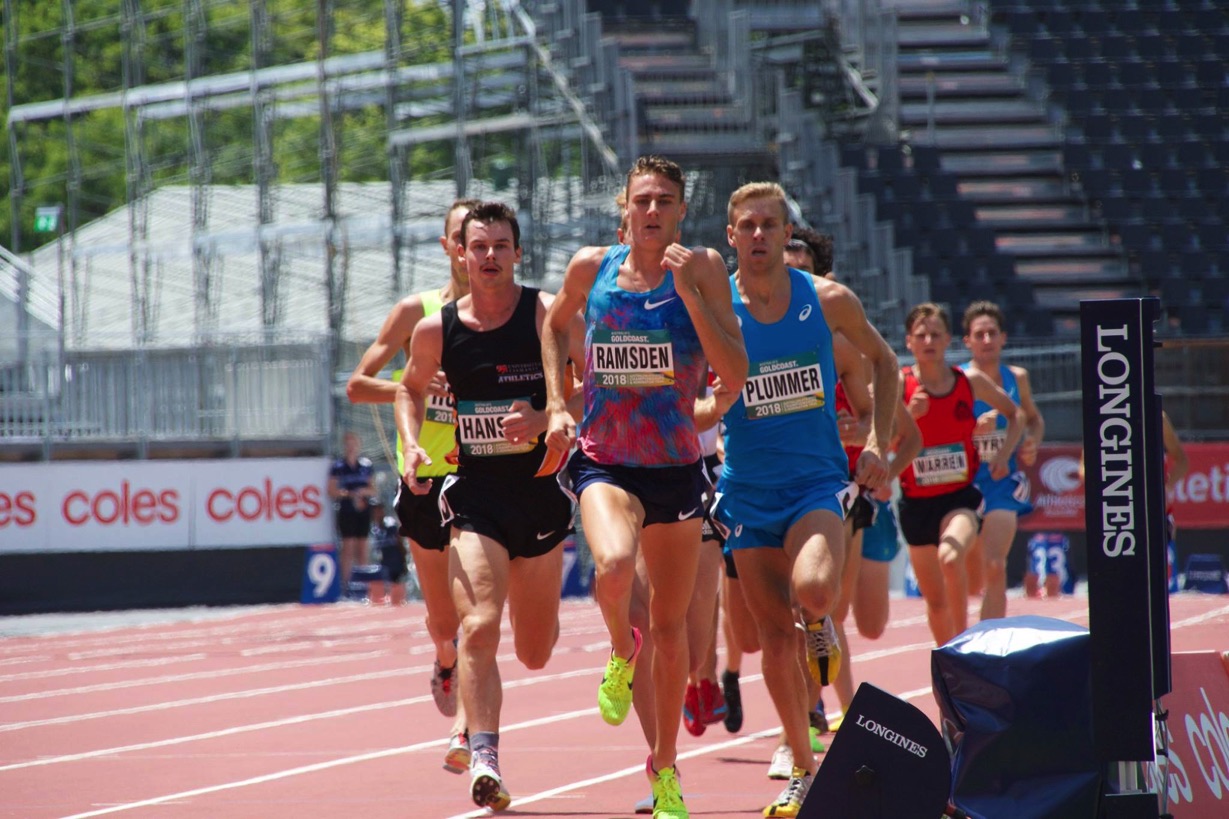 You're currently training in WA. Who are you training with and how's it all going?
When I'm in Perth I train with a group of about 10 guys who range from 800m – 10km runners. Two of the more well known track runners are Marc See and Chris Dale but we also have two talented triathletes named Matt Smith and Mike Lori running well each week. The training here is going well.
How has your time been over east training with the Melbourne Track Club under the guidance of Nic Bideau?
My time with MTC has been good. Everyone in the group genuinely wants other teammates to do well so theres no lack of support among us. As a junior joining MTC, I feel privileged to have been mentored by greats like Gregson, Robinson and Birmingham.
Nic has given me opportunities that most runners wouldn't even dream of and has understood my academic side of life just as well as the athletic side. Joining MTC may not be for everyone but it was definitely a good choice for me.
You're heading out to race the Leonora Golden Gift elite mile at the start of June. Are you looking forward to this event and are you well prepared for a fast road mile?
I'm very much looking forward to the event. My first ever road mile was in Darwin last year but I didn't have a great understanding of what to expect because tactics are different and I'd come off a bit of a break. I'm much better prepared now and can assure you it'll be a good race to watch.
Favourite place to race in the world?
My favourite place in the world to race is Lakeside Stadium, Melbourne. I've never had a poor race on that track.
Favourite training spot in Australia?
My favourite place to train is Perth, WA. I'm not here too often anymore since joining MTC but I really appreciate how fit I get training in hot weather and how close everything is. You have the track, grass track, hills, gym and the recovery centre all within a 200m radius.
Can you please give us a brief outline a typical peak training week?
A peak week in training for me consists of a track work out, threshold and hills then 3 medium runs and a long run. Plus 3 x gym workouts.
What are 3 key sessions for you and what's your approximate splits for these?
3 key sessions:
1. 8x1km of 60sec jog (2:50/km)
2. 25 minute threshold (3:10/km)
3. 10min threshold, 6 x 60sec hills, 10min threshold.
What was your top moment to watch during the Commonwealth Games on the Gold Coast?
My top moment was watching Gregson and Williamsz in the 1500m final because unlike most other events, the 1500m Podium was made up of runners who'd likely podium at a world championship.
Plan for the rest of the year after Leonora?
I'm racing in Osaka on the 20th of May and after Leonora going to Europe for two months of racing and training.
END
Cover photo by Ewa Facioni