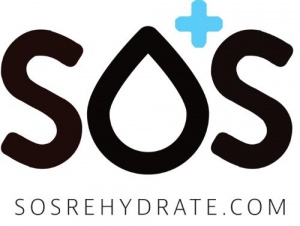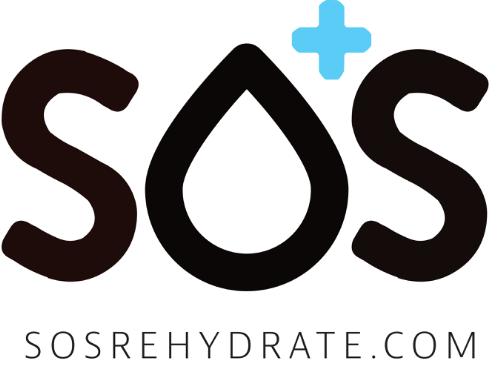 SOS athlete Clayton Murphy races with the poise and experience that you'd expect from someone with far more experience. At the US Olympic trials he showed the country that he was more than 'just' a great college athlete, then he showed the world he was the real deal as he crossed the line in 3rd place in the 800m in Rio.
We caught up with Clayton to see what makes his wheels turn, and how he has transitioned seamlessly from college to life as a professional athlete.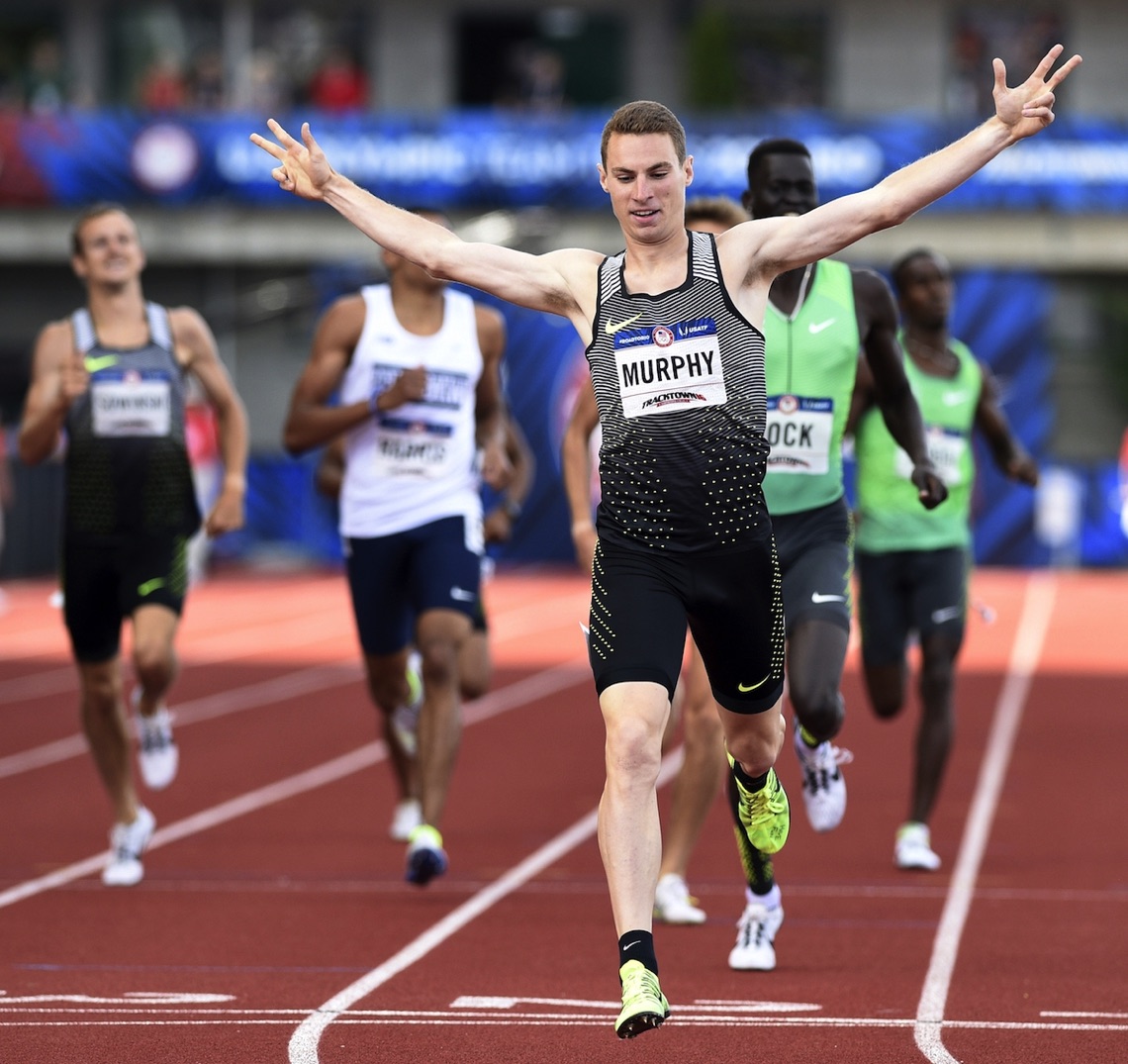 For the past decade the 800m has come to be dominated by 'specialists', runners like Yuriy Borzakovskiy and David Rudisha who are pure half milers. You however, are reminiscent of the likes of Sebastian Coe and Steve Ovett, guys who could mix it up in both the 800m and the mile. Do you see yourself racing more regularly over the mile and above in the future?
I think the future of my race selection is interesting. I really enjoy both races, each with their own challenges and styles. So as far as a favourite I do not have one right now, and training for me for the 800/mile is similar. So I think right now I am really just enjoying both and keeping my options open for the future!
Many American athletes in particular struggle with the transition from college to professional running, especially given the lack of a 'team' atmosphere that is easy to become comfortable in. Are there any specific ways you have managed this transition so well?
I think the biggest transition I noticed was that you lose your everyday schedule and support group you had as a collegiate athlete. You lose your teammates, medical staff, academic staff, equipment people, etc. That group is no longer is there, so not only are you making the transition from running a collegiate season, you are transitioning and creating an entirely new support group.
Lucky for me I am able to help coach and train with my collegiate teammates, work everyday with Coach LaBadie still, and use the same massage therapist/sports chiro I used while I was a student-athlete. Being able to keep the core pieces of my "team" with me has been huge in making a smooth transition to life as a professional.
It's easy to go mad as a professional runner, how do give yourself a break from training and routine day-in, day-out?
I think making sure that I have fun with running is the first priority. Everyday for me training has to be fun. If you are not having fun it doesn't matter what you do outside of running because you're going to go insane.
Outside of running I am finishing my schooling to receive a bachelors degree in Finance from the University of Akron, so that takes up time after workouts. I also play a lot of video games including PS4, Xbox One, and PC gaming. My roommates and I are very competitive in FIFA and the Call of Duty games
Some half-milers and milers are now making incorporating blocks at altitude in their training. Is this something you have ever considered?
At this point in my career I have not considered altitude training block yet. But I am not against it, I have not researched the idea enough to act on it yet.
Many find it difficult to adjust to life in the village at the Olympic Game's given they are thrown completely out of their routines. How did you go about each day in Rio to make sure you still did all the little things and remain in a positive mindset?
In Rio for me, and other big meets I really try to just adapt and make do with what I have. I have learned over my three years in college that not every hotel, restaurant, city, practice facility, etc. is going to have the same thing you want every time.
With Rio we had to make a pretty big adaption. Our practice track was 1 to 1.5-hour bus ride away, so we had many runs that had to be done in the village. This was tough running concrete circles but if I wanted to compete well I had to get it done.
END
Interview by Daniel Wallis: Runner's Tribe in conjunction with SOS Rehydrate
[ess_grid settings="{'max-entries':'20','entry-skin':'17','layout-sizing':'boxed','grid-layout':'even','spacings':'0′,'rows-unlimited':'off','columns':'3′,'rows':'3′,'grid-animation':'fade','use-spinner':'0′}" special="recent"]