© 2018 Runner's Tribe, all rights reserved.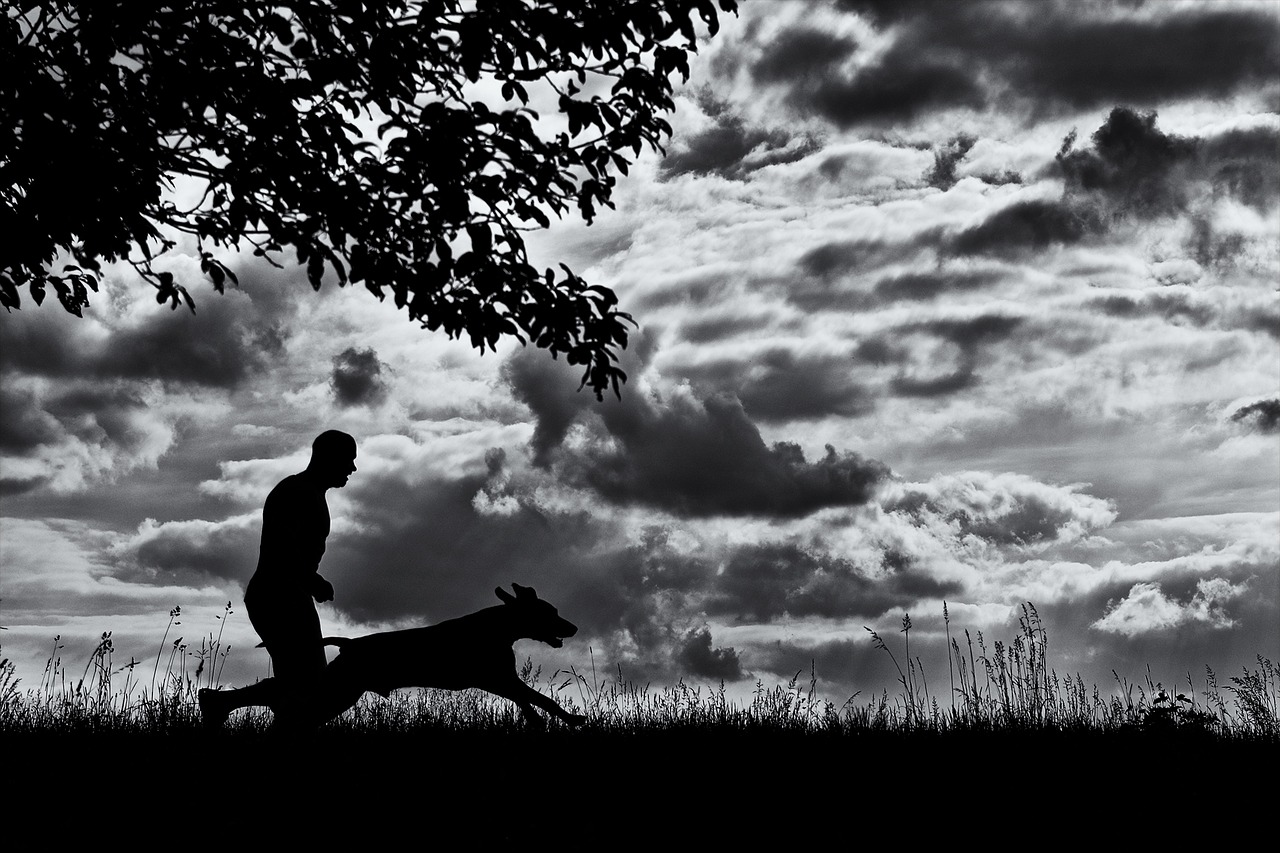 By Sam Burke, Veterinarian, BVMS.
Lonely on those long runs? Want a training partner who doesn't speak? Sounds awesome right! A well-trained dog might be just what you are after. But buyers beware, not many dogs can handle long runs over hilly terrain, on a consistent basis.
I've read a lot of articles which list the best dogs for endurance running (not sprinting). As a veterinarian, I tend to disagree with many of the dogs listed in these articles. Vets are the ones who see the dogs when they pull up lame and require new hips or stifle (knee) surgery for cruciate ligament ruptures.
Labrador Retrievers, German Shepherds, Boxers, Beagles, and Golden Retrievers are commonly listed as ideal endurance running partners. I am sure there may be some exceptions here, but as a whole these breeds can't handle 90-minute runs at a brisk pace over rough terrain. And if they can, their longevity will be limited. Their hips, stifles, or carpal (wrist) joints will soon give way.
Running tends to unravel our biomechanical weaknesses and amplify them; dogs are no different and when you take a dog with underlying hip dysplasia or stifle biomechanical abnormalities, you are asking for trouble.  Orthopaedic surgery or long term use of anti-arthritis medications will more than likely be the result.
But there are many breeds that are incredibly hardy, that can handle 120km weeks or more, and rarely seem to break down with injury. Obviously there are, once again, exceptions. There are countless medical problems any breed can suffer from which will limit their running abilities. But as a general rule, the below breeds will serve you well during your tough, hilly, rocky, endurance runs.
Note: I have listed purebred dogs below for obvious reasons. Generally speaking, crosses of any of these breeds would also most likely result in awesome endurance running pooches. From a genetic perspective, 99.999% of veterinarians would advise a cross-bred dog over a purebred.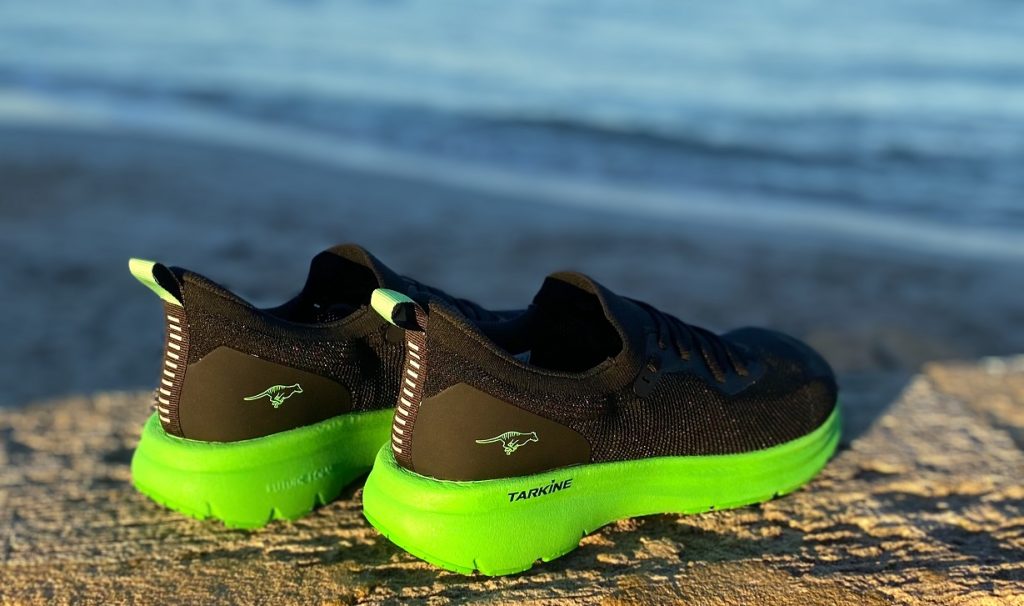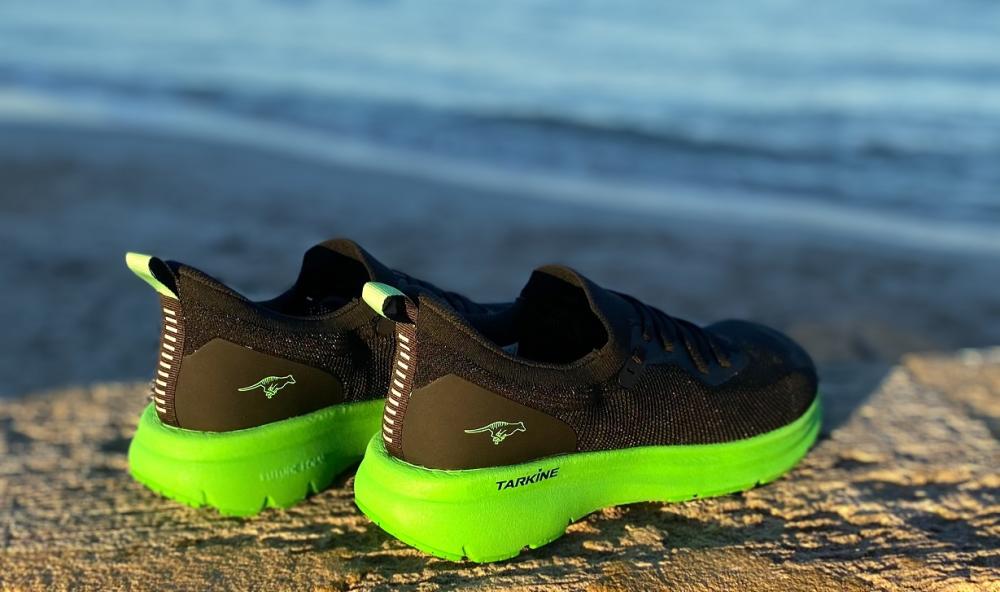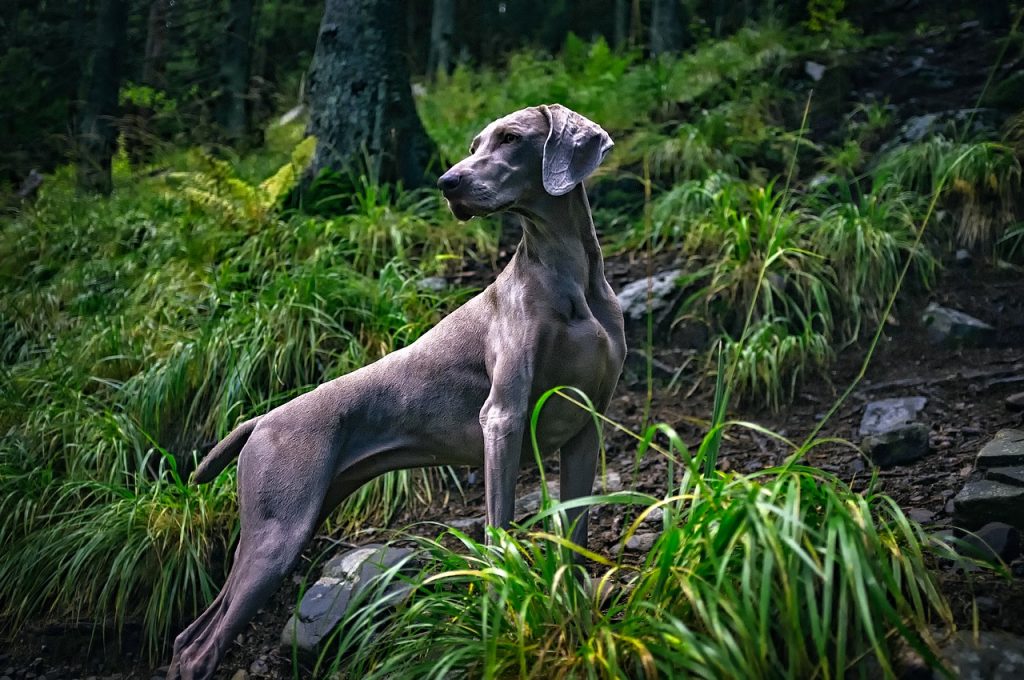 Weimaraner's were made to run. Whether it's short, quick bursts or long distances.   With a short coat they are not as susceptible to overheating as many other breeds. They are tough on rough terrain and trails, and tend to be fearless. Their only weakness is that some can be a little anxious, but with proper training this shouldn't be an issue.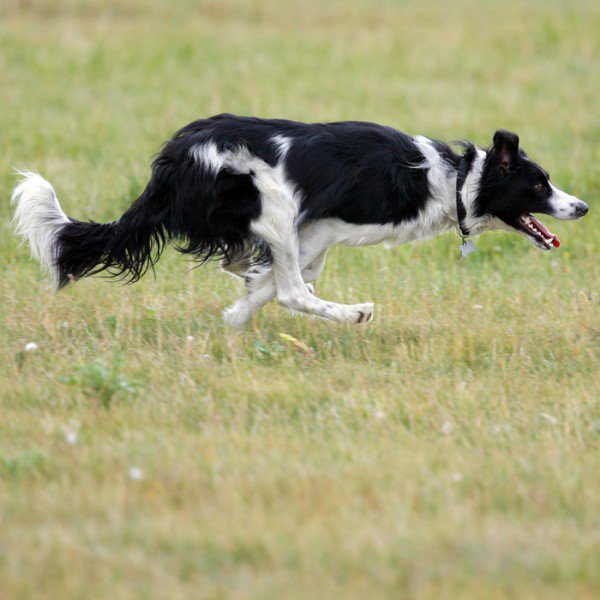 Border Collies belong on farms. But if you, like many, are determined to have a Border Collie, I sure as hell hope you are a good runner, as these guys will run many of our country's best runners off their feet.  Some Border Collies are born with genetic carpal (wrist) abnormalities which can predispose to arthritis, but if you can avoid that, then good luck trying to keep up.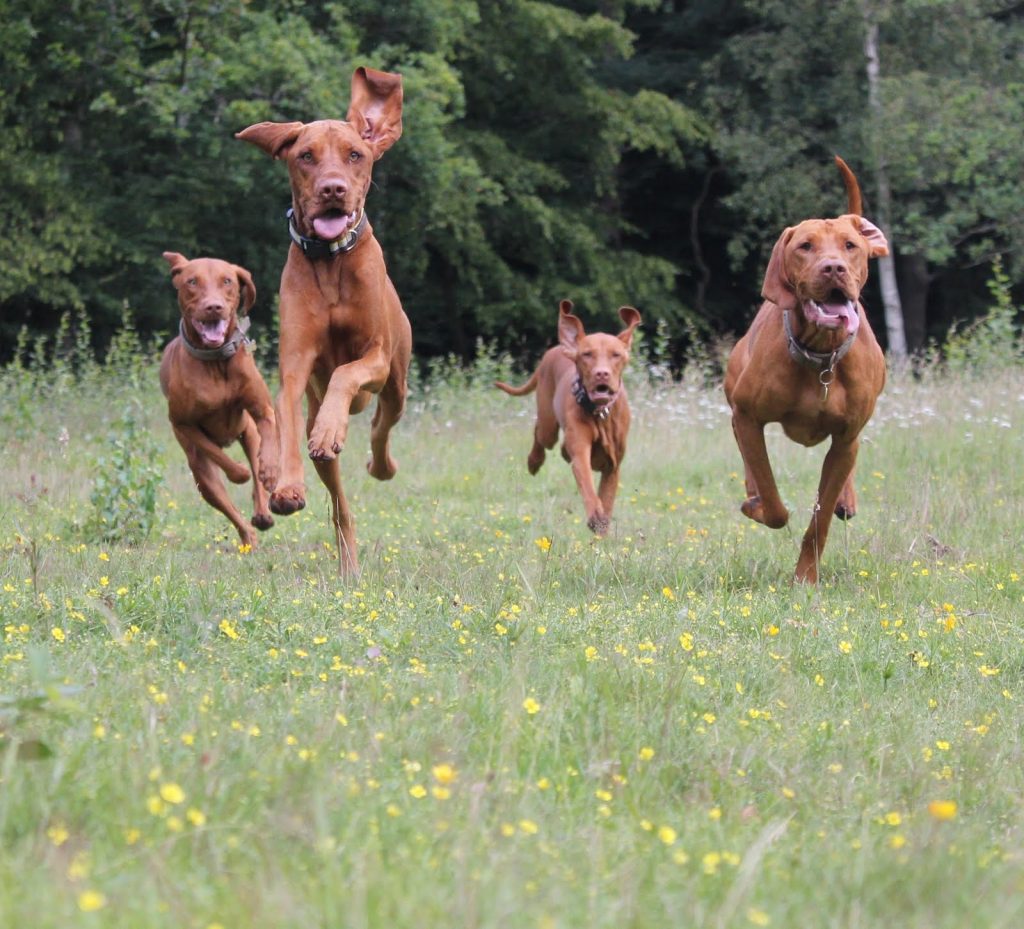 Vizsla's are amazing athletes. Probably my favourite running dog. They are amazing runners (speed and endurance), they can jump, navigate, and they are incredibly easy to train. Their short coat is ideal for temperature control and they are as loyal as can be. If there is a perfect breed, this is it.
German Shorthaired Pointer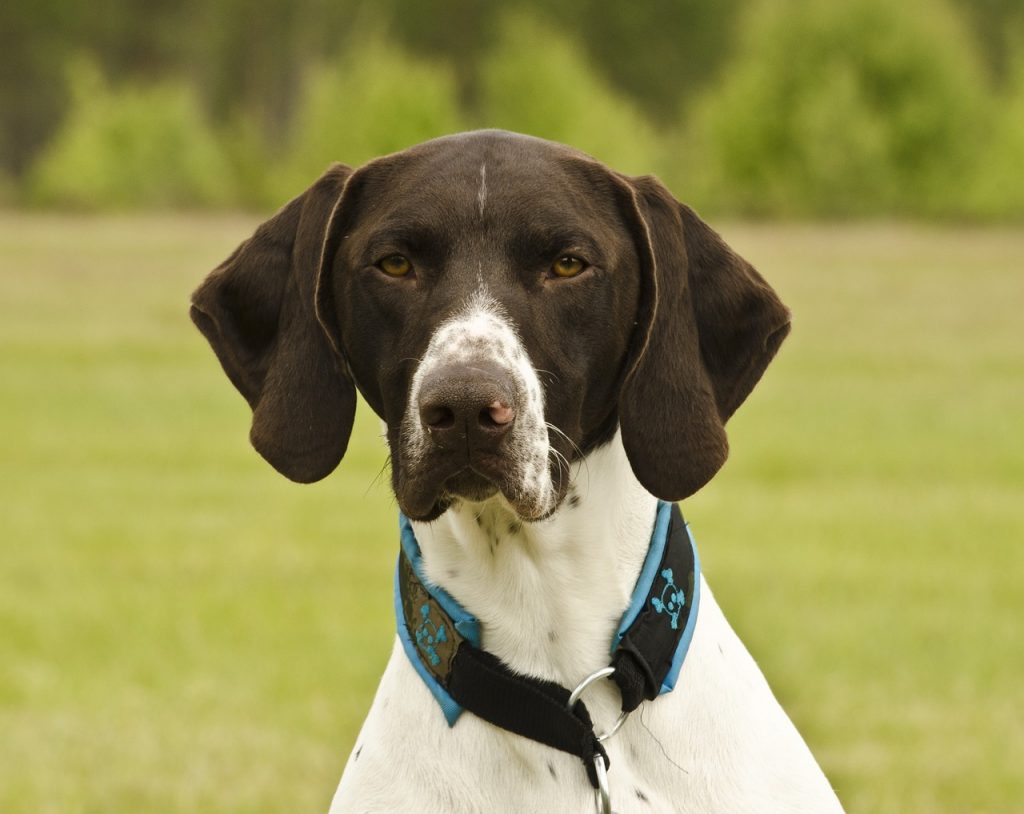 Bred for hunting, German shorthaired pointers (GSP's) are true endurance athletes and require a lot of exercise. They are the sort of breed that seems to get stronger the longer the run goes. Some GSP's can be a little anxious, but this tends to not be a problem when they are both well exercised and well trained.  Their short coat is perfect for temperature control.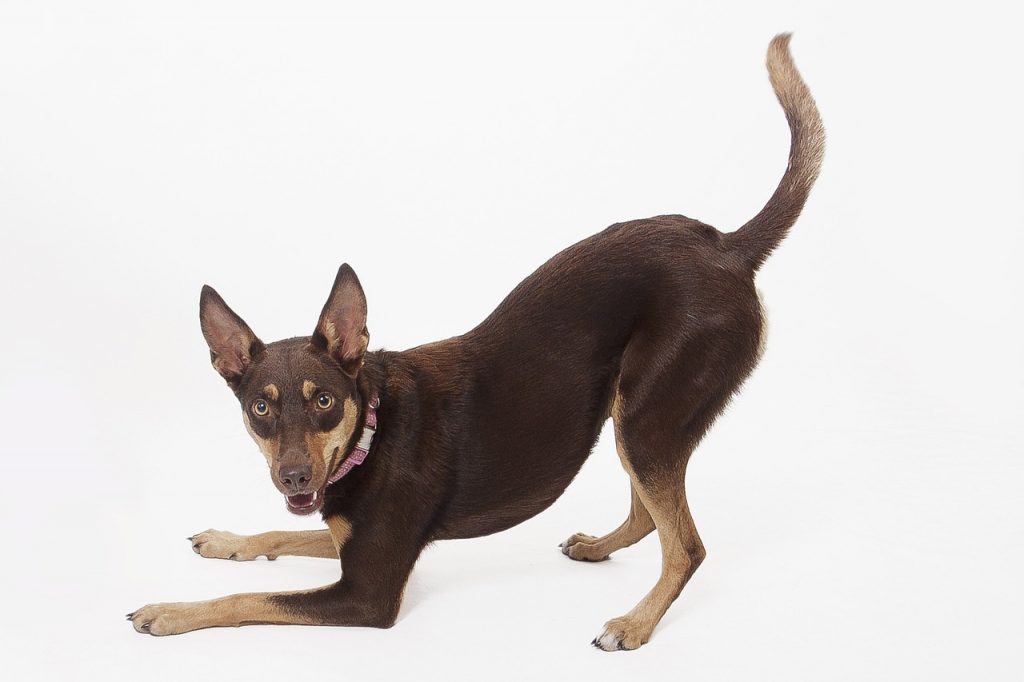 I have a mate who ran 2:23 at the Boston marathon a few years back. For the 6 months leading into the race his trusty Australian Kelpie did every training run with him.  Another farm dog, they are as tough as nails, easy to train and so loyal they make you feel guilty when you look at another dog.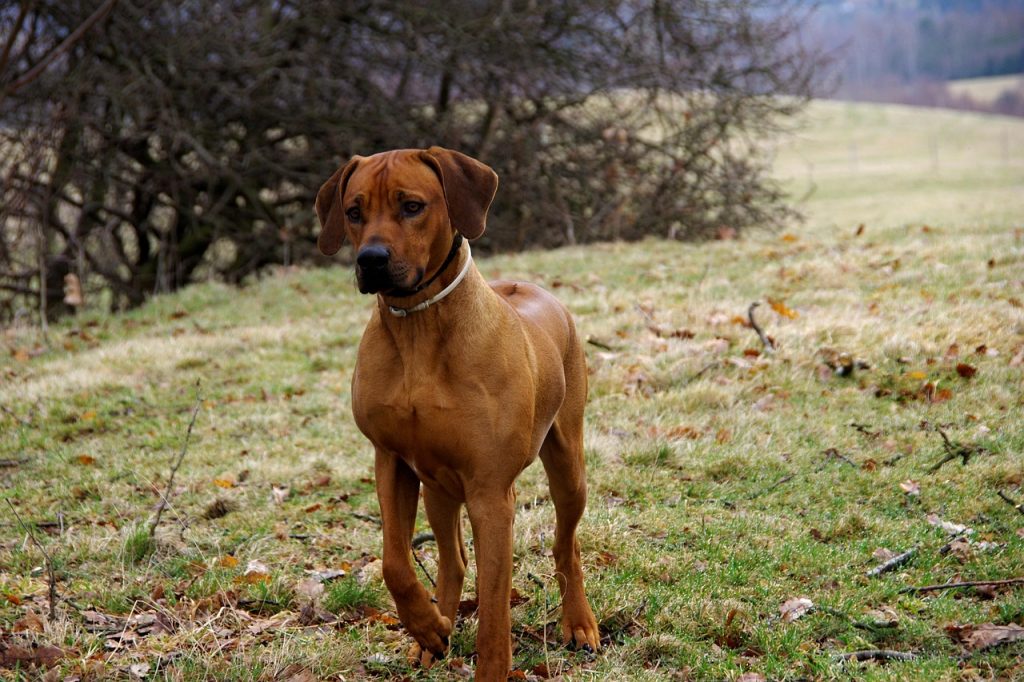 Rhodesian Ridgebacks were bred many years ago to hunt lions in Africa, so naturally they are pretty decent runners. I've seen a lot of snappy, aggressive Ridgebacks, but this is more often than not the result of idiot owners, so let's not hold that against them. When in a good home, these dogs are just beaut.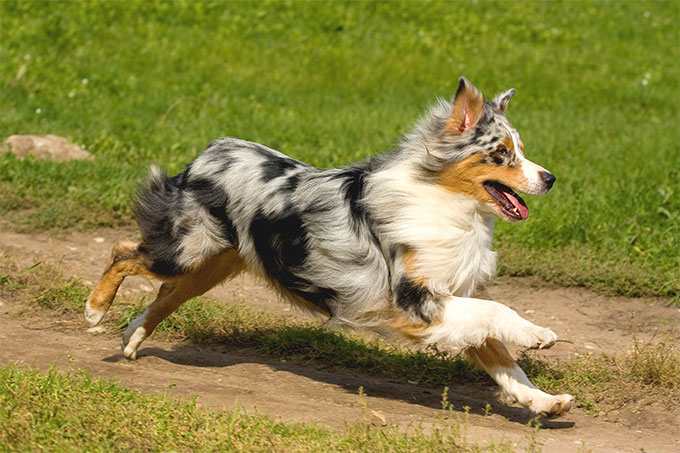 Another dog that belongs on a farm. These dogs were actually bred in the United States, but hey, they obviously prefer to be called Aussies, damn smart dogs I say.  These dogs can run all day. Their only downside is their longer coat can lead to overheating on those really hot days.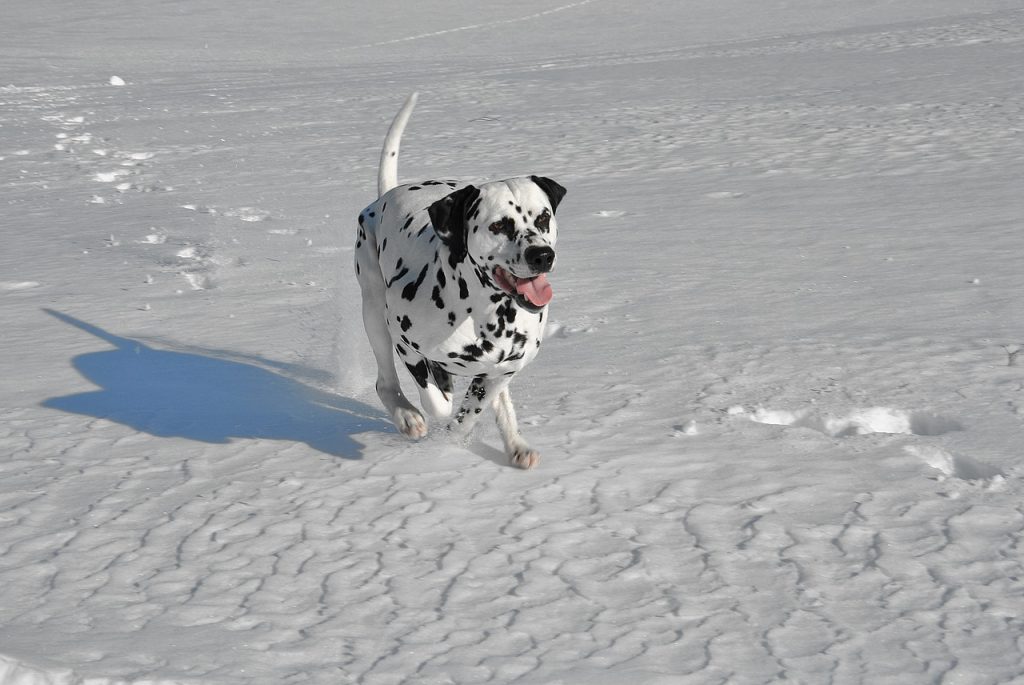 Dalmatians are awesome runners if well looked after. They tend to land heavier than many of the other dogs listed and are therefore more suited to trails than the road. Their short coat is ideal for temperature control.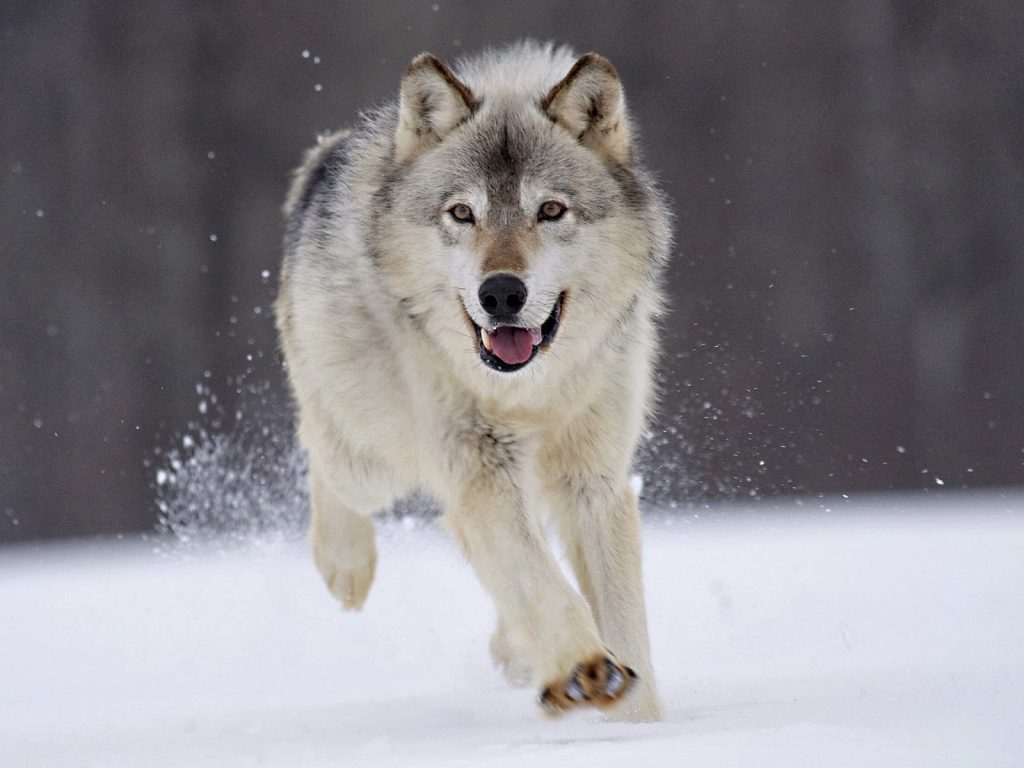 As a general rule having Siberian Huskies in hot climates is pretty stupid and at times cruel. As the name suggests, these dogs were bred in Siberia, yes, Siberia. Their thick coats were thus designed to keep them warm, in SIBERIA. But alas, these dogs are popular, and the fact that they can run all day is undisputable. I think a perfect solution is to keep their coat short by getting them groomed on a regular basis. Don't believe anyone who tells you it's cruel to groom them, I mean just think about it for a second, a groom is just a haircut, and I tend to think that dogs aren't overly vain.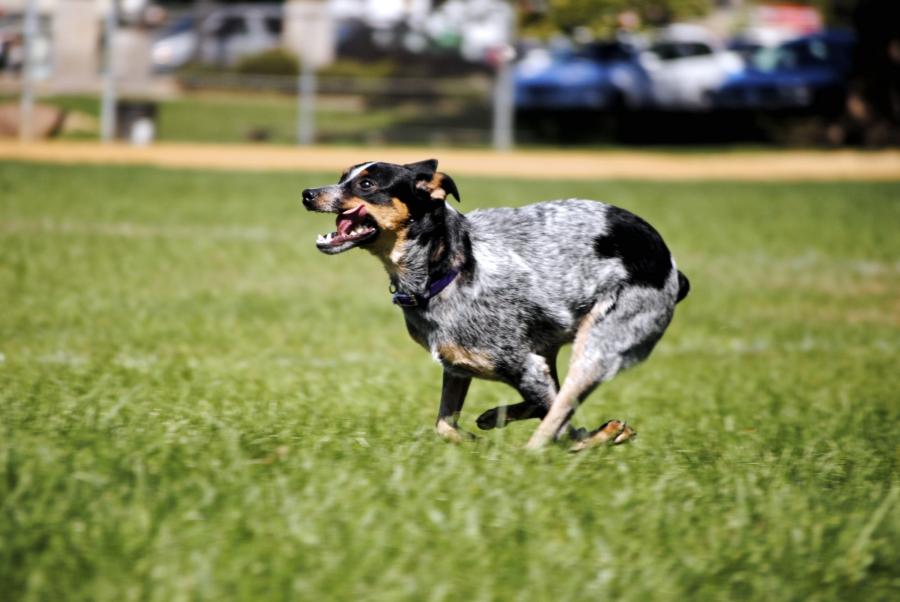 I've seen a lot of Australian Cattle dogs with hip and stifle problems, so a cross-bred Cattle dog is preferable. But if you are lucky enough to get one with fortunate genetics, then these dogs are awesome for long, steady runs. A little shorter and compact than many of the breeds listed above, but don't let this fool you, they are machines.
Other Notable Breeds
There are many other breeds that can cover a marathon no problem. Some Belgian Shepherds and various other Shepherd breeds, English Setters, Staffordshire Terriers, some Whippets and Italian Greyhounds, some Malamutes, some Spaniels, some Jack Russell's for example, and various other breeds. But the above list is a good place to start.