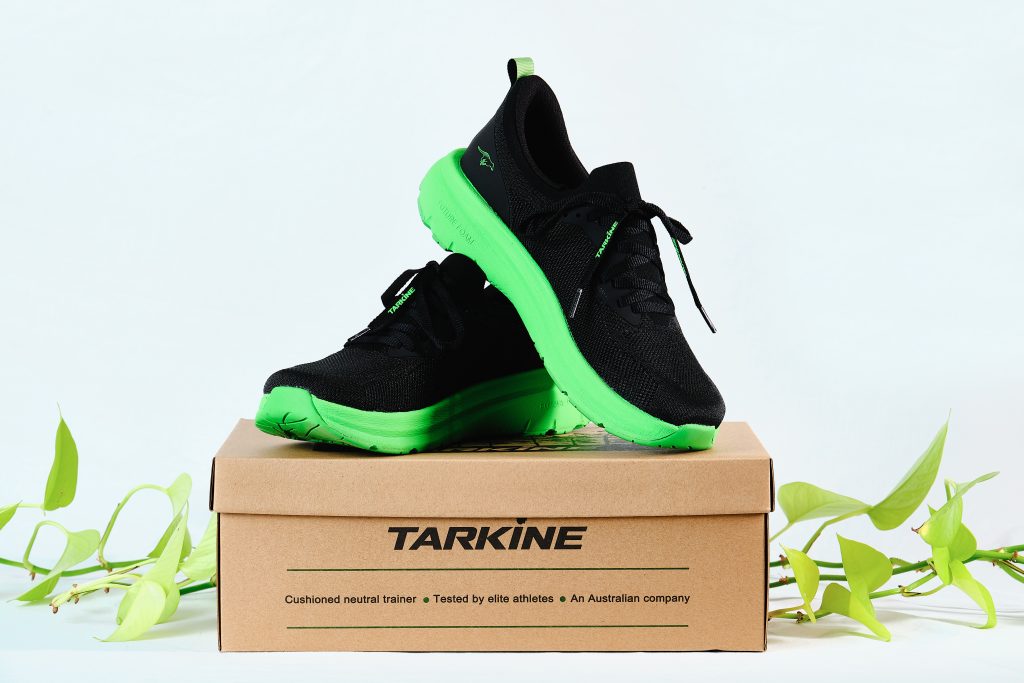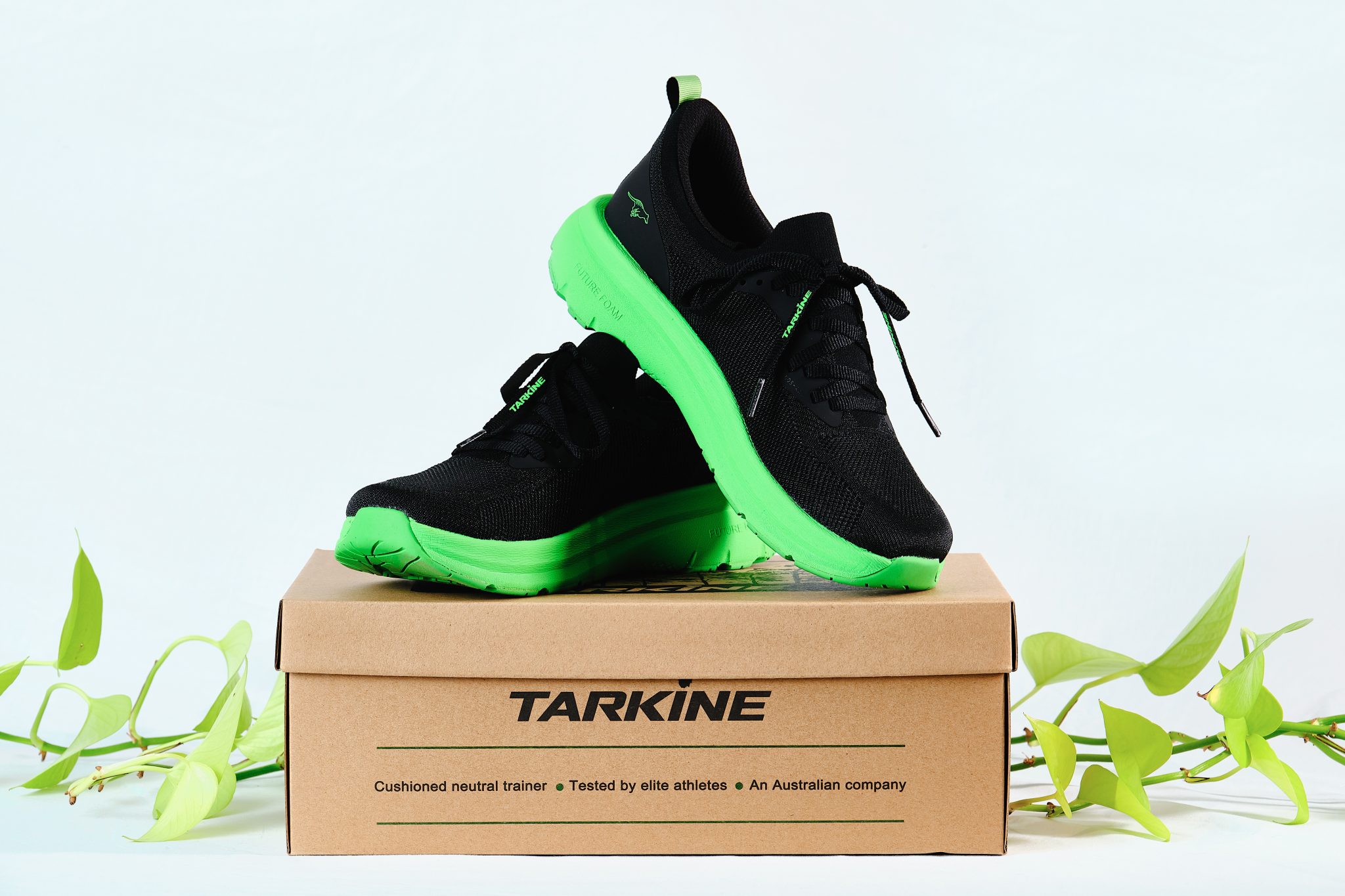 Written by Brett Davies
With the Commonwealth Games recently concluded, we are taking the time to look at some of the great moments of the Games throughout their history.
Raelene Boyle was one of Australia's greatest sprinters. She was a star of the sport for a decade and a half and was the Cathy Freeman of her generation, a role model for girls across the nation.
The 1982 Commonwealth Games 400m in Brisbane was the final race of this legend's illustrious career and captured the nation's sports fans. It was undoubtedly one of the highlights of a fantastic week in Queensland's capital city.
Boyle had enjoyed many highs and lows of a tumultuous 14 years.  She was a 17-year-old prodigy who burst on the international scene with a silver medal in the 200m at the Mexico City Olympics in 1968. She was also 4th in the 100m. She won the sprint double (100m & 200m) at the Edinburgh Commonwealth Games in 1970 and came to the Olympics in Munich in 1972 as one of the big favourites. However, this was a period in which the East German sports machine produced several elite athletes through a combination of intensive, scientifically focused training and their now well-documented doping program.
Raelene narrowly lost both the 100m (11.23) and 200m (22.45) to the powerful East German Renate Stecher. There was always a feeling though, that these gold medals – as well as many medals in the 1976 & 1980 Games and other championships – were won by doped athletes. This was a suspicion confirmed unequivocally, many years later and is still a cause of deep resentment amongst many athletes.
The Commonwealth Games in Christchurch 1974 saw Boyle produce some phenomenal performances. Her wins in the 100m (11.27) and 200m (22.50) were perhaps only marginally less impressive for the fans than the now legendary men's 1500m.
A huge favourite for the Montreal Olympics in 1976, the then 25 year-old Boyle felt the crushing weight of expectation. She ran 4th in the 100m final and went into the 200m final as a big favourite and looked good in the heats but was controversially adjudged to have made two false starts. Thrown by her first false start, which she felt was a legitimate start, she jumped the gun and was out. It was a major disappointment for Boyle and one which took her some time to recover from mentally.
The Commonwealth Games in Edmonton 1978 were another let down for Boyle. She won silver in the 100m , but was hampered by injury and withdrew from the 200m.
Like many sprinters approaching the tail end of their careers, Raelene began to ponder a move to the 400m. She began training in earnest, with a view to taking on the likes of Marita Koch and Jarmila Kratochvilova at the 1980 Moscow Olympic Games. 
After the Soviet Union's invasion of Afghanistan in 1979, there was a US led boycott of the 1980 Games and several nations joined America's boycott. Malcolm Fraser – Australia's Prime Minister – was a supporter of the boycott and was almost going to pull Australia out, but strong pressure from Australia's sporting federations caused Fraser to relent and Australia's team eventually headed to the USSR that July.
Early in 1980, Boyle was in great form, comfortably winning the national title in Sydney in the 400m (51.52)  and running second in the 200m, a few metres down on her great rival Denise Boyd, who ran a national record (22.35 to Boyle's 22.84). With the Olympics just months away, Boyle was deeply conflicted. She wanted to go to the Games yet was convinced that supporting an Olympic Games in the Soviet Union was morally wrong and she eventually made the decision to stay home.
With the Commonwealth Games scheduled to take place in Brisbane in October 1982, Boyle – who would be 31 – had decided to retire after the Games and wanted to go out on top. She would aim to win gold on home soil. Gradually, Boyle built up to peak fitness during the winter of '82 and raced prior to the Games in Brisbane in a warm-up meeting at the Games venue, the QEII stadium, in September. Boyle destroyed the field, running a new national record of 51.08. Raelene was ready to produce something special at the Games.
Boyle would have some formidable opponents. Two Brits in particular– members of the Olympic bronze medal-winning team – would pose a real threat to Boyle's ambition to end her career as a Commonwealth gold medallist. Joslyn Hoyte-Smith, the Barbados-born Englishwoman, had been occasionally brilliant during the year, yet had some patches of poor form. She ran a 50.75 PB during the season but had raced heavily during the season. Young Welshwoman Michelle Scutt had produced a PB of 50.63 months earlier but had shown poor form during the recent European Championships.
The 400m preliminaries in Brisbane were uneventful with the most favoured athletes comfortably through to the final. There was a huge crowd for the final and Raelene drew lane 4, just inside Kiwi star, Kim Robertson. Hoyte -Smith was in lane 1 and Scutt was in 7.
Boyle went out hard from the gun and had already eaten up the stagger on Robertson within 120m. Blasting through the 200m in just over 24 seconds, Boyle was a clear leader and had stamped her authority on this race. The crowd roared as Boyle reeled in Scutt  around the bend and entered the straight a good 5 metres up on the field. Boyle maintained her form beautifully and crossed the line with her fist in the air, a clear winner in 51.26. Scutt came home hard for the silver in 51.97 and Hoyte-Smith held on for third (52.53).
It was a special moment for Australia's sprint queen. She had rounded out a magnificent career and took a well-earned victory lap, soaking it all up. There was a very special moment for the crowd when the medals for the 400m were presented. The presenter was none other than Boyle's childhood hero, the 4 time Olympic gold medallist, the late Betty Cuthbert. Cuthbert was, by this time, suffering the effects of MS and struggled to make her way to the podium. As the announcer called Boyle's name, he called her 'Australia's Golden Girl'. As Boyle leant forward to receive her medal, she whispered something in Cuthbert's ear. Cuthbert walked unsteadily away from the podium and looked as if she was wiping away tears.
Boyle was still heavily involved in the sport post retirement. She was coaching/mentoring young athletes, most notably a young Cathy Freeman, before Freeman was coached by Peter Fortune. She became a frequent commentator for Australian television networks on many athletics events. She was a memorable commentary partner of the great Bruce McAvaney, though the two are quite different personally. Boyle had a no-nonsense style was and straight to the point – almost blunt on occasion, which contrasted with McAvaney's avuncular, chatty style, but it worked well, and Boyle always impressed with her insight and depth of knowledge.
The German Democratic Republic's systematic doping of athletes – suspected for years – was finally laid bare once East Germany's trove of government files were released to the public after the reunification of Germany, and the fact that many athletes – Boyle included – were robbed of medals is something that still rankles. Boyle has spoken out publicly on this issue and has repeatedly called for medals to be stripped from drug cheats. 
Boyle faced the greatest challenge of her life in 1996 when she was diagnosed with breast cancer. Typical of Boyle, she bravely faced the challenge and has been in remission for some time now, her survival emblematic of her fighting spirit and positivity. She has been a very vocal advocate for increased funding and research into breast cancer as a board member Breast Cancer Network Australia. 
Boyle has been named one of Australia's 100 Living Treasures and she was named as a Legend in the Sport Australia Hall of Fame. She is revered amongst Australia's sporting community as a universally respected icon.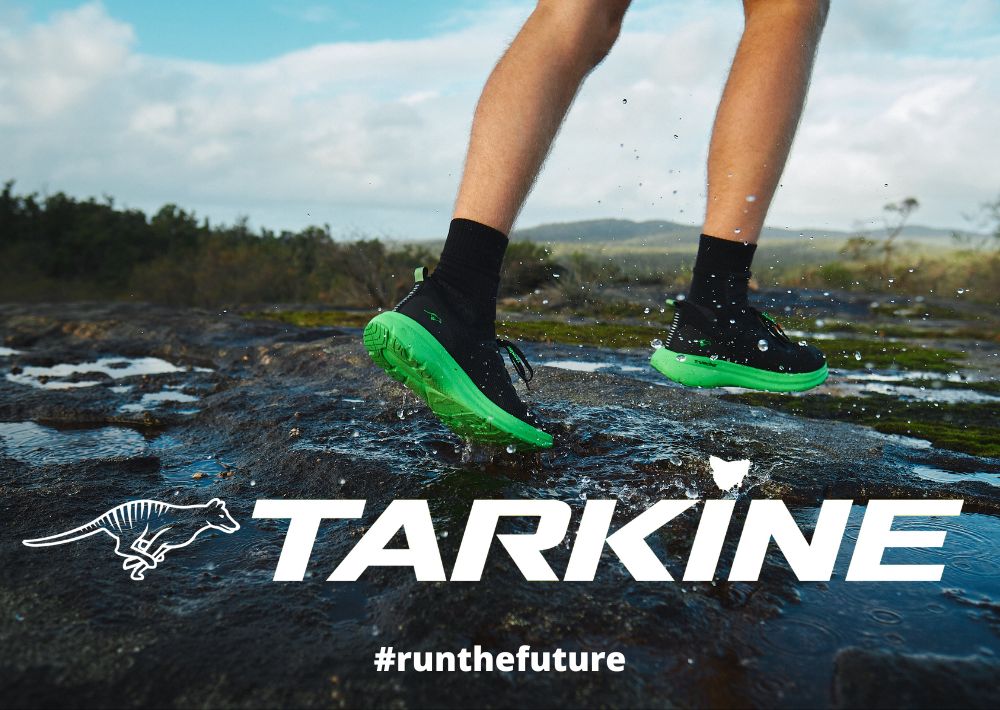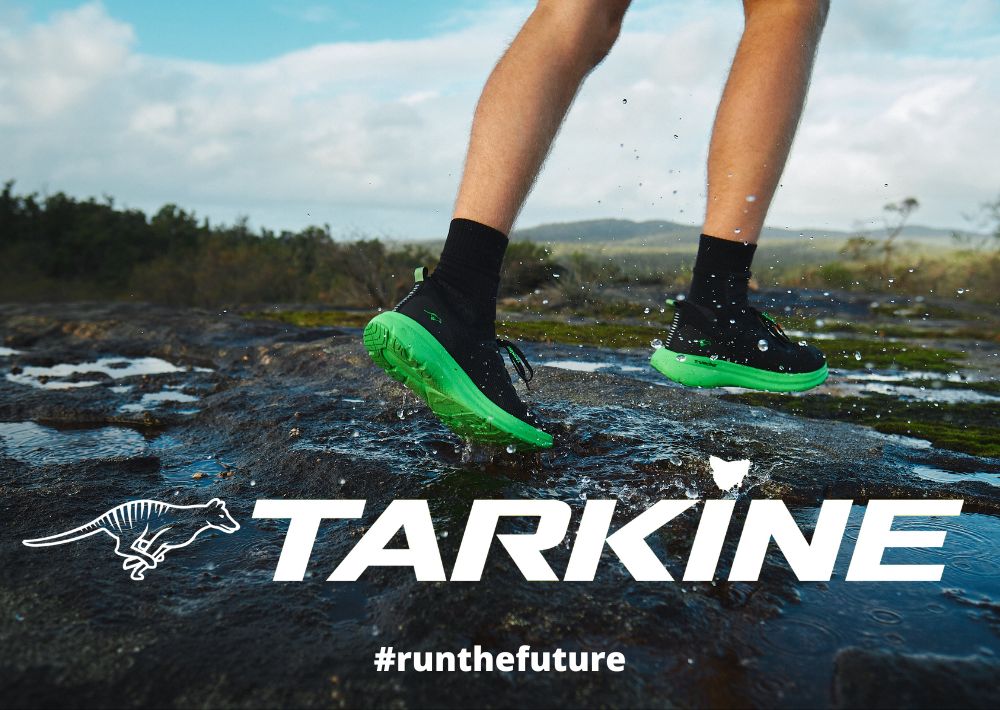 After Betty Cuthbert had made her way back to the main grandstand of Brisbane's QEII stadium after presenting the medals for the women's 400m at the 1982 Commonwealth Games, she was still wiping away tears. An official approached Cuthbert and attempted to comfort her and asked Cuthbert: "What did Raelene say to you when she whispered in your ear?" Cuthbert told her: "She said 'You're the real Golden Girl'".