From Runner's Tribe ADDICT comes the 4th instalment of the 'Destination Doha' interview series hosted by highly knowledgable/top distance runner, Mitch Brown.
This episode features Ben Buckingham who is making his IAAF World Championship debut for Australia. Ben of St Stephens Harriers ran an 8:27 steeplechase in Zagreb to nail a Doha qualifier just ahead of the deadline.
Ben, along with a number of his Melbourne Track Club team mates are currently in Spain  preparing for Doha
To watch the complete interview and loads more, sign up to Runner's Tribe ADDICT.
We have sourced the world's top writers and film makers to deliver any athlete, coach, parent or fan the ultimate portal for athletics education, enjoyment and inspiration. See for yourself at Runner's Tribe ADDICT.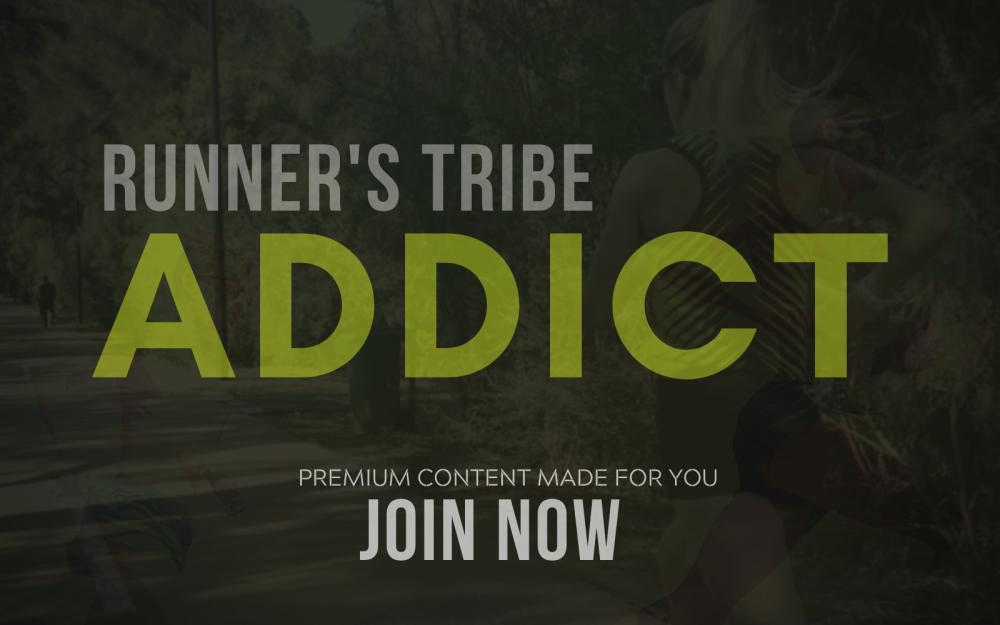 $9.95 AUD Monthly ($6.59 USD)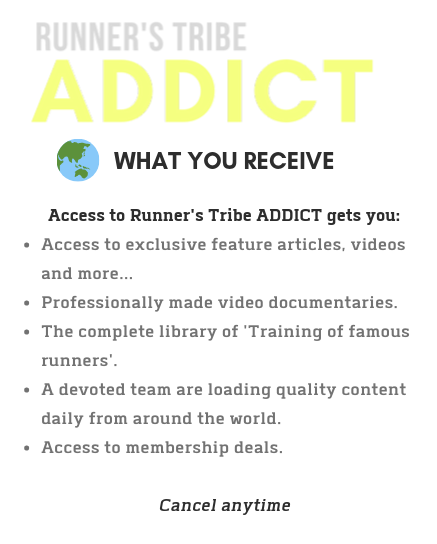 Yearly Plan (Worldwide) - BEST VALUE
$89.95 AUD Yearly ($59.56 USD)

$2.95 AUD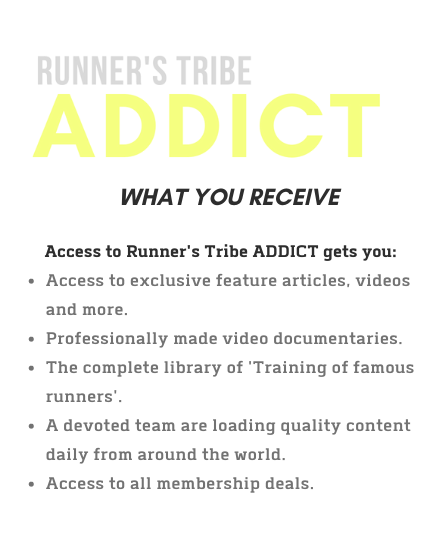 ALREADY A MEMBER? LOGIN BELOW