A (slightly) revisionist view of the London marathon.
Kelvin Kiptum ran home in splendid isolation to win the London marathon, covering the second half of the race in 59:45 to miss Eliud Kipchoge's world record by just 16 seconds.
Sifan Hassan came from desolate isolation to top a stellar women's field led by the Olympic champion and the world record holder. Seemingly injured going into the race, apparently dropped for good on at least two occasions, the marathon debutant chased down and caught the leaders before out-sprinting them over the final 200 metres.
GOATs, some shouted, which really got my goat. Great runs, certainly. Two athletes who may well turn out to be marathon Greatest Of All-Time, very possibly. But right now? You've got to be kidding.
Admittedly, the GOAT acclaim quickly abated (though not before it was given credence by some who should know better). Most basically, because a claim to such status can rarely, if ever, rest on just one run. Hint: the clue is in the AT, all-time, which signifies we're talking about a passage of time rather than a single performance. Kiptum or Hassan, or indeed both, may well become the greatest marathoner of all-time but they've got a few more years of credentials to bring to the question before that discussion is even had.
In Kiptum's favour, at least, is that the time for generational change may be upon us. Eliud Kipchoge will turn 39 later this year and his most recent performance, a sixth-place finish in Boston five days before London, might indicate that his best days are behind him (I say might because similar misgivings were expressed when he finished only eighth at the 2020 London marathon only to be dispelled with a second Olympic gold medal in 2021 and world record in Berlin last year).
Hassan has a strong claim to be considered the greatest all-time track middle/long-distance track athlete in terms of range and championships. With world records at the mile (still standing) and 10,000 metres (broken by Letesenbet Gidey), a range of 1:56 for 800 up to 2:18:33 for the marathon and prodigious feats like her Tokyo Olympic medal treble – gold in the 5000 and 10,000, bronze in the 1500 – and Doha 2019 world championships – 5000 and 10,000 – she demonstrates amazing versatility.
Now Hassan's road feats bring her into the discussion about greatest female distance runner ever, though in comparison to Tirunesh Dibaba, say, she lacks world cross-country credentials (European U23 and open titles hardly count).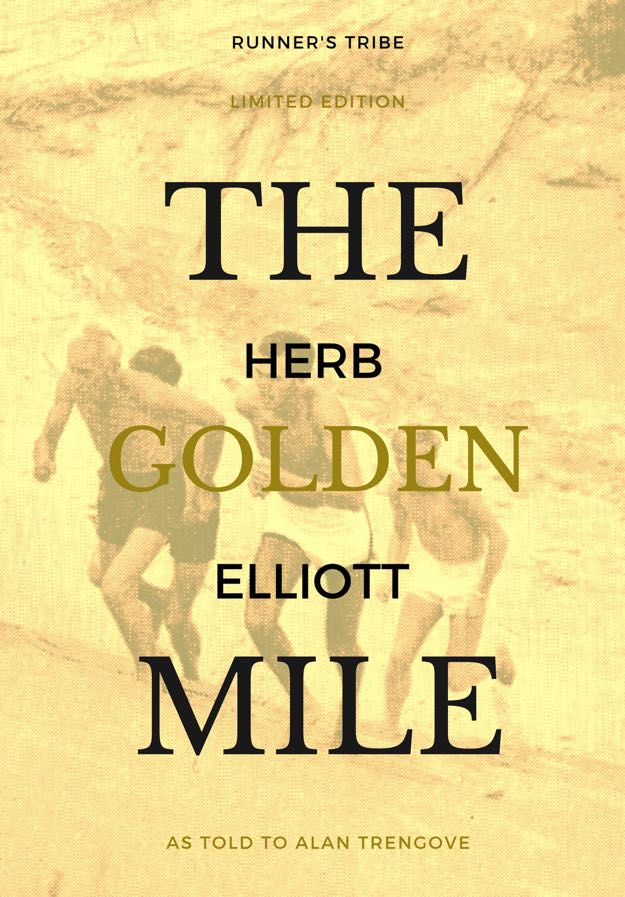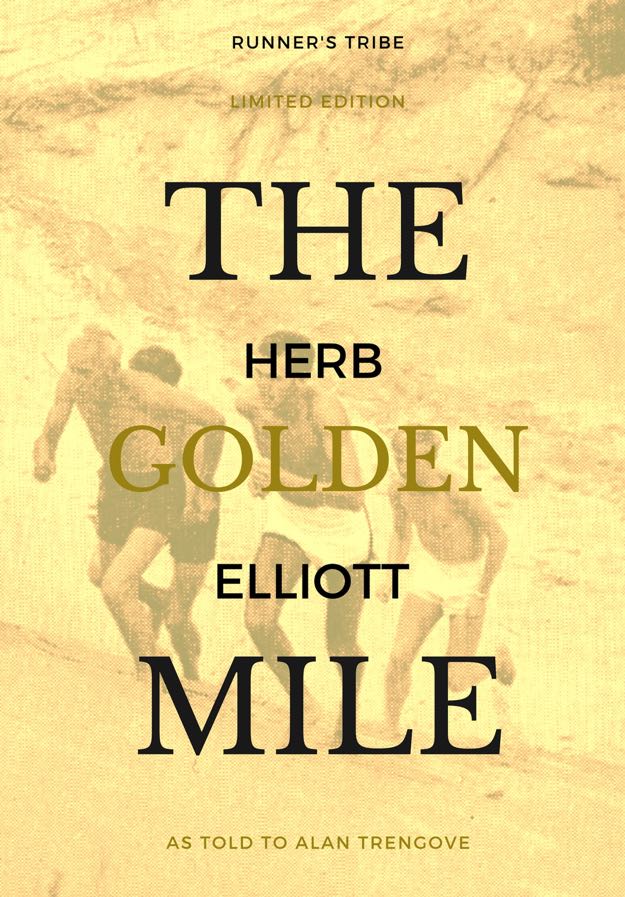 Amazing was the appropriate word for Hassan's triumph in London. Coming off a Ramadan fast, a recent quadriceps muscle tweak which caused her to stop and stretch twice in the first 20km, a 27-second deficit to some of the world's best marathoners at 25km, we watched in wonder as she closed the gap, saw it grow again (to 11 seconds) and then closed it once more on the way to winning. Did we mention she almost collided with a motorbike at the 40km drink station?
View this post on Instagram
Wow! But there's a counter-narrative to this catalogue of near-disaster. The leg injury, while it may have been a worry, turned out not to be a major problem after all. The motorbike missed. Most importantly, the catch-up was down to two factors. Hassan ran her swiftest 5km split – 16:03 – from 25 to 30 but slowed to 16:31 and 17:02 from there to 40km.
The leaders slowed down even more and, fatally to their chances, there was only going to be one winner when it came down to a sprint finish.
None of the foregoing is to deny that Sifan Hassan delivered a sensational performance in winning in London. She is never anything but interesting in any race for which she lines up. Her immediate championship goals remain on the track she made clear after London, but we await her next appearance at the marathon with heightened expectations.
As we do Kelvin Kiptum's next foray. Off a background of several high-class half-marathons he has now produced two sensational marathons marked by sustained closing speed. On his debut in Valencia late last year he came home in 60:17 off a first-half of 61:38 for a 2:01:55. In London he was actually two seconds slower at half-way with 61:40 before producing a 59:45 for 2:01:25. From 30 to 40km Kiptum ran an astounding 27:50.
Even if Eliud Kipchoge bounces back from Boston23 in similar manner to his reaction to London20 remains to be seen but you would be a fool to under-estimate him.
Here's an intriguing thought. In his world record, Kipchoge went out in a super-fast 59:51, coming home in 61:18 for his 2:01:09. If he adopted those tactics against Kelvin Kiptum, would Kiptum still be able to run on as strongly in the closing stages. It may never happen, but I'd love to see that race.