All of a sudden it looks like Australia has an 800m runner capable of mixing it on the world stage. Our brightest prospect since Tamsyn Manou, Catriona Bisset has seemingly come from the clouds this season. As Len Johnson puts it:
'In her first race of 2019, she lowered her colours to Abbey de la Motte over 800, 2:04.81 to 2:05.28. At the Canberra Track Classic, she was fifth in a slow race behind New Zealand's Katherine Camp, Thomas, Keely Small and Mitchell. In Sydney, her 2:03.35 put her fifth behind Griffith (2:02.67), Thomas, Camp and Angela Petty.
Then – BOOM!!! Victorian champs – PB; Vic Milers – PB; national titles – world champs qualifier. All these races saw Bisset in control gun to tape.'
Fast forward to one-week post nationals, Bisset stormed home to win the UniSport national 800 title in a stunning 1:59.78, becoming just the sixth Australian woman to go under two minutes and leaping to fourth on the national all-time list.
We caught up with Bisset to chat about her come from the clouds rise.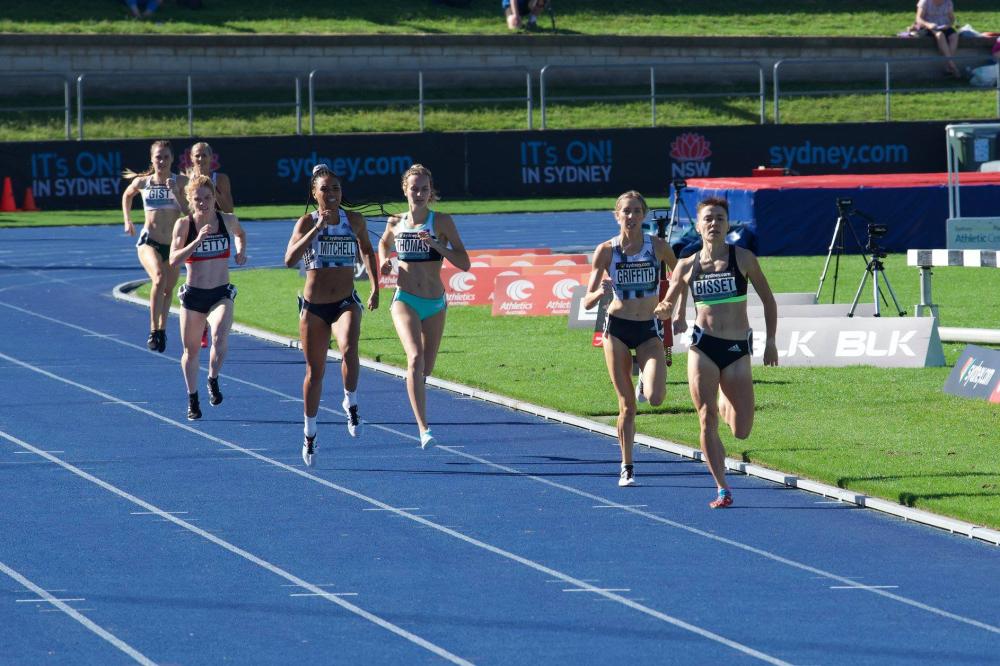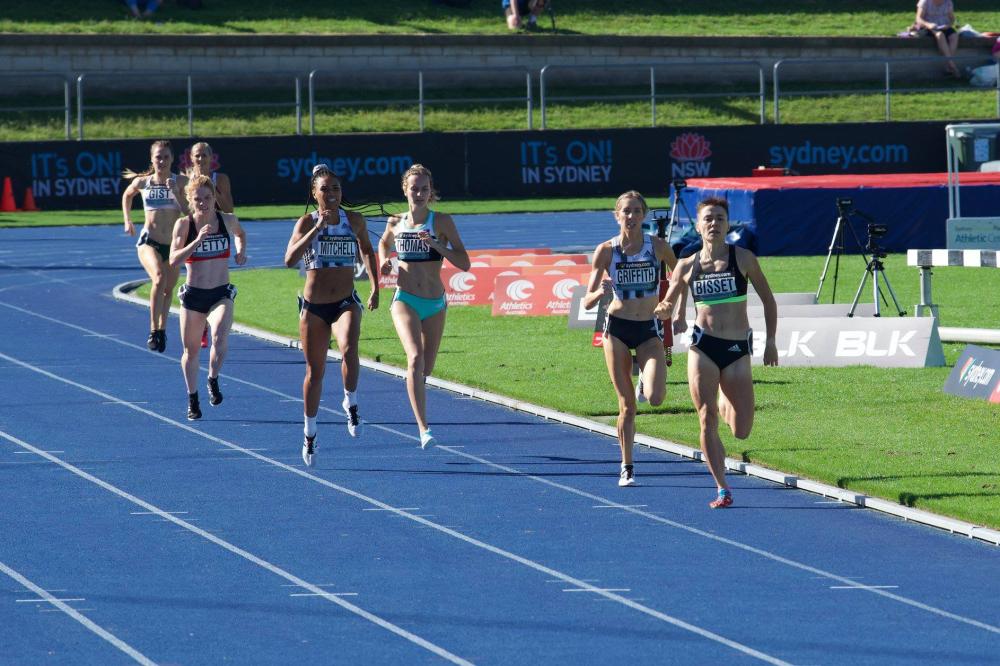 RT: Catriona, congrats on a massive year, truly amazing to witness. Did you know such results were on the cards or has this been a bit of a discovery process for you?
CB: It's always both. I think of running performance (and a lot of things in life) in terms of momentum. The small things start building up and then it all catches up to you before you know it. I had a good winter training block last year but a slow start to the season because of a tibial stress reaction in Dec/Jan. It took a little while for me to get my groove back, but once I felt comfortable running 2:03ish, I knew I was ripe for some big times.
RT: For those of us that don't know your story. As I understand you moved to Melbourne from Sydney about 2 years ago to train with Peter Fortune. Was this purely a running career decision or was there other life matters mixed in there?
CB: I started committed training a year before moving here and it certainly was a factor in my choice to move, but it was never my primary motivator. When we moved here it was to start my Master of Architecture degree. My partner was also in a transitional period of finishing his PhD, so we decided to give living in Melbourne a go!
I credit my introduction to Fort, and probably the existence of my recent running career, to my Sydney coach Dean Gleeson. I came to Melbourne with very little self-belief (and a PB of 2:11). Deano decided that I needed to be coached by someone he trusted – and that was that.
RT: Obviously the training with Fortune is going well. What is it about his methodology that is working so well for you?
CB: We have a strong, yet low-key relationship based on mutual respect. Obviously, he's got 40+ years' experience and can write a killer training program, but the best thing about his methodology is his ability to cultivate independent athletes and a nurturing and supportive training environment. He wants us all to be good people and have rich lives outside of sport.
I'm in charge of my life and my body and I know Fort will always let me have the final say.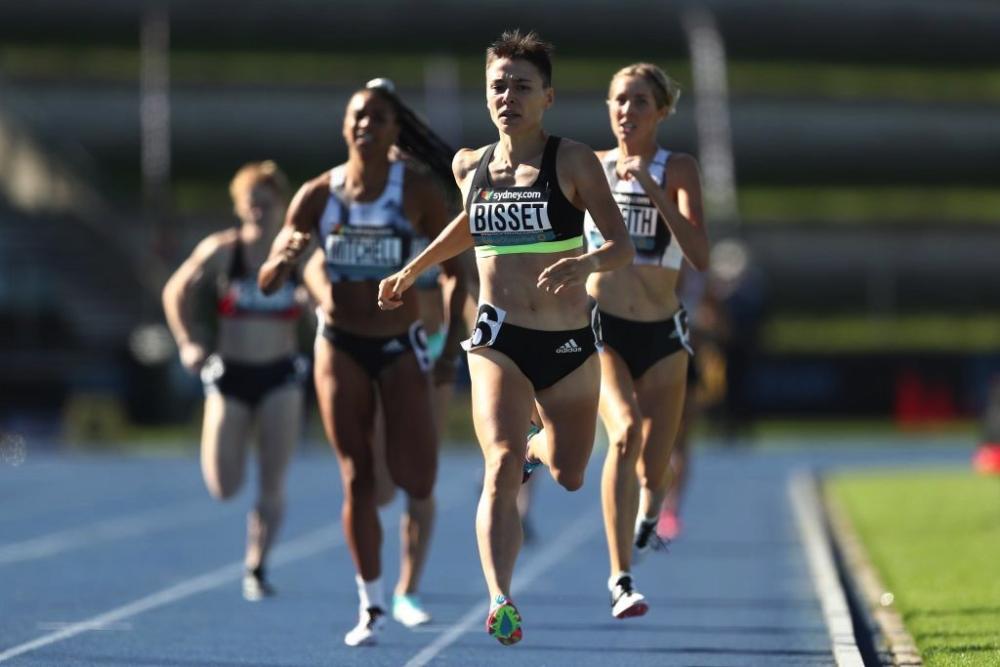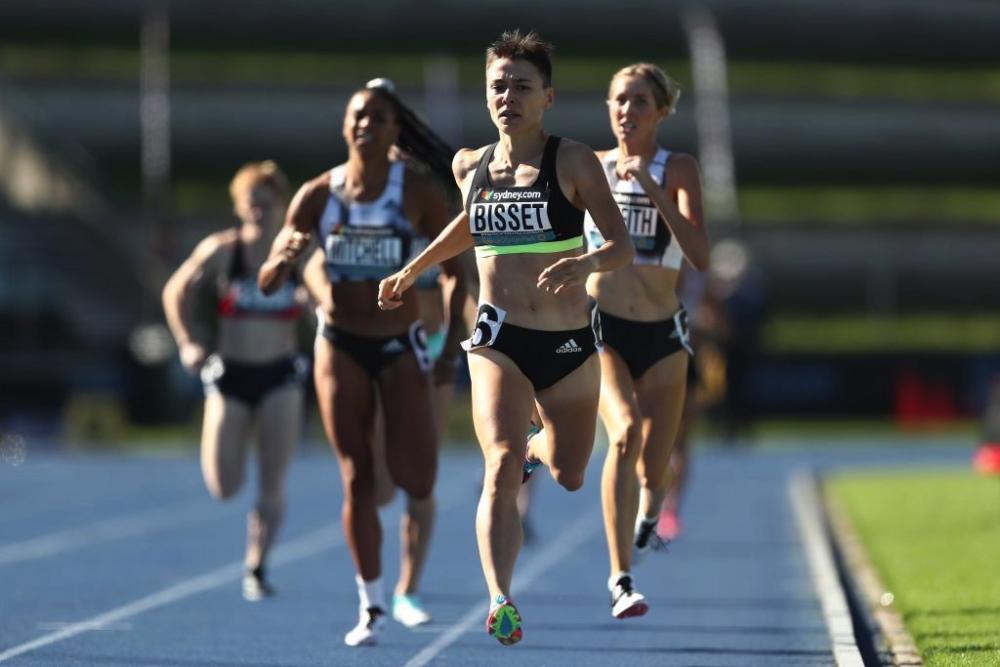 RT: You are studying too right? And working?
CB: I sure am! That's why it took me ages to answer these questions.
Besides uni I work as a strategic consultant with an awesome boutique firm, and juggle parenting commitments of a gorgeous greyhound pup.
RT: Are you sponsored by a shoe company yet? Surely, they are falling over themselves to grab you.
CB: Sponsorship is a complicated world. I'm fortunate enough to be considering a few options currently. I'm predominantly interested in running fast and racing my way around the world.
RT: You are in an envious position for the Doha world champs later this year. With an A qualifier and the gold medal from nationals, your spot is secure so long as you stay healthy. What is the plan regarding training, racing, travelling etc in order to maximise your chances in Doha?
CB: This is my first-year racing internationally so it's all about experimenting and having fun. I've got a great support team to do the planning for me and all I need to do is enjoy the ride.
RT: Have you always been a front runner?
CB: I find this a strange question because whether you take the lead or not is based on who you're racing and how the race unfolds. If I'm fit, I'm going to go out and strike while the iron is hot. One of the great things about racing overseas will be gaining experience in different race tactics.
RT: I am assuming after watching you, and the fact that you are trained by Peter Fortune, that you are more of a 400/800 runner than 800/1500. Is this accurate?
CB: I'm a pure 800m specialist – not super-fast or aerobically gifted, just got the right bod for the long sprint. That said, I haven't truly given a 400 or 1500 a red-hot go while fit so it's a bit of an unknown. Or perhaps I'm a 4×400/800 and I'm allergic to blocks?
RT: What sort of mileage do you do in winter and during a typical week mid-season?
CB: In winter I will be around 70-75km per week and in summer I will hover around 50-55km.
RT: Favourite session?
CB: This will be controversial, but I love a bloodbath hill session.
RT: Weakness?
CB: X-Country.
RT: Lastly, that Aussie record. You are currently 4th on the all-time rankings list. But your 1:59.78 was pretty much a time-trial. Will we see you line up in Europe this year for a crack at that record?
CB: I don't have any expectations for my European season. Everything is about the big things right now like my training/recovery, mental resilience, and race tactics. Milestones like a national title, a sub-2 or a national record are cool bonuses along the way but I'm just so happy to be here, racing powerful strong women, and enjoying new racing and travel opportunities.
RT: How amazing was the World Relays experience winning silver in the 2x2x400m with Joshua? Did you guys practice much together for the new discipline beforehand?
What a special race! I couldn't have hoped for a better way to be introduced to international racing. This event better become a regular on the program because it's so much fun. It was great being able to share it with Ralphy who's an amazing athlete and friend. We practiced our baton changes a couple times but really, we had to improvise since no one had run this event before.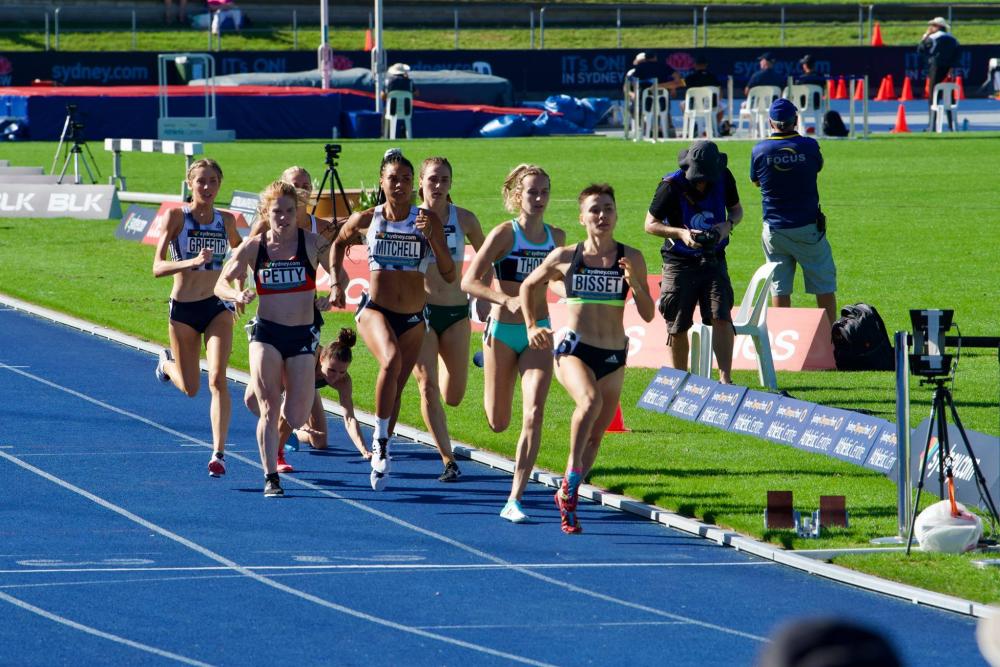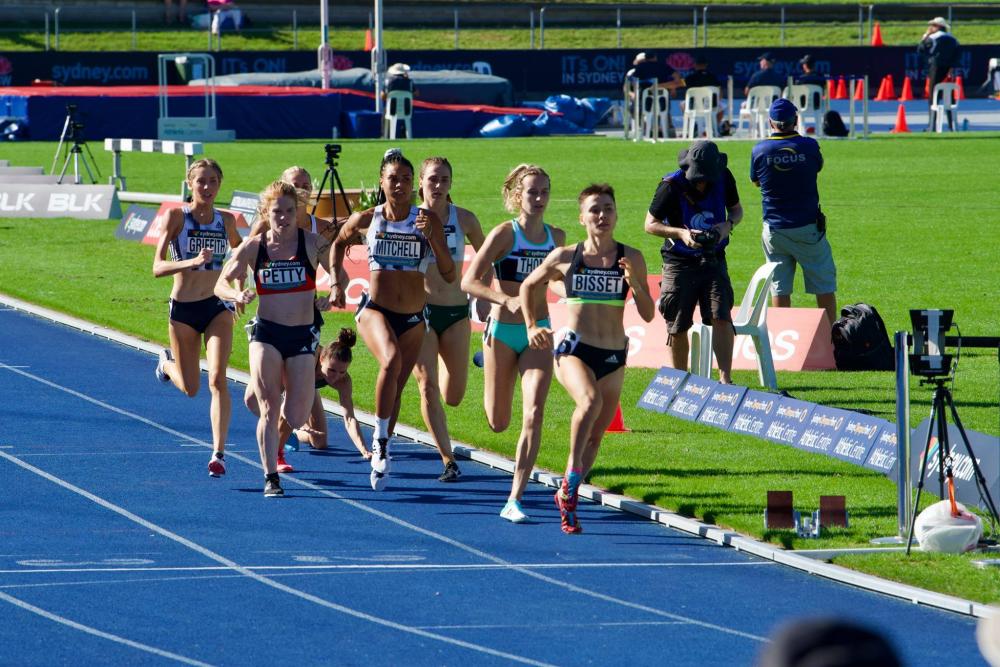 RT: Catriona, congrats again. Is great to have you on board RT.
CB: Thanks RT!
Further reading