Part 2 of 2- Watch part 1 by clicking on the picture below.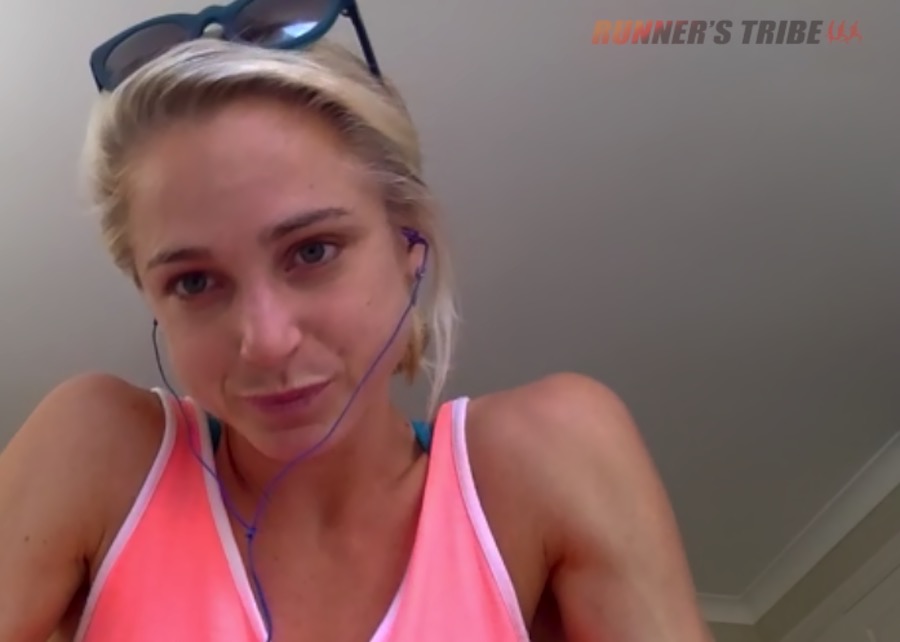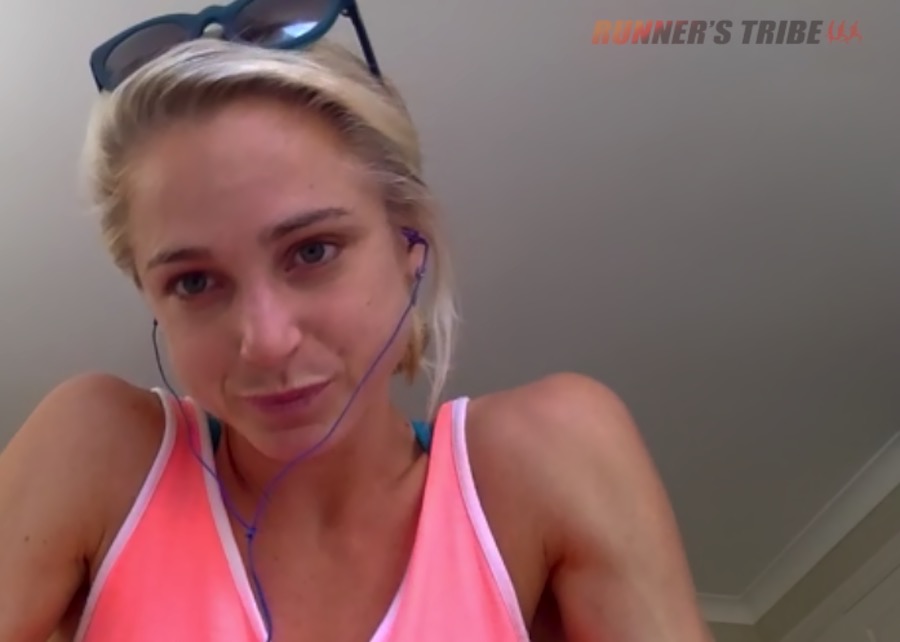 In the Paris Diamond League (August 27, 2016) Genevieve LaCaze broke the Australian and Oceania 3000m steeplechase record in 9:14:28.
With her 15th personal best of the season, LaCaze has smashed the outgoing record by four seconds, previously held by Donna MacFarlane (TAS) in 2008 with a 9:18:35.
Interview by Grace Kalac for Runner's Tribe