Hicham El Guerrouj is widely regarded as one of the most accomplished middle-distance runners in history. Born in Berkane, Morocco in 1974, El Guerrouj rose to prominence at the 1996 Summer Olympics, where he earned a silver medal in the 1500m event. His dominance in middle-distance running over the next decade cemented his legacy as a true legend of the sport, inspiring countless athletes around the world.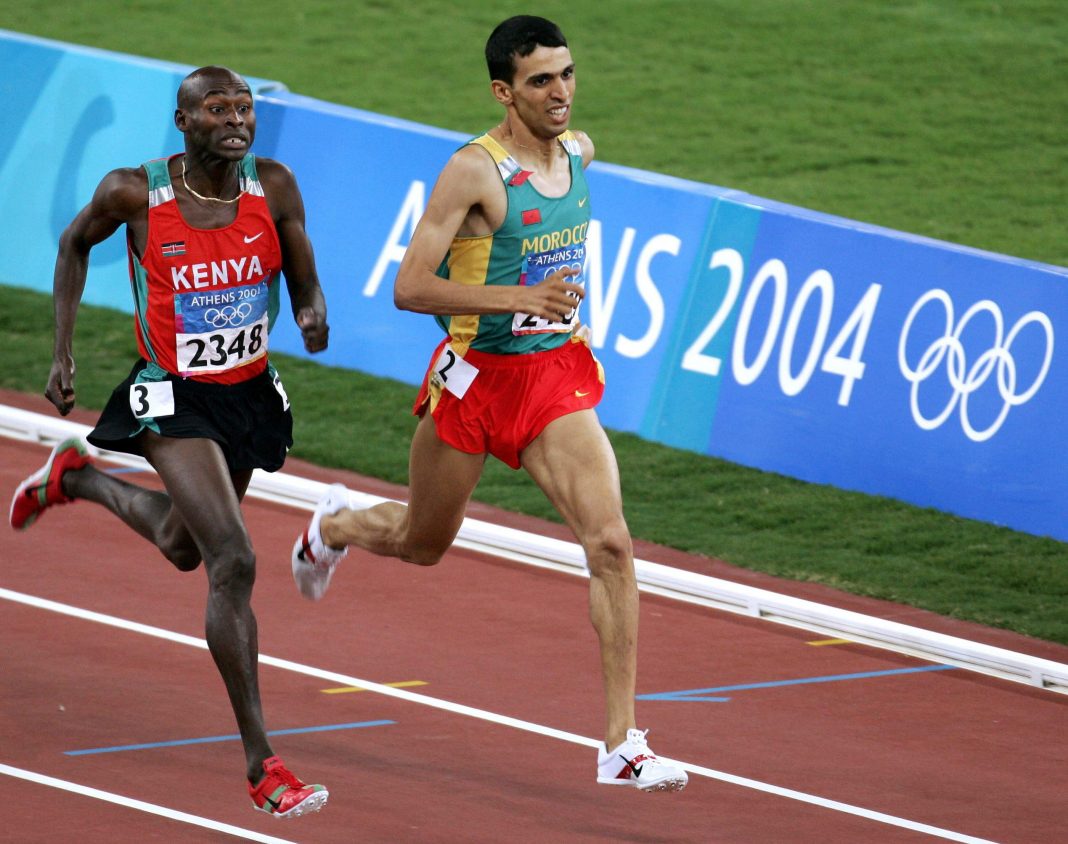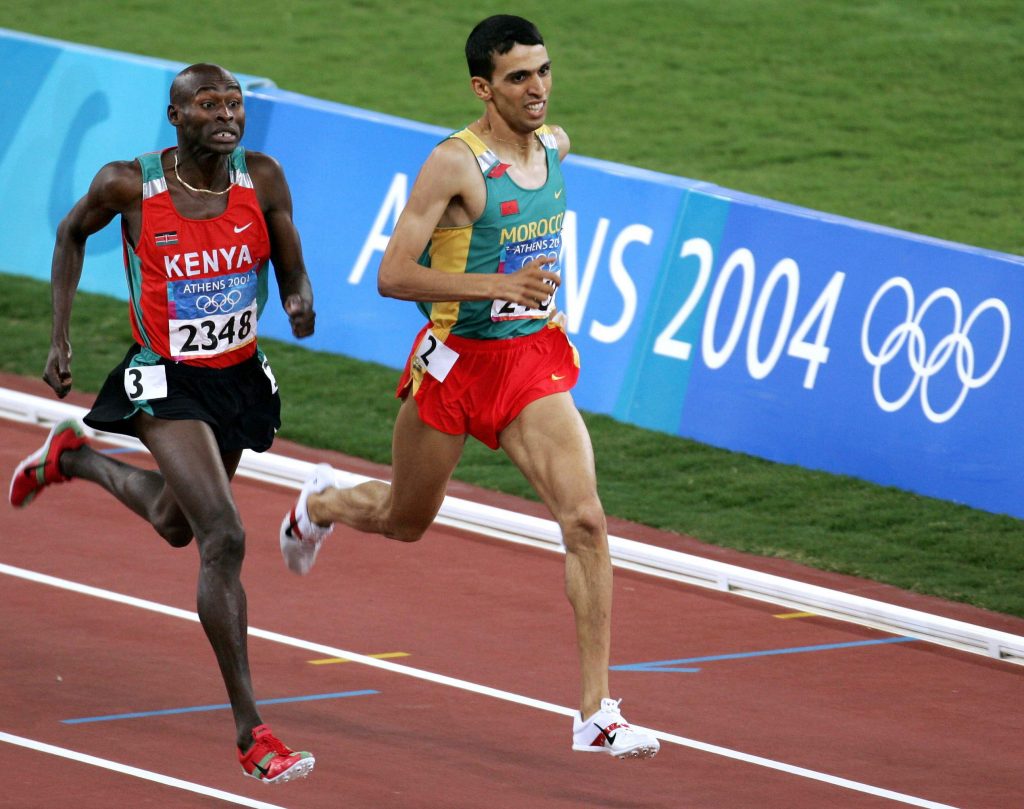 Born into a farming family, El Guerrouj initially pursued soccer and basketball during his early years. However, his passion for running was ignited at the age of 13 when a local coach recognized his potential and encouraged him to pursue athletics seriously. With determination and natural talent, El Guerrouj quickly emerged as a rising star, setting national records and securing a place on the Moroccan national team.
Throughout the following decade, El Guerrouj's remarkable achievements continued to amaze the world. He captured gold medals at the World Championships in 1997, 2001, and 2003, solidifying his status as the premier middle-distance runner of his time. In 1998, he etched his name in history by setting a world record in the 1500m event, a record that still stands unbroken to this day.
El Guerrouj's dominance extended beyond the 1500m distance. He also excelled in the 5000m event, setting a new world record in 2000 and clinching a gold medal at the 2004 Summer Olympics in Athens. His versatility and unmatched speed made him a force to be reckoned with on any track.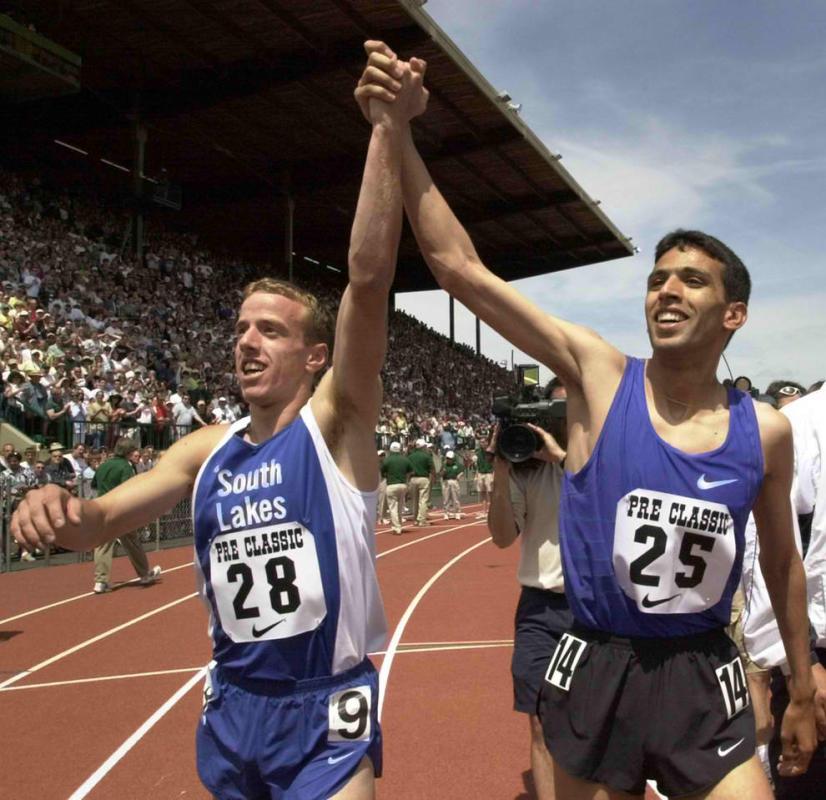 Despite retiring from competitive running in 2006, El Guerrouj's influence on the sport remains profound. His achievements continue to inspire future generations of athletes, serving as a testament to the power of perseverance, dedication, and a strong work ethic. Beyond his athletic accomplishments, El Guerrouj is known for his philanthropic efforts, establishing the Hicham El Guerrouj Foundation to support young Moroccan athletes in their pursuit of sporting excellence.
Hicham El Guerrouj's legacy extends far beyond the records and medals he amassed throughout his career. He embodies the spirit of determination, resilience, and sportsmanship, setting an example for aspiring athletes worldwide. His story serves as a reminder that greatness is not solely measured by accomplishments on the track but also by the impact one leaves on the world.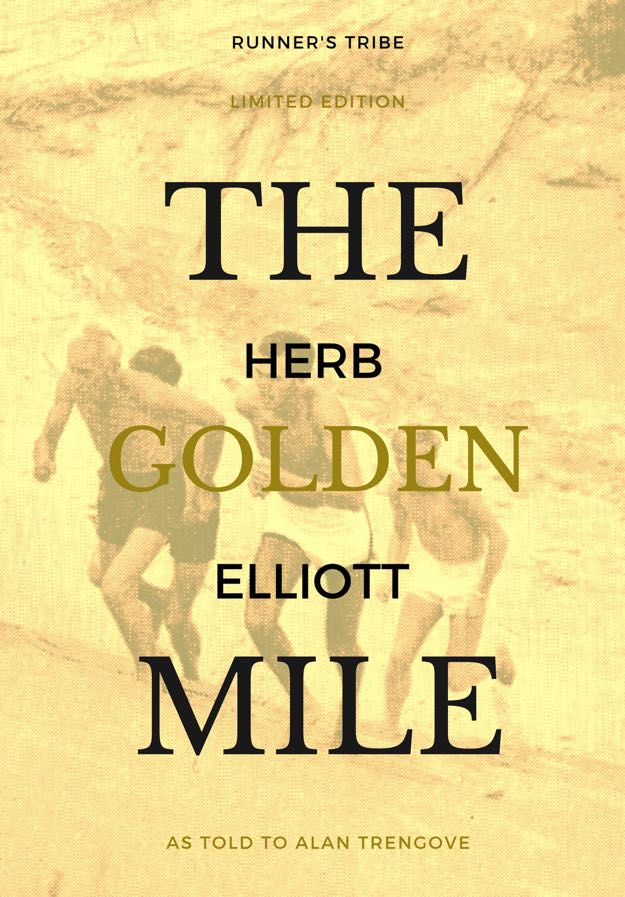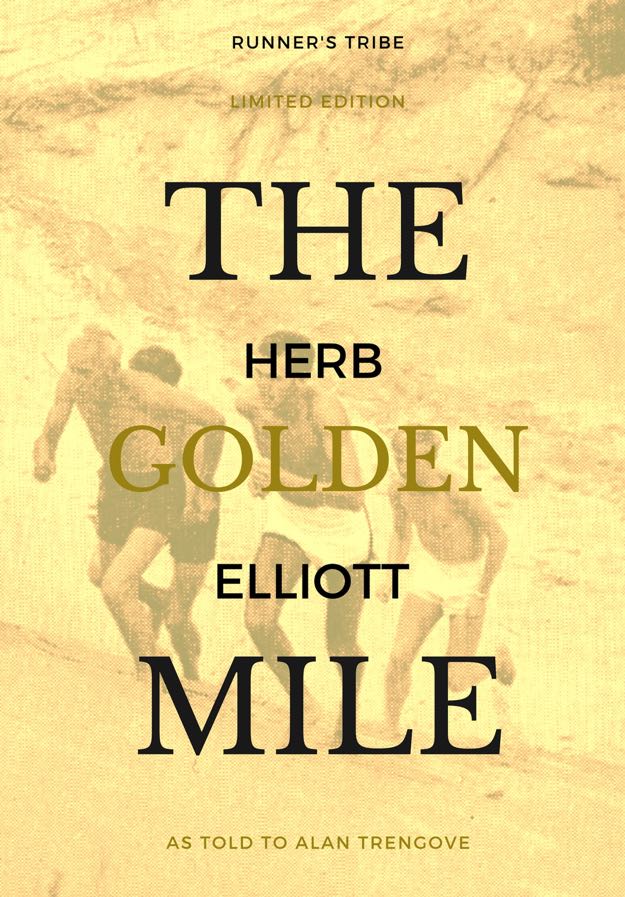 As we reflect on El Guerrouj's extraordinary journey, we are reminded of the profound influence a single individual can have on an entire generation. His remarkable talent and unwavering dedication have left an indelible mark on the world of athletics, shaping the aspirations and dreams of countless athletes who strive to follow in his footsteps.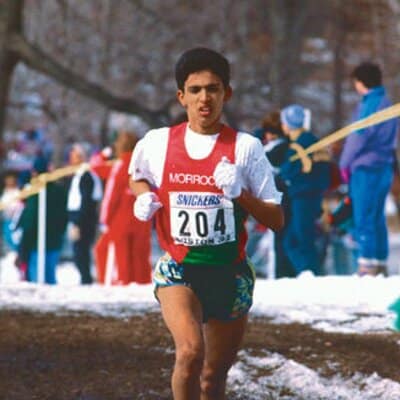 In conclusion, Hicham El Guerrouj's name is etched in the annals of middle-distance running as one of the greatest athletes of all time. His records, titles, and impact on the sport are a testament to his extraordinary abilities and unwavering commitment. Above all, his character and the values he embodies make him an enduring symbol of inspiration and a true role model for generations to come.