In March this year, Runner's Tribe travelled to Rotary Athletic Field (NSW,Australia) and filmed this workout any day film with Georgia Wassall and the A-Team. On that day, we were lucky enough to interact and share some invaluable time with coach John Atterton. John, as many of you know, has just passed away overnight after battling Motor Neurone Disease (MND). His kind nature and immense knowledge of athletics has been imparted onto so many athletes throughout his career. John's exceptional impact on athletics and evidently the world will echo on through time and inspire athletes and coaches for decades to come. He will be missed.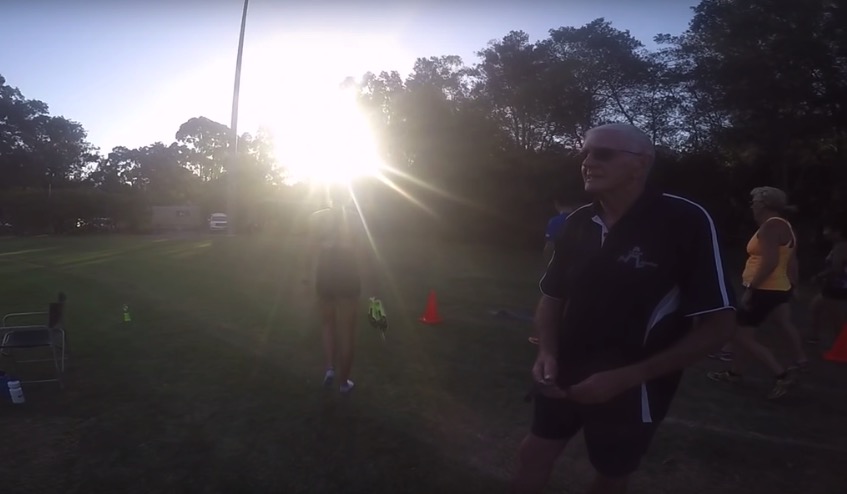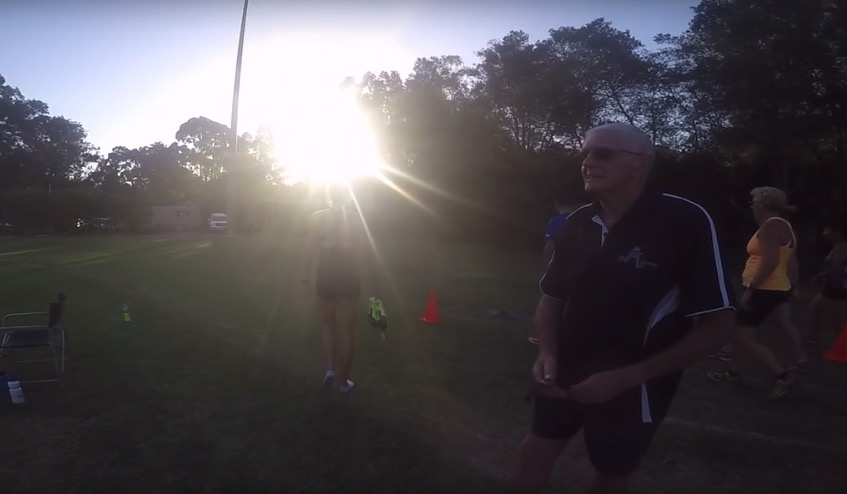 If you'd like to read more about John, click here for David Tarbotton's recent article on the great man and stay tuned to RT in the coming days. –http://www.nswathletics.org.au/News/leading-nsw-athlete-coach-and-administrator-john-atterton-has-passed-away
Hits from track: Georgia Wassall & the A-Team Rotary workout featuring legendary coach John Atterton
Georgia Wassall is a rising star in Australian and world athletics. At 19 she is one of the most promising middle distance runner's the country has ever seen. In the World Youth Championships 2014 Wassall ran 2.02.71s, to finish third behind Margaret Nyairera Wambui of Kenya, in the 800m. Wassall is hoping to gain the Olympic qualifier and represent the Aussies at the 2016 Rio Olympics. Wassall is coached by John Atterton. Video filmed at Chatswood Rotary War Memorial Athletic Field.  Music By The Passion HiFi www.thepassionhifi.com. Film produced by Runner's Tribe.