September 29th 2019, and Kenenisa Bekele made history, clocking the second fastest marathon in history – 2:01:41, missing the world record by just two seconds.
Bekele has many years of aerobic conditioning in his legs.  However, his race specific training for Berlin 2019 only spanned over an 8 week period during.  A remarkably short period of time.
Bekele's training diary leading in to the 209 Berlin Marathon is below. Most of this training was performed at sea level in the Netherlands.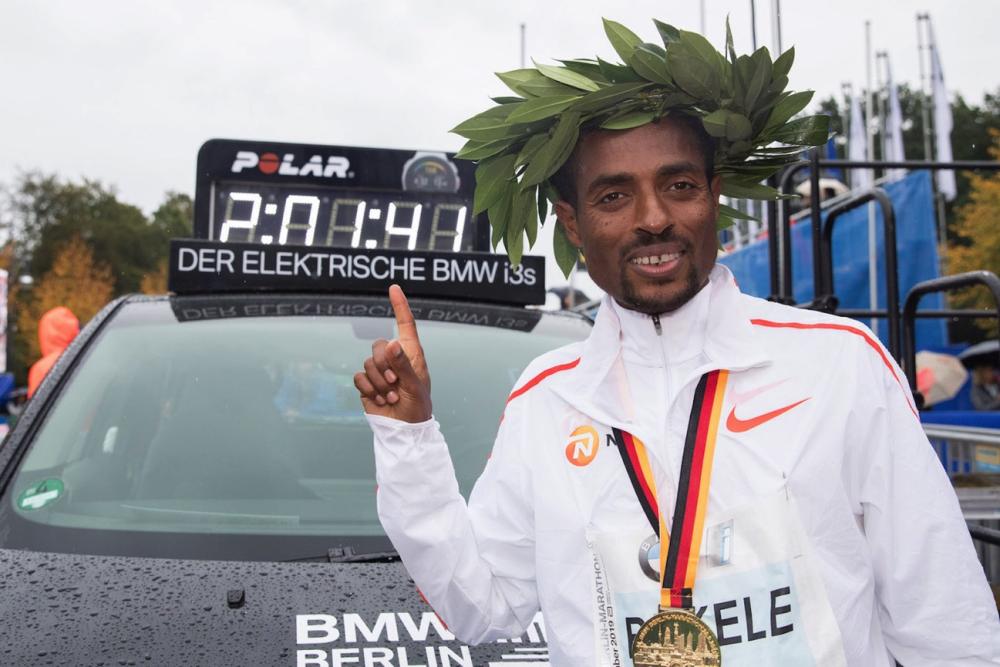 Week 1...............
To read this article and loads more, sign up to Runner's Tribe ADDICT.
We have sourced the world's top writers and filmmakers to deliver any athlete, coach, parent or fan the ultimate portal for athletics education, enjoyment and inspiration. See for yourself at Runner's Tribe ADDICT. 
$9.95 AUD Monthly ($6.59 USD)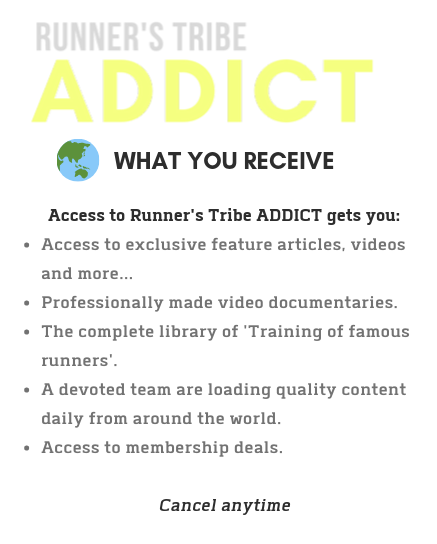 Yearly Plan (Worldwide) - BEST VALUE
$89.95 AUD Yearly ($59.56 USD)

$2.95 AUD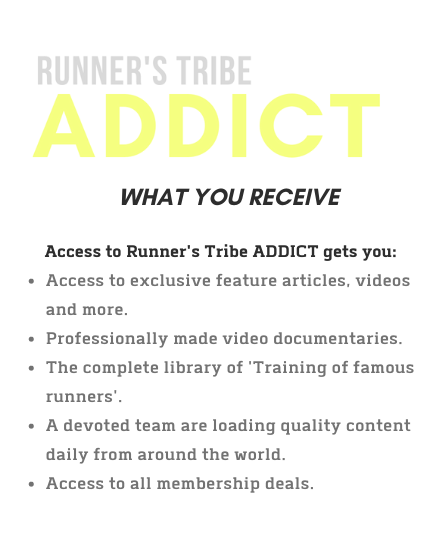 ALREADY A MEMBER? LOGIN BELOW