"Enda is a social enterprise with a mission of bringing a bit of Kenyan athletic excellence to runners everywhere and fuelling economic and social development in Kenya. We do that by making outstanding running shoes that are both inspired and made by the very best of Kenya." – Nava Osembo-Ombati (co-founder)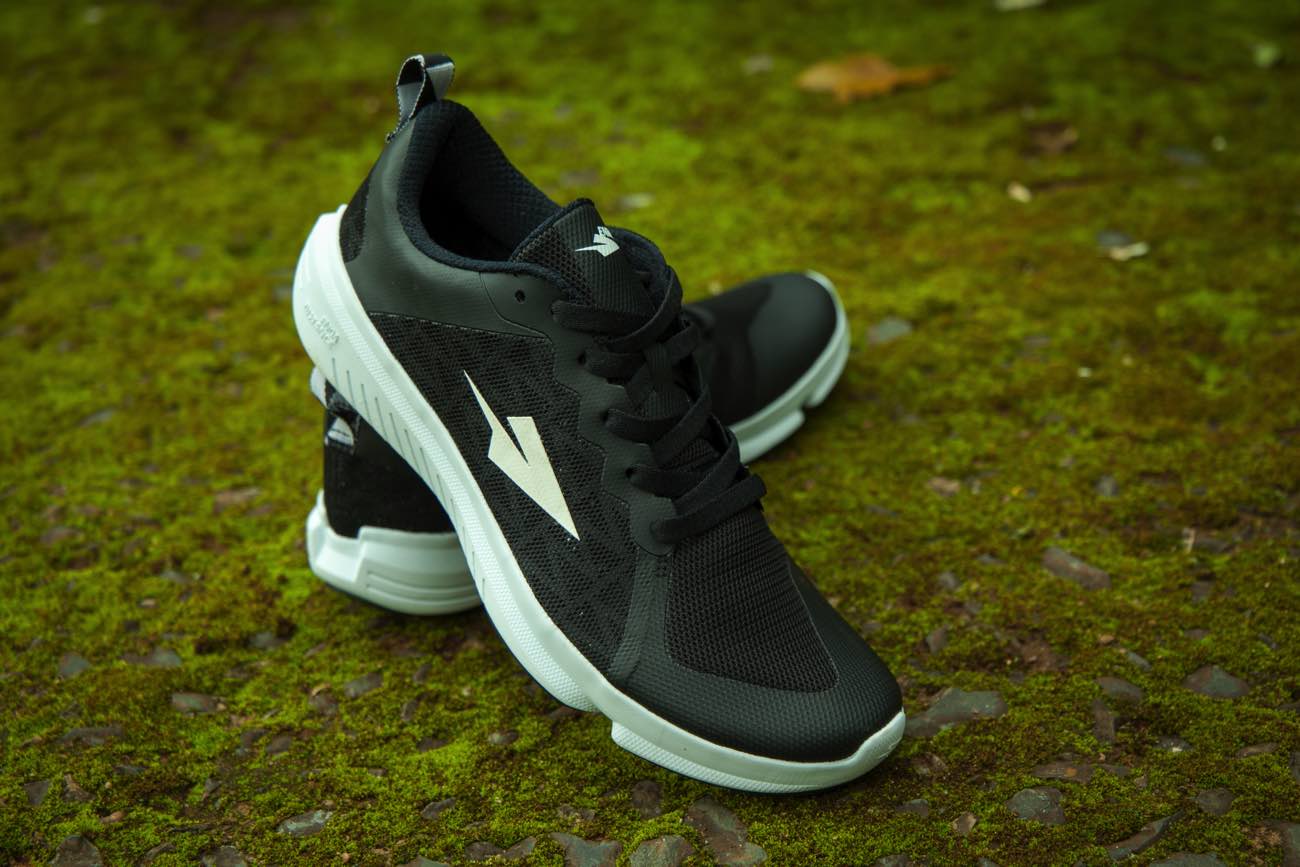 Hi Team Runner's Tribe,
We'd like to say thank you for being a supporter of Runner's Tribe so we are offering you an exclusive deal on what is currently being praised worldwide as one the best running shoes ever made, The ENDA 'ITEN'.
USE THE CODE AT CHECKOUT – RTINSIDER15
To receive $15 off your total order and receive a brand new Runner's Tribe running singlet.
Follow this link: https://au.endasportswear.com/discount/RTINSIDER15 
Gear Patrol's 'Best Running Shoes of the Year' 2 years running.
They said:
"The Best Running Shoe for the All-Around Pavement Pounder."
"I love these shoes. They've got a 4mm drop and a decent amount of cushion in the sole, so they work well taking short strides or hammering away in a full sprint."
"When I think of an ideal, gimmick-free running shoe, this is it."