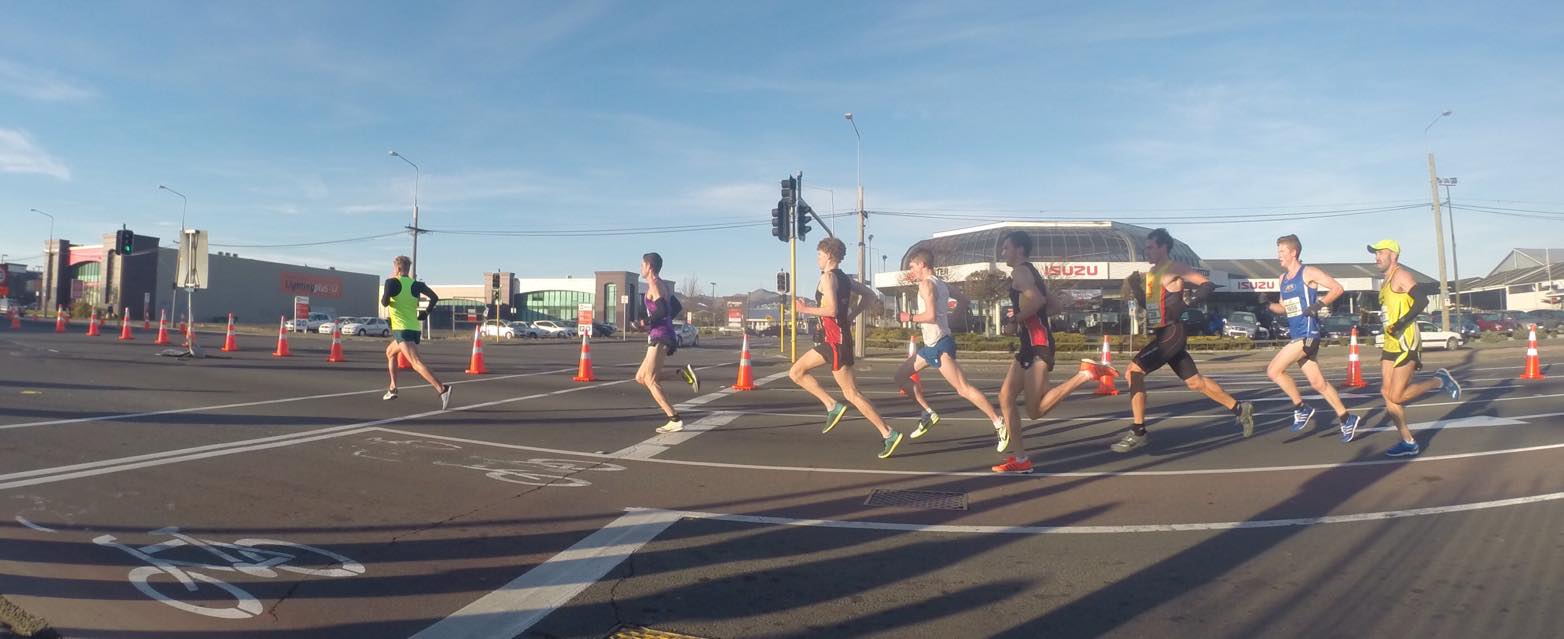 What has been your most memorable racing performance this year?
Winning the Auckland Marathon and picking up my first NZ Marathon title in early November would be my racing highlight of the year. I lined up for a marathon in 2013 but DNF so it's been a bit of a 'monkey on my back' for the past couple of years. I put a lot of hard work in to training for the Auckland race and the goal was to finish strong. Although the time was average, I think it was one of my best tactical races and I managed to run the second half 6 minutes faster than the first.  I also recovered really well so it gave me a lot of confidence and motivation to go hard for another one sometime soon.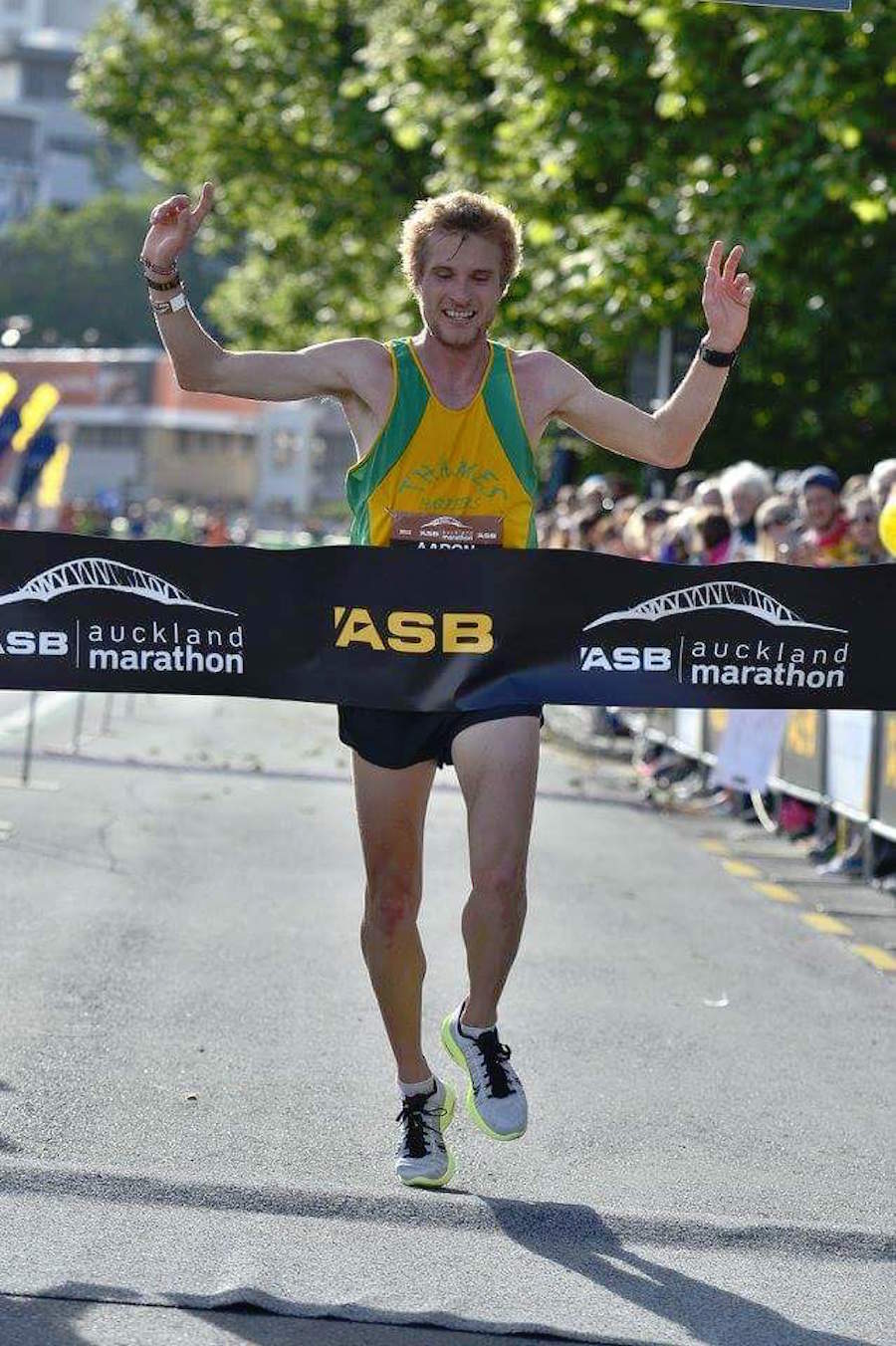 Can you tell us where you're at with your training and racing schedule?
At the moment I'm in a base build up/conditioning phase. I've just finished a block of training that was focused on big mileage and hilly runs. My coach has just started adding in more specific speed endurance sessions. My next major race will be the New Zealand 10,000m at the end of January and I'll line up for a 5,000m and 3,000m during the domestic NZ season too. My coach and I will decide after the domestic season about my winter schedule and targets.
Do you believe you have a chance at running a Rio qualifier?
It's been my dream forever to qualify for Rio and I'm never one to not back myself, but realistically I think the NZ standards of 2:12 for marathon and 27:45 for 10,000 are just out of reach for where I am currently at. Instead I'll focus on World Champs 2017 and being competitive at 2018 Commonwealth Games.
What are a couple of your favourite sessions to nail?
1km reps for sure – 8 x 1km with 60sec float. In the past it's been a good session to show if I'm in race shape or not. And a nice solid 2 hour Sunday run through the valleys is a good show of strength.
What is your least favourite session?
I don't actually have a session that I don't look forward to. Running in cold, windy weather is what makes a session unenjoyable for me, especially on the track as I do most of my stuff solo.
Who are a couple of your favourite training partners?
Unfortunately I don't have regular training partners. My dogs join me on most of my easy runs. When I do have the occasional trip away for races or camps Julian Matthews and Hamish Carson are always good fun to smash out a run with. Just don't let Hamish lead the way.
What's your top place to run in the world?
I have two – Flagstaff, Arizona and Vancouver, Canada. Both have beautiful scenery, good trails and clean, fresh air.
What's the best part of being a runner for you?
The lifestyle – exploring and enjoying the outdoors, travelling and seeing the world, meeting people, eating lots, staying healthy and improving yourself.
Thanks Aaron and all the best.