NCAA Cross Country Nationals 2016: 'I'll be giving it a good crack,'- Interview with Olympian and Villanova standout, Australia's Patrick Tiernan


(RT) Thoughts on your performance and Rio experience now with some hindsight?
(Patrick Tiernan) Rio was a great experience for me. It was my first real taste of international competition, and I definitely learnt a lot from my race. I was a little disappointed with the outcome, as I believe I was in shape to make the final, but on a positive note, it has made me a lot hungrier approaching the Commonwealth Games in two years, and ultimately Tokyo.
On Nov. 19 you'll race in your final collegiate meet, The 2016 NCAA National Cross Country Championships. Obviously, a win here would ideal, but more so than this, has it sunk in that this is your final collegiate race?
It definitely has, and because of that, I think I'm going to be very well prepared for it. When you have a definite race schedule in your mind, and you know what races you are going to be putting all of your efforts into, it makes it a lot easier to be in great shape both physically and mentally for it. I'll be giving it a good crack, that's all I can say.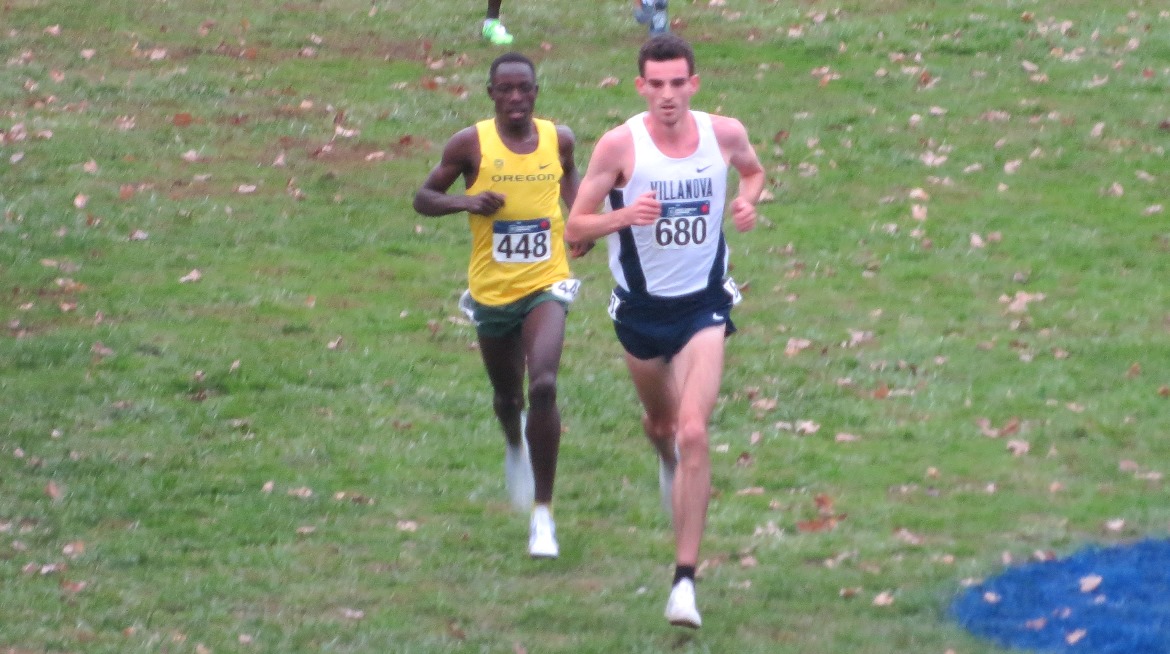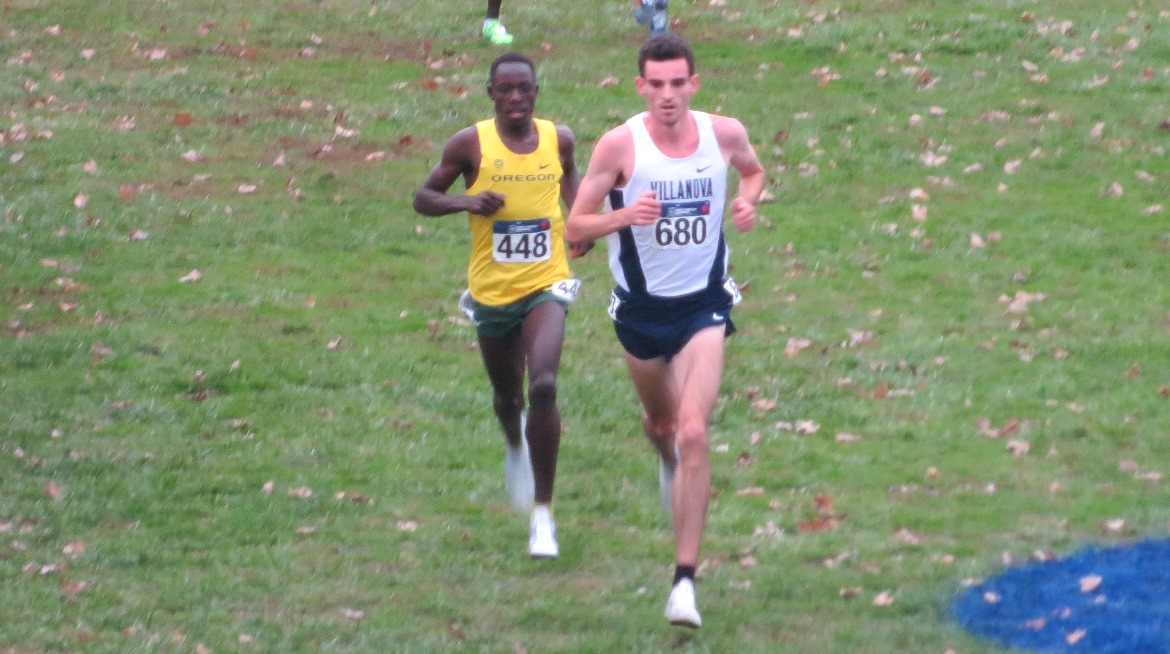 You're the first student-athlete from Villanova to compete in the Olympics while still a current member of a Wildcats team since 2000. Has your status of 'Big Man On Campus,' gone through the roof since your Olympic appearance?
I wouldn't say through the roof, but it has definitely been a great experience for me since returning from Rio. The number of people that have come up to me, telling their respective stories of how they were able to watch my race, is something that really means a lot to me. I also want to say a quick thank you to all of my family and friends back home who gathered together to watch my race; having your support makes it very easy to keep the drive going.
As well as running the Olympics, making school history at Villanova (first male runner in conference history to win three straight individual BIG EAST titles), and more, you've also made the USTFCCCA national All-Academic Team in track & field during your time at college. How much have you enjoyed and committed to your studies as a Math major during your time? How do you see yourself applying this post-college?
I'd like to say I was a very committed student whilst at Villanova, but looking back on it there are definitely a couple of areas that I wish I had put more effort into. I have really enjoyed being a Math major, though. From what I've been told, it's a very useful degree to have that can lead into many different career paths. Personally, I am intrigued by the mathematical side of finance and business and hope to move into that industry once my lifestyle is better suited to it.
Just to test out your skills here's a uniform motion problem from Runner's Tribe. Jordy Williamsz decides to go for a run around the Villonavo campus. He begins to run at an average rate of 15km per hour. He runs a certain distance and then turns around and returns along the same route at an average rate of 20km per hour. If the round trip took 2 and a half hours, how far did Jordy travel before turning around?
I won't lie, I tried to do a little calculation then, but I'm gonna have to go with an estimate of around 21.5km. Would also like to make note that I don't think this is a very realistic question…Jordy, you've been challenged, mate.
Nailed it! =21.42km or around 21.5km. Very impressive, as you knocked this complete interview out in an impressive sub 30-minute performance. I'm estimating you took under 2 mins to work that problem out correctly. Nice!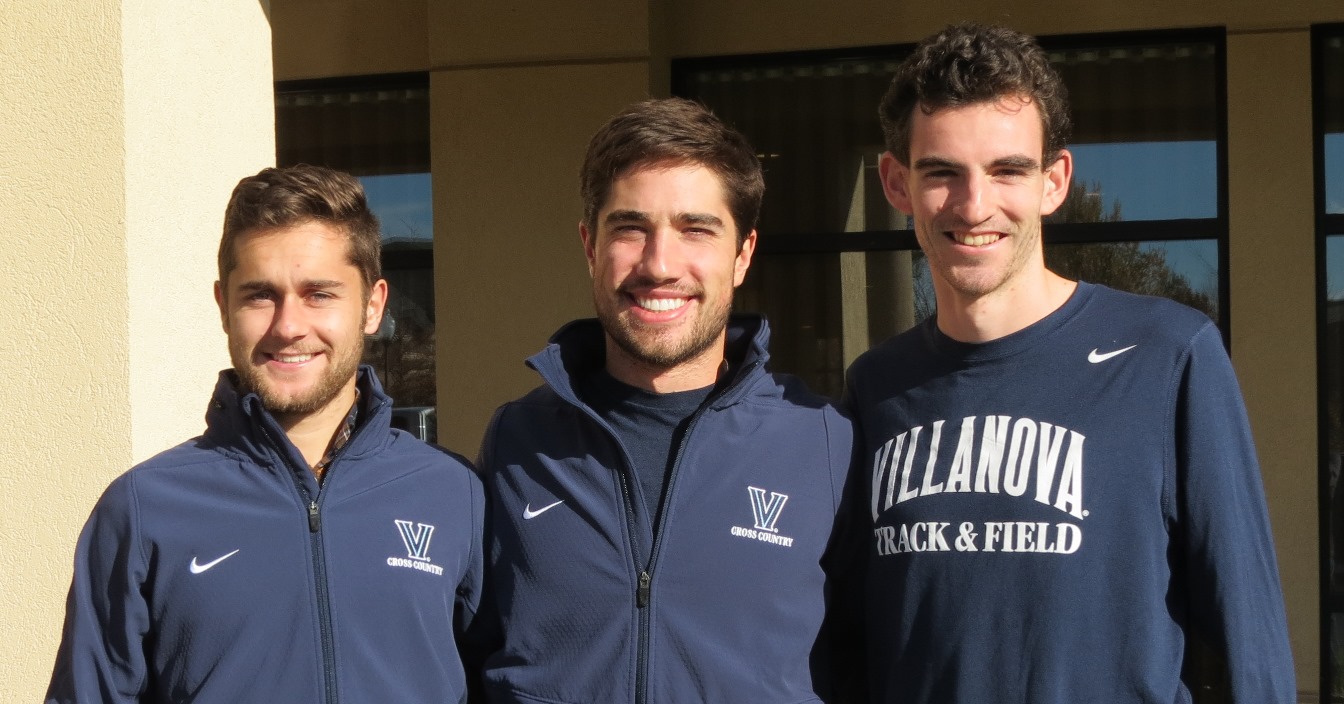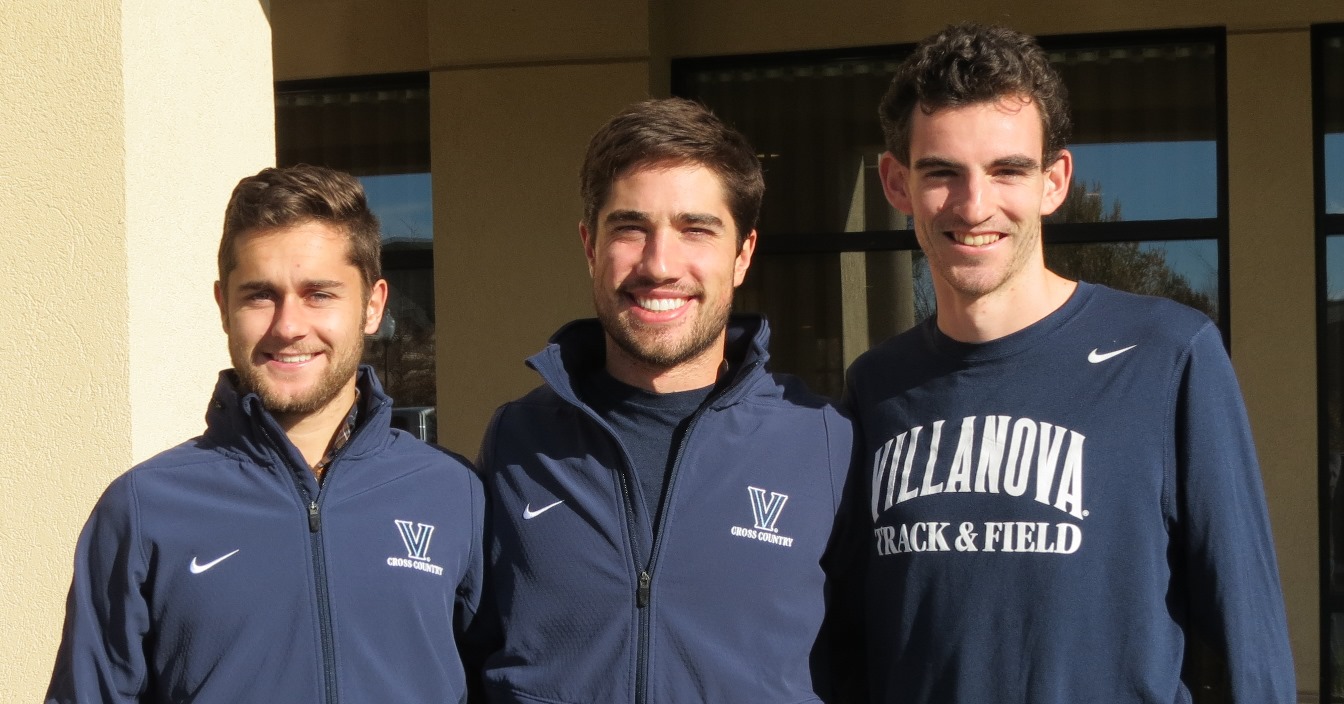 Have you ever been recognised when you're out and about by a fan?
A couple of times actually, just by some students at local universities. The American media is great at making a profile of somebody.
What are your plans post College in regards to life and running?
No cemented plans yet, but I do intend on coming home after NCAA cross country to run at Zatopek, and then most likely will be back around the Villanova area to continue training with Marcus for a little while.
You grew up wanting to rep Australia as a cricketer. Were you a bowler or batter and were you good? Who was your favourite Aussie Cricketer/s growing up and why?
Started off as a batsmen, but as I grew taller and got a lot skinnier than the other blokes playing, I had to make the transfer to a bowler. I wasn't too bad actually; made a few regional teams throughout late primary school and early high school. If I had to choose a batsmen and bowler who I idolized growing up, they would have to be Matt Hayden, and Andy Bichel. Both Queensland boys, but I always loved Hayden's aggressive approach to opening the innings, and Bichel was easily one of the most energetic and exciting players I ever got to watch.
We've heard your a slowish walker, it must be because of all the hard km's you've put in training. If someone gave you a quality Segway would you use it to get to class, browse the mall etc..?
Mate, I'd be too scared of falling off the back of it. I'm in no rush to get anywhere, so I'll stick to the slow walking pace.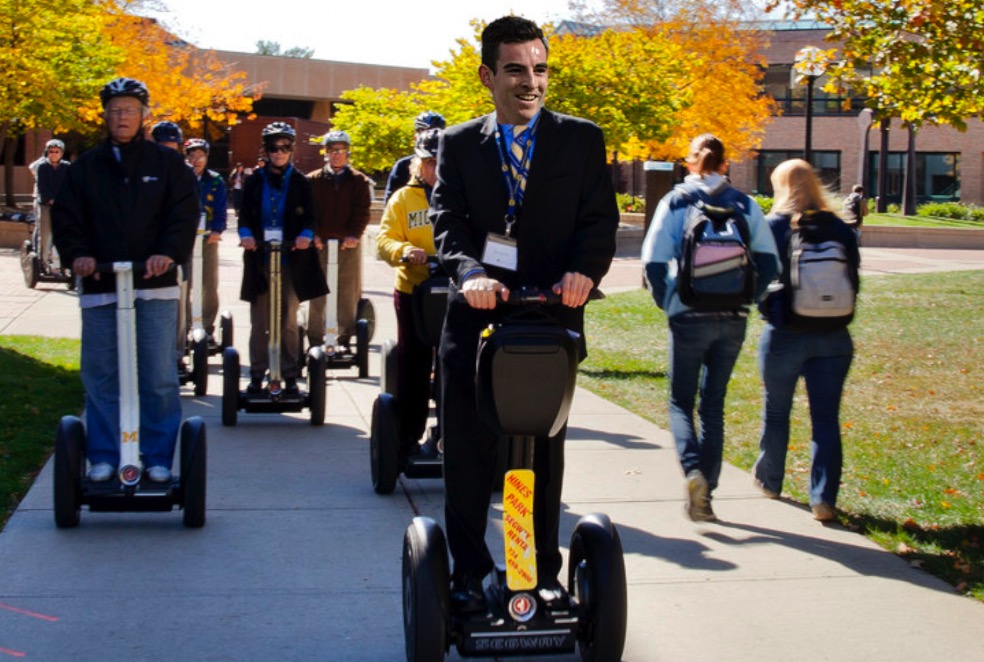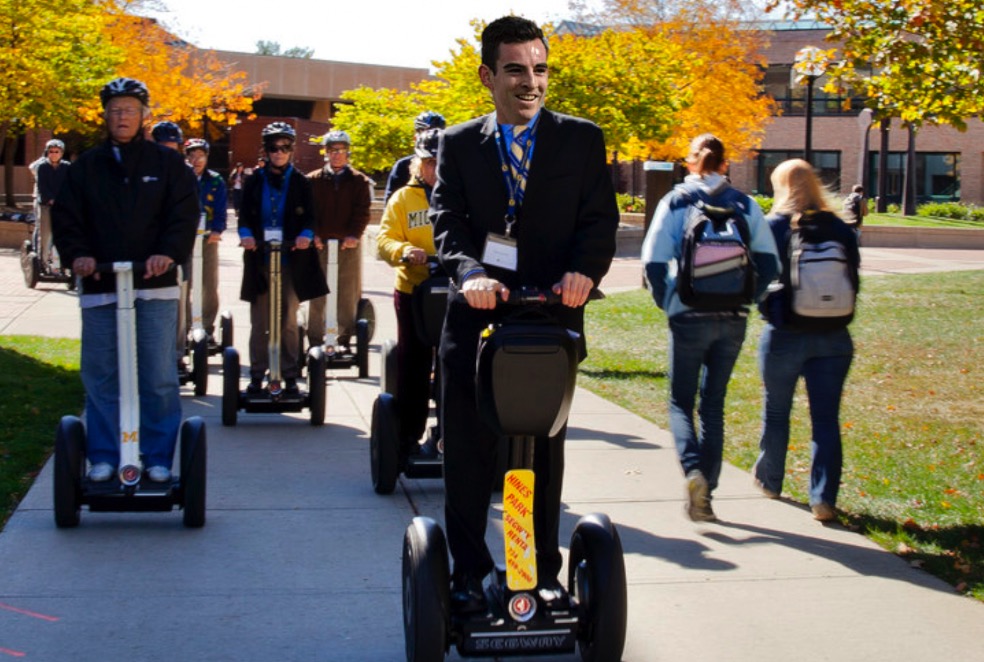 In regards to controlled pump up music which effectively orientates you into the optimal pre-race state, what's your current best favourite song?
I feel like it changes every season for me. Last year it was rock music, but my roommates this year have got me listening to a bit of Kanye and Drake, so that's what I'm going to stick with this year I think. Still working on figuring out which one is top of the list.
What's the best college party you've been to and why?
I went to visit one of my cousins who was studying abroad at Boston College a few years ago for the 4th of July. All I'll say is that they live up to their reputation of being a big party school.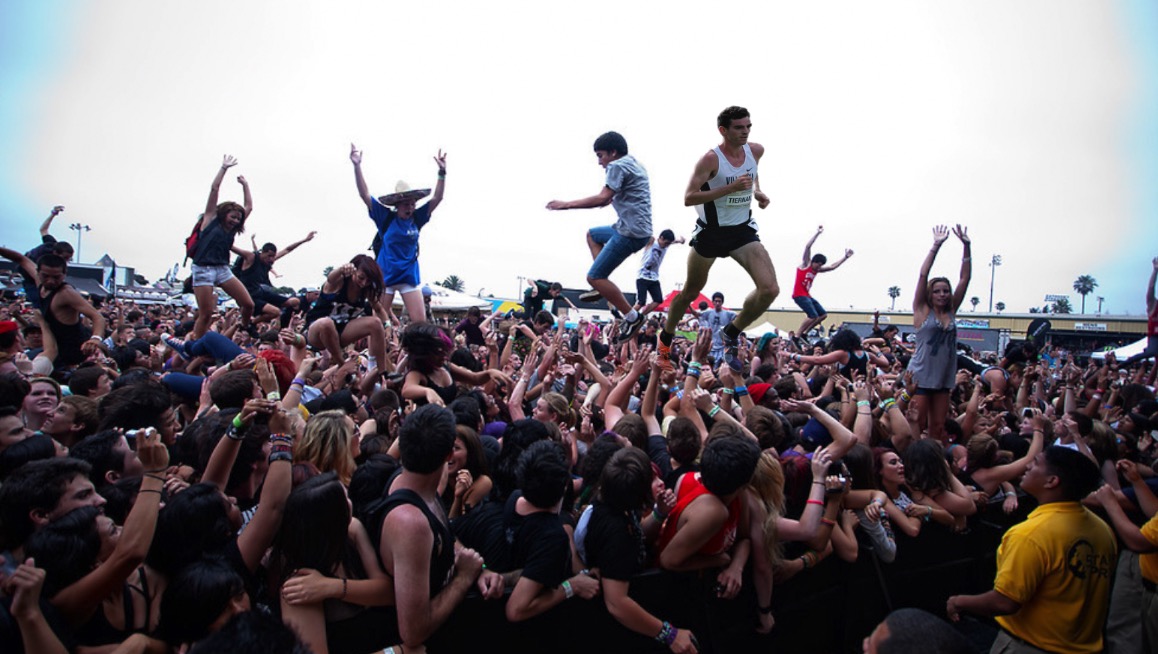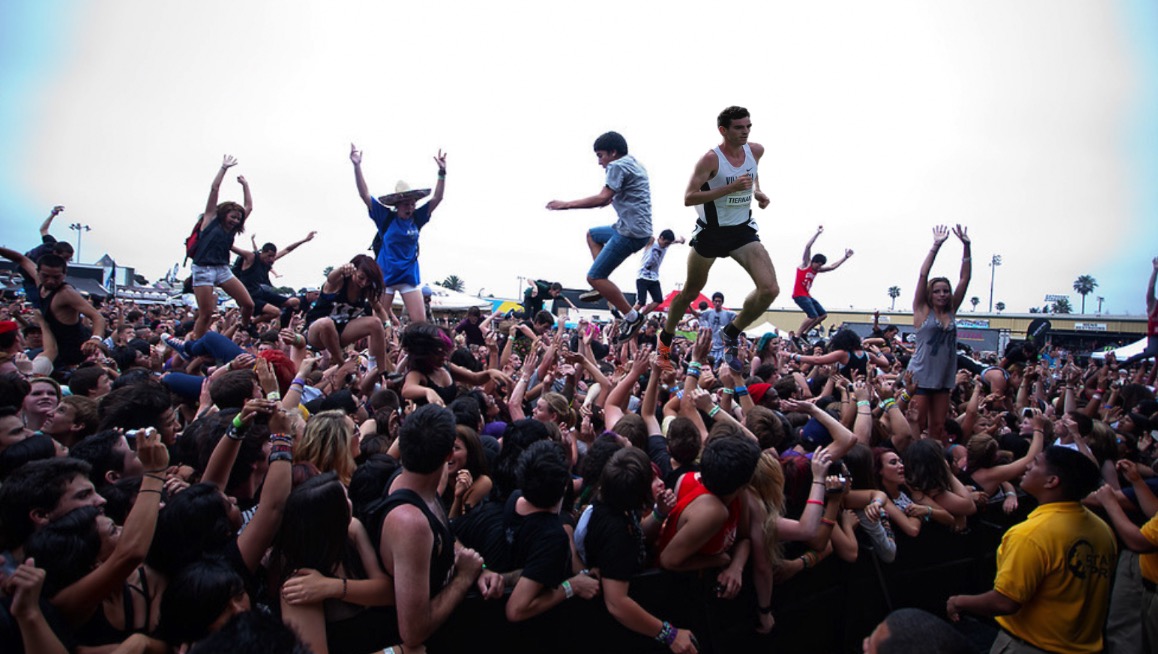 Thanks mate and good luck!
No worries mate, anytime! Talk to you soon.