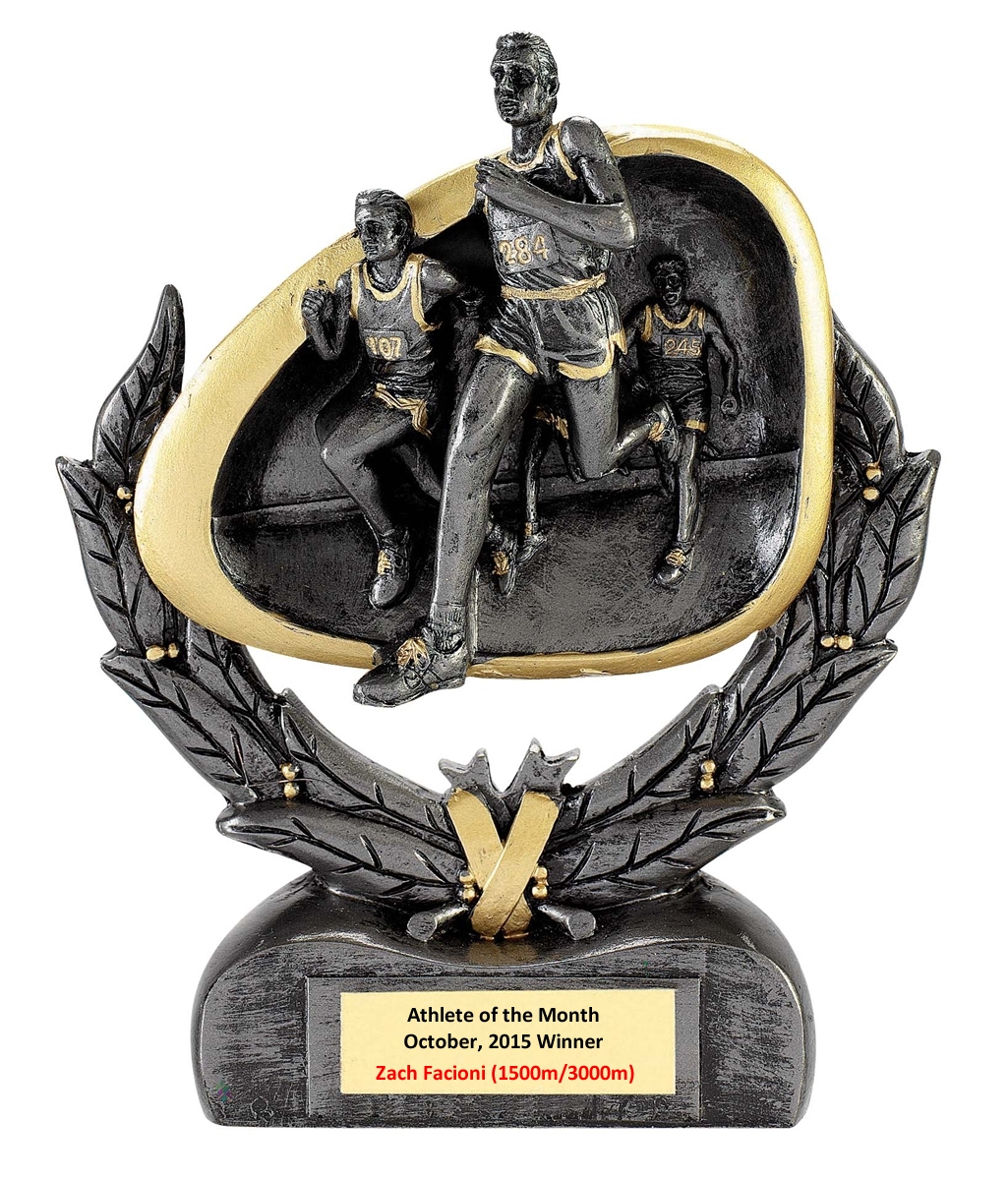 Facioni was nominated for the athlete of the month after his tremendous performances at the NSW All Schools Championships. Facioni smashed two Championship records in both the 1500m (3.52.92) and the 3000m (8.34.44) – records previously held by recent 2015 World Championship representatives in James Nipperess and Ryan Gregson respectively.
Facioni then went on to smash his personal best again in the 3000m (8.13.71) when placing behind another teenage middle distance star in Josh Torley (8.11.84) at the NSW State 3000m Championships, Facioni now looks forward to the Australian All Schools Championships next month in Melbourne.
INTERVIEW WITH ZACH FACIONI
At the NSW 3,000m Championship you ran a rock solid 8:13.71 and came in 5th.  Can you tell us a bit about that performance?
I was a little hesitant going into the run, given it was the A race and I was unsure about where I ranked in the field.
My coach and I discussed my strategy for the race and he suggested hanging onto Jeremy Roff for as long as possible.  It was a risky strategy, given it could have gone either way for me, but it was the perfect race to try something like that, given that I wasn't running to win the race.
During the run, I wasn't focussed on the time I was running.  I was focussed on executing the strategy and, to be honest, I surprised myself that I was able to keep up with Roff and eventually overtake him.  I was very happy with the time I ran, especially since it beat my previous PB by around 20 seconds.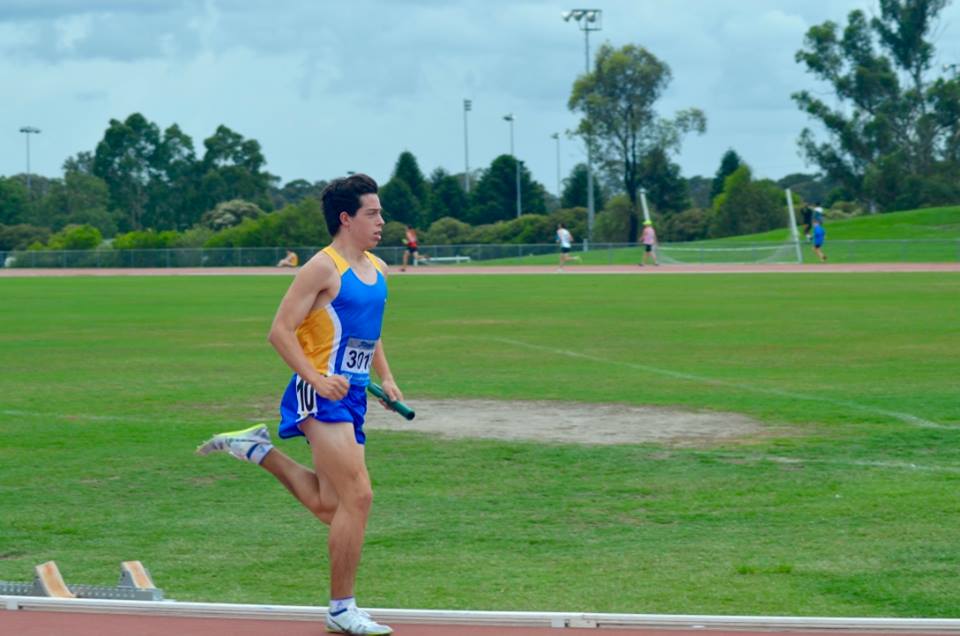 Can you tell us where you're at with your training? Regarding squad, coach and fitness.
Ken's been gradually increasing my training load in recent weeks and he has me working with the older guys, which I find challenging but very rewarding.  I've seen noticeable improvements in my fitness recently and right now I'm preparing, both mentally and physically, for National All Schools.  Also looking forward to some serious training with Ken and the squad in Falls Creek in January which should set me up nicely for next year.
What are your major long and short-term goals?
Short term goals are doing my best at National All Schools and Australian Juniors.  Then, potentially, making the Australian team for World Juniors, but I need to work that in with my school work as well.  Longer term, representing Australia at the Olympics or Commonwealth Games is everyone's dream, and it's defiantly at the top of my list.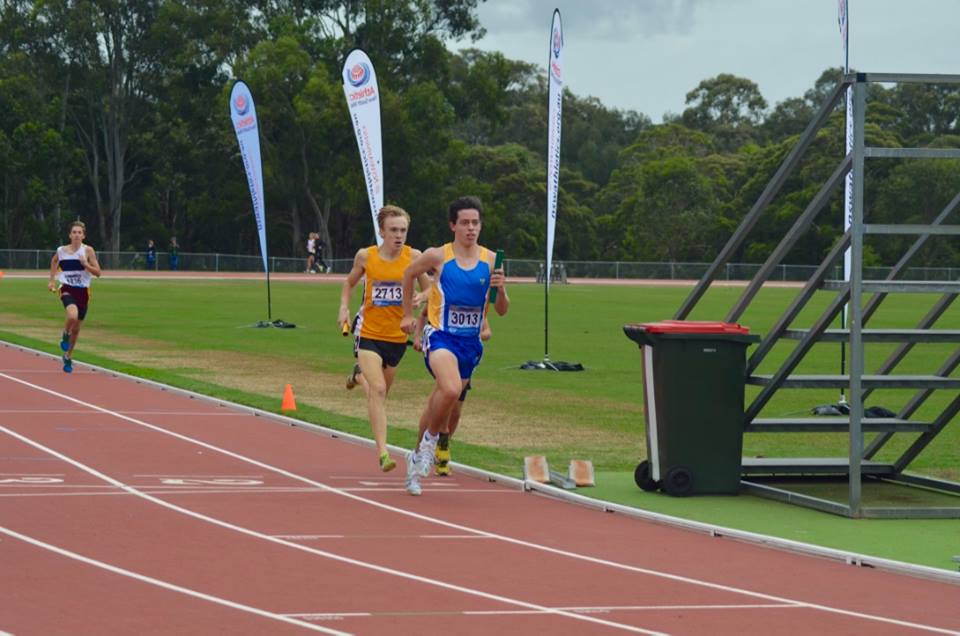 What are a couple of your favourite sessions to nail?
As much as it hurts, nailing a good Mona Fartlek gives me a better feeling than any other, and it gives you a really good indication of where your fitness is at.  I also really enjoy track sessions, because you can go that little bit faster, and I really enjoy running in spikes.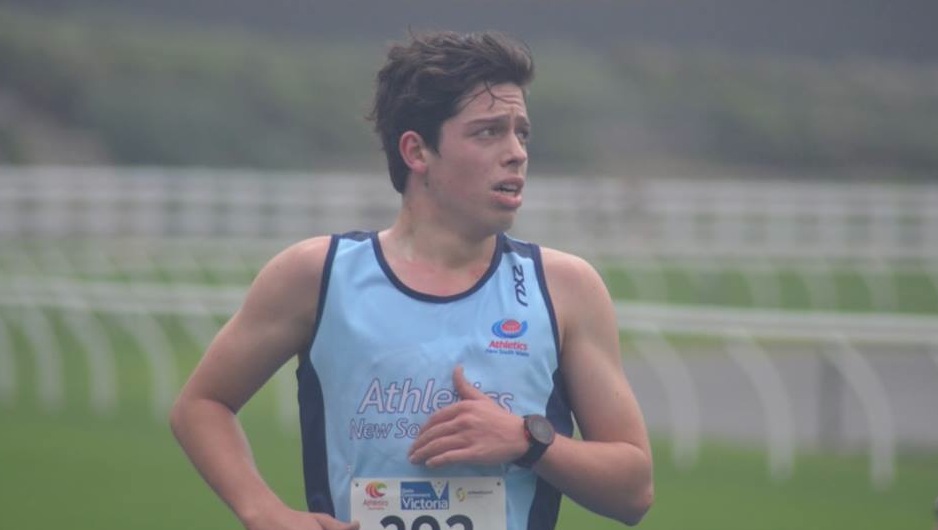 What is your least favourite session?
Probably my long run.  It gets a bit tedious and I'm still not completely used to running for long periods of time.  As for proper training sessions, hills would have to be my least favourite, because they really hurt from the get go and don't get much easier.
Who are a couple of your favourite training partners and why?
Jeremy Roff and James Niperess.  They're both really good guys and world-class athletes.  They push me much harder than I'd be able to push myself and they are good at encouraging and motivating me, especially during the tougher sessions.  Furthermore, they give me a good indication of where I want to get to in the future.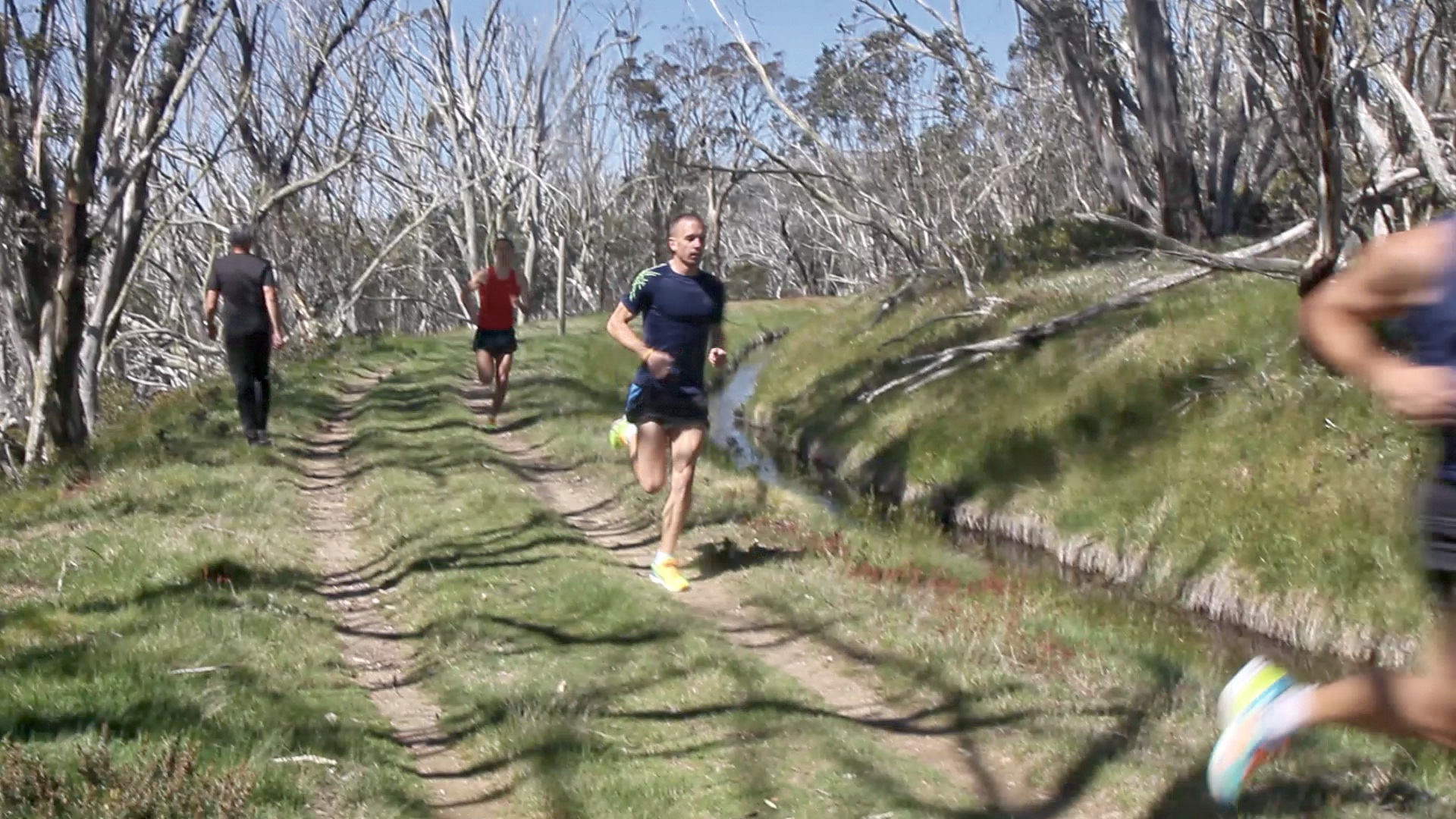 What's the best part of being a runner for you?
I love that feeling you get after nailing a really tough session, or when you beat a PB.  Being a former swimmer, it's nice being able to chat with people during our sessions.  Even though running is an individual sport, being part of a good squad turns it into a bit of a team sport as well, which I really like. You always feel better after a run and it's a great way to clear your head after a long day at school.
Thanks Zach and all the best