My name is Marnie Ponton, I am a distance runner, who loves HokaOneOne shoes and have recently joined Team Telford Elite.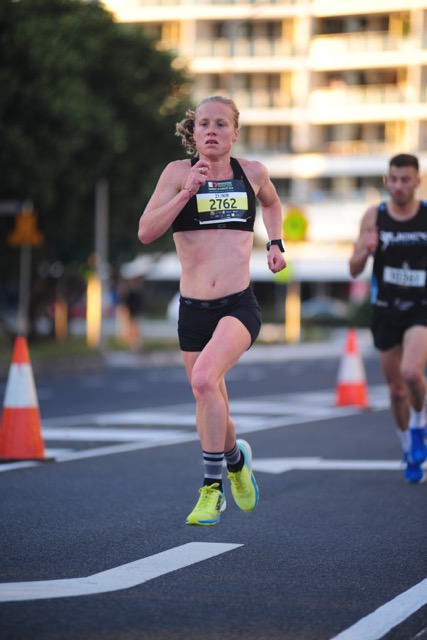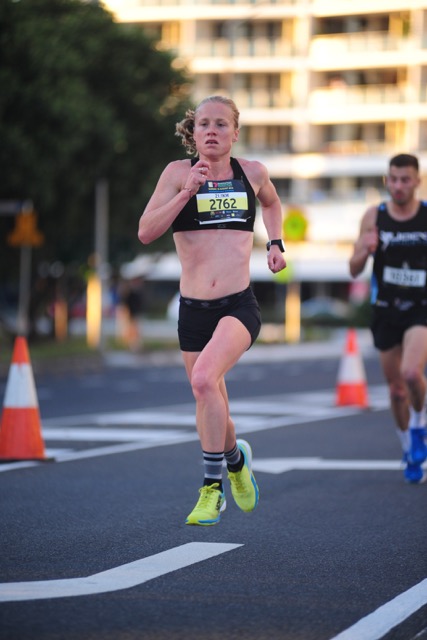 Although I've run all my life, I took a long hiatus from running in my late 20s to focus on career and starting a family.  3 years ago, I joined a local Crossfit gym (CrossFit Urge) to get fit again, and in the process realised that my competitive itch was still there, and I really wanted to get back into running.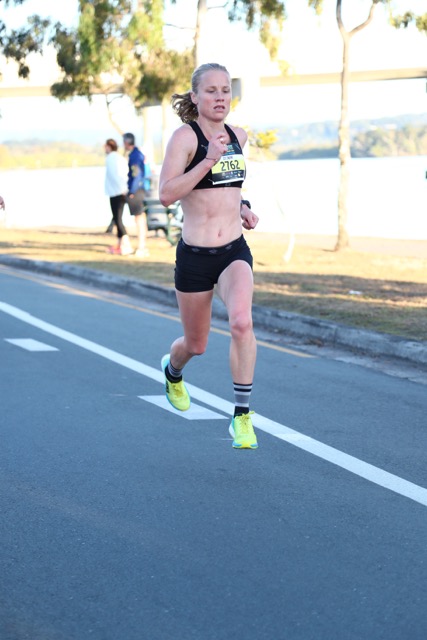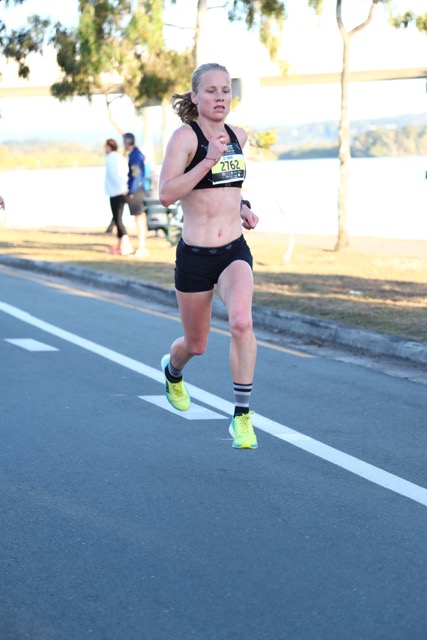 I've spent the last 2 years getting back into training and racing, however at the start of this year I made a difficult decision to change my programing.  I needed to take my running up a level so asked if Dick Telford if he could coach me; luckily for me he agreed. For the past 4 months I've been under his guidance, with big improvements from 10km to half marathon, but my training is very much focussed on the Marathon.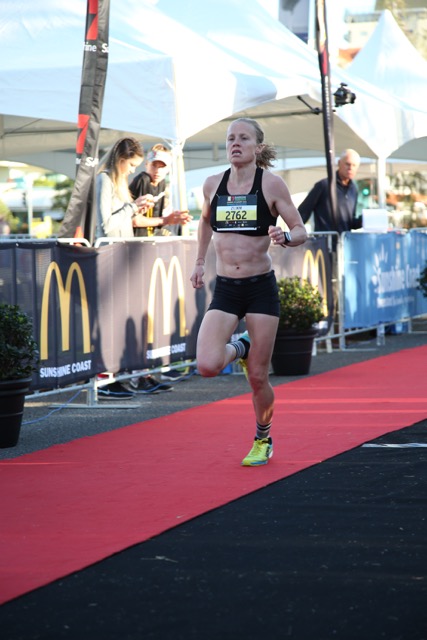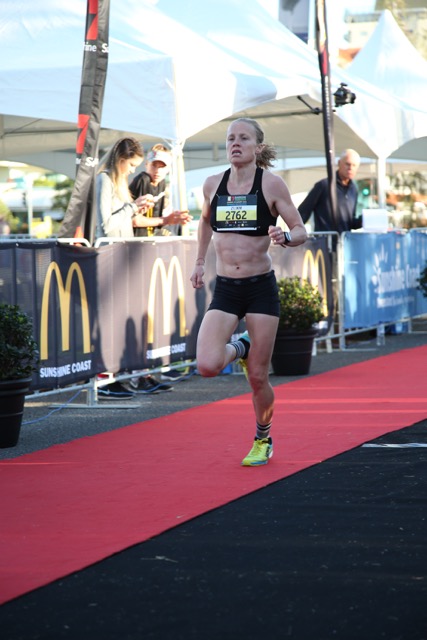 Key Sessions
The key component to my training since joining Team Telford has been on volume, over the past few months I have built up to 175km a week, with the plan to continue to build further.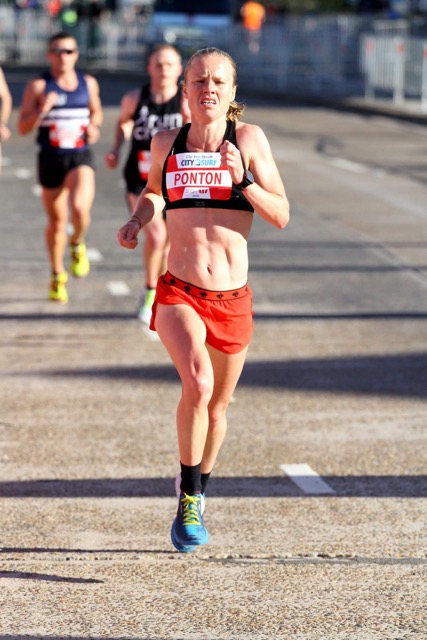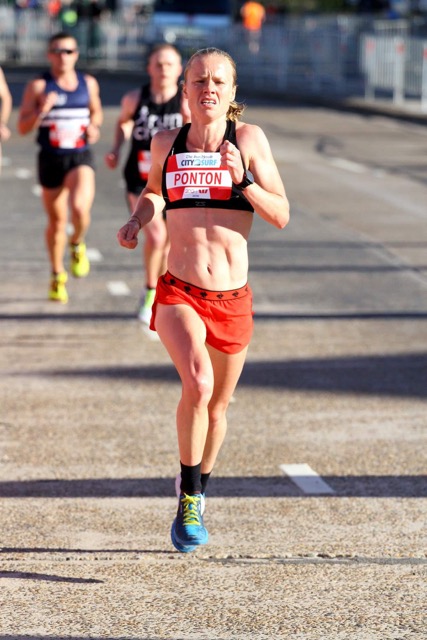 Tuesday Track is always done on a grass track, the tracks aren't usually in the best conditions so I wear the Hoka Jaws obstacle shoe, I do a lot of variances but a typical session of late is 5x1600m repeats on a 6min cycle, done in the middle of a 25km run.
Thursdays are often spent hill running. I live in the Blue Mountains, so I am spoilt for choice. Once again I do a session in the middle of 25km and it generally consists of 25min of long hills and 15min of hill sprints.
The classic Sunday long run is always a key session for any distance runner. I mostly run a lot by myself, I often run by feel, I have been working up from 25km to 35km. I aim for a faster finish when running on flat road, or if on hilly trail, I run my long run as a fartlek, working up and over the hills.