This article was re-published with permission from the Author. Runner's Tribe purely wish to share and promote exceptional content like this. Enjoy!

Originally published 24/09/2016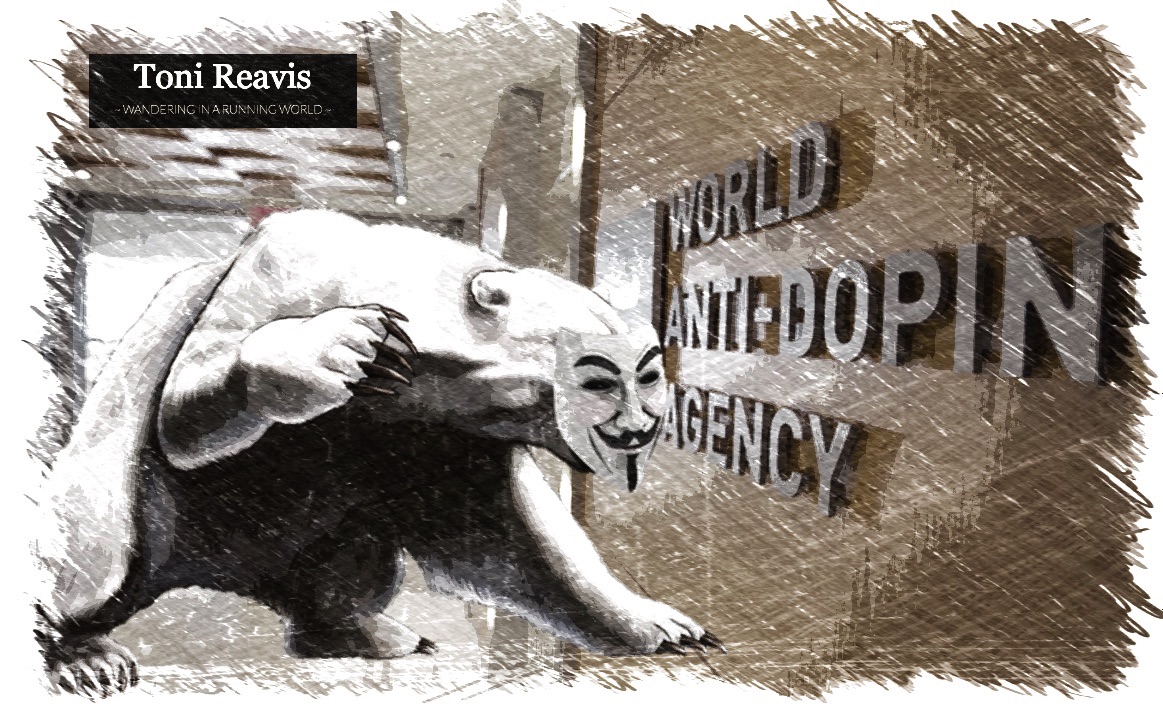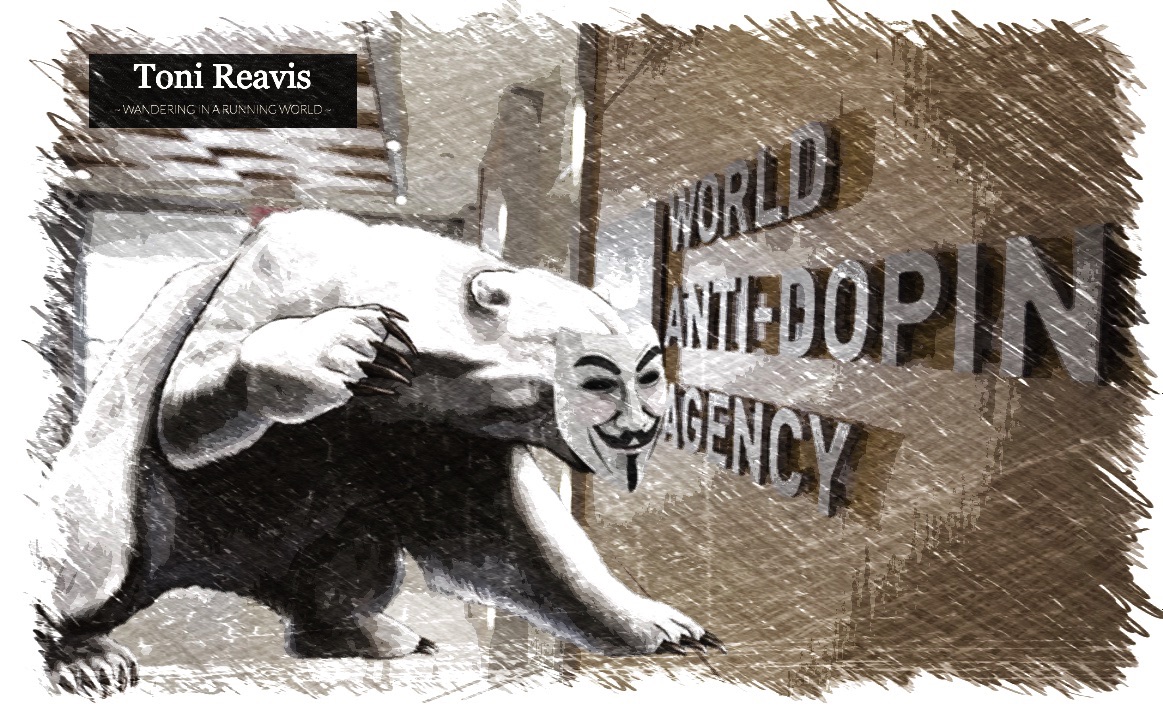 Knowing When To Say When: Written By Toni Reavis, 'The Voice of running in America'
The Fancy Bear hackers have been at it again, releasing their fifth batch of Therapeutic Use Exemption (TUE) records. Included in the latest dump of 41 athletes from 13 countries are the TUEs of American distance running stars Shalane Flanagan and Galen Rupp. A shorthand analysis of the release, however, shows nothing of note to report.
But it continues to strike me how Gotcha! the search for guilt in the world of sport is on the one hand  — there is a TMZ quality to it — while at the same time society at large turns a blind eye to widespread, even institutional drug use/abuse on the other.
Perhaps sports is the last of the perceived innocents in a world of increasing cynicism, still falling into the "is nothing held sacred anymore?" category.
Len Johnson penned an excellent column today on the Runner's Tribe website, We Need To Talk About Drugs.  Among his observations was:  "Sport has never quite managed to get to grips with PEDs from the time the IOC and individual federations first took the issue seriously. The first testing was done at the Mexico City Olympics in 1968 and the first tests for anabolic steroids at the Montreal 1976 Games. Both measures were playing "catch up" on what was already occurring."
When you look at the larger world around, it makes you wonder why athletes wouldn't give in to the drug culture that exists. After all,  "Ask your doctor if (insert any one of a hundred brand name drugs here) is right for you."  And consider how much of popular culture, our music, art, books and movies, has been created via thought enhancement.
In literary circles one easily recalls the list of boozy writers: Hemingway, Faulkner, Bukowski, Fitzgerald,  Raymond Chandler, etc. Yes, alcohol is a legal product, but the only question is whether it enhanced their writing, or just made the writer's life tolerable.  In either case, the pattern is clear. And there's no secret that the kaleidoscopic words of Hunter S. Thompson were informed by heavy drug and alcohol use.
How much music from the 20th century alone, from blues to jazz to rock to hip-hop, was created free from drugs or alcohol? And when did the Beatles fully expand into true pop music greatness? After they began experimenting with pot and LSD.
Today, students and parents alike look to "study drugs" to enhance their children's concentration and focus, hoping to better their chances at getting into college. And once in college, about 1 in 5 students reports using study drugs to get them through those punishing all-nighters.
It makes you wonder if this widespread tolerance of drug use in the wider society will finally do in the prohibition against it in sport, when enough people just can't prop up the hypocrisy any longer.
And, no, I don't believe it's fair comparing the culture and norms of athletics in the 21st century to those of the 19th when the rules of the sport were first established. To do so is to admit having learned nothing from the ensuing century-plus. Recall that in the movie Chariots of Fire how Harold Abrahams was considered beyond the pale for employing professional coach Sam Mussabini to help work on his sprint technique.
And how many more Major League Baseball Hall of Fame voting cycles do you think it will take before Barry Bonds and Roger Clemens are welcomed into Cooperstown? They aren't there yet, but their percentages have gone up each year since they were first eligible.
Times change, and sport, like society at large, must change to remain relevant. Just as the greater War on Drugs has had an embittering negative impact on society, so, too, has the bright-line prohibition of drugs in sport failed to clear the height of its intended purpose. Instead it has created a new generation of corrupt officials, guilty athletes and a cynical public that can't seem to believe anything it witnesses.
Among the legacies of the Baby Boom generation in America will be the formal legalization of marijuana. Not the grandest legacy one might hope to leave behind, but think how unimaginable that might have seemed just 25 years ago.
The first thing all of us have to do is to be honest with ourselves, especially if we ever hope to have anyone else believe in us, too.
I used to joke how people just like to beat whatever system was in place. So instead of making drug use illegal, which leads everyone to test clean while being dirty, turn the system around. Make drug use mandatory.  That way  everyone would be clean and just test dirty to beat the new system.
Whichever, this doesn't seem like a race that will ever have a finish line, much less a winner.
END
Please visit www.tonireavis.com for more top reads from Toni.
A bit more about Toni Reavis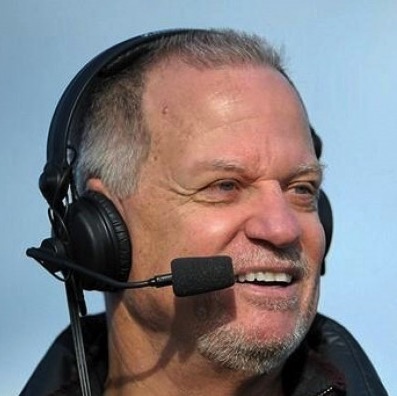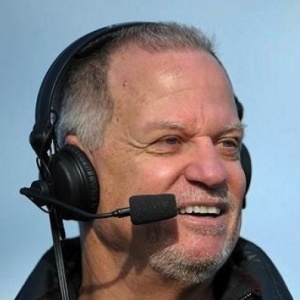 Known as "The Voice of running in America", Toni Reavis has been informing and entertaining audiences for over thirty years with his signature baritone pipes, encyclopedic knowledge, and sharp wit.
One of the most respected names in running journalism, Reavis pioneered the widespread coverage of running on radio and television beginning with his seminal Runner's Digest radio show in Boston in 1977. Throughout the 1980s and `90s he helped bring the sport to public attention as a columnist for the Boston Herald, co-host of "ESPN's Running & Racing show, and host of ESPN's Road Race of the Month series.
His annual work on such major events as the New York, Boston, Chicago and Los Angeles Marathons has earned him numerous regional Emmy awards. He has also commentated on the top Diamond League track & field meets of the world, leading Runner's World Magazine to call him "The most insightful – and funny –talking head in running."