Lisa Weightman is a three-time Olympic marathon runner, with her eyes firmly set on a fourth Olympic Games.  In recent years, she has combined her commitments as a professional athlete with work as a consultant at IBM and mother to a young family.  Lisa has just been announced as an ambassador for NAB RunWest and plans to use the event as part of her preparations on the road to Tokyo.  We caught up with the Olympic hopeful to check in on her preparations…
View this post on Instagram
Have you participated in the Nab RunWest before? 
No, this is my first time.
What are you most looking forward to about Nab RunWest? 
I'm looking forward to running through the zoo, but most importantly I'm excited that the running community can come together again to enjoy what we love the most – running our best with friends.
You're planning to compete in your fourth Olympic Games in Japan in July. Talk us through your qualification and what lies ahead.
After running personal best times and setting a few records over 5k, 10k and Half marathon in 2019 I had the unfortunate experience of getting food poisoning on the day of the Chicago marathon.  After the race I shook myself off, took a week off to spend time in New York City with my family and got straight back into training.  3 months later I ran a marathon in January of 2020 just as Covid broke and secured my qualification time.  We've been advised that Athletics Australia is hoping to host a marathon in April in Sydney to give athletes another chance to post a time.  My husband and I took our annual leave from work over the Christmas break to commence our preparation for this potential race.  If the race goes according to plan we hope we both come away from it with the fastest marathon of our career.  This would then be more than enough to secure a spot on the team.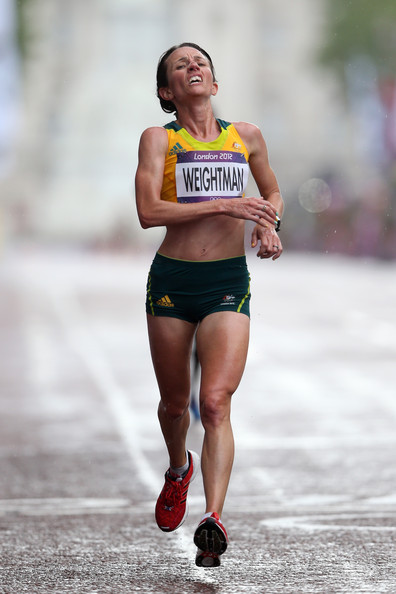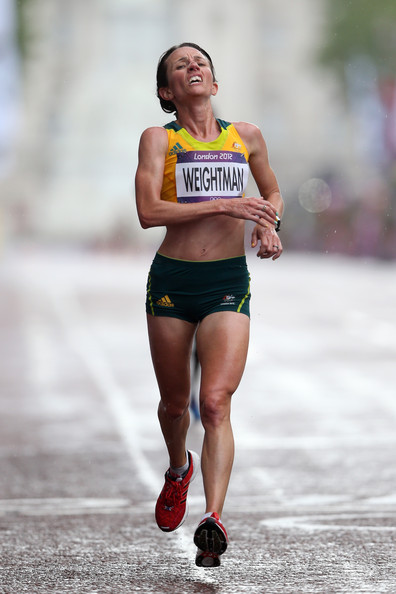 What role will NAB RunWest play in your Olympic preparations?
The race provides a perfect opportunity to break up the hard training.  12km is a great distance to supplement the training and provide an indicator of how the training is going.
I'm from Victoria and we endured one of the toughest COVID lockdowns globally.  This race gives me an opportunity to practice travelling again.  I haven't been out of Victoria since I ran my Olympic qualifier in Japan in January 2020.  Travelling again makes me a little nervous and this event is my way of training mentally for that experience whilst we are still in a pandemic.  The race itself really looks like a lot of fun!  Running through the zoo, catching up with friends and making new friends is something to look forward to.
View this post on Instagram
How do you balance motherhood with training and fitness?
I also work 36 hours per week as a Business Transformation Leader at IBM.  Life is chaotic, but we have a full and adventurous life with lots of love and laughter as we navigate each day!
I balance it all by prioritising my day and flexing as life throws different challenges our way.  Lachlan, my husband and I train together every day.  He is a fantastic life and training partner and I feel very blessed to have such a beautiful family.  Our parents and my sister are our team – together we support each other.  They love to help with our son Pete so we can train and we love to help with our nephew Tom like he is ours.   We are an extended unit.  Family is everything.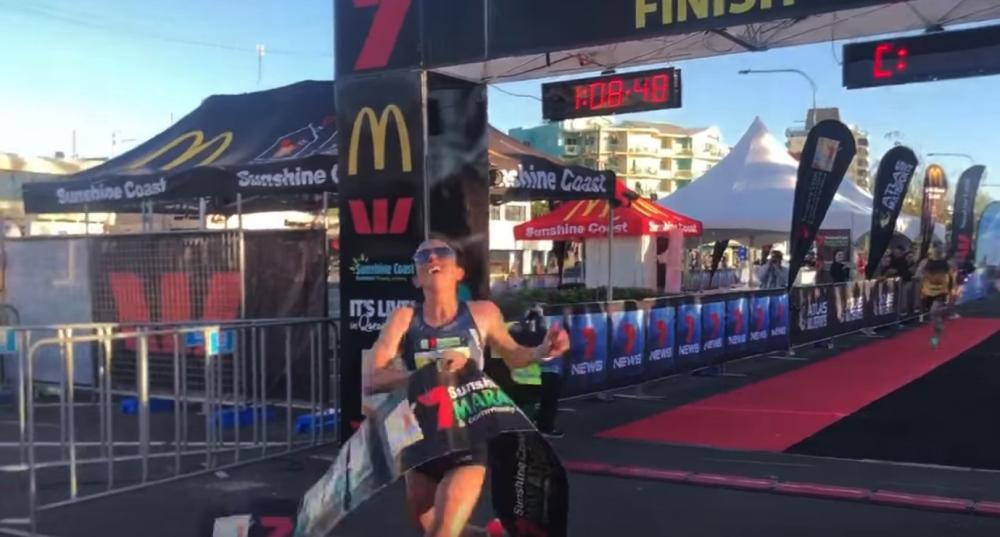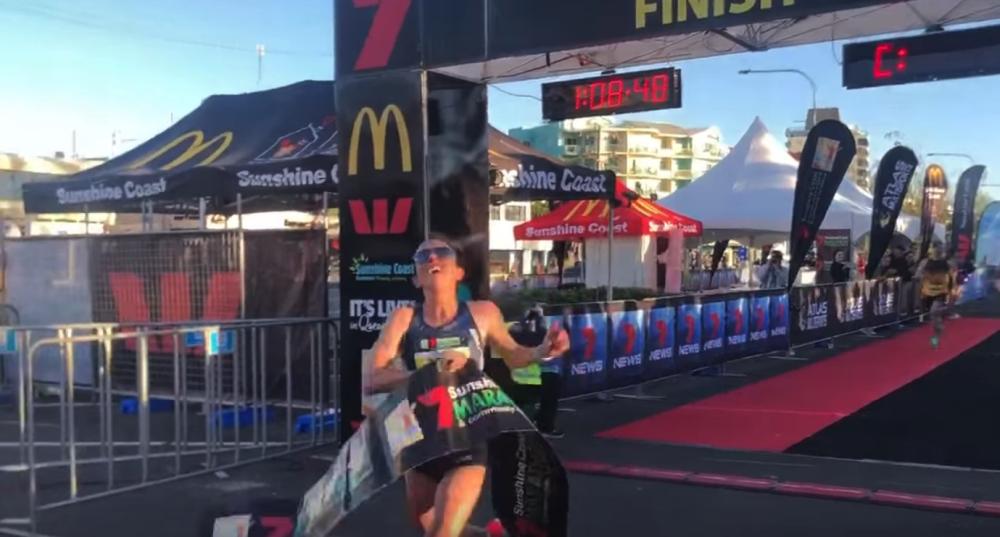 What advice do you have for people who might be entering NAB RunWest for the first time?
Beware, once you run your first you'll be hooked!
Crossing the finish line at your first fun run is a huge buzz.  You'll be smiling from ear to ear, even if your legs are feeling weary!  You can fix the weary legs with some good quality ice cream and a magnesium salt bath!
From a training perspective consistency is the key to a great experience.  If you're new to running don't increase speed and intensity in the same week.  Pick one of the two to focus on each week in your training program.
Don't try to cram the training in on the final week and be kind to yourself every step of the way.  If you are a runner you are a Rockstar!
What are your top tips for distance running for the casual fun runner, particularly those who might be tackling the 12km event at NAB RunWest?
Buddy up – running might produce an individual result, but when you team up you can achieve amazing results and really push each other to find your best. I love running with friends and with my husband and I love seeing my friends achieve amazing things as a team.  A buddy can also help get you out the door when life gets in the way.  There's days where I've worked until 6pm and then need to get out and complete a 20km run – if I didn't have Lachlan to run with I am not sure how I'd get out the door.
Dream big – you really don't know how good you can be at something until you push beyond your previous limitations. That is true not just as a runner but in anything you dream to be great at.  If someone had told me when I was a teenager that when I was 42 I'd be breaking my personal best times and I'd already won two Commonwealth Games medals in the marathon I wouldn't have believed them.  I was a shy little girl with very little confidence.  Running taught me to dream big, so I did and here I am!
View this post on Instagram
You're currently 42 years of age, has your training and preparation changed over the years?
Surprisingly I am running longer, faster and setting records and personal bests as an older athlete.  In my early 30s I could handle 120-150km per week consistently during a marathon training block.  Now I'm handling 160-180km per week.
I ran the fastest half marathon by a woman on Australian roads in 2019 and again the fastest 10km by a woman on the Australian roads this year!  I'm hoping I can do something similar in the marathon and training is indicating that this is certainly possible.