For as long as I can remember, I've been running. As a little 6-year-old, Mum and dad enrolled my three brothers and me in Runaway Bay Little Athletics where I immediately fell head over heels in love with the sport. To this day, I've never really been able to articulate into words why I love running so much but I do know that whenever I'm running, I'm happy.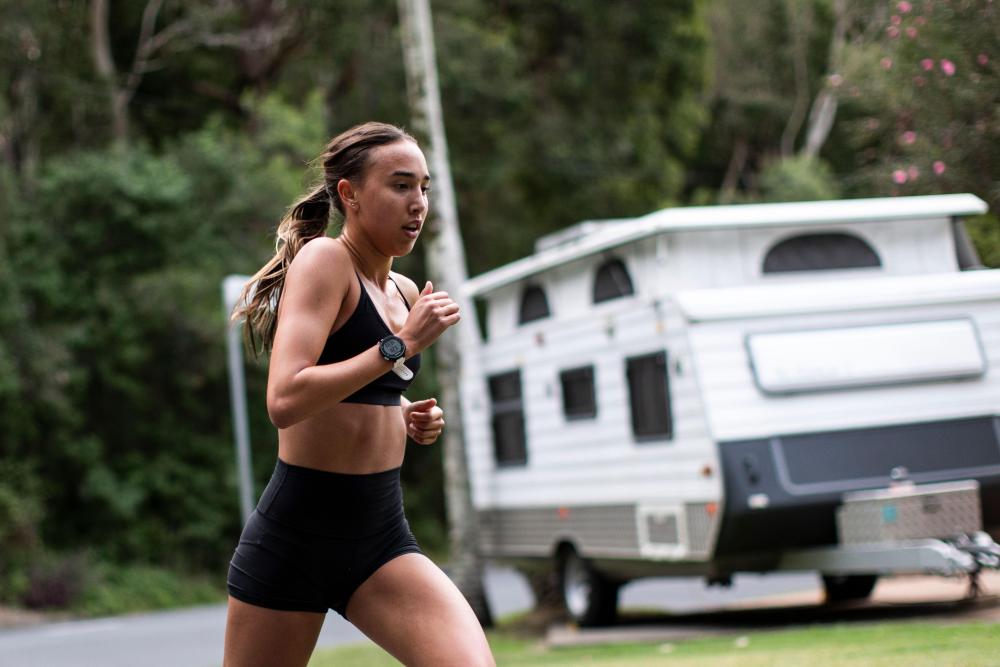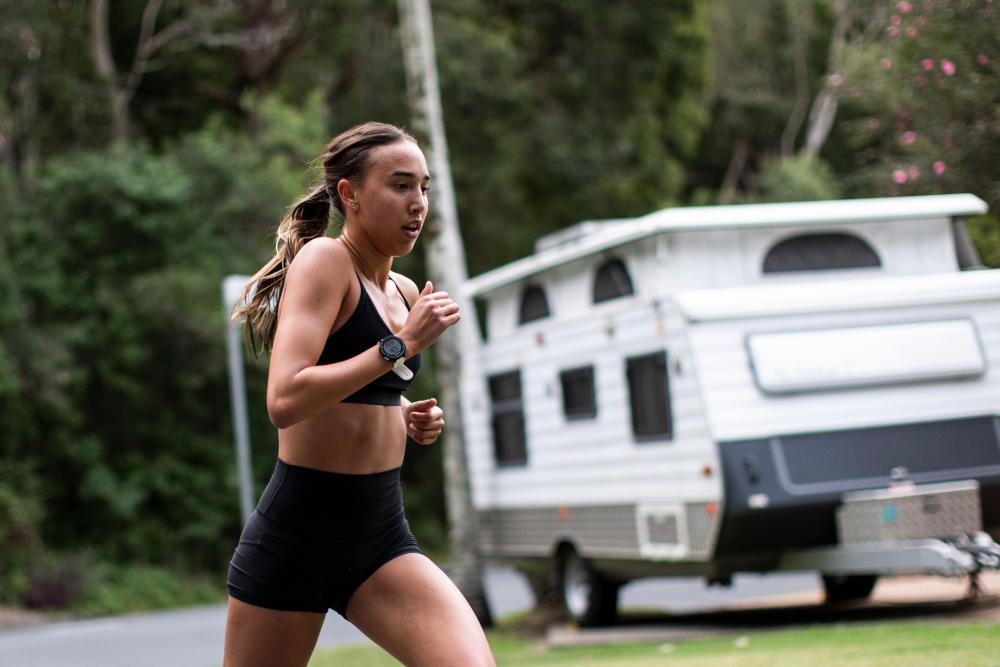 When I was 8 I started tagging along with my two older brothers to Brian Chapman's training. Three times a week, dad would take us to Chappy's sessions and I loved every second of it. Brian was the first coach I ever had and he'll always be someone very special to me. Throughout the eight years that I was with him, he coached me to 9 State titles, 3 National titles and a National record. He helped shape me into the runner that I am today and I'm grateful for his wisdom, expertise and unmatchable sense of humour.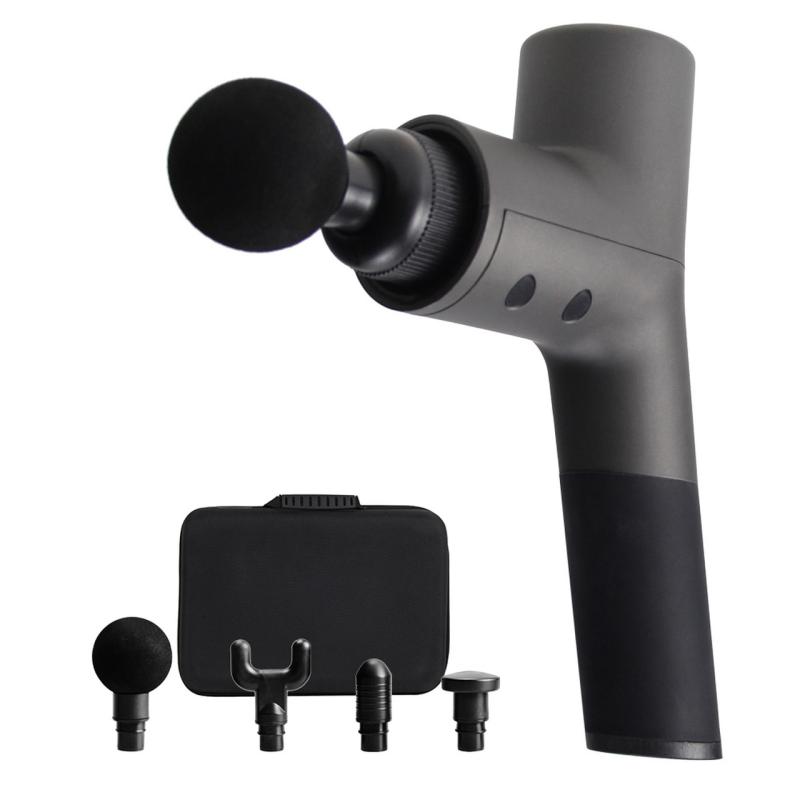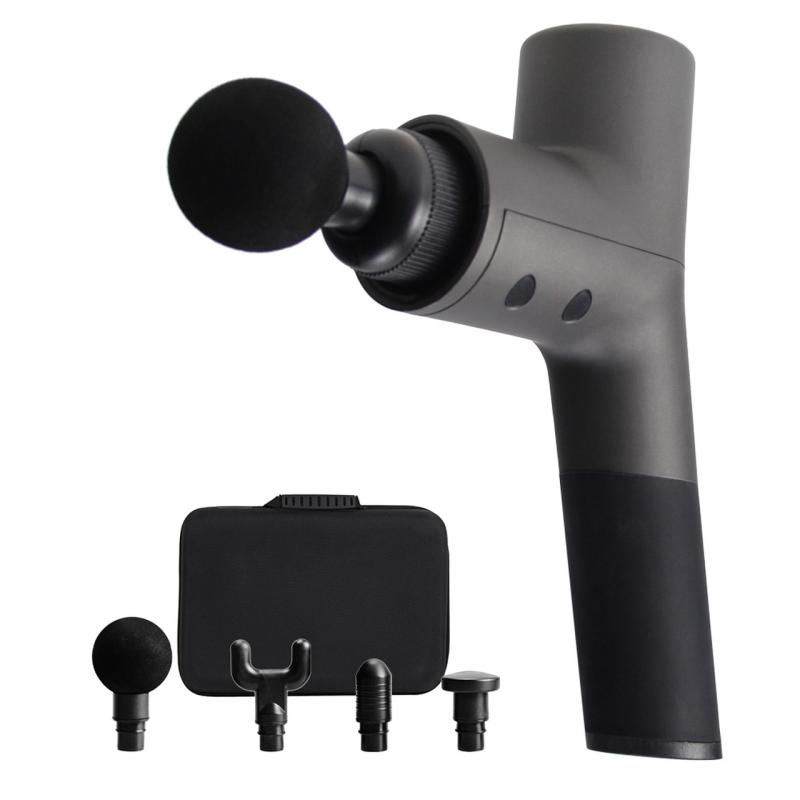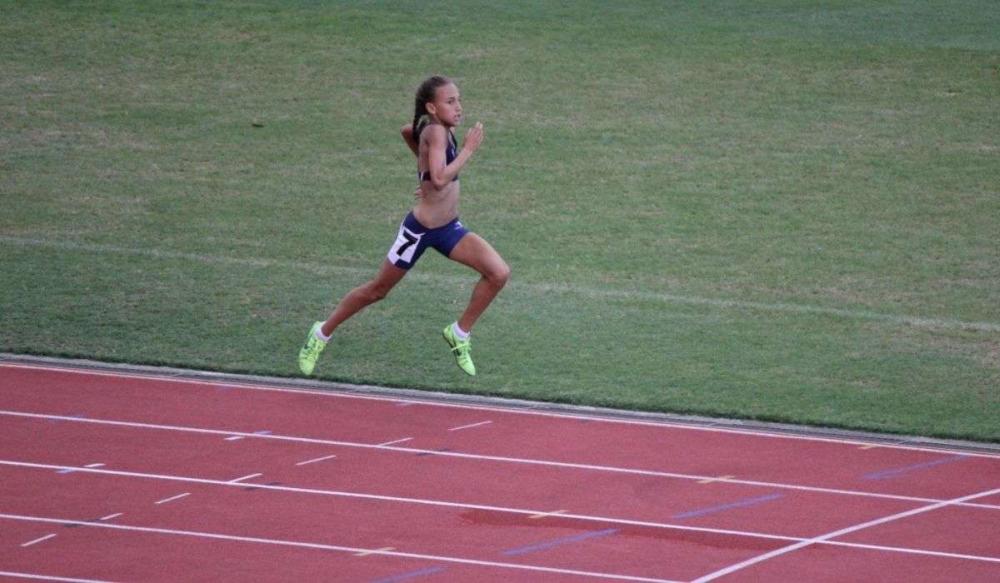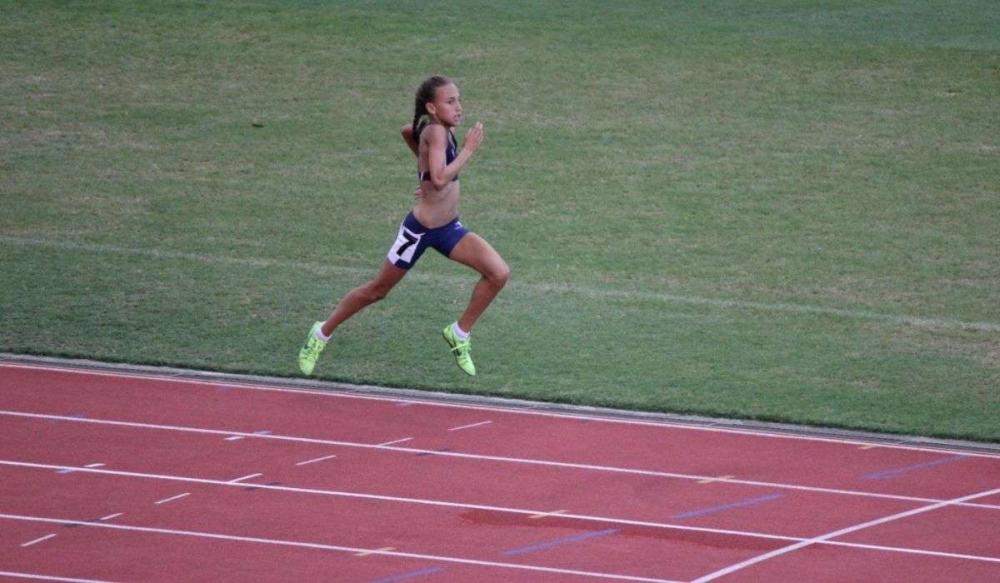 When I was 16 I felt like it was time for a change so I started training via correspondence under Gary Howard from RunCrew. Although Gary and his squad were located over 1000kms away from the Gold Coast, Gary did an amazing job of checking up on me and making me feel a part of their group. Dad would always wake up at the crack of dawn to bike next to me during my jogs or cheer for me at the track and sometimes (rarely) my brothers would even join me for a session! Gary instilled in me a lot of trust and confidence in my abilities which enabled me to win the u18 National 800m title in 2019 and represent Australia at the Oceania Championships in Townsville. I really do believe training by myself transformed me into a stronger and mentally tougher athlete and I couldn't have done it without Gary's unwavering support and guidance.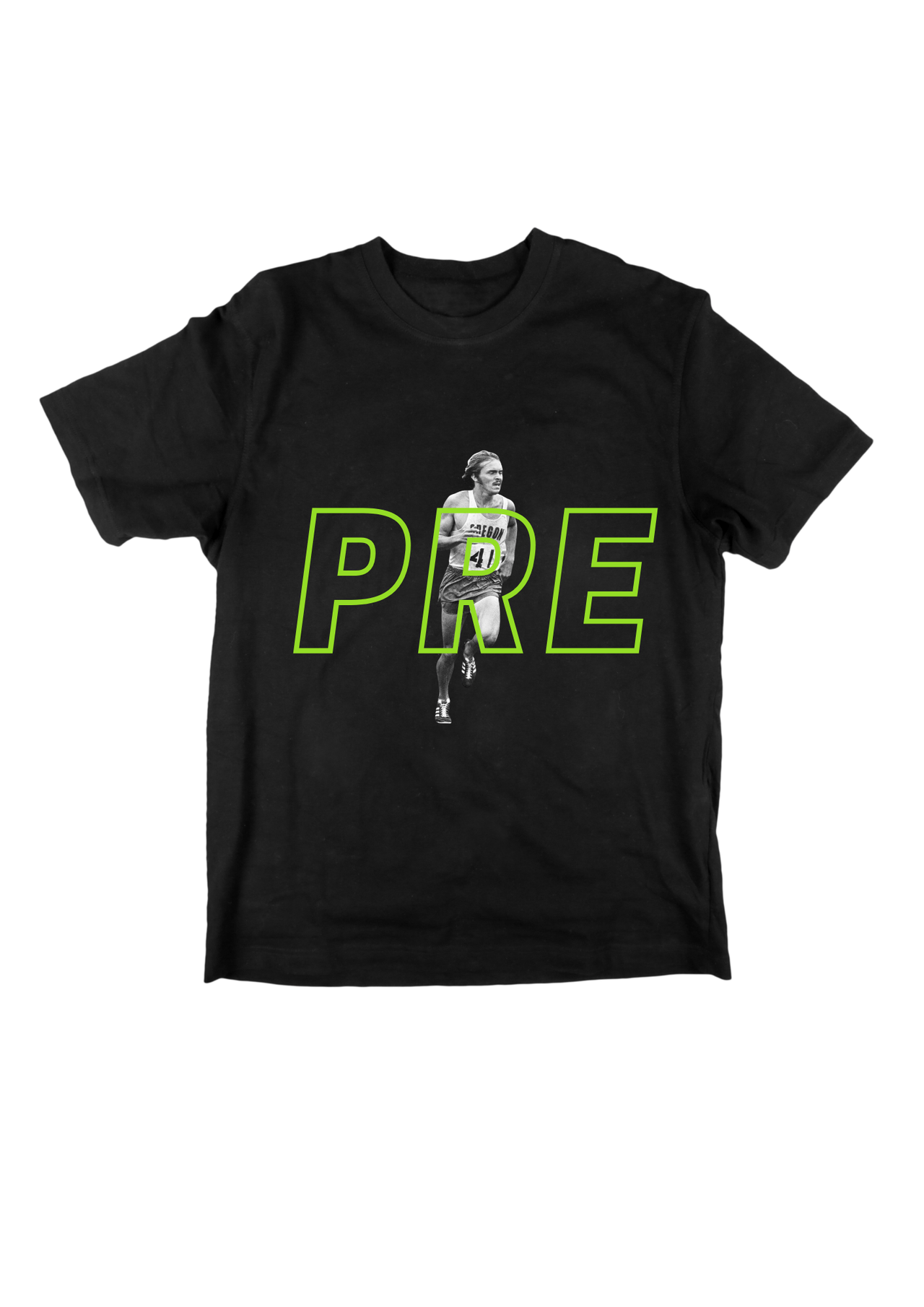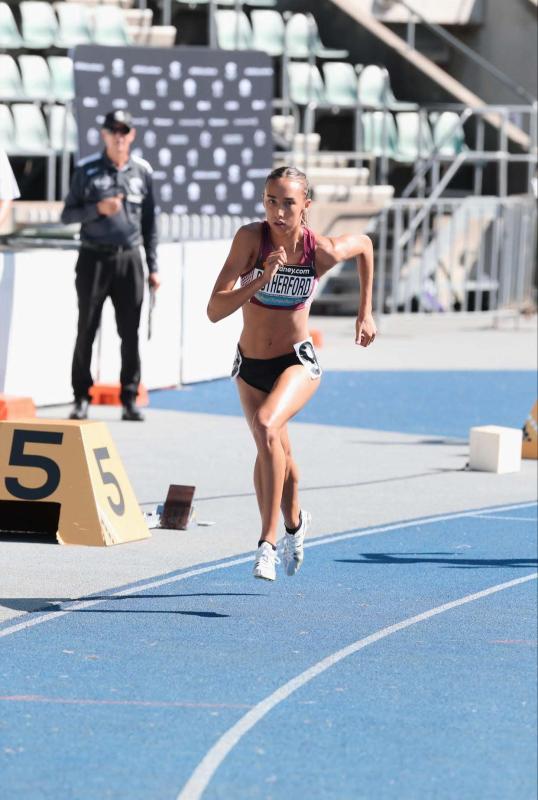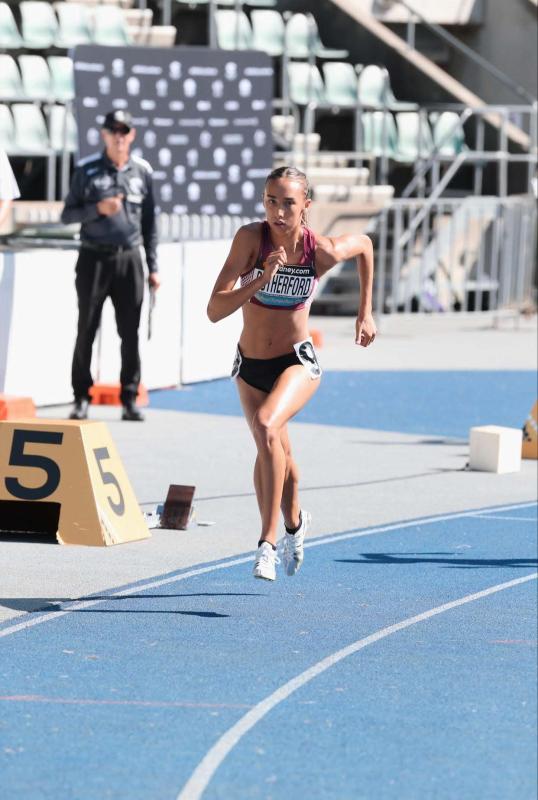 For the few months prior to leaving for the USA for college, I trained under Jacko Elliot with Gold Coast Run Co. I really missed the group aspect of running so it was amazing to be surrounded by so many people who genuinely loved everything about the sport.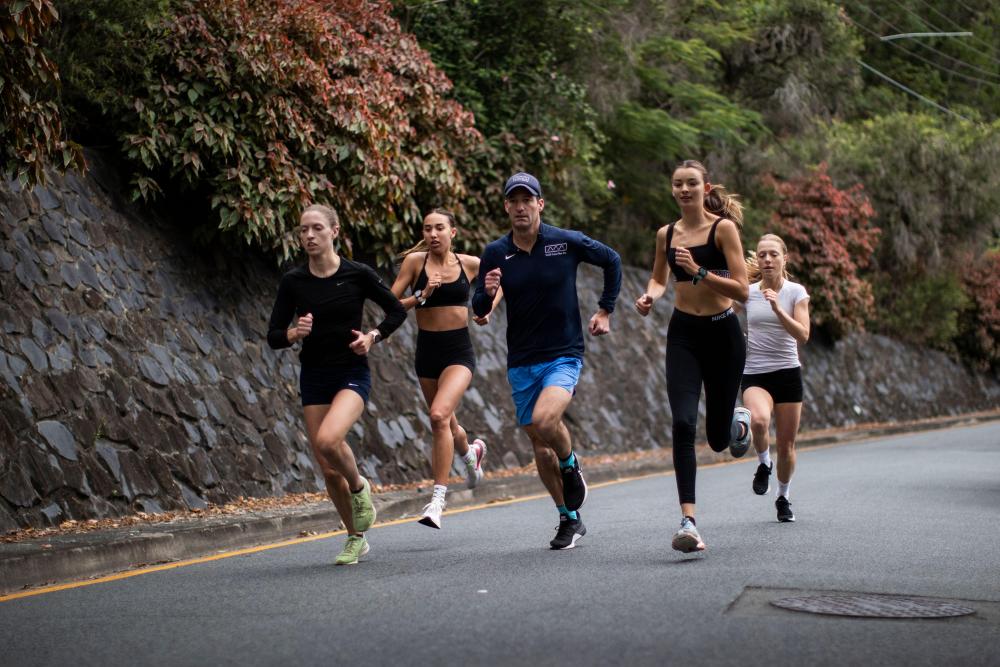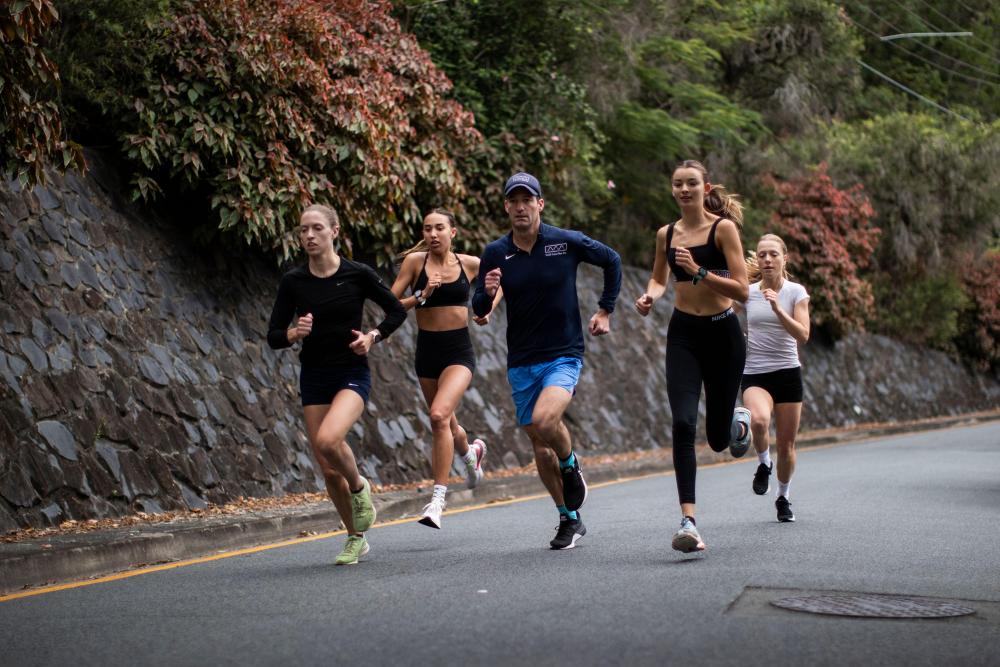 It makes me so happy to know that I have three amazing coaches at home who will always support me and welcome me with open arms.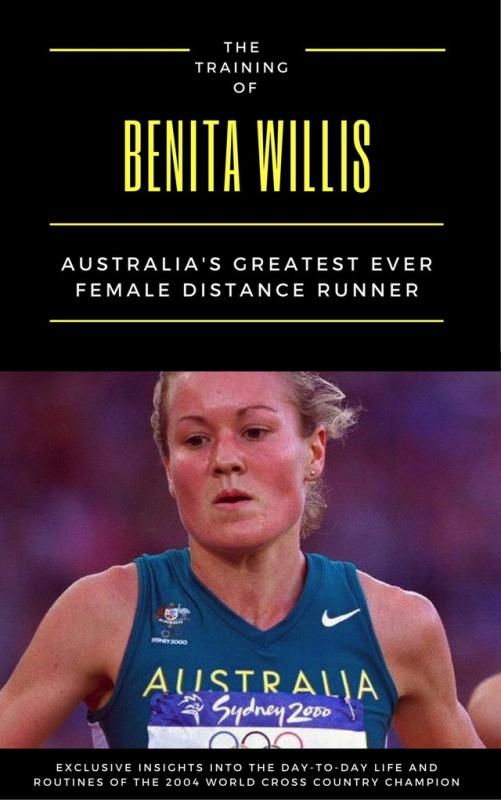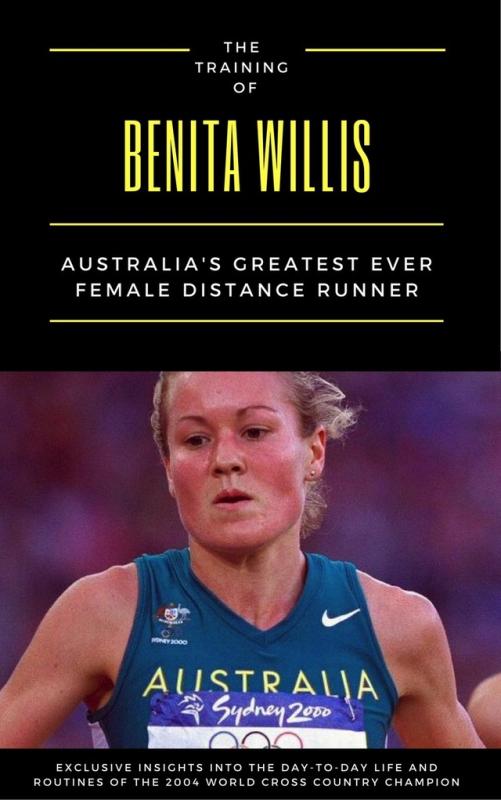 Just recently I moved to the University of Washington in Seattle and I'm now being coached by Maurica Powell. From the moment I first met the girls on the UW track team, I knew this was the place for me. There's something really special about our team dynamic and the love we all have for each other. I'm incredibly lucky to be a part of this big family. The support you receive as an athlete at colleges in the US is mind-blowing and I'm beyond grateful to have two amazing parents who support me in chasing my dreams on the other side of the world. I've had a lot of little injuries which have prevented me from running for the last year but I'm finally building back up and I can't wait until the day I can lace up my spikes and race again!
View this post on Instagram

My 4 favourite sessions:
1km time trial, 7 min rest, 10x300m (60-sec rest between reps)
This session is tough, especially when you're running solo. The time trial will leave you with a nice, big headache and then you've got to rip out 10 300s. As hard as it is, I love doing this session because it gives Gary and me a good indicator as to how fit I am and it always leaves me feeling dead afterwards.
10x200m (3 min rest between reps)
This is one of Brian's key sessions during track season and it's probably my favorite session ever! Give me 200 reps and I'm one happy chap.
6 x 3min hills (jog back recovery)
The first time I did this session with Gold Coast Run Co was probably one of the hardest sessions of my life! I know it doesn't sound that bad but the hill at Tallebudgera is no joke! Although I nearly died the first time I did this, hill reps have actually grown on me and I really enjoy them now.
600, 600, 400, 600, 600 (lap jog recovery) + 300m fast
This is one of my favorite track workouts here at UW. I usually run with Carley and Lenny for this session and we have fun taking turns with the lead. We try to keep the same exact pace throughout the session but the last 600 always ends up being faster! After we're recovered from the main session we do one fast 300m. Let me just say, the last 100 is a killer!