(c) Runner's Tribe
Sick of hearing about "Energy Return"?   Wondering what it is? Read on.
Shoe companies are always up to something.  The trends that marketing agencies ride are really just that, trends.  And as the old saying goes, 'the trend is your friend'. Well I guess, until it ends.
The latest fad hitting the running world is foam. Magic/hero foam.  Buy now, it'll make you a better runner. Right?
Despite the marketing, no material will actually produce energy and return it to you, resulting in faster running . These foams aren't contradicting the law of conservation of energy.
Adidas claims its Boost midsole foam will "keep every step charged with an endless supply of light, fast energy."  Brooks say you can "tap into your own endless energy". Saucony says its Everun foam will give you "increased energy return," and "a lively underfoot sensation."  Hoka One One says "It's time to fly". Asics say their 'Flytefoam' is 'revolutionary' with 'organic super fibres'. Yada yada.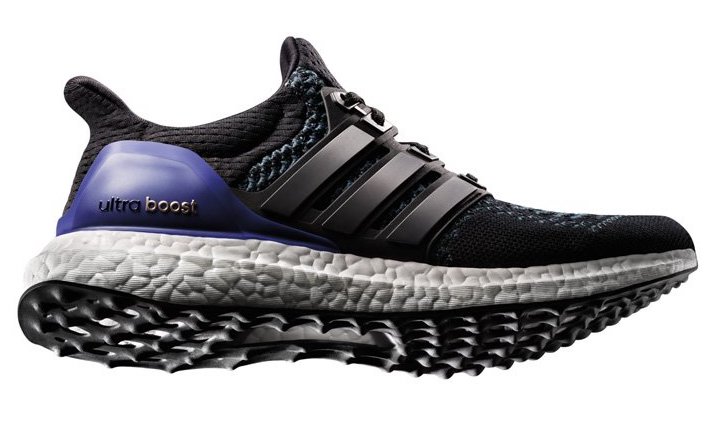 But despite the marketing pitches, the new foam technology has indeed taken shoe technology a few steps forward and created more durable shoes that simply feel enjoyable, bouncy and soft.
Magic/hero foam, how it came to be
For decades,  running shoe midsoles were made from EVA foam.  Adidas and their Boost foam started the movement when they introduced TPU as their sole midsole foam in 2013 .  Only problem, speak to serious runners, and not all loved the overtly soft nature of the midsole, some liked it, some didn't. The responsiveness wasn't there, some argued.  That's the subjective world of running shoes for you. But there can be no arguing that sales of Adidas boost shoes sky rocketed, mainly in part due to everyday runners and joggers finding the foam incredibly comfortable.  In marketing terms, the lifestyle market digged the foam. Some elites did too, but it wasn't unanimous.
Following in the footsteps of Adidas, other brands played catch-up.  The basic timeline went something like this:
The common theme; every foam has a stupid name that tries to suck in the consumer. Since when do we need to name our foam?
What is 'Energy Return'
What is this term 'energy return' we keep hearing about?  Brooks say their Levitate is the energy return master. But as stated above, it was Adidas and their 'Boost' TPU midsoles that started the craze.  Lately Nike have come out with their Epic React midsoles, made of what? Who knows, Nike won't tell anyone, at least Adidas told us the foam was made from pure TPU (that stands for thermoplastic polyurethane by the way).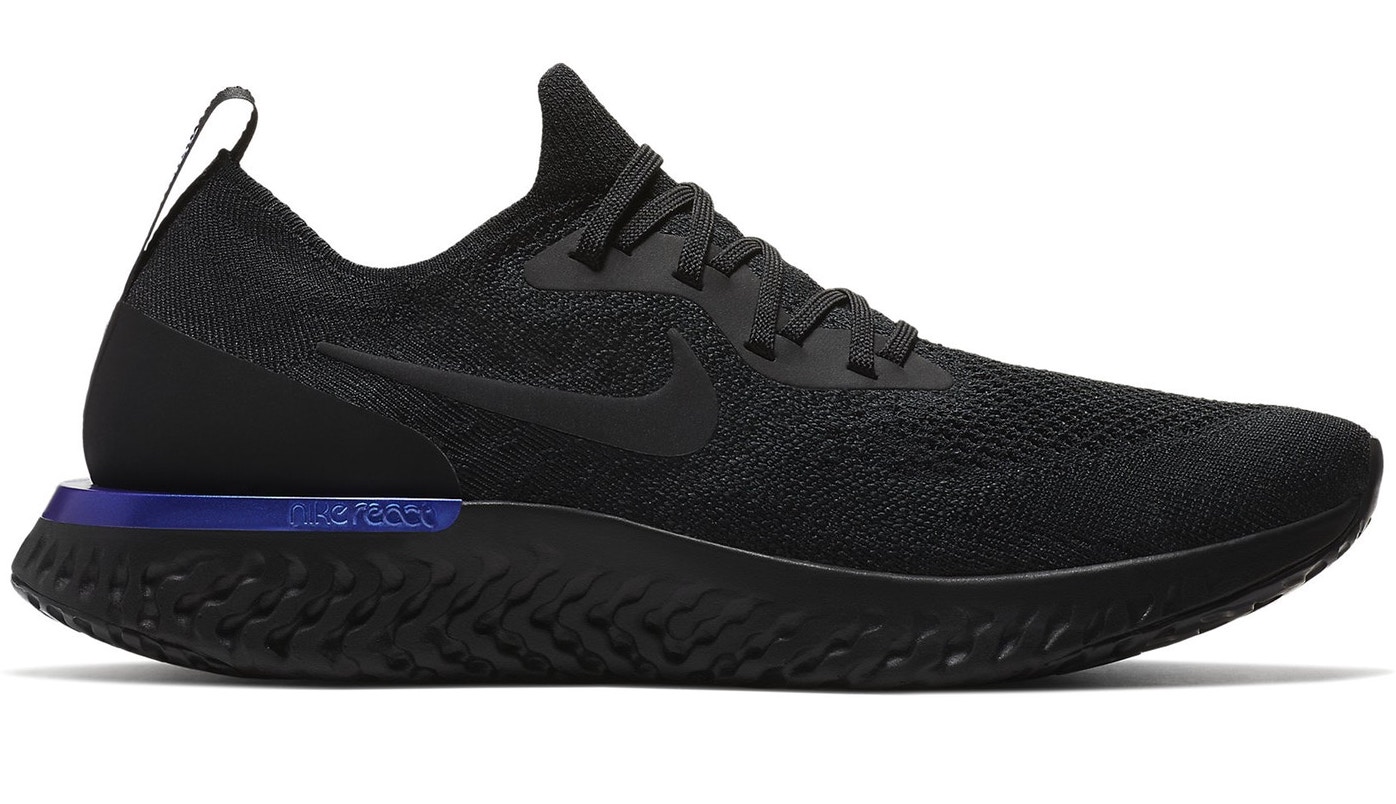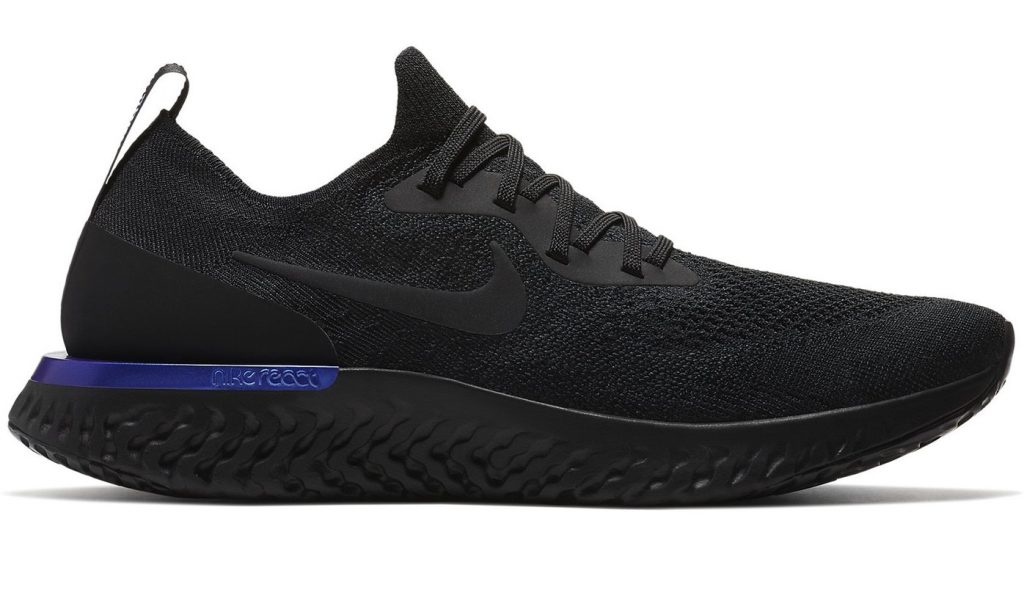 If you believe the marketing, every company makes the world's greatest running shoe  with the best energy return. What does that mean you say? Let's just kick off by saying the term 'energy return' is a total misnomer. Of course, there is no way some magic/hero foam can return you energy, you would need solar panels for that.   
The term 'Energy return', although being fantastic for marketing hype,  is misleading.  In the words of Jonathan Beverly:
'no (magic/hero) foam or shoe will defy the second law of thermodynamics and actually create energy that will do the running for you'.
In the words of Golden Harper (the founder of Altra Running):
"Anytime you put something soft underfoot, it's robbing energy".  "The best foam in the world will never return energy."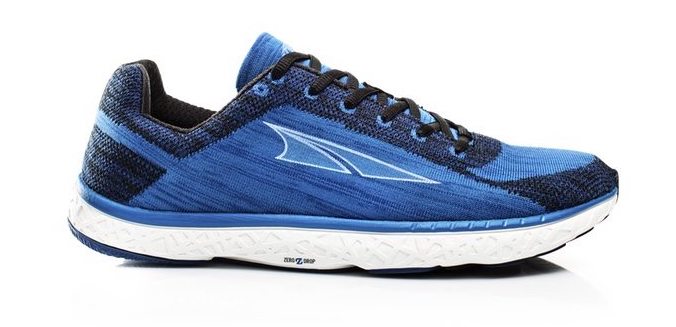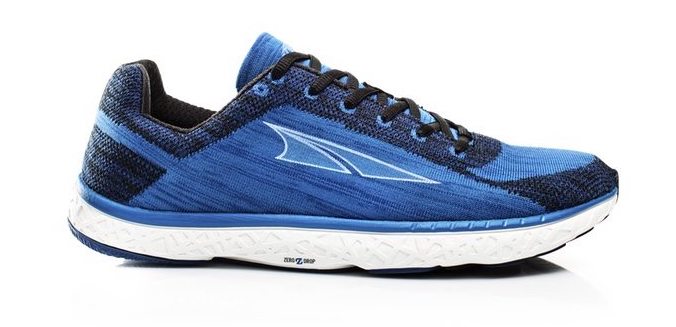 When it comes down to it all the energy created comes from you pushing off against the ground, as you run. However, there are midsoles that 'lose more energy than others',  they don't return it, they are just better at not losing it . For example, traditional EVA foam tends to dissipate 40-60% of the force needed to compress them. The best new midsole foams lose only around 30% of this energy.  'Energy return' simply sounds catchier than 'less energy loss'.
The perfect run
After all is said and done, has the new foam technology improved the running experience? As a whole, it would seem yes, totally.  However, it comes down to a matter of opinion. Many shoe companies are still creating shoes made with traditional EVA midsoles, as many runners are simply use to it, and like it. Plus, it's way cheaper. Nike's Epic React sells for $220 AUD.  The Adidas Ultra boost goes for $260. Not cheap.
However, it is fair to say, that new foams provide an enjoyable, bouncy running experience. This "energy" comes from a unique sensation that combines the softness of a cushioned shoe with the powerful, quick turnover of a responsive one. And here is seems is the key ingredient. Getting the combination of softness/cushioning and responsiveness right. Perhaps the first boost shoes in 2013 had the combo wrong, and Nike with their Epic React have nailed it.  It's subjective, we all need to test and make our own minds up. But please, don't be a sucker and believe the hype. You are not going to float or fly or find endless energy or have feet sensations. Just run.