By Brett Davies
On Wednesday & Thursday (25/8 & 26/8) we saw several Olympic medallists and other major stars arrive in this picturesque Swiss city on the shores of Lake Geneva for the annual Diamond League Meeting. We were treated to great performances and some upsets. The performances were hampered somewhat by the windy conditions, plus the fatigue factor and inevitable let down that comes into play after an Olympics.
Lausanne – home city of the IOC – has hosted an international athletics meeting for several decades and the event is considered a second-tier European meeting. Though the meeting lacks the prestige of Berlin, Zurich, Oslo, Brussels, Stockholm & Monaco, we've nonetheless seen many fine performances here over the event's history.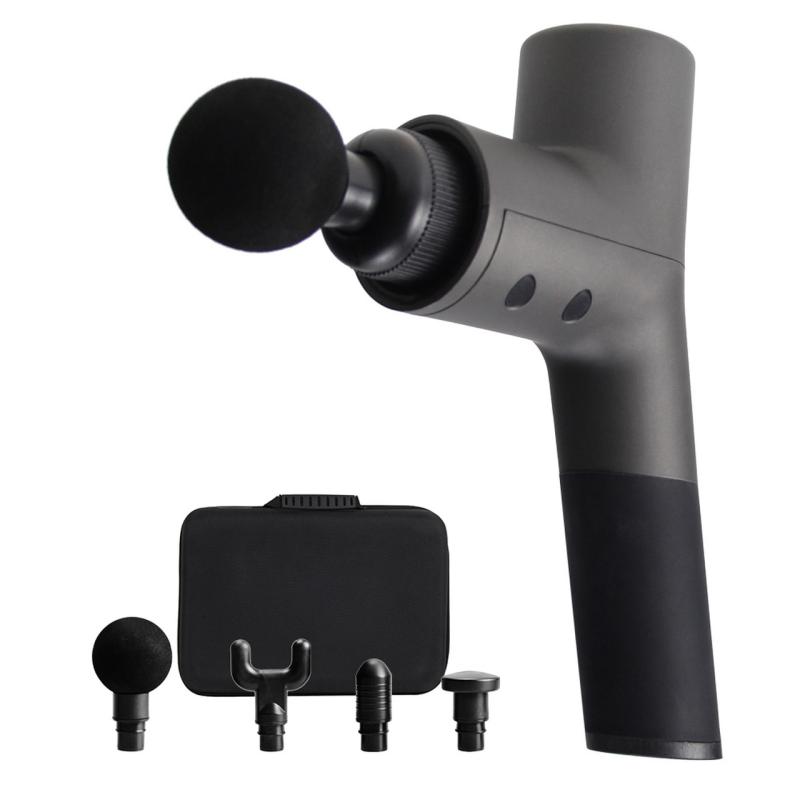 The sprints in Lausanne have seen some of the all-time best marks. In the men's 100m the men's equal second-fastest ever (Yohan Blake, in 9.69) and fourth fastest ever (Asafa Powell with 9.72), ran their best in Lausanne. Marion Jones ran a 10.72 100m here in '98 and Noah Lyles became the fourth fastest 200m runner ever with his win in 19.50 here in 2019.
In 1987, there was Jim Spivey's American record in the rarely-run 2000m. Spivey won in 4.52.44, the then-6th fastest ever, dragging three Englishmen (Peter Elliott, Jack Buckner and Gary Staines) to the 7th, 8th and 9th best ever times respectively.
This year's action kicked off with the men's high jump,on Wednesday, where the Russian Ivanyuk upset a top field with a fairly sub-standard 2.30m. the conditions weren't ideal and the Italian Olympic Champion Tamberi was well down the field with 2.27m.
Thursday, we saw the meeting proper commence and the men's 200m was fast, with Ken Bednarek getting the better of Fred Kerley. Both of the Americans broke 20 seconds (19.65 to 19.77), but the wind was +3.2. Bednarek ran a smooth and controlled race and he is obviously well-coached. Both the young Americans will look to improve and throw down a real challenge to Canadian Andre de Grasse next season. Stepping down to 200m was 400m Olympic champ Steve Gardiner (BAH), who was 3rd in 20.11.
The 800m was a close-fought race, with the Canadian Marco Arop demonstrating some welcome late-season form, narrowly defeating the Olympic champion, Kenya's Emmanuel Korir. Korir was also beaten by Arop in Eugene and is probably tired and lacking motivation at this stage of the season. The times were a little slower, but Arop impressed with his ability to control the race from the front. He accelerated beautifully, and held off the supremely talented Korir in 1.44.50 to 1.44.62. The Keyan Rotich (3rd in 1.45.48) and the American Murphy (5th in 1.45.77) were again lacklustre and never really looked in contention for the win. Australia's Peter Bol was way back in 9th in 1.47.49. He looked to lack that confidence and self-assuredness he displayed in Tokyo. Peter will be back in next season though and will continue to learn from exposure to this level of competition.
The world's elite distance runners were left scratching their heads wondering what to do about Jakob Ingebrigtsen after another win here in the 3000m. In what was billed as a European record attempt, the early pace was solid, as Erik Sowinski led the field through 1km in 2.29.71. The pace then lagged a little, as Kibet took the lead. Passing 2km in 5.02.25, Stewart McSweyn took on the pace, but the winds started to take their toll and the pace slowed further. The smooth-as-silk Scandinavian Ingebrigtsen looked unbeatable, as he sat on McSweyn and waited to pounce. He was content just to win, as hope of the European record slipped by. Berihu Aregawi made a move up the back straight and passed McSweyn and Ingebrigtsen. Ingebrigtsen sat on the Ethiopian and kicked past Aregawi in the straight to win in 7.33.06, with Aregawi 2nd in 7.33.39. McSweyn ran 7.35.06 for third and looked spent.
Ingebrigtsen again confirmed his status as one of the world's dominant middle-distance runners and will very likely be the man to beat next year in Eugene whether he chooses to run 1500m or 5000m. McSweyn again put up a great fight, though with a long season under his belt and with his bull-at a-gate racing style, the tough Tasmanian might do with a break. He's been operating at a high level for the past 6 months and he's perhaps pushing himself beyond his limit. It's been a great season for him and he will definitely be in the mix at next year's World Championships. The only weapon missing in McSweyn's arsenal appears to be a change of pace. He would do well to work on his speed, as he struggles to go with the pace over the last 200m at the elite level. A finishing kick seems to be the only thing keeping the brilliant King Islander off the podium in major races.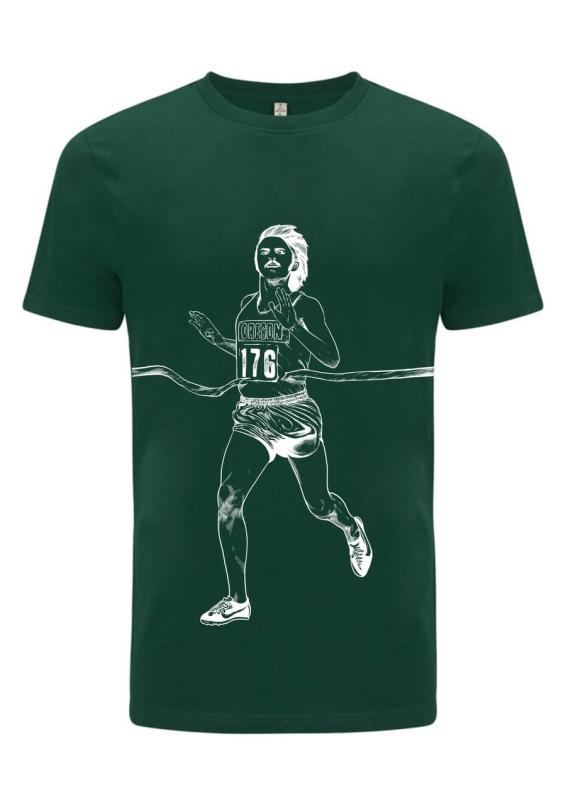 The 110m hurdles saw an upset win by Devon Allen win a wind-aided 13.07, with local athlete Jason Joseph second in 13.11 and Martinot-Lagarde third in 13.17. Hansle Parchment, the Olympic champion, was a huge disappointment, hitting a number of hurdles and finishing 8th in 13.58.
The pole vault was another upset, with Chris Nilsen (USA) winning in the relatively sub-standard height of 5.82. He beat Hendricks (5.82) and Morgunov (5.72). Superstar Mondo Duplantis was obviously hampered by the conditions and disappointed with 4th in 5.62.
Again, the great American Ryan Crouser dominated the shot with 22.81, beating Tom Walsh (NZL) who threw 22.10..
Johannes Vetter (GER), disappointing at Tokyo, returned to form in the javelin, winning comfortably from Czech Jakub Vadlejch. He threw 88.54 to 85.73 and looked very confident and in control all through the rounds.
Race of the meet was the women's 100m Shelly-Ann Fraser-Pryce (JAM) upset her highly-fancied compatriot, Olympic champion Elaine Thompson-Herah in 10.60. Fraser-Pryce mader her usual electric start and stole almost a metre gap on her rivals over the first 60m. Thompson-Herah came back at her, but Fraser-Pryce held her composure to win by 0.04. Fraser-Pryce ran the 3rd best time ever. The competition between these two has pushed both women to achieve unbelievable times this year and, for the first time in three decades, the phenomenal performances of Florence Griffith-Joyner have finally looked within reach. Six women in all broke 11 seconds in a fabulous race.
The women's 400m was underwhelming, with Olympic silver winner Marileidy Paulino (DOM) winning in a relatively slow 50.40. The up-and-coming Pole Natalia Kaczmarek was 4th in 51.10 and showed promising signs that she will be one to watch in the future.
We saw a great race in the women's 1500m, with Aussie Linden Hall nailing her colours to the mast very early on, following the fast pace of veteran Chanelle Price (USA) and almost pulling off a magnificent win. Price stretched out, running 1.02.41 for the first lap and the 800m in 2.07.43, with Hall close by and the chasing pack over 2 seconds behind. With Price dropping out at 1000m, Hall pressed on, going through the bell in about 2.56 and looking like she might hang on and win. Hitting 1200m in 3.13.31, Hall began to struggle a little in the windy conditions and the pack began to close. Hall held on until Freweyni Gebreezibeher (ETH) kicked past the courageous Victorian with 70m to go. Gebreeezibeher won in a relatively slow 4.02.24. Hall held on for second in 4.02.95. Hall was outstanding and after this European campaign, she can go back to Australia with her head held high. With some solid training and racing over the Australian summer, she's sure to be back in Europe and on the starting line of the World Championship final in Eugene next season, and she can possibly perform even better than ever. Hall has a great attitude, always gives her all and she has plenty to build on from a fantastic season.
The women's 400m hurdles saw another upset win. Femke Bol (NED) won comfortably from Little (53.78), Ryzhykova (54.32) and favourite Muhammad, who ran a sub-par 54.50 and appeared to give up down the straight.
In the women's high jump, Olympic champion Lasitskene prevailed in the difficult conditions, jumping 1.98. Australia's Nicola McDermott, the up-beat and ultra-positive Central Coast Olympic medallist performed well and managed 1.95m. She is gaining valuable international experience and may again challenge for gold at Eugene next year. Fellow Aussie Eleanor Patterson was a little down on her best, jumping 1.85m for 8th. In the other women's jumps, Serb Ivana Spanovic won the long jump in a windy 6.85 and the sensational Venezuelan Yulimar Rojas jumped a fantastic, if slightly wind-aided 15.56 in the triple.
The meeting also saw a specially-arranged 400m race for men, where 400m hurdles champion Karsten Warholm was attempting to break Thomas Schonlebe's long-standing European record. The event ultimately failed to inspire, with Warholm fading to 4th in 45.51, with London (USA) narrowly winning in 45.17 from Makwala (BOT) and the Dutchman Bonevacia. (45.41).
It was another great night of athletics, with some disappointing events, but with plenty to keep fans entertained. Next stop: Paris Diamond League Saturday (28.8).