By Matthew Ramsden (written November 2019). Article taken from Australian Athlete Mag, for much more like it either join Runner's Tribe Addict HERE or buy Australian Athlete Mag HERE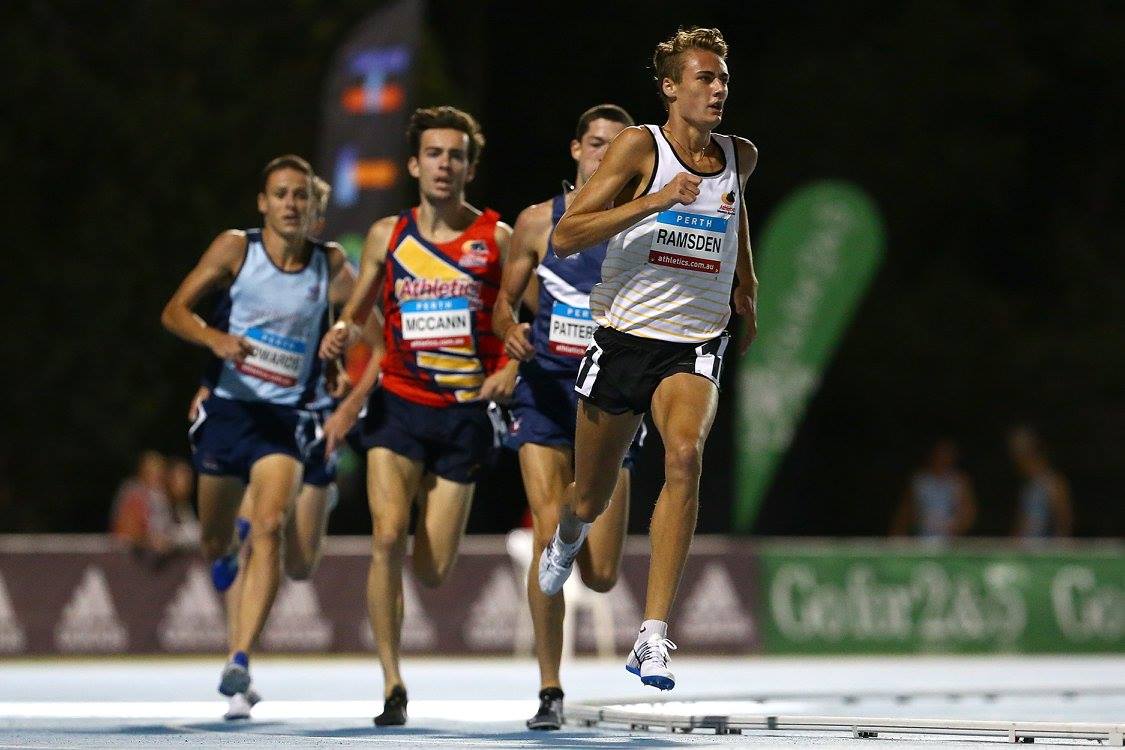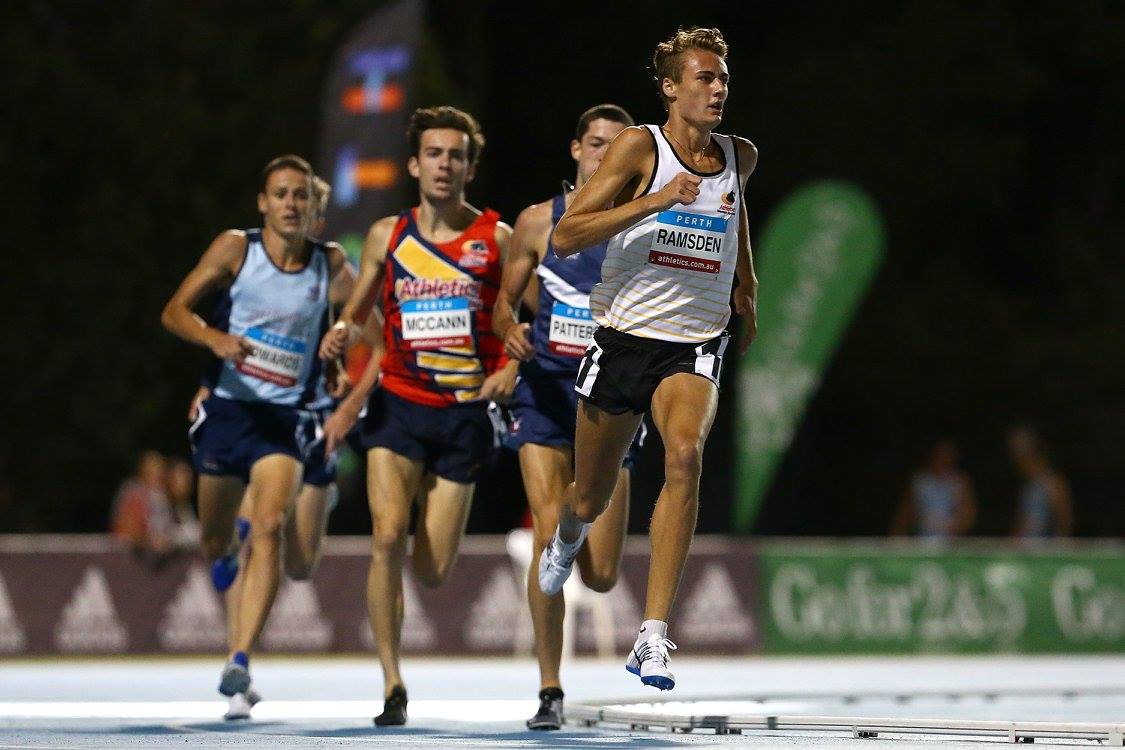 I decided to go down the road less travelled by Australian junior runners, when I passed up the opportunity to go to college in the United States. This was not an easy decision, like all decisions that go against the grain, it poses a risk due to uncertainty. My dad was particularly concerned. As a junior boxing champion, who wasn't allowed to compete internationally due to the apartheid sanctions in South Africa, my dad struggled to understand why I would turn down an opportunity he would've killed for. There were multiple reasons which influenced my decision, but the certifying reason for staying in Australia was that I knew it was my best chance of becoming a great runner, not just a good runner.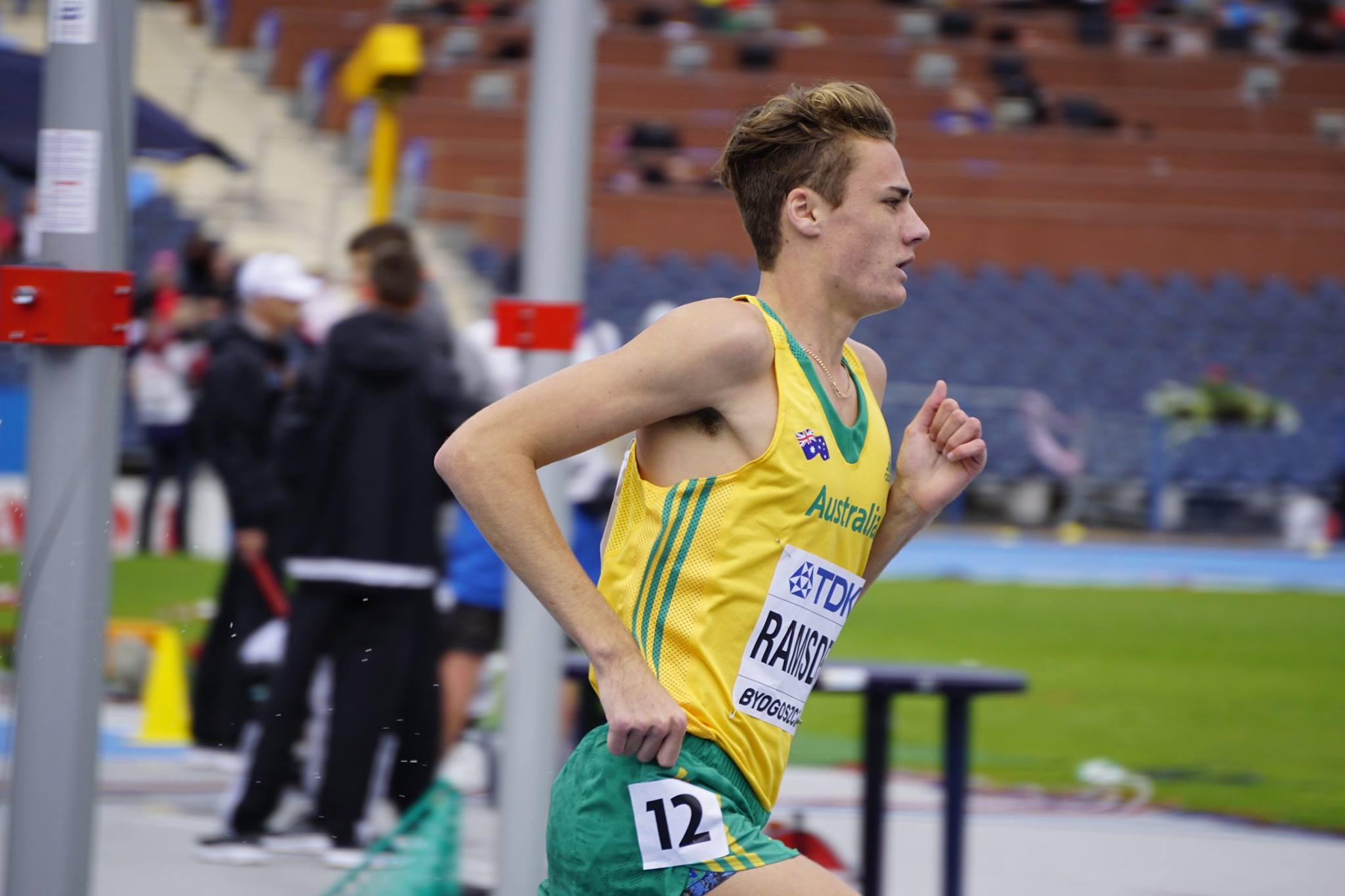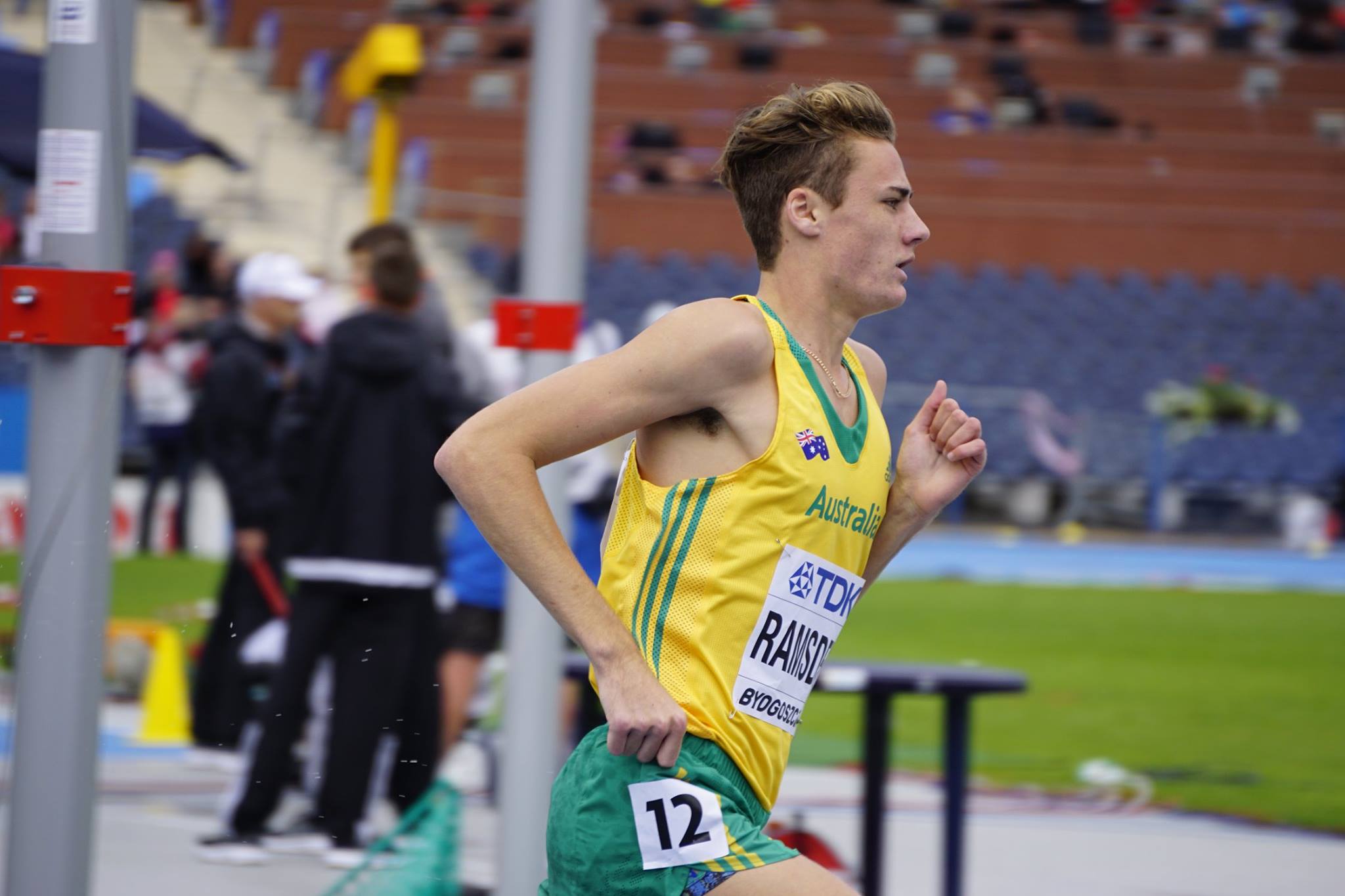 I came to this conclusion after discovering there was a strong correlation between who Australia's best ever distance runners were, and the group they belonged to. The common denominator was Nic Bideau.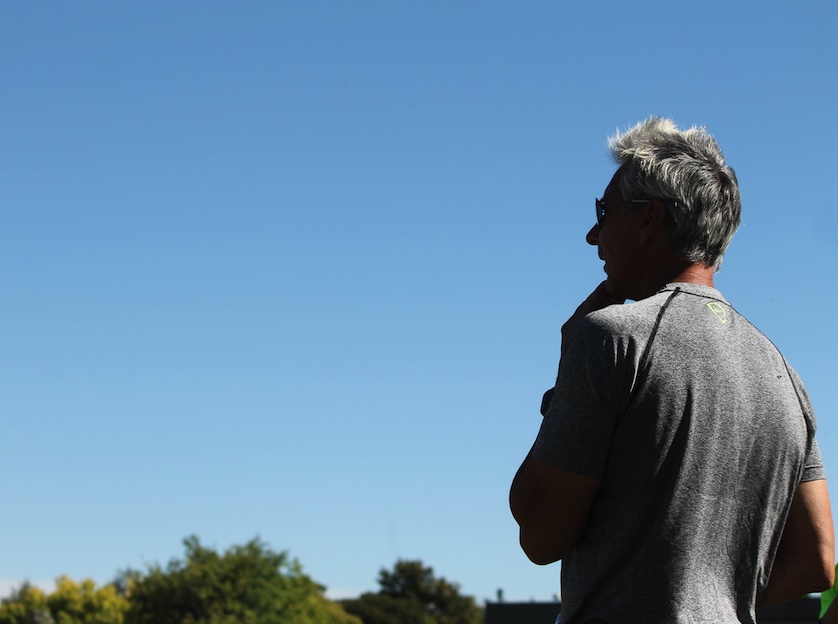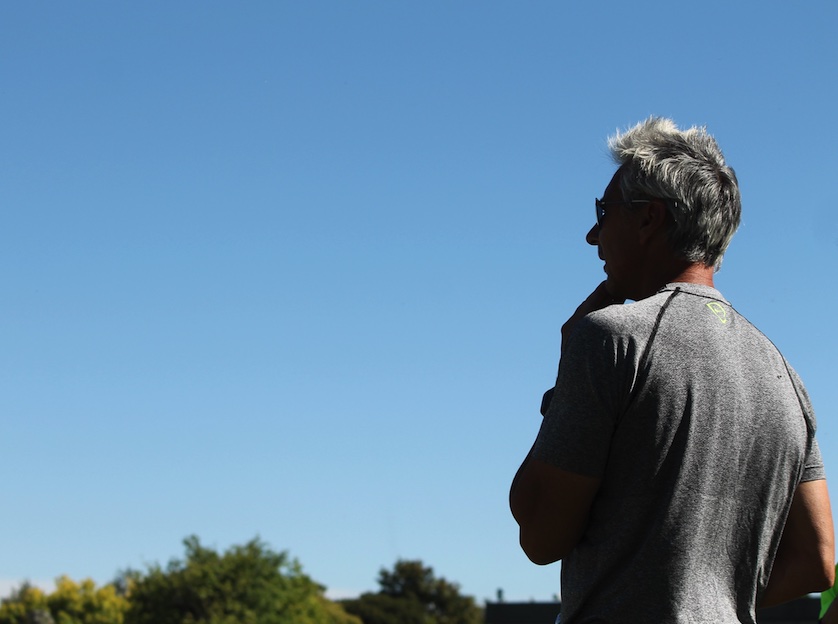 I first met Nic in my home city of Perth in October 2016. Nic was in town to do a talk for Athletics WA. It was during a lunch shared with Nic that I started to feel like my decision was less risky than I first anticipated. His training philosophy made sense to me, and the way he spoke so highly of his athletes made me want to become a part of the MTC stable even more.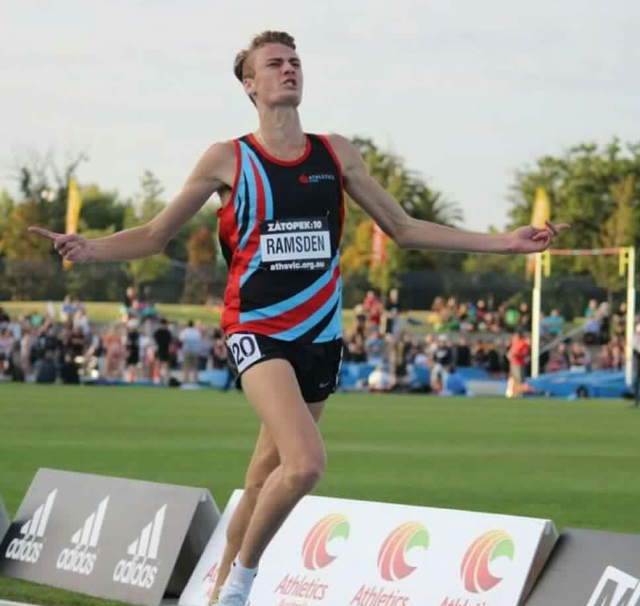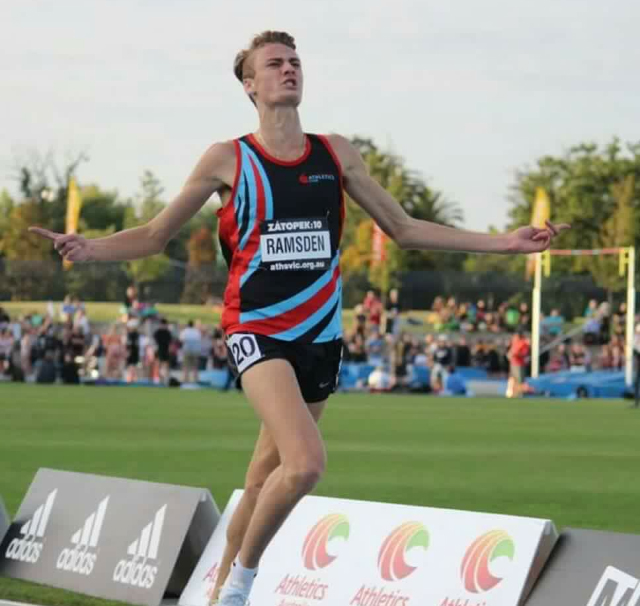 Nic decided to give me a chance, and it wasn't long before I found myself in the Falls Creek 'trenches', the nickname used by MTC for the worst room on camp, traditionally given to the athletes right at the bottom of the food chain. This room was made up of myself, Stewart McSweyn, Sam Spicer and the other rookie on trial with MTC – Lachie Barber. It was a strange feeling for Lachie and me, as just a few months earlier we had media attention every second day at the world junior championships, being compared to the likes of Craig Mottram. Now, we found ourselves struggling to keep up on easy runs with athletes who had just come off their break! This was a tough time, one of the toughest times of my life, because it opened my eyes to how difficult the transition to senior distance running really is. To make matters worse, MTC is an extremely tight knit group, and very difficult to break into its social core.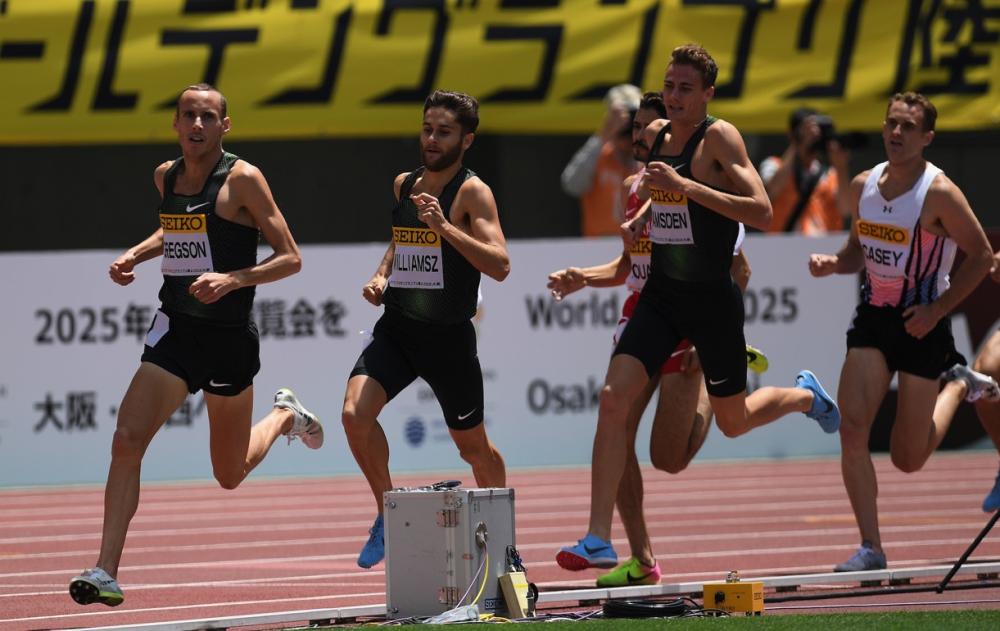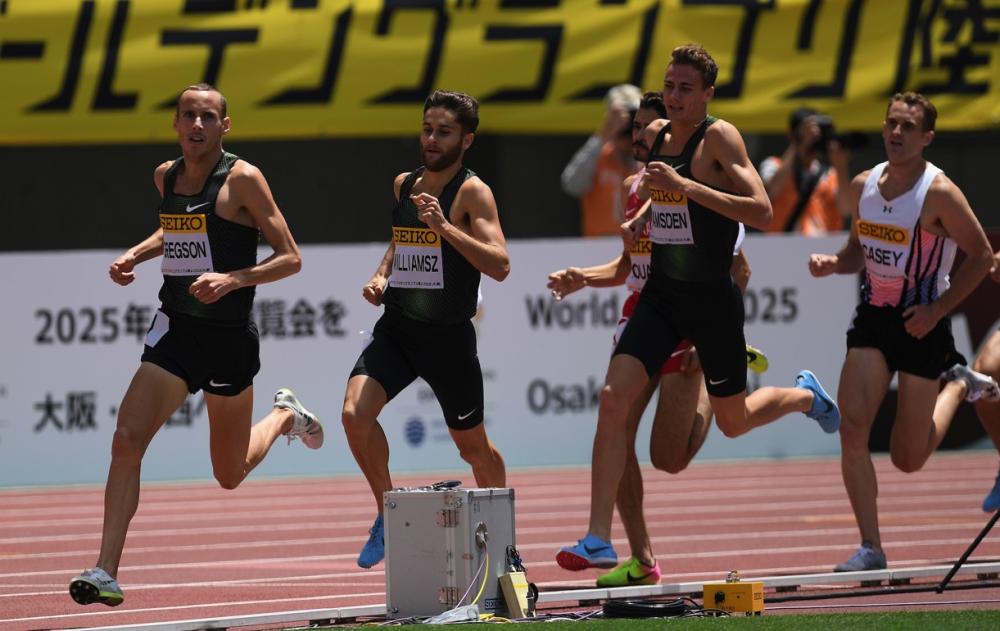 You have to prove yourself to most before individuals will make time for you. As a rookie, you should expect to be the butt of all jokes and told to do the majority of the housework. Fortunately, I rocked up to camp with a good attitude and from very early on, Brett Robinson and Stewy became good mates.
Brett Robinson established himself as a big brother figure to me. I can joke around with him easily, as we share the same sense of humour, but he will not hesitate to pull my head in if I mess up. One of the earliest lessons Brett taught me was that in seniors, no one cares about your age or what you did as a junior. Brett is also one of the hardest workers I have ever met, so when he complimented me on my toughness during races I was drawn to him as a mentor. Still to this day he is one of the first people I text after a race to get his opinion.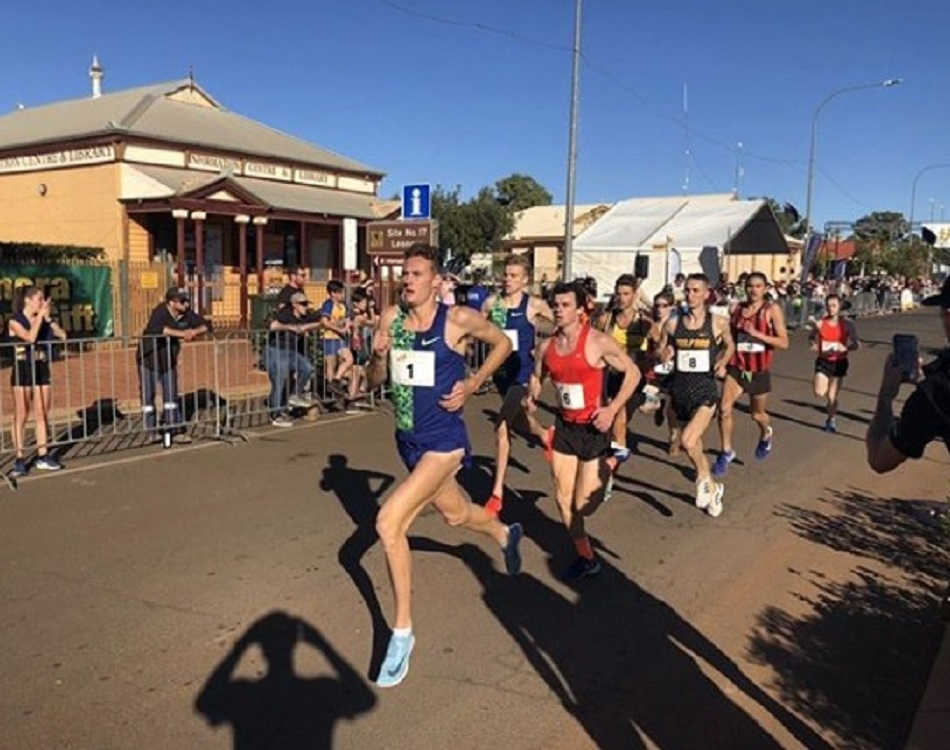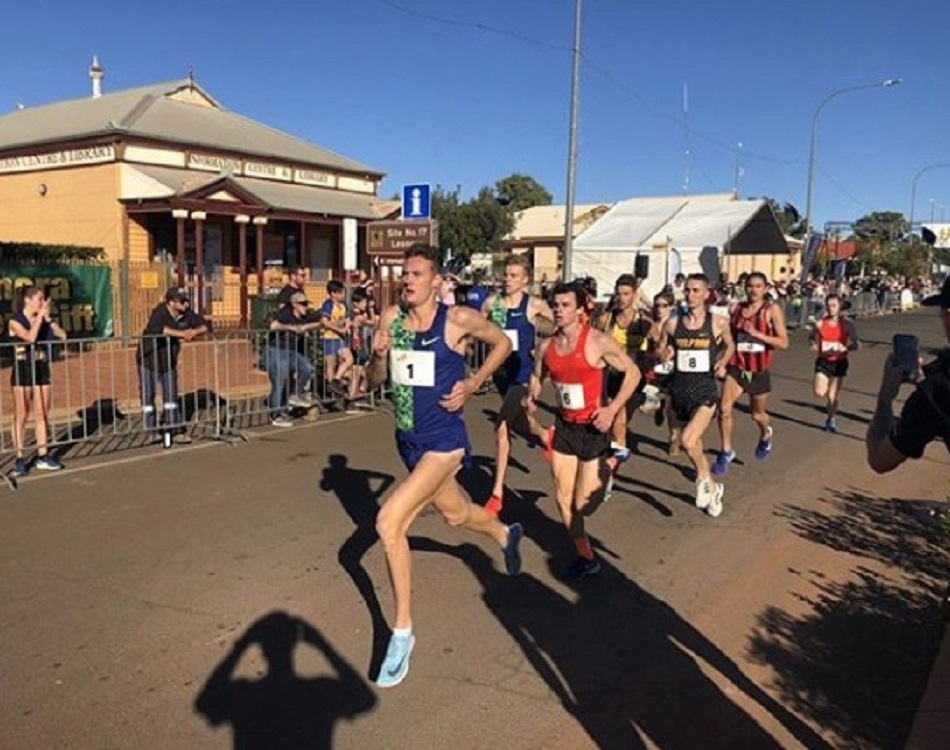 It didn't take long for Stew and me to become friends after realising our sarcastic sense of humour was a match. I could always count on Stew to make me feel at home. When you are only home for four months of the year, this means a lot. Stew is like a twin brother, we are both 190cm tall, 70 odd kilograms worth of lankiness. Often mistaken for each other byyoung fans, I can assure you I have forged his signature on a little athlete's t-shirts once or twice.
View this post on Instagram
After two month-long camps in Falls Creek I managed to finish less than a second behind the Australian record holder, Ryan Gregson, securing the top two 1500m placings for MTC at the 2017 national championships. Nic was pleased with my progression and booked my ticket to San Diego, where I flew one week later to train at our altitude base in Mt Laguna. In my head, this was a huge achievement on its own, being selected by Nic as part of the 'A' squad to head overseas and prove myself. However, I found the training there to be unbelievably difficult. To this day I still regard Laguna comparatively to hell. To put into perspective, at sea level around that time my threshold pace was 3.15/km. In Laguna, my first threshold was completed at 3.45/km. The altitude, hilly and rocky terrain and longer workouts forced my inexperienced 18-year-old body into a point of tiredness I never knew was possible. I would go to bed exhausted and wake up tired, even after a full 10 hours of sleep. It was after my second long run at Mt Laguna when I first remember the often-misinterpreted Jordy Williamsz and I hitting it off. Many who don't know Jordy may misconceive him as hostile due to his Ned Kelly like beard and standoff nature. Well, this is how I first thought of Jordy anyway. But when Jordy turned back on that long run to make sure I made it up the 7km climb alright, I knew he had a soft side. He reassured me that camp, often telling me stories of his first time at Mt Laguna as an 18-year-old, where he thought his soul had left his body, he was so tired. Hearing this from a 3:36 runner who had recently taken down the 'king' of the NCAA, Edward Cheserek, Jordy helped show me there was light at the end of the tunnel.
View this post on Instagram
Boy was my tunnel a long one. A tear in my right Achilles tendon halfway through 2017 and then another tear in my left plantar fascia from winning my heat at the 2018 Commonwealth Games trials, had me sitting on the sideline for substantial periods of my young career. Two people who really helped me power through this stage was athletics Australia's power couple, Ryan and Genevieve Gregson. Our group affectionately calls Gen and Grego 'mum and dad' because in many ways they are the backbone of MTC. From my very first camp in the group, Grego took me under his wing and invited me to one-on-one gym, plyometric and sprint sessions at Falls Creek and Sandringham, my home in Melbourne. The saying 'never meet your heroes' couldn't be more wrong regarding Grego. When I beat him, he congratulates and praises me, and when I lose, he reassures me and tells me how to be better next time. The one and only fault with Grego is he lets his wife wear the pants in the relationship, but you can understand why. I will never forget the day the doctor told Gen that an injury she was carrying may be career ending. I was staying with her in Sandrigham at the time and couldn't believe the way she handled herself. Instead of crying and lying in bed like most would've that day, she went to the gym and cross trained for three hours straight. Her persistence and will to never give up inspired me to count your blessings and make every day count. She went on to make a world championship final four months after coming back from injury. With the exception of Nic, I don't think I could've been luckier crossing paths with anyone as I was with Ryan and Genevieve.
For more content like this and to help support Runner's Tribe, join Runner's Tribe Addict now: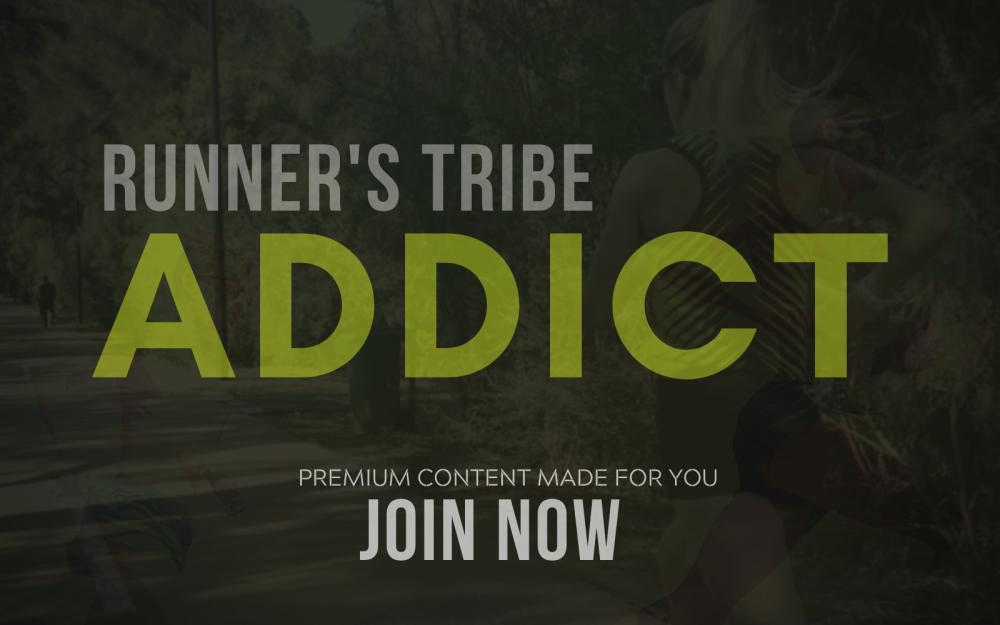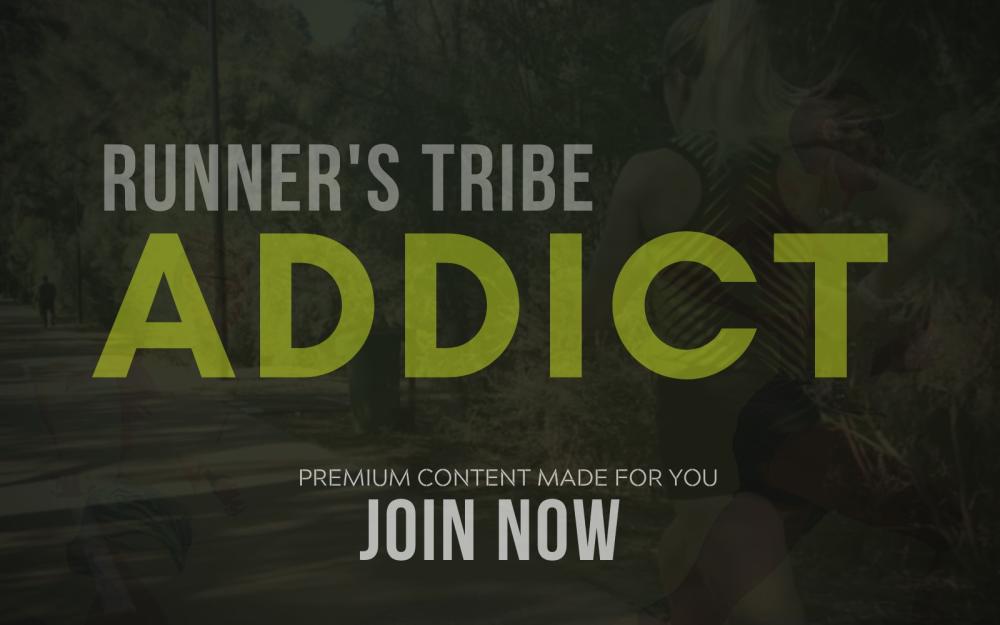 In 2019, the light started to shine through the tunnel for me. I managed a 39 th place finish at the world cross country champs, won Oceania gold in the 1500m, broke Herb Elliott's ancient West Australian mile record and finished 15 th at my first ever track world
championships, held in Doha.
The dust of the 2019 season has now settled and I am currently spending a bit of down time in Perth to lay a solid foundation for what will be the biggest year of my career so far. During this time, I can't help but reflect on how far I have come. The thing about sport is that everyone sees your glossy results but only a handful will see the hardships you endured to get there. MTC not only witnessed my hardships, but they pulled me up off the ground and carried me forward. I don't know of many groups in world athletics who operate like this, but then again, I would argue most families don't even function the way Melbourne Track Club does.
View this post on Instagram