Runner's Tribe Interview with Ryan Geard
Runner's Tribe caught up with the multi-talented, Ryan Geard as he launches his band's, 'Curves,' first single while still training and searching for his next PB on the track and on the road. 
How's training going with your squad, The Melbourne Track Club?
Everyone is starting to move really well. Almost everyone is back from overseas and back into full training again so it's a great environment to be in. As for me, I'm getting better every week and my body is feeling good which is the main thing for me.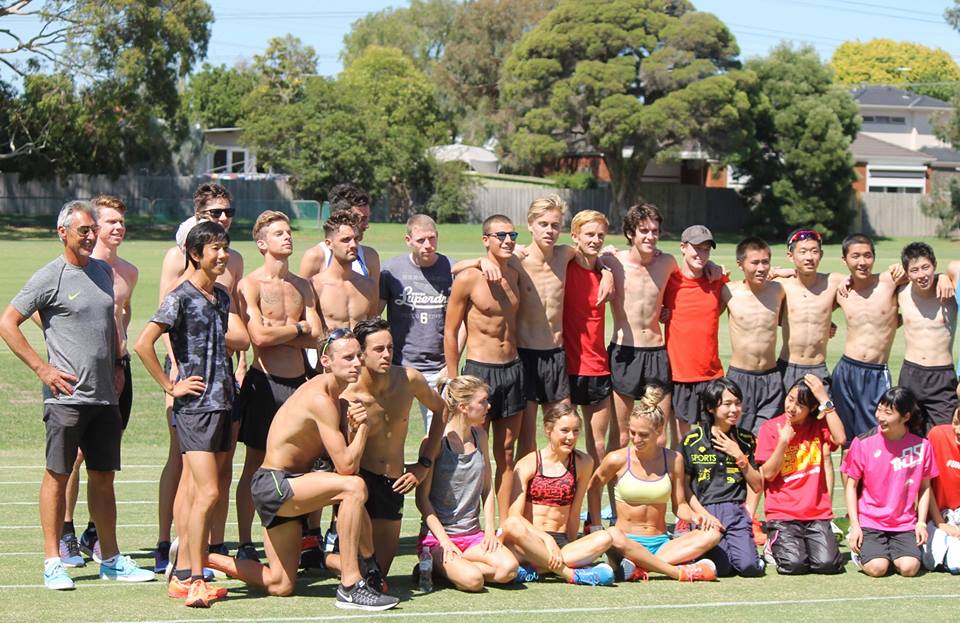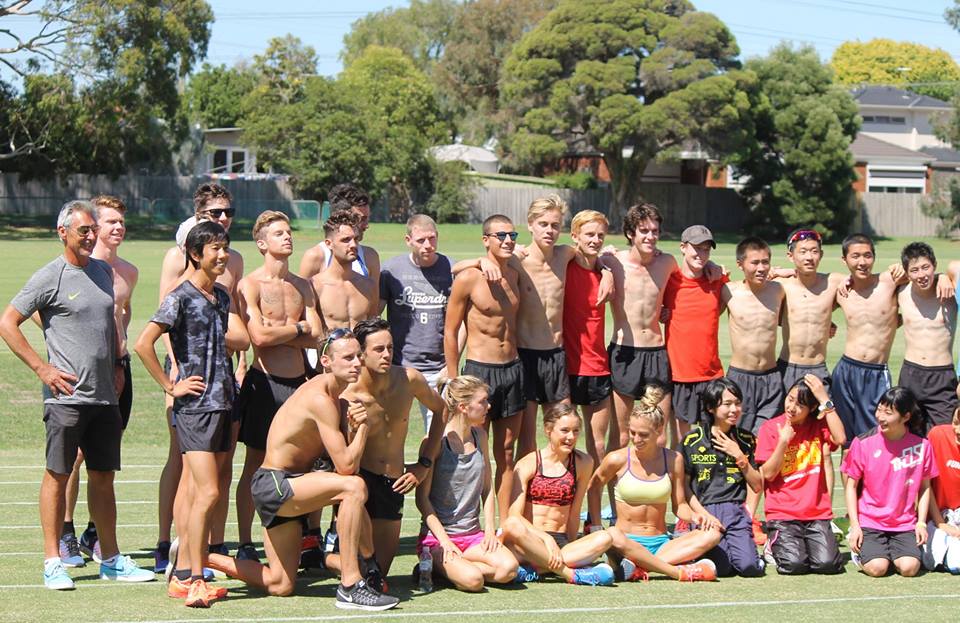 What sessions did you complete last Tuesday and Thursday?
Tuesday – Fairly solid lap of the Tan (3.8km), 2minutes break, 4x1km w/ 1minute breaks
Thursday – Standard Threshold – 4laps around Caulfield Racecourse
Next few races on the cards?
I haven't really looked too far ahead in terms of racing as we are heading up to falls through most of November, but there is a 3000m at the first Victorian Milers Club that I'll do to try and blow out some of the cobwebs.
What are some of your major goals with running?
Honestly, I'm just really excited to get out on the track and see what I can do. I've had a rough few years and beat a couple of "you won't run again" injuries, so it's just nice to be out there, improving slowly and being a part of it all again.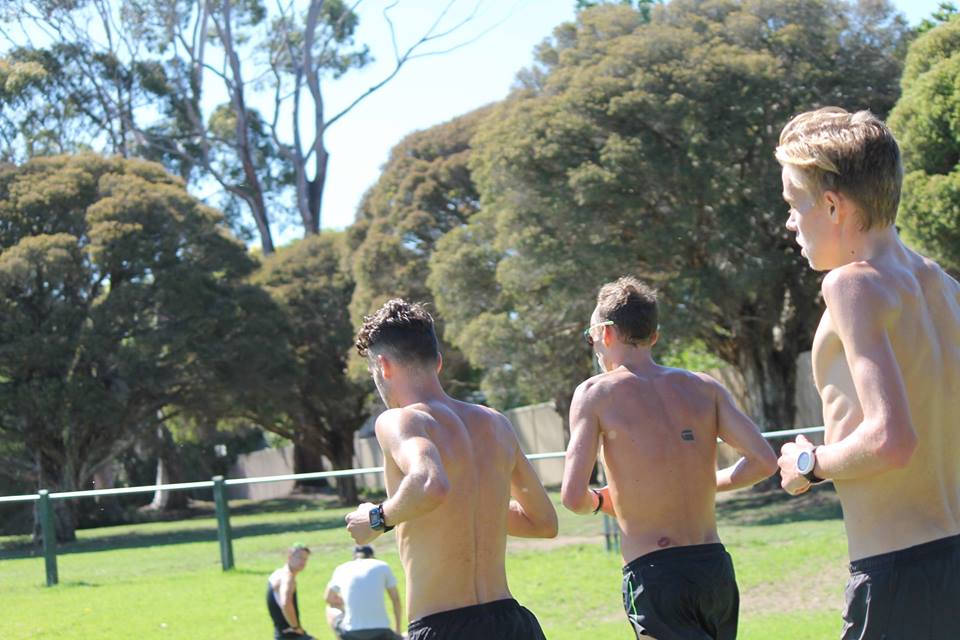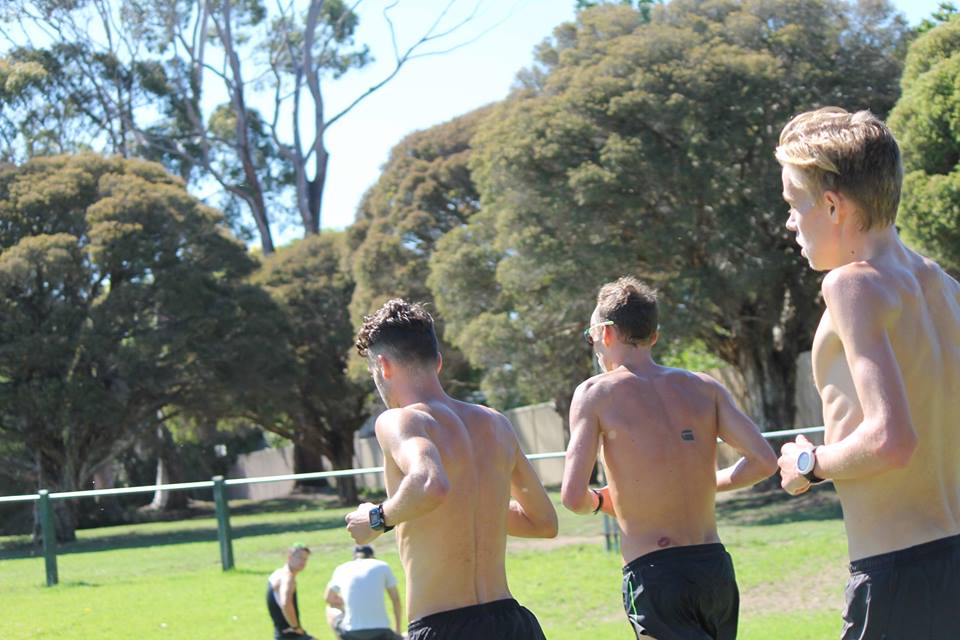 So apart from being an elite runner, you're also a teacher and a musician. Can you tell us a bit about your band 'Curves,' and how you got into it?
Yeah, I guess it's all a little bit of a combination of interests when you put it all together like that. Curves is a bit of a continued project that I've worked on with a few friends from school. We started making music in Year 9 or 10 and it's progressed from being Red Hot Chilli Peppers covers and Kings of Leon rip-offs into what it is now.
Where did the name 'Curves,' come from?
Since we started playing and making music we have had a ridiculous amount of names. More recently we started making music again and we thought we needed a new name – we liked one-word band names and Curves just kind of stuck.
You guys have just released this awesome song/video 'Perfumery'
Can you talk a bit about the idea in the video?
Late one night we came across this horrible doll head that had been left by the previous owners at a friend's holiday house. As any normal 16-year olds would do, we shoved it on top of someone's head under their hoodie and made these ridiculous videos running up and down the hallway while someone flicked the lights on and off…the film clip follows this strange character and the actual story line is the work of Pat from the band.
On November 9th, you guys will be putting out your debut EP. How long has this been in the making, and what's the launch plan? Can we catch you live somewhere in the near future?
The EP is just a 3-track and it's been an embarrassingly long process. We've had a bunch of songs for a fair while now, but we never really knew what we wanted to do with them, but it's super exciting to finally have them coming out.
As for playing live – we are working on it. The songs were written in the studio with very little intention of ever actually playing them live. I'm sure it will happen but probably not until early next year.
On that note what are a few of the best places to catch live music in Melbourne?
I honestly haven't gone to too many shows lately, but the Corner Hotel in Richmond normally has some good people playing, and the Forum on Flinders St is a really awesome old building that gets some of the bigger names from overseas packing it out.
Current favourite few songs of 2016?
All We Got – Chance the Rapper, Shura – Touch, World of Our Love – Client Liaison, Hands Up – Blood Orange.
Who are some of your greatest musical influences?
Julian Casablancas' 'Phrazes for the Young' would have to be my favourite album ever. Other big influences would be Bruce Springsteen, New Order, The Smiths, Blood Orange and John Maus.
Who are some of your greatest athletic influences?
One of my earliest influences would have to be Liam Adams – he was really great to me as a young kid. More recently everyone that I train with has a big impact on me and they motivate me every day.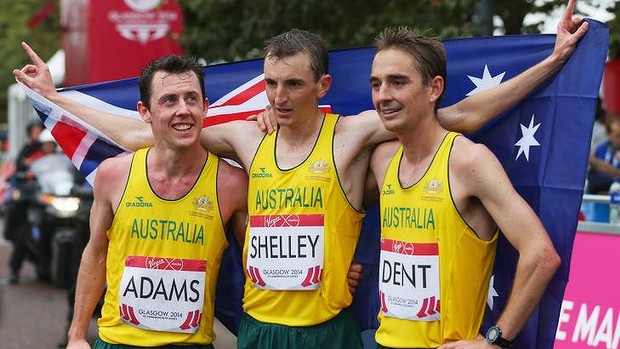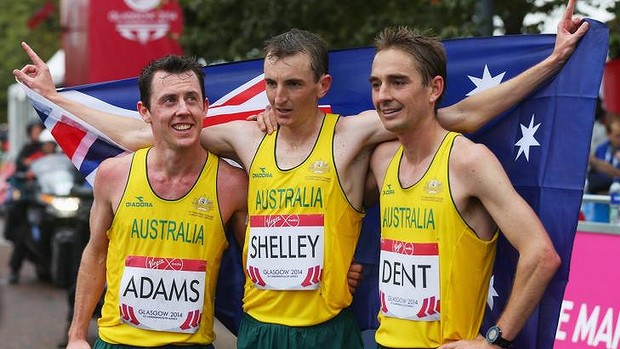 If you could see any band that ever existed, who would it be and why?
Joy Division. They have had a huge influence on so much music over the years but their singer died right before they were about to make it huge. The rest of members then went on to become New Order, who were one of the biggest bands of the 80s.
Do running and music have a level of synergy for you?
Running is a pretty full-on thing and it's really nice to have something that is so far removed from the sport. It's just a different stimulus, and I guess it's a little bit therapeutic at times. So yeah for me they mesh together really well.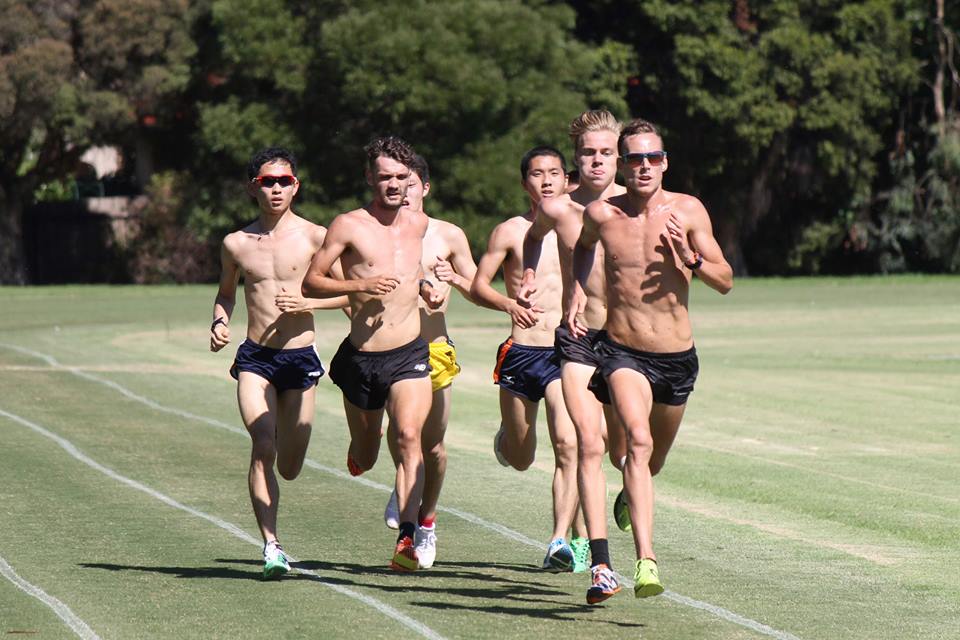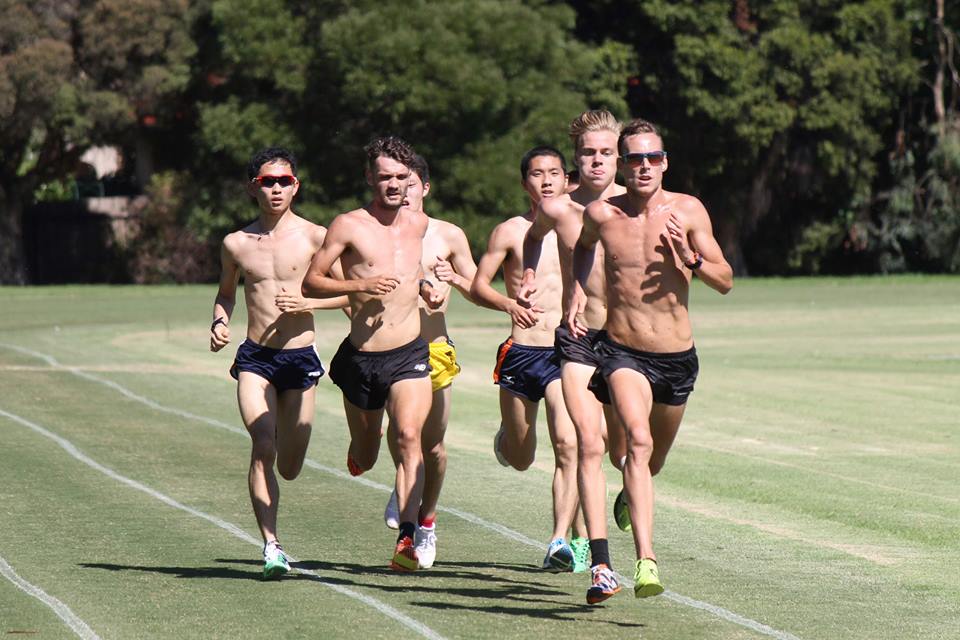 What was your Rio viewing highlight?
It was really great to see everyone from training get out there and give it a good crack. They all work ridiculously hard and that's why they're running fast, making teams and getting into finals. Seeing Liam Adams finally get out there in an Olympic Games was also pretty special for me because like I said previously he had a pretty big impact on me as a younger athlete.
Favourite few restaurants/take outs/food spot recommendations in Melbourne?
Peko Peko is awesome, it's a Japanese/Taiwanese restaurant and a favourite for myself and a few of other guys. Post-run breakfasts would have to be the best at Wynyard, Mart or Deadman Espresso (yeah we all go out for breakfast way too much).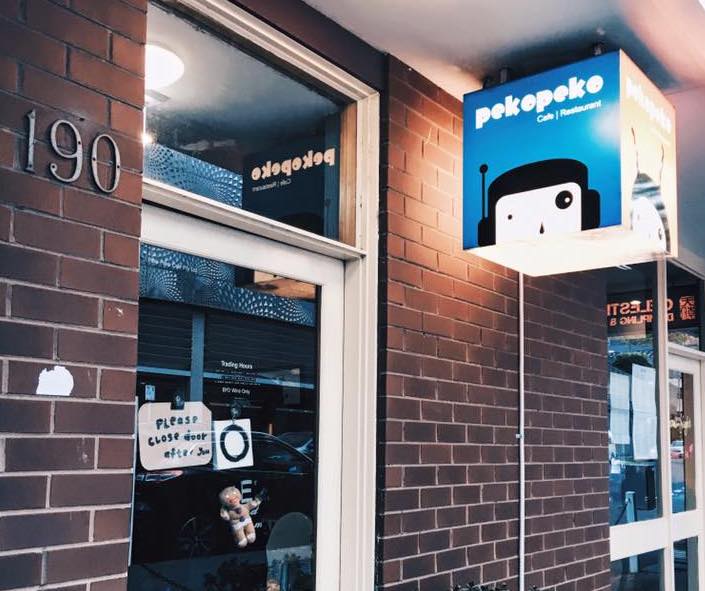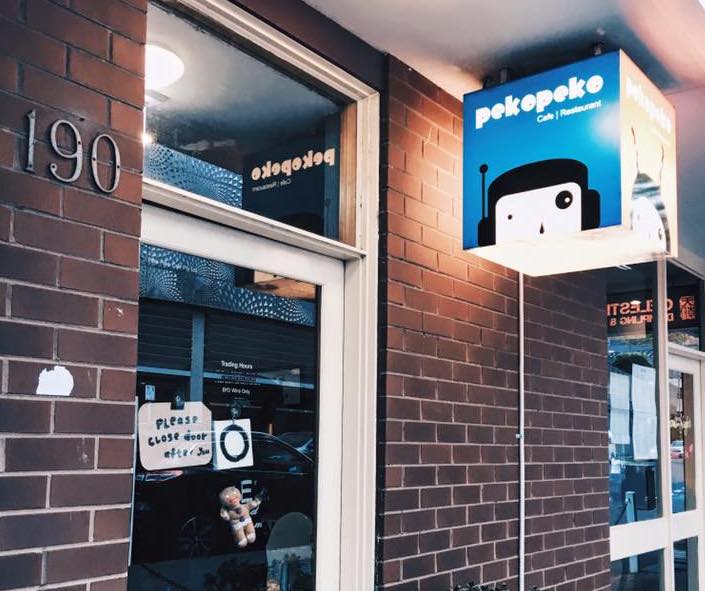 Final question-Which one of these scenarios would you chose if you could choose only one irrelevant of its achievability?
'Curves,' cracks the big time and this time next year you're opening for Jay-Z at Madison Square Garden. Life is hectic but the fame brings all one could desire and more. You stop running, get fat, but Curves continues to grow into the world's biggest band dwarfing One Direction, Katty Perry, and Adele.
or
You run a local Aussie road race and run a freakishly quick 26:43 mins for the 10km and break the current world record (26:44), you then feature on ESPN's Sports Centre and Sports Illustrated becoming a running legend.
Hitting the big time with Curves would be pretty awesome but money, fame and all the rest of the perks aside, I'd have to go with the 26:43. I've been running all my life and nothing beats the feeling of a good race result.
Thanks mate!
Thanks mate!
END
Good viewing: The Melbourne Track Club workout from February this year captured by RT and featuring Ryan Geard.